Interim Chair: Emergency Medicine
Faculty A-G: Emergency Medicine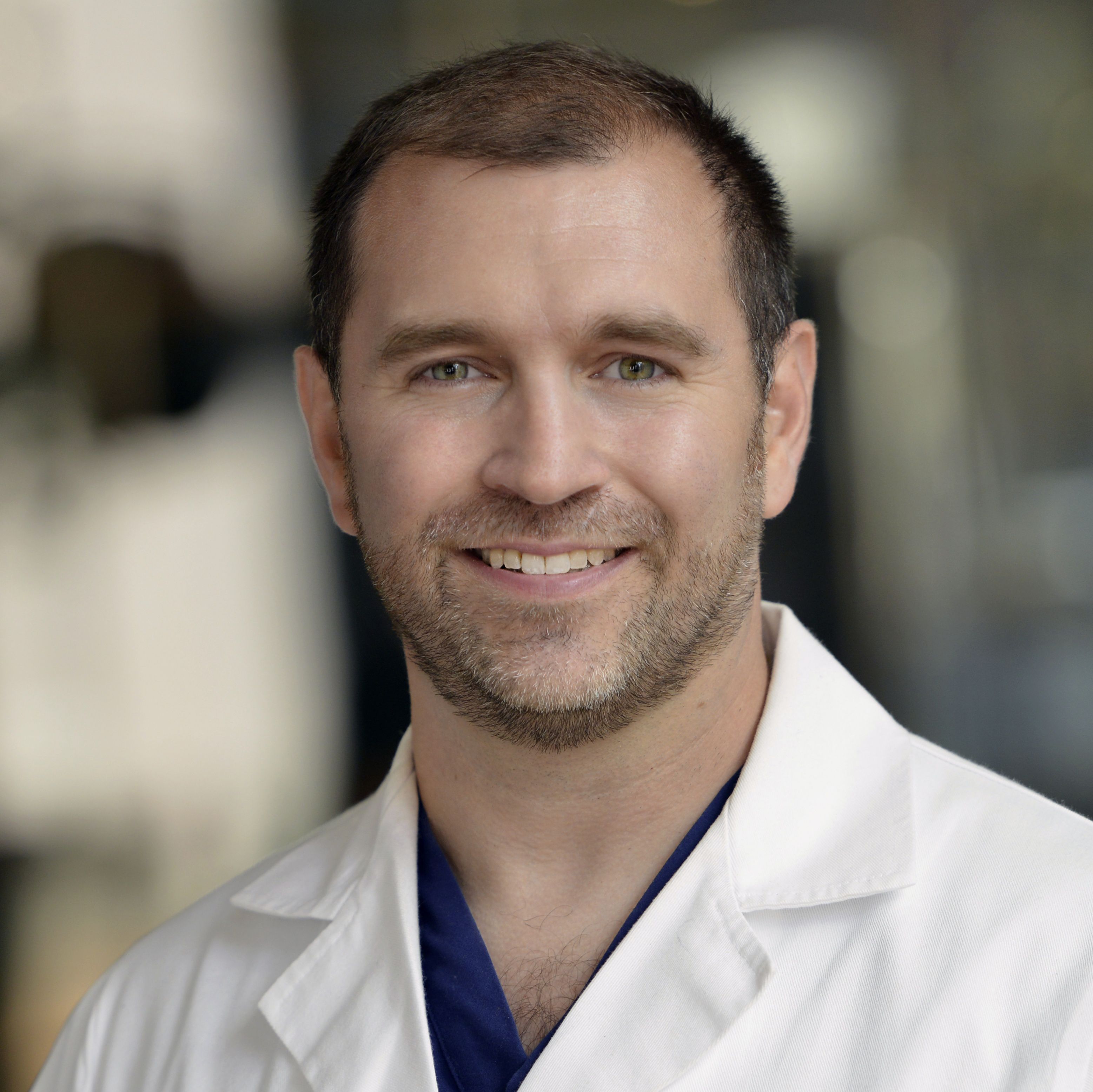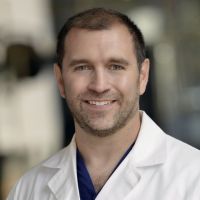 Erik Antonsen, MD, PhD, MS, FAAEM, FACEP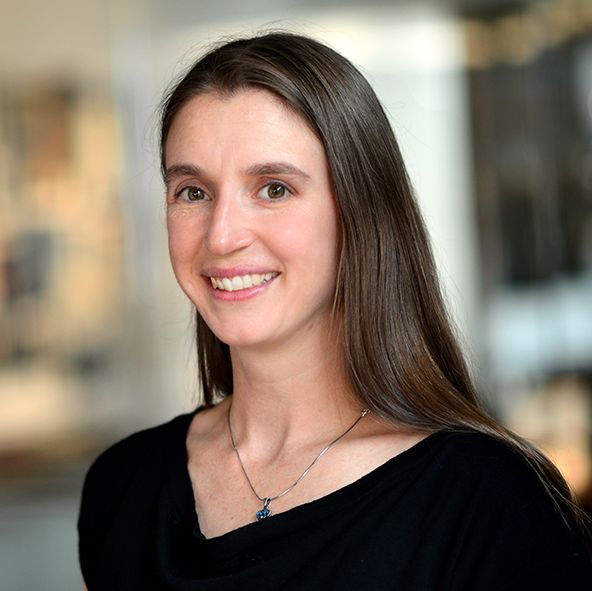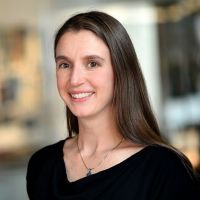 Jennifer Carnell, M.D.
Point of Care Ultrasound (POCUS); Ultrasound in Low Resource Settings; Ultrasound in Evaluation of the Critically Ill…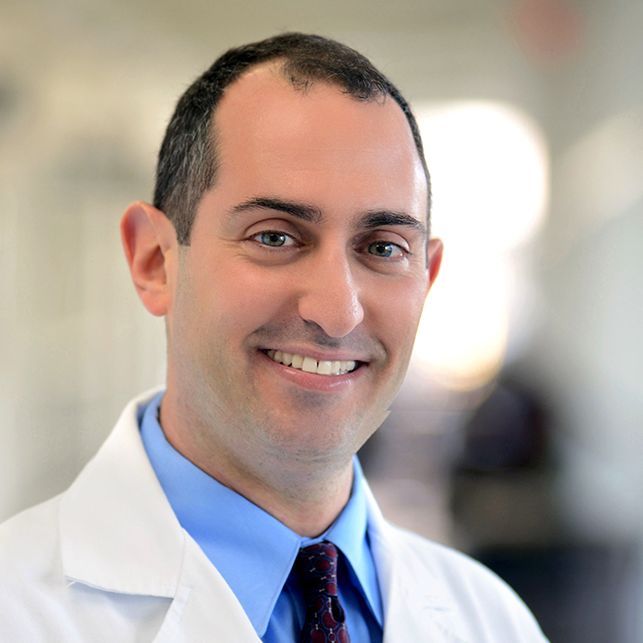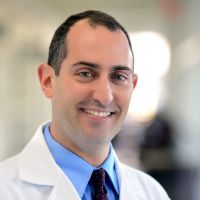 Spencer Greene, MD, MS, FACEP, FACMT
Director of Medical Toxicology and Assistant Professor
Envenomations; Alcohol withdrawal; Salicylate toxicity; Anticonvulsant toxicity
Faculty H-W: Emergency Medicine
Edgardo Ordonez, MD, MPH, FAAEM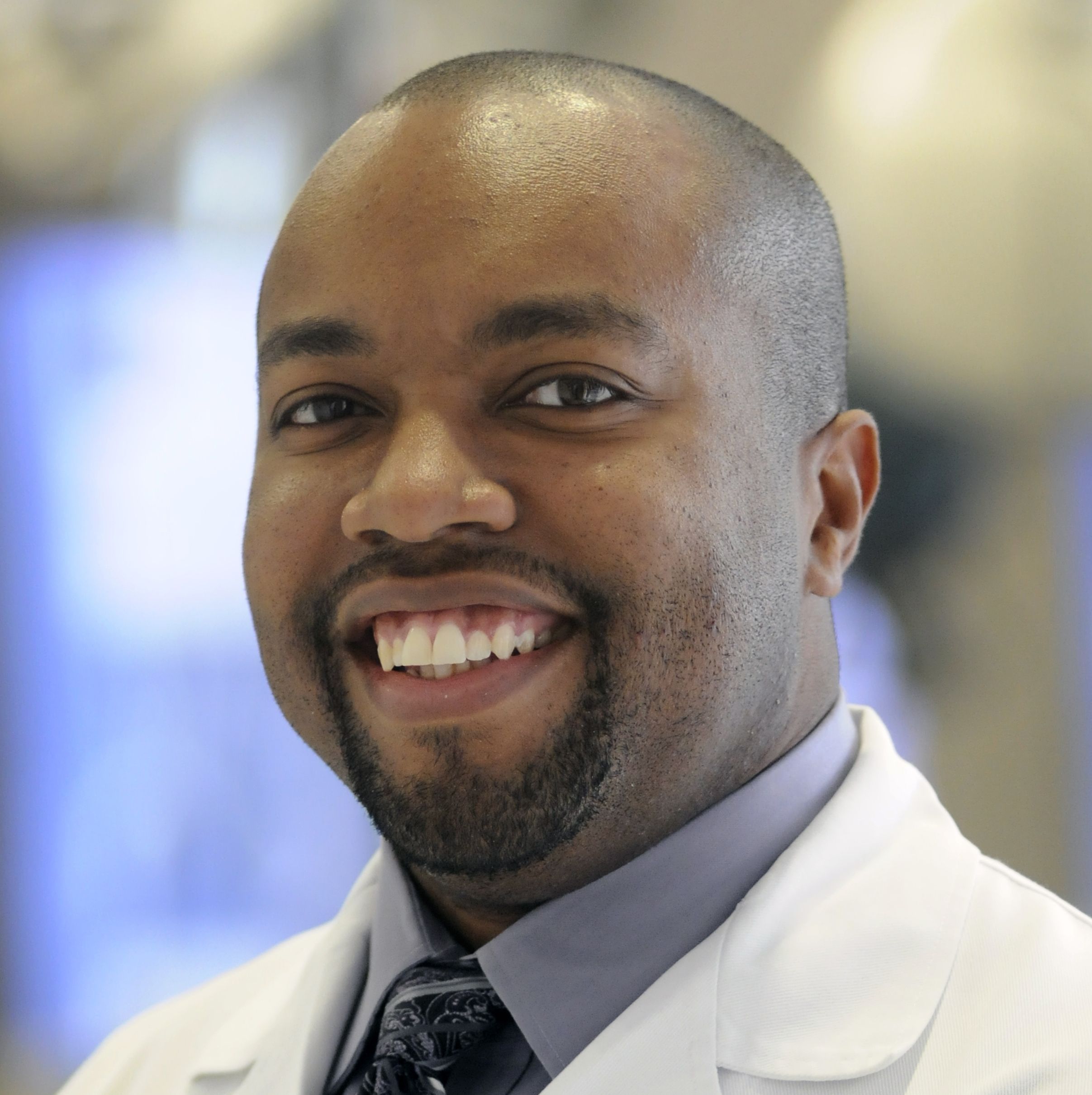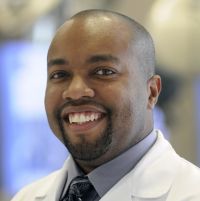 Malford Tyson Pillow, M.D., M.Ed.
Medical Education; Standardized Patients in Medical Education; Simulation; Evidence-based Presentation Design; Technology in Education
Liston McLeod Rice III, M.D.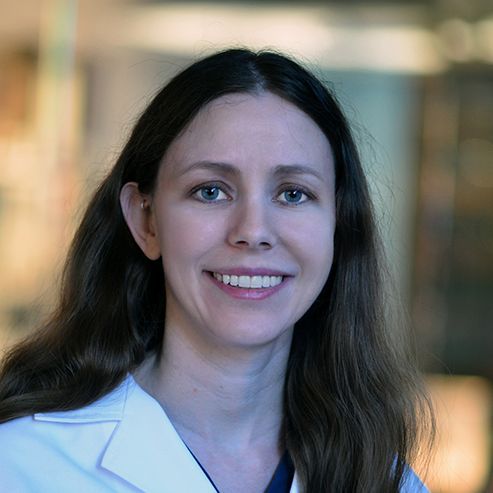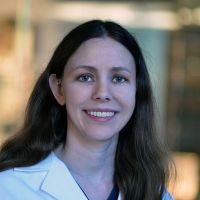 Tara Sheets, MD, FACEP
Medical Education; Disaster Preparedness; Oral Boards Preparation
Pablo Tovar, M.D., M.H.A., B.S.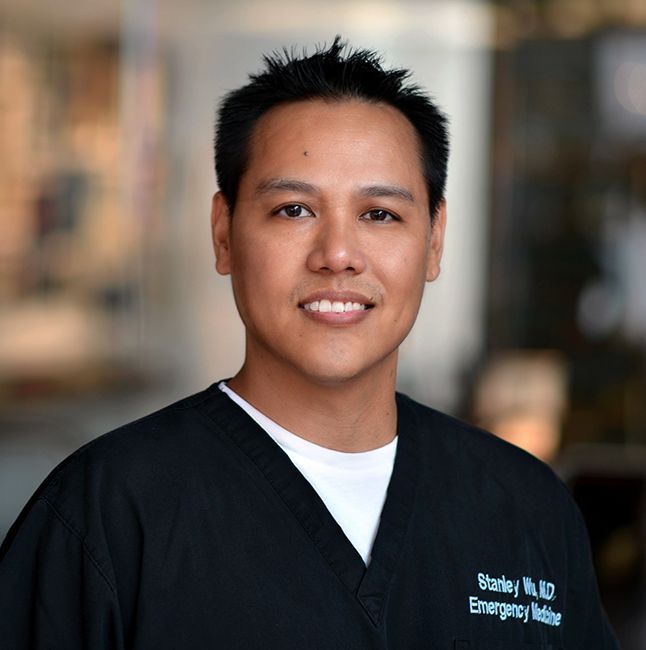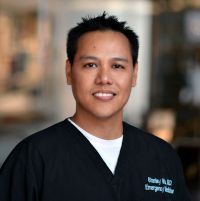 Stanley Wu, MD, MBA, RDMS, FACEP
Nurse Practitioners and Physician Assistants: Emergency Medicine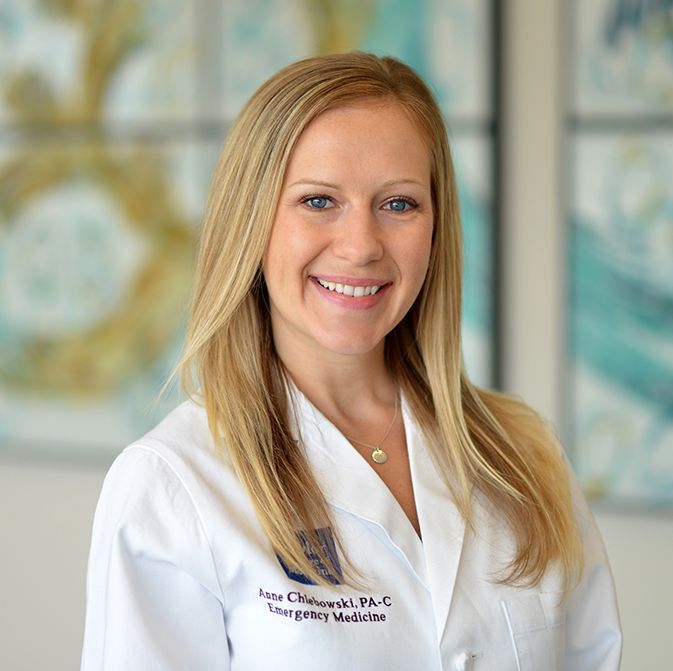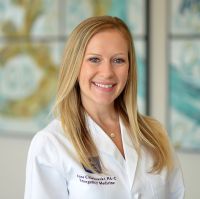 Anne Chlebowski, M.M.S., PA-C
Eric P Martinez, MPAS, PA-C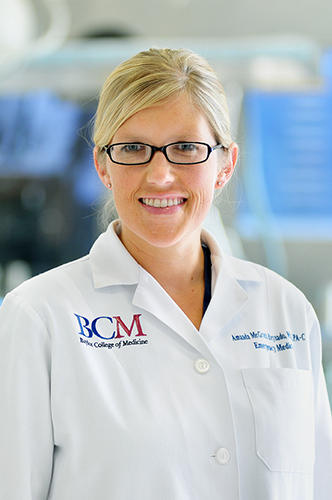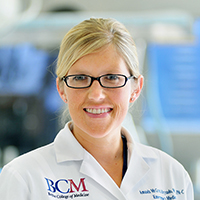 Amanda McGrath Reynado, B.S., M.P.A.S.
Maria Guadalupe Rodriguez, M.S.N.
M.D. Moonlighters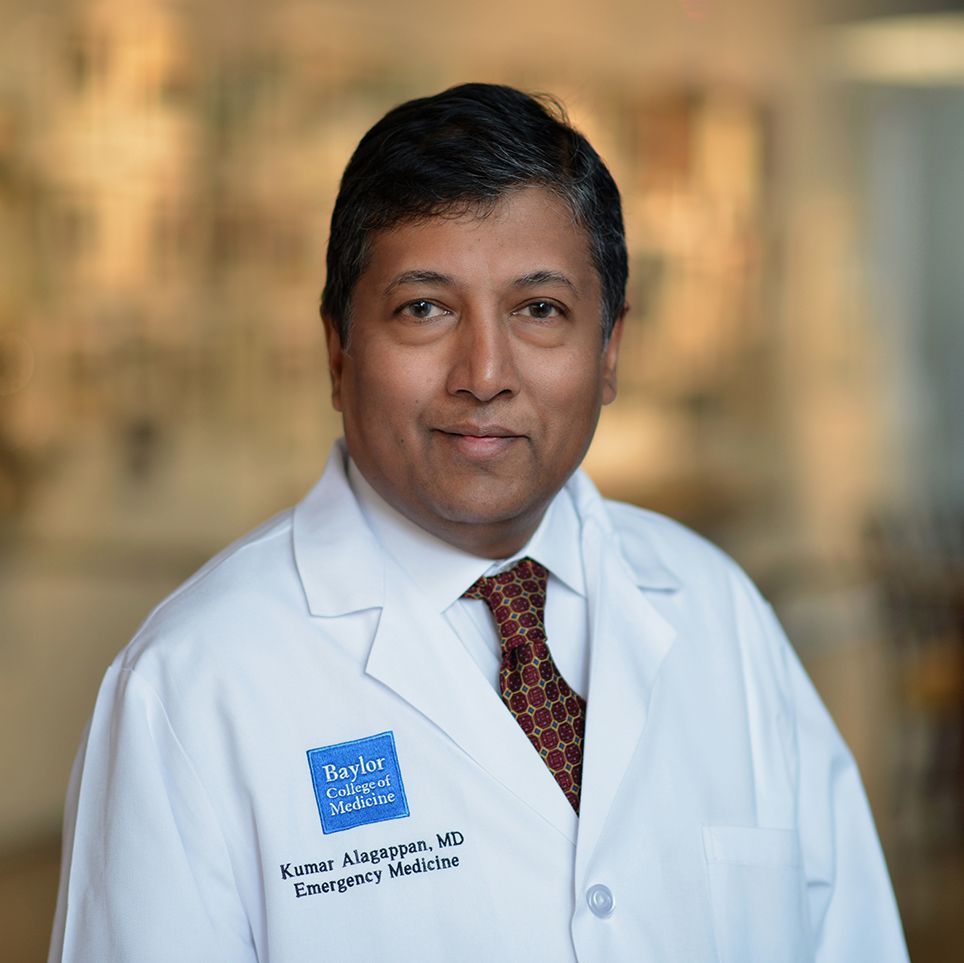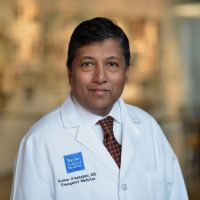 Kumar Alagappan, MD, FACEP, FAAEM, FIFEM
Cameron Ashton Decker, M.D., B.A., L.P.
Faculty/Assistant Professor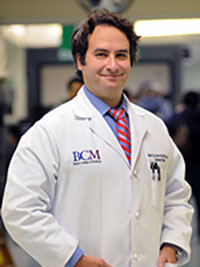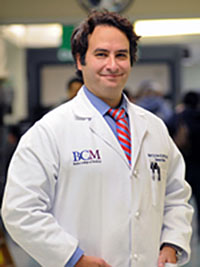 Mark Edward Escott, M.D.
EMS and Disaster Medicine; Public Health; Airway Management; Hemorrhage Control
Laura Nyshel Medford-Davis, M.D., M.S.
Continued M.D. Moonlighters