Interim Chair: Emergency Medicine
Faculty A-G: Emergency Medicine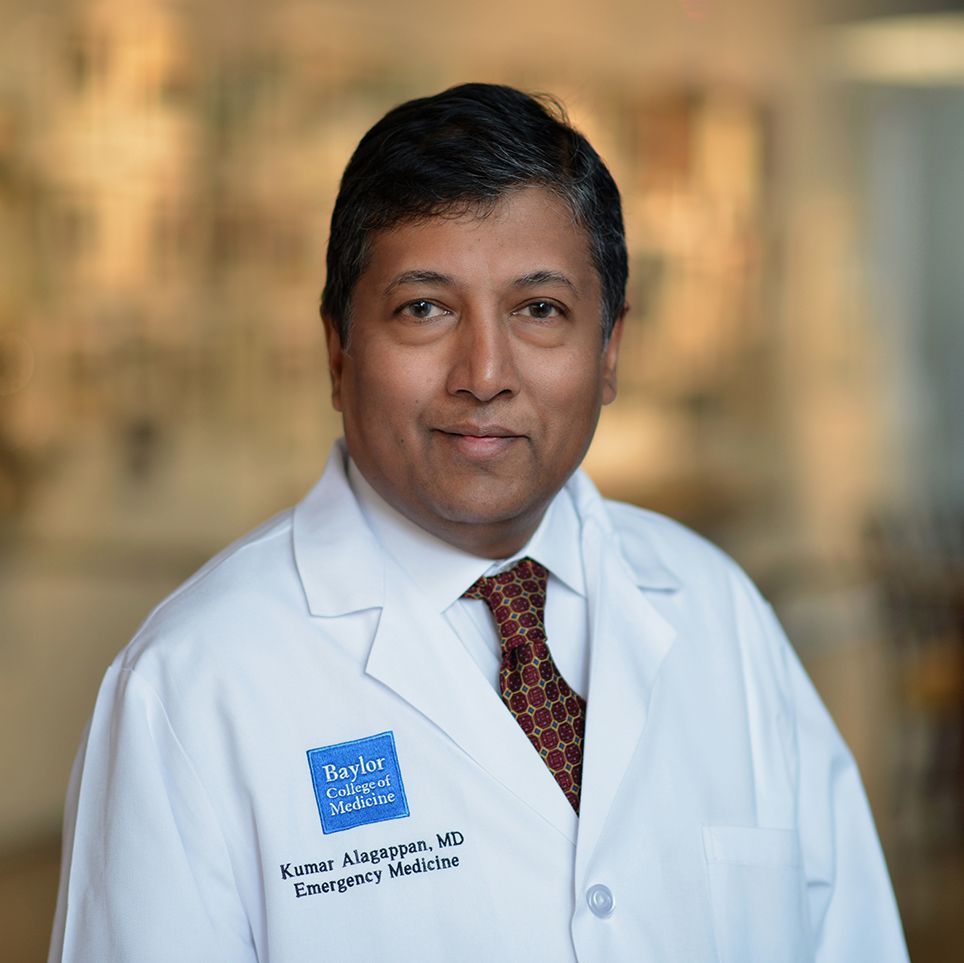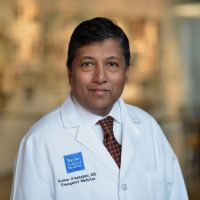 Kumar Alagappan, MD, FACEP, FAAEM, FIFEM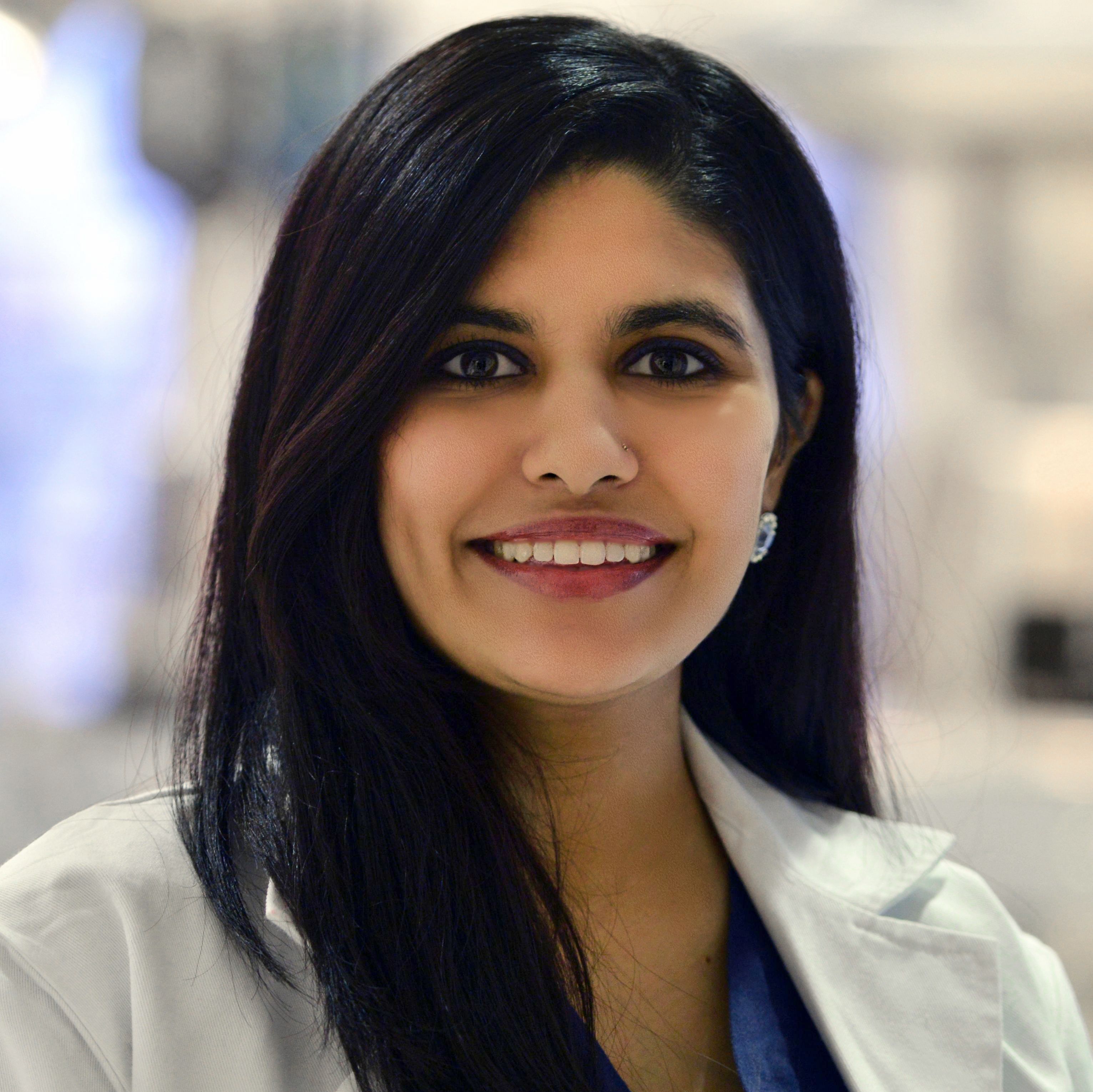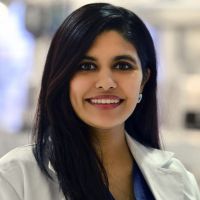 Sara Andrabi, M.D.
Patient Safety; Healthcare Quality; Clinical Learning Environment Review; Emergency Department Operations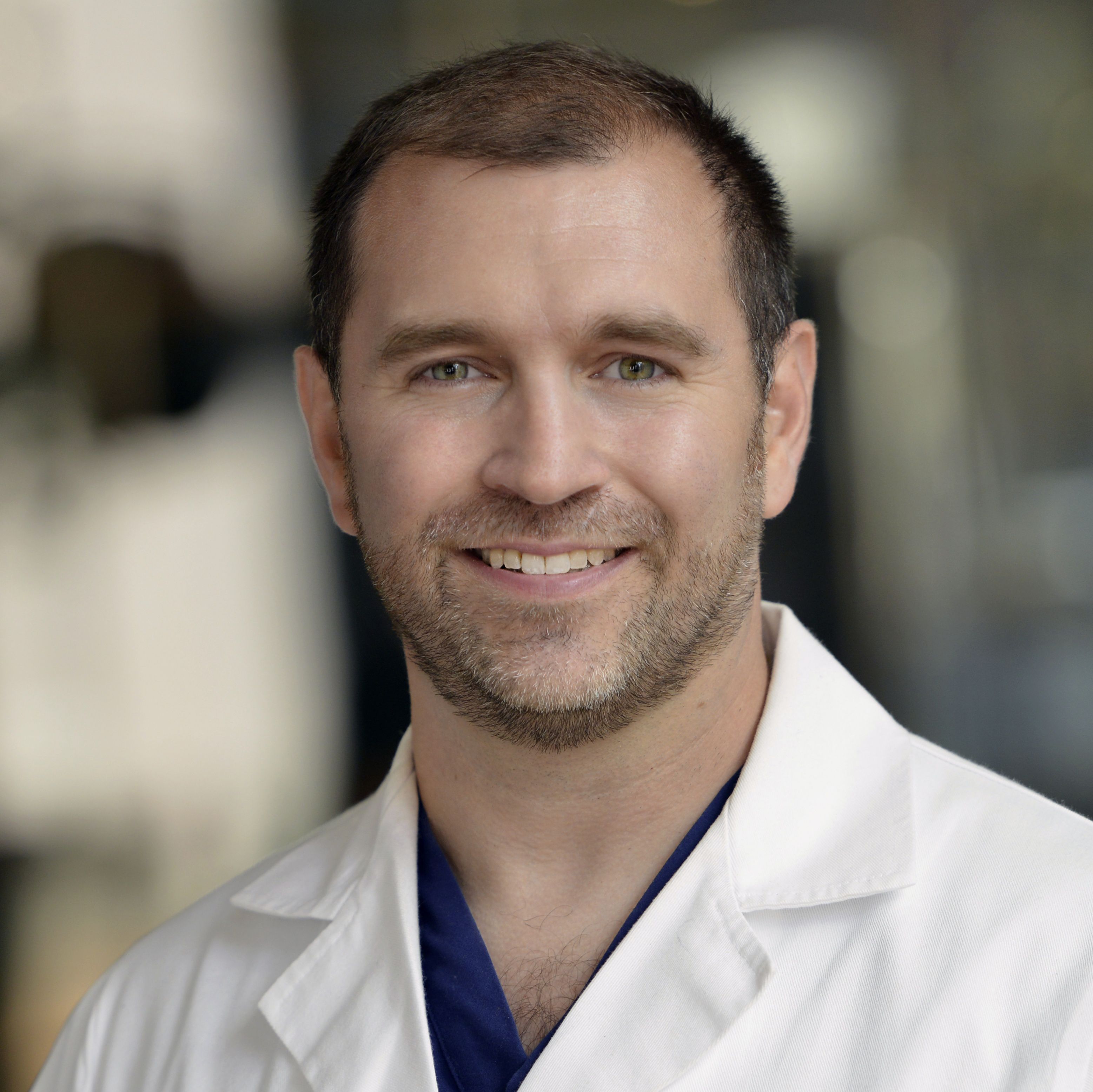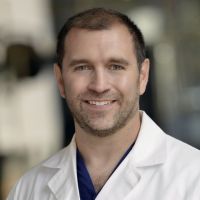 Erik Antonsen, MD, PhD, MS, FAAEM, FACEP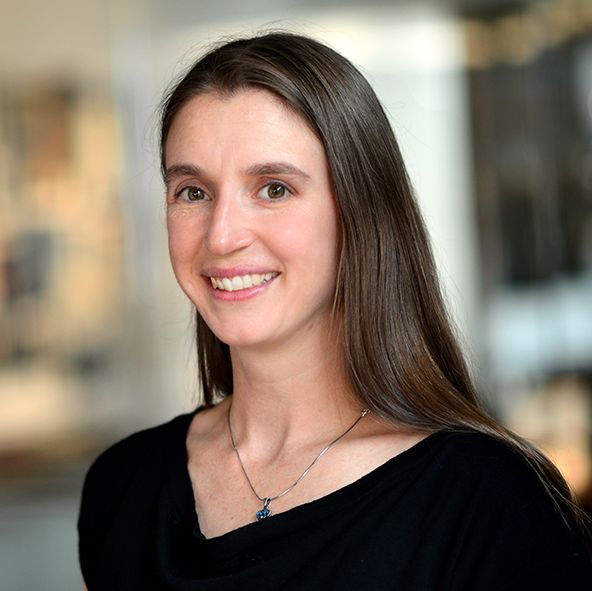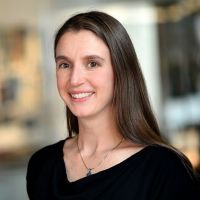 Jennifer Carnell, M.D.
Point of Care Ultrasound (POCUS); Ultrasound in Low Resource Settings; Ultrasound in Evaluation of the Critically Ill…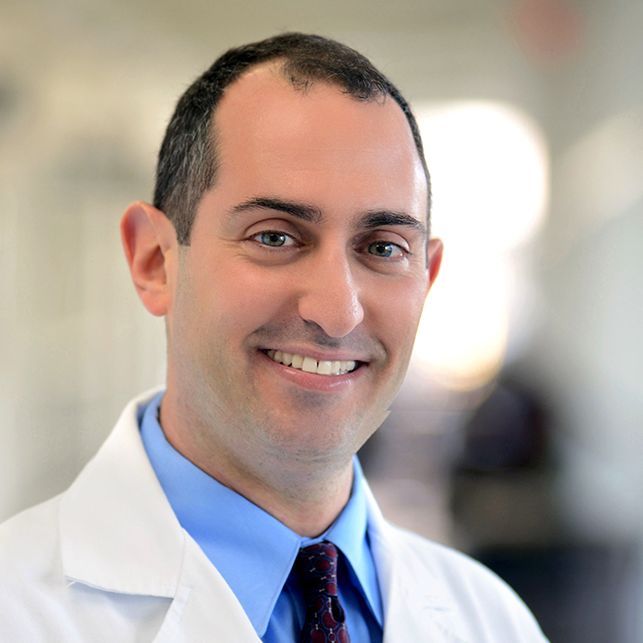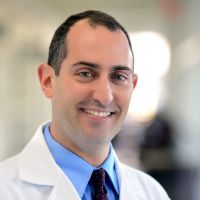 Spencer Greene, MD, MS, FACEP, FACMT
Director of Medical Toxicology and Assistant Professor
Envenomations; Alcohol withdrawal; Salicylate toxicity; Anticonvulsant toxicity
Faculty H-S: Emergency Medicine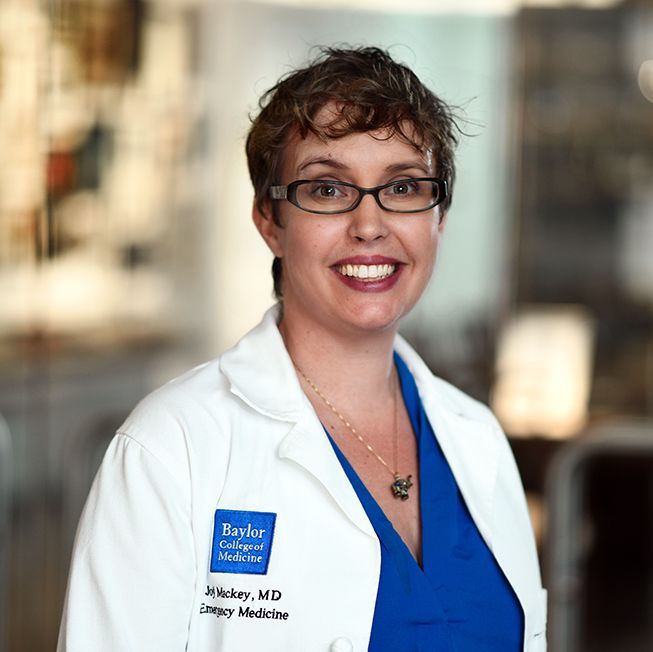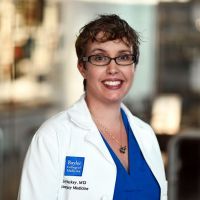 Joy Marie MacKey
Global Emergency Medicine; Program Development; Medical Education
Edgardo Ordonez, MD, MPH, FAAEM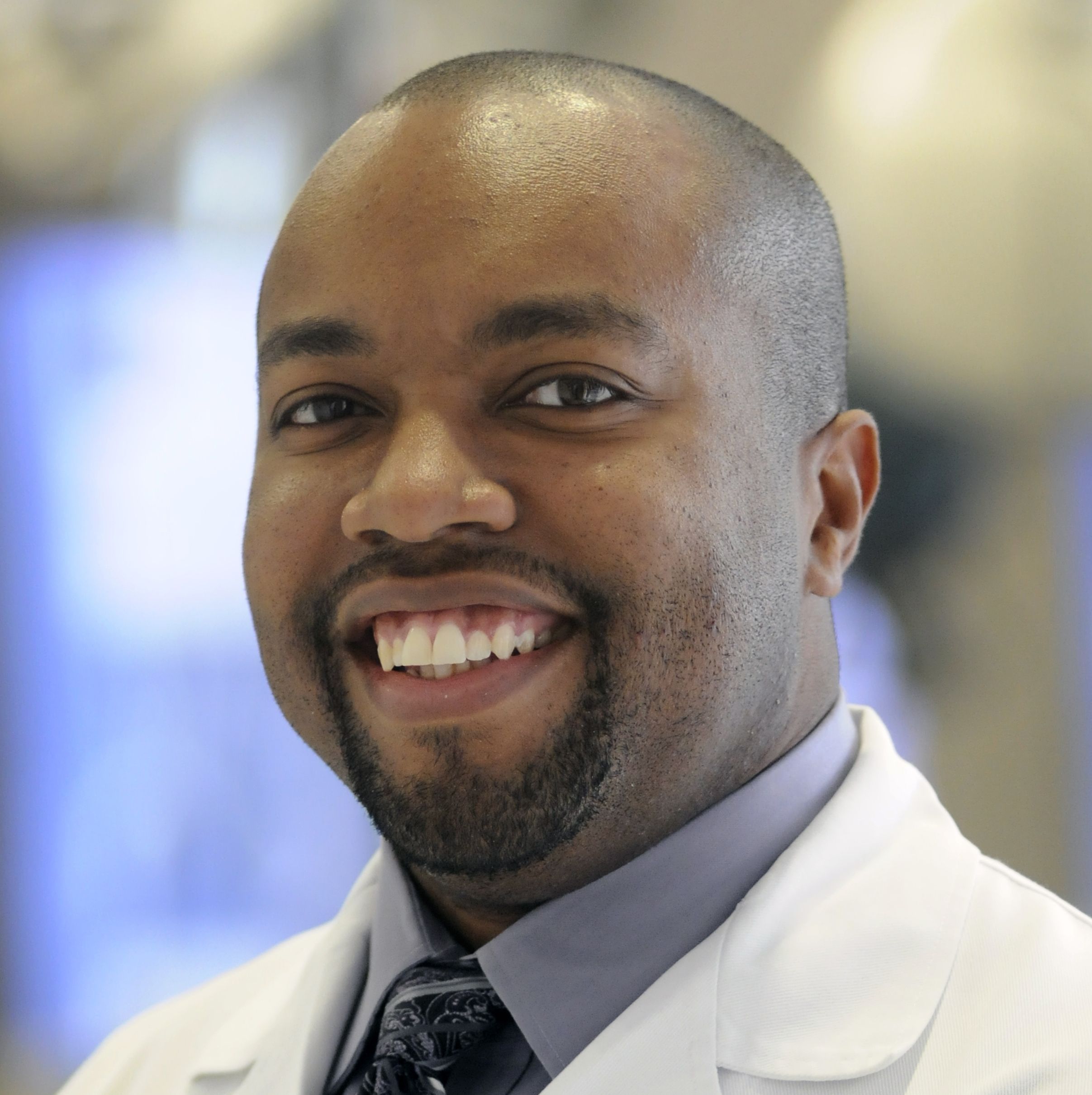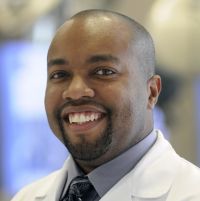 Malford Tyson Pillow, M.D., M.Ed.
Medical Education; Standardized Patients in Medical Education; Simulation; Evidence-based Presentation Design; Technology in Education
Liston McLeod Rice III, M.D.
Faculty S-W: Emergency Medicine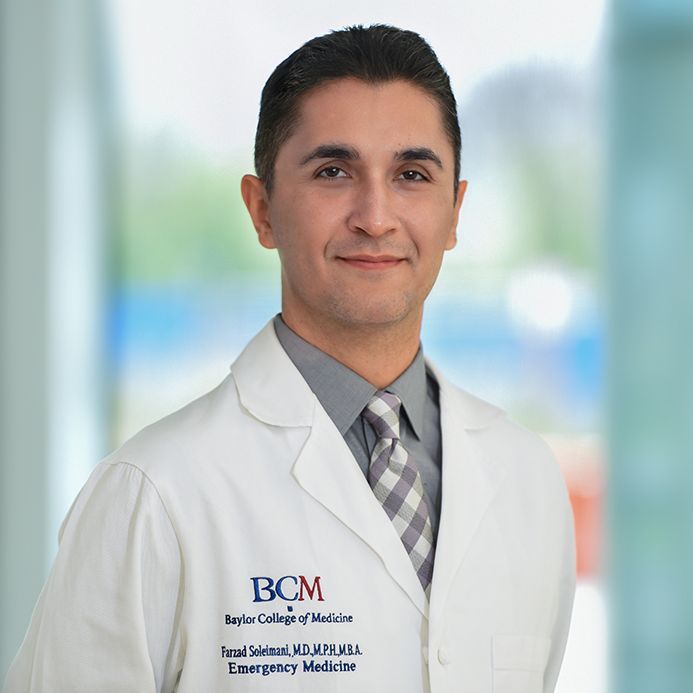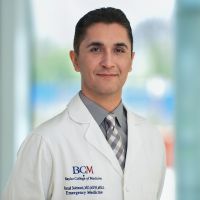 Farzad Soleimani, M.D., M.B.A.
Health care innovation and entrepreneurship
Pablo Tovar, M.D., M.H.A., B.S.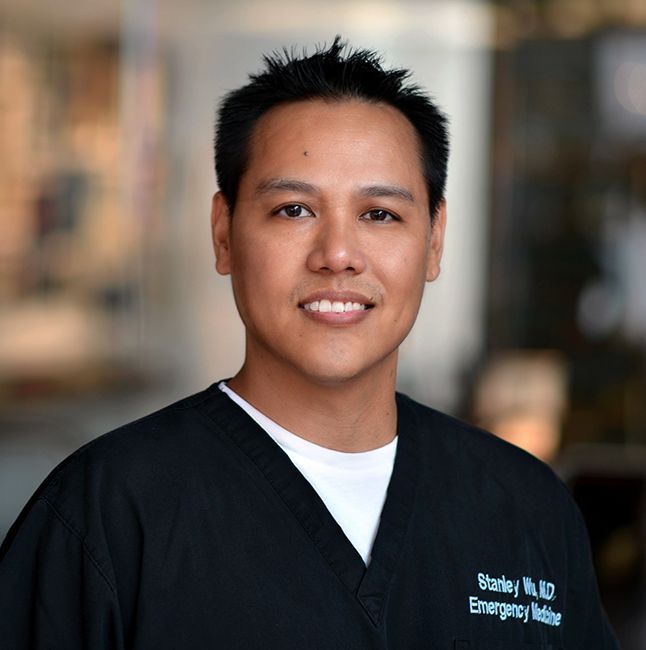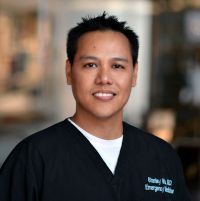 Stanley Wu, MD, MBA, RDMS, FACEP
Nurse Practitioners and Physician Assistants (A-P): Emergency Medicine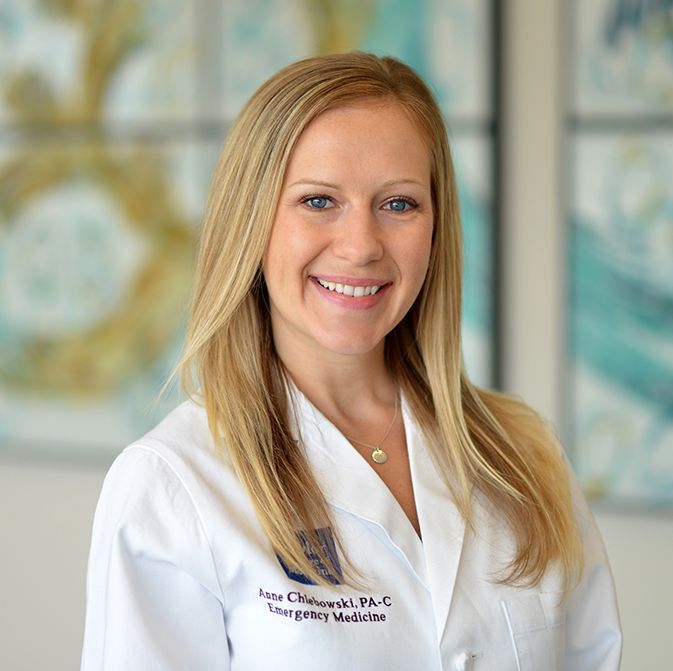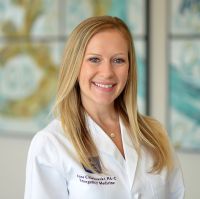 Anne Chlebowski, M.M.S., PA-C
Valerie Jean Lee Fagan, M.P.A.S.
Eric P Martinez, MPAS, PA-C
Lindsay Moorehead, M.P.A.S.
Nurse Practitioners and Physician Assistants (P-W): Emergency Medicine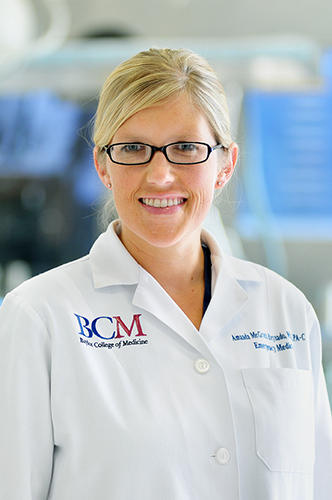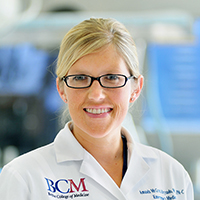 Amanda McGrath Reynado, B.S., M.P.A.S.
Maria Guadalupe Rodriguez, M.S.N.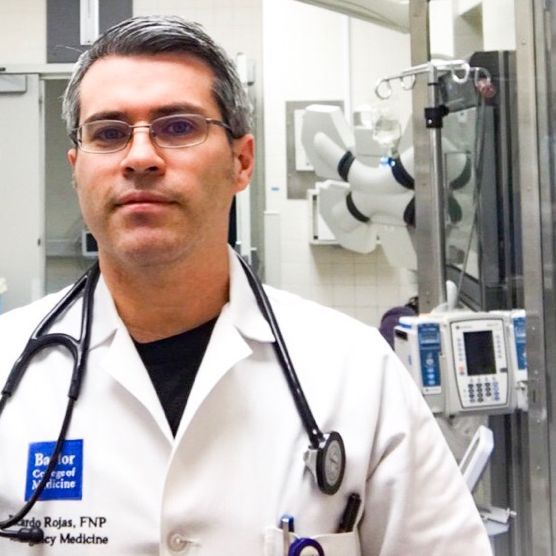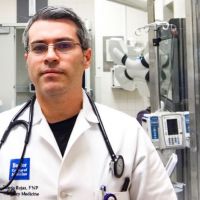 Ricardo Rojas, M.S.N.
Tropical Medicine; Preventive Care
Alizabeth G. Van Wieren
Email
alizabeth.vanwieren@bcm.edu
Jimmie Ray Wilkerson, Jr.
Email
jimmie.wilkersonjr@bcm.edu