Master
Heading
Dick C. Kuo, M.D., FACEP, FAAEM, Chair of Emergency Medicine
Media Component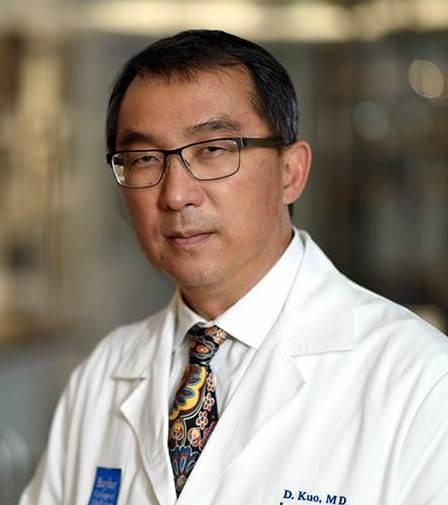 Content
Dr. Dick Kuo is a graduate of Johns Hopkins University and completed his medical training at The University of Texas Southwestern Medical School. After a surgical internship at Parkland Memorial Hospital in Dallas, Texas, he completed his emergency medicine residency at the University of Maryland where he stayed on as faculty for 15 years. At the University of Maryland he served as medical director for the Department of Emergency Medicine and before departing for Baylor College of Medicine he was the co-chair for Emergency Medicine Faculty Development. He is currently a member of the Society for Academic Emergency Medicine's Faculty Development Committee and an oral board examiner for the American Board of Emergency Medicine. His research Interests include cardiovascular disorders, such as ACS, heart failure and stroke, clinical effectiveness and testing in the emergency department, and competency in education.
Heading
Malford Tyson Pillow, M.D., M.Ed., Vice Chair for Faculty Affairs and Achievement
Media Component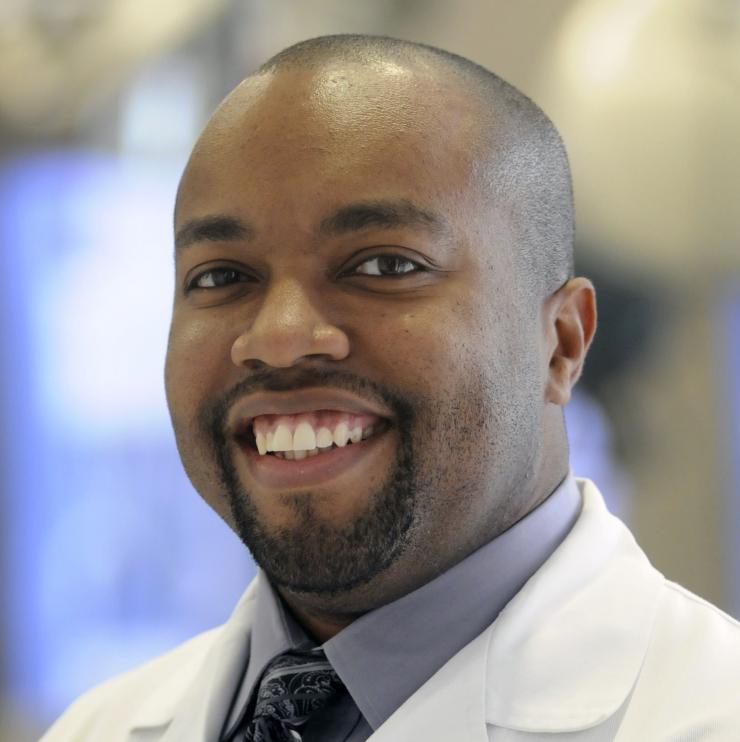 Content
Dr. Tyson Pillow completed medical school at Baylor College of Medicine in 2006 and his residency training at the University of Chicago in 2009. He joined the Baylor faculty in 2009 and helped build the emergency medicine program. He completed his Masters of Education with focus on health professions education at the University of Houston in 2011. Before becoming the residency program director, Dr. Pillow served as the clerkship director, assistant program director, and then associate program director. He also currently serves as the medical director for the simulation and standardized patient program in the Office of Undergraduate Medical Education at Baylor. Dr. Pillow's interests include presentation design, feedback, social media, and technology in education. Since returning to Baylor, Dr. Pillow has won numerous teaching awards including the Council of Residency Directors in EM National Teaching Faculty Award in 2012.
Heading
W. Frank Peacock, IV, M.D., FACEP, Vice Chair of Research
Media Component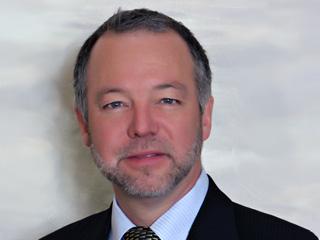 Content
Dr. Frank Peacock is the immediate past chief medical officer and prior president of the Society of Cardiovascular Patient Care (formerly known at the Society for Chest Pain Centers). He is a professor of emergency medicine, associate chair, and research director for emergency medicine at Baylor College of Medicine. With over 300 publications on heart failure and acute coronary syndromes, Dr. Peacock is also the co-editor of the textbooks Cardiac Emergencies, Short Stay Management of Heart Failure, and Short Stay Management of Chest Pain. He is the 2004 and 2010 winner of the Best Research Paper Award from the American College of Emergency Physicians, and is the Codman Award recipient from the American Association of Group Practice.
Dr. Peacock has and continues to serve as PI or co-PI for many high profile national and international clinical trials such as PRONTO, ADHERE-EM, IMPACT, CHOPIN, CLUE, FASTTRACK and TRUE-HF. His clinical interests and research focus include acute coronary syndrome, acute heart failure, biomarkers, improvements in emergency medical care, and more rapid patient disposition. Dr. Peacock received his medical degree from Wayne State University Medical School and completed his Emergency Medicine training at William Beaumont Hospital, Detroit, Mich.
Heading
Greg Buehler, M.D., M.B.A., Vice Chair of Clinical Operations and Quality
Media Component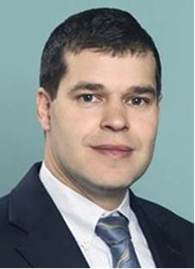 Content
Dr. Buehler is a board-certified emergency medicine physician who is currently vice-chair for Operations and Quality in the Department of Emergency Medicine at Baylor College of Medicine. Previously, he served as the regional medical director for Acute Care Services for the Mid-Atlantic Permanente Medical Group. He received his medical degree from Vanderbilt University and completed his Emergency Medicine residency at the University of Pennsylvania. He went on to complete a fellowship in administration at Christiana Care in Delaware and received his Master of Business Administration from the University of Tennessee.