Master
Media Component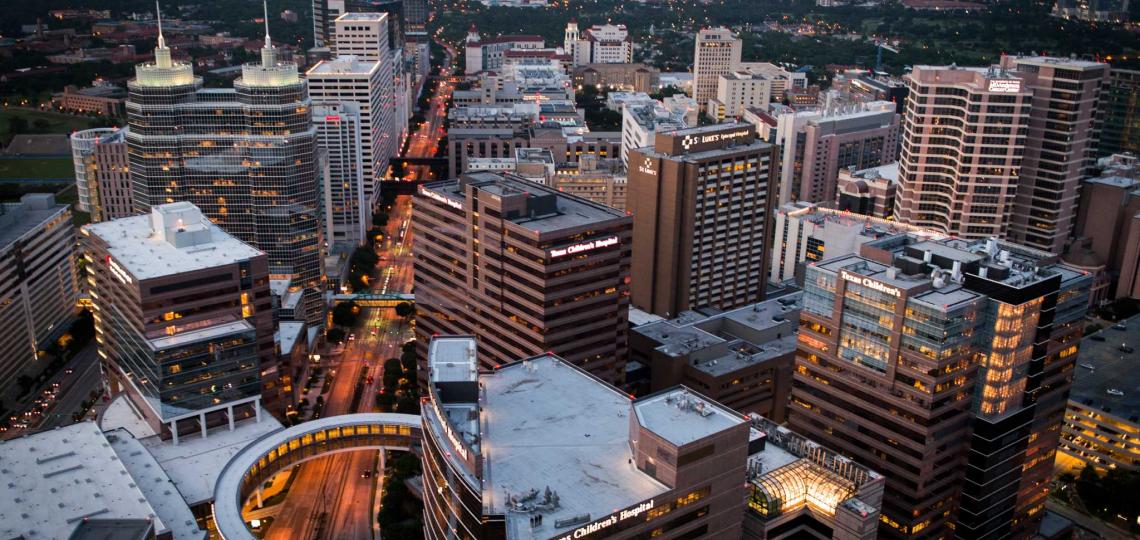 Content
The Dermatology Residency Program at Baylor College of Medicine provides diverse training experiences at world-renowned hospitals located within the Texas Medical Center, the world's largest medical complex. 
Patients come to the institutions of the Texas Medical Center from all over Houston, Texas and the world, ensuring that our residents see a wide range of disorders from simple skin issues to very complex cases.
Each of the three years of the program offers unique training opportunities and responsibilities.
Our three-year residency training program attracts very talented physicians who rank in the top five percent of dermatology residents nationally on their board exams. We accept three to four residents to our program each year.
Our faculty are committed to training residents to follow in their footsteps as are board certified experts in various subspecialties, from pediatric dermatology to medical dermatology to Mohs surgery to cosmetic and procedural dermatology.
Heading
Training Locations
Heading
Ben Taub Hospital and Smith Clinic
Media Component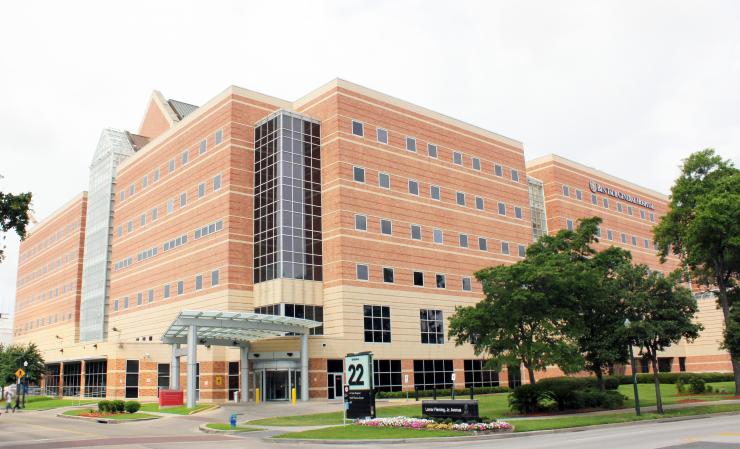 Content
The Ben Taub Hospital is part of Harris Health System,  is the public healthcare system providing primary, specialty and hospital care to the residents of Harris County, Texas, the third most populous county in the United States with a population of nearly four million people.
Residents conduct inpatient consults and participate in surgeries at Ben Taub Hospital and see 25-35 patients for outpatient visits in a typical half-day at the Smith Clinic located at Ben Taub. 
Heading
Michael E. DeBakey VA Medical Center
Media Component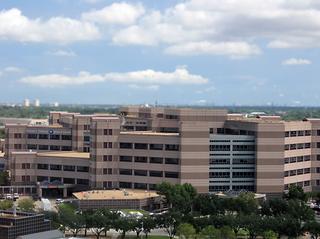 Content
The Michael E. Debakey VA Medical Center is one of the largest hospitals in the VA system. Residents participate in both inpatient consults and outpatient clinics. There are approximately 20,000 patient visits yearly for dermatology at the VA and 80-120 patients are seen in clinic daily. Over 100 patients are seen each month for nonmelanoma skin cancers and five to ten are treated each month for melanomas. Mohs surgery is performed daily at the VA. Other procedures residents frequently participate in include laser surgery, photodynamic therapy and light therapy. 
Heading
Texas Children's Hospital
Media Component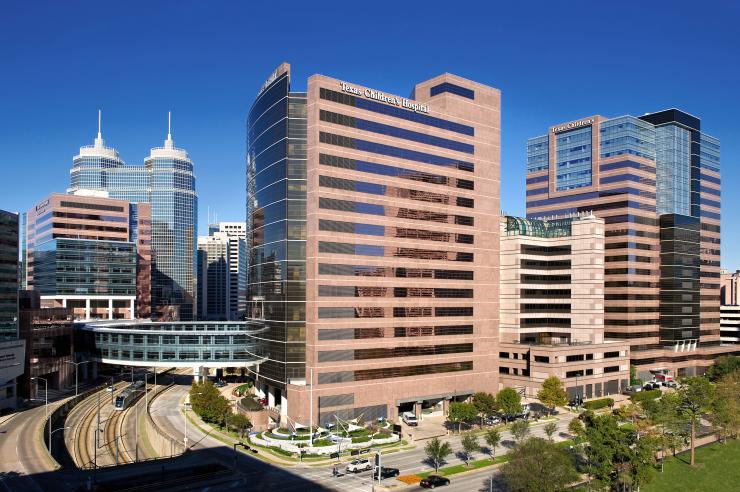 Content
Texas Children's is one of the nation's largest and most highly regarded children's hospitals, consistently ranking among the top five in the U.S. In addition to the pediatric hospital, Texas Children's also includes the Pavilion for Women.
Residents participate in both inpatient consults and outpatient clinics at Texas Children's, including a vascular anomalies clinic, laser surgery and NB-UVB therapy. Our residents also have the opportunity to work with children impacted by cancer at Camp Discovery, which provides children a fun and "normal" camp experience, an experience they would not be able to get at a traditional residential camp.
Heading
Baylor St. Luke's Medical Center
Media Component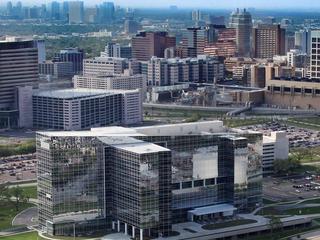 Content
Baylor St. Luke's Medical Center is jointly owned by Baylor College of Medicine and CommonSpirit Health and is part of the CHI St. Luke's Health System. The medical staff at Baylor St. Luke's includes full-time Baylor faculty members and advanced practice providers, as well as community physicians. Residents participate in inpatient consults and the Rapid Access Clinic.
Heading
Jamail Specialty Care Center
Media Component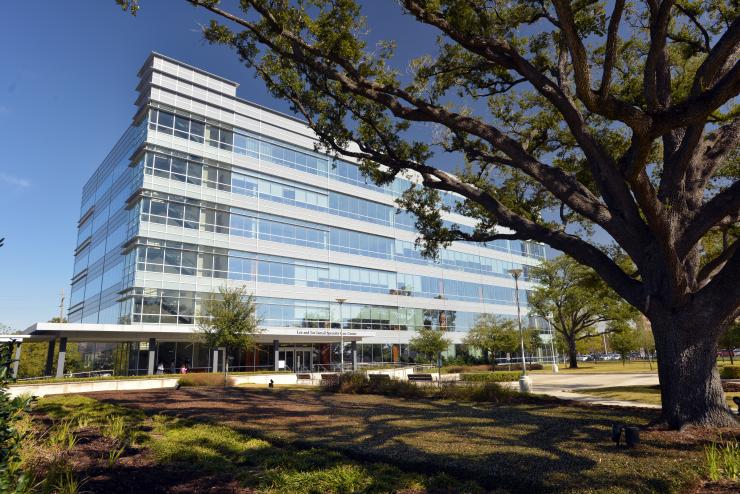 Content
The Jamail Specialty Care Center is home to our dermatology faculty practice. We focus on skin cancer, cutaneous lymphomas, pediatric skin diseases, diseases of the hair and nail, skin allergies, blistering diseases, autoimmune skin diseases, acne, psoriasis, warts, and other skin conditions, both common and rare. Treatments frequently provided at the clinic include Mohs surgery, laser surgery, sclerotherapy, injectables, PUVA, NB-UVB and CoolSculpting.
View Rotation Information