Faculty and Staff
Department Chair: Dermatology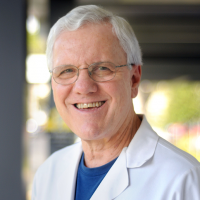 John Wolf, M.D.
Psoriasis; Hair and nail diseases; Rosacea; Fungal diseases; Aging skin; Tropical dermatology; Cutaneous vascular disorders
Faculty: Adult Dermatology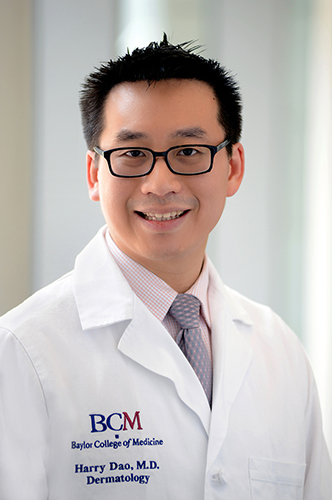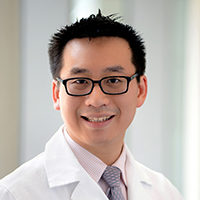 Harry Dao Jr, MD, FAAD
Skin cancer screenings, eczema, mole and melanoma screenings, blistering diseases, psoriasis, skin infections, acne, pigmentation disorders, rosacea, drug eruptions, atopic dermatitis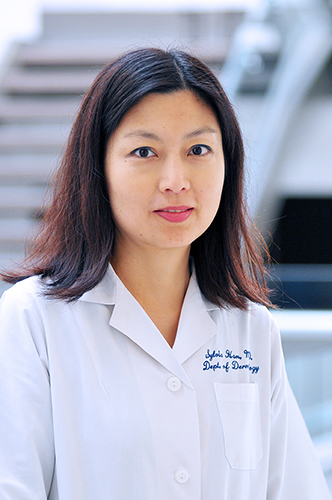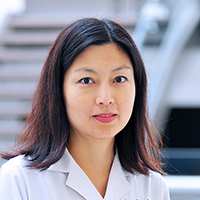 Sylvia Hsu, M.D.
Bullous dermatoses, acne, psoriasis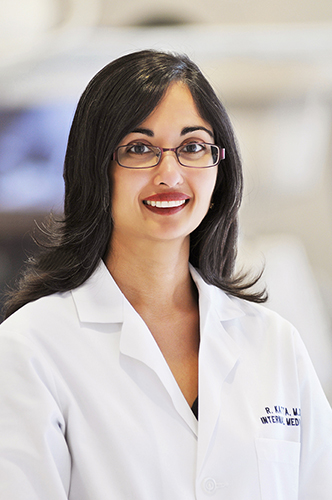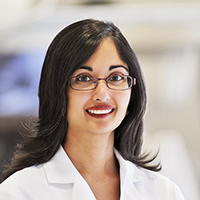 Rajani Katta, M.D.
Diet and dermatology; Allergic contact dermatitis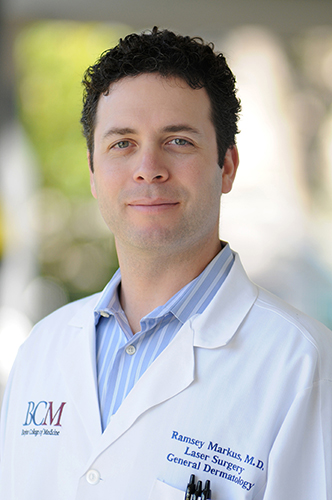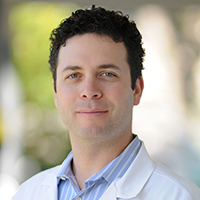 Ramsey F. Markus, M.D.
Laser treatment of the skin; Botox injection; Hyperhidrosis treatment; Cool sculpting for fat removal; General Dermatology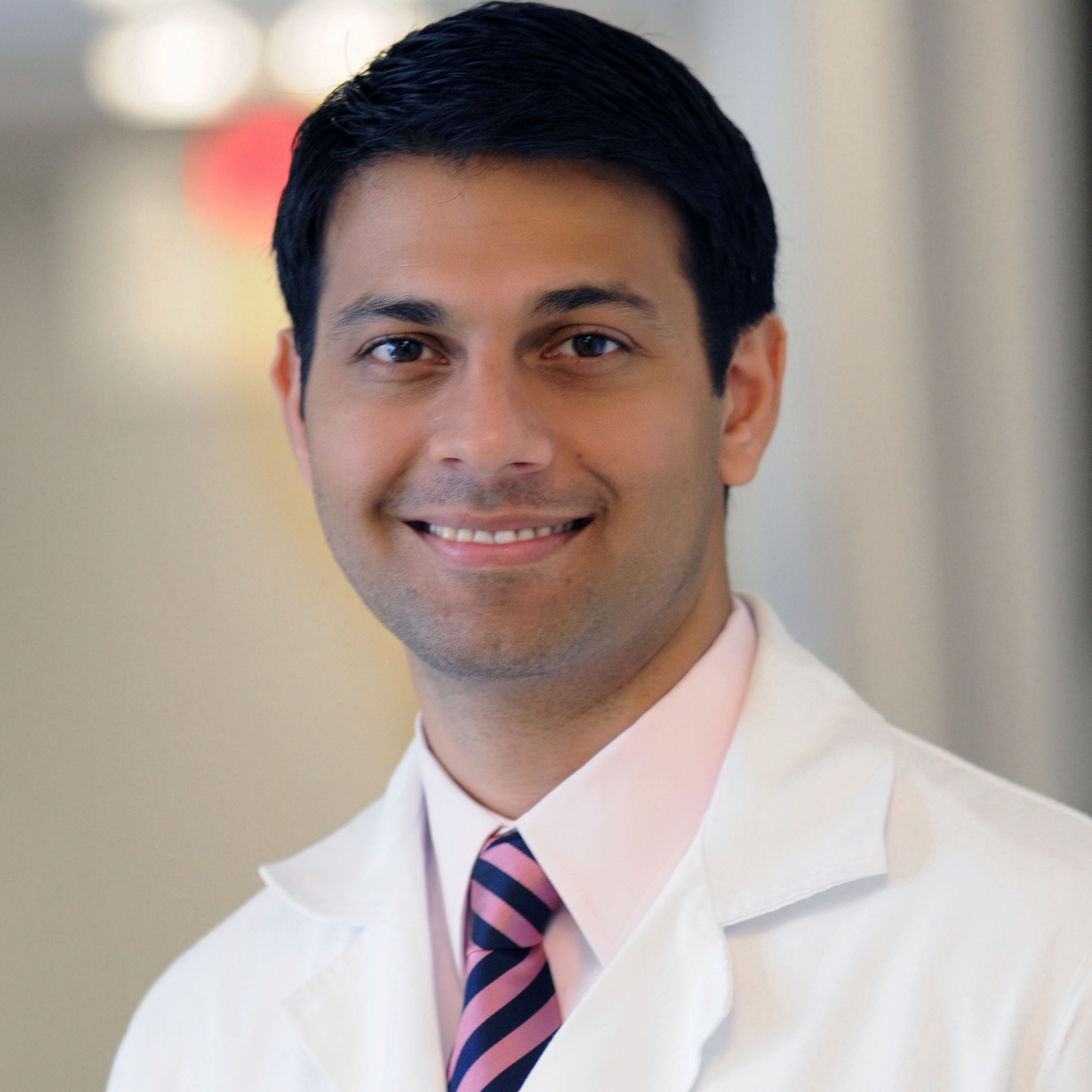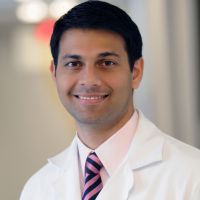 Mohsin R. Mir, M.D., B.A.
Mohs surgery for skin cancer, blepharoplasty (eyelid surgery), liposuction, hair transplantation, laser treatments, Botox and dermal filler injections, non-invasive fat removal
Ida F Orengo, M.D.
Mohs micrographic surgery, cutaneous oncology, pigmented skin disorders, skin cancer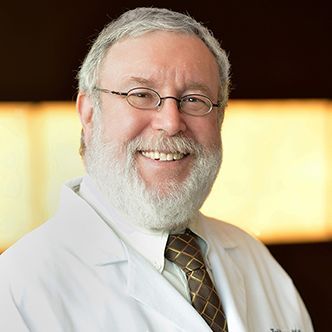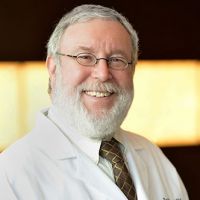 Theodore Rosen, M.D.
Cutaneous diseases in African Americans, general disease, mycology (fungal diseases), collagen injection, sclerotherapy, non-invasive fat removal…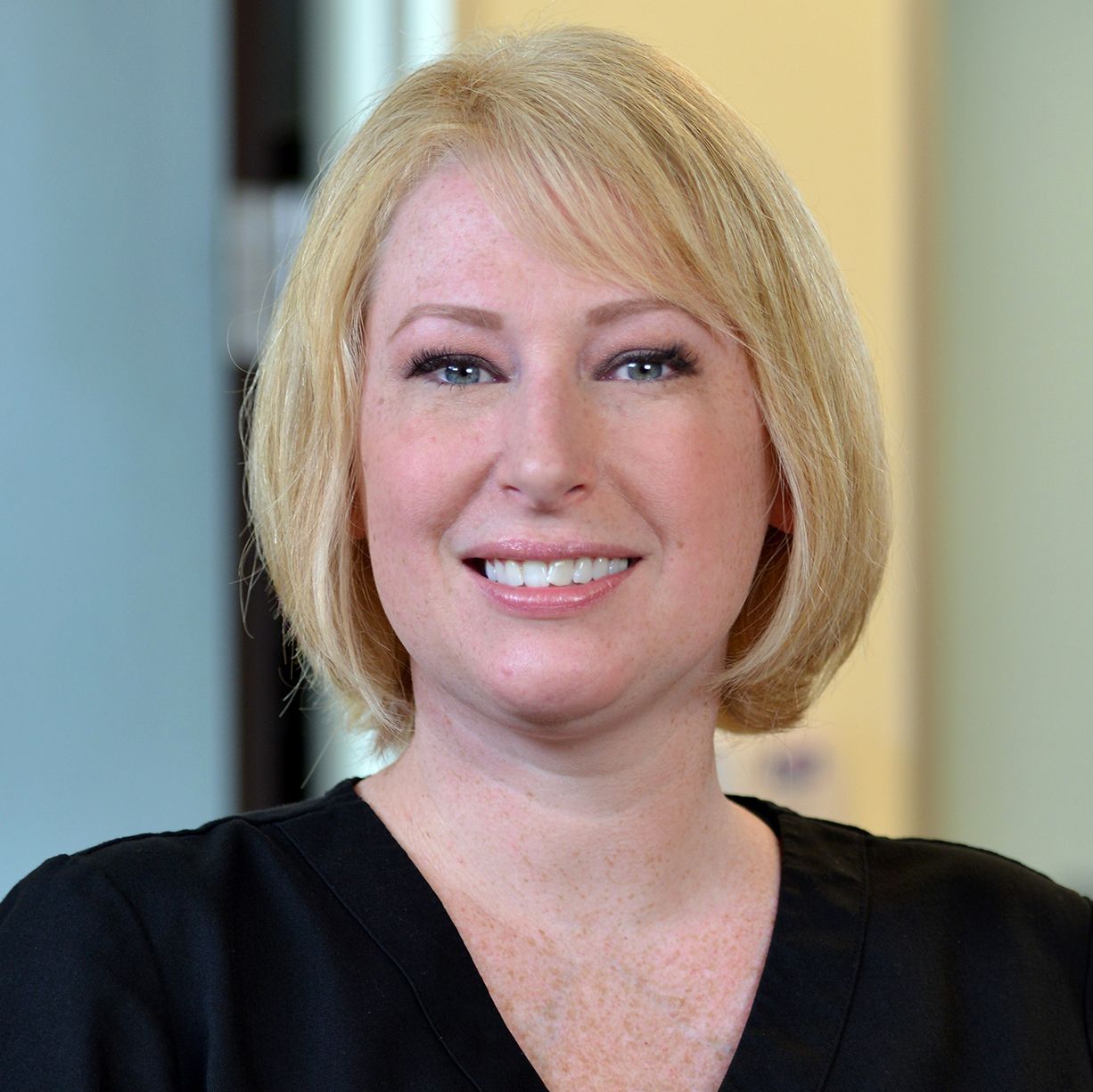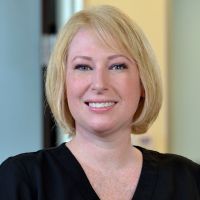 Carina Ann Wasko, M.D.
General medical dermatology, cutaneous manifestations of systemic disease, skin cancer screening
Faculty: Pediatric Dermatology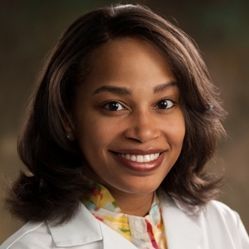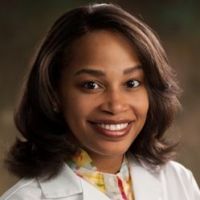 Crystal Yvonne Pourciau, M.D., B.A.
Faculty: Dermatopathology
Yve Thaller Huttenbach, M.D.
Administrative Staff: Dermatology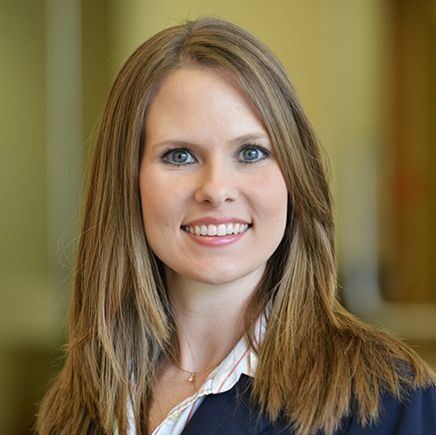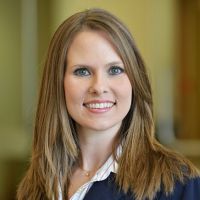 Alicia S. Newton, MHA/MBA, FACHE
Elaine Frances Wells, A.D.N.