Department Chair: Dermatology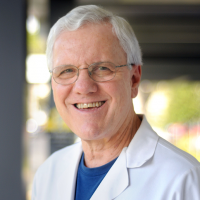 John Wolf, M.D.
Psoriasis; Hair and nail diseases; Rosacea; Fungal diseases; Aging skin; Tropical dermatology; Cutaneous vascular disorders
Faculty: Adult Dermatology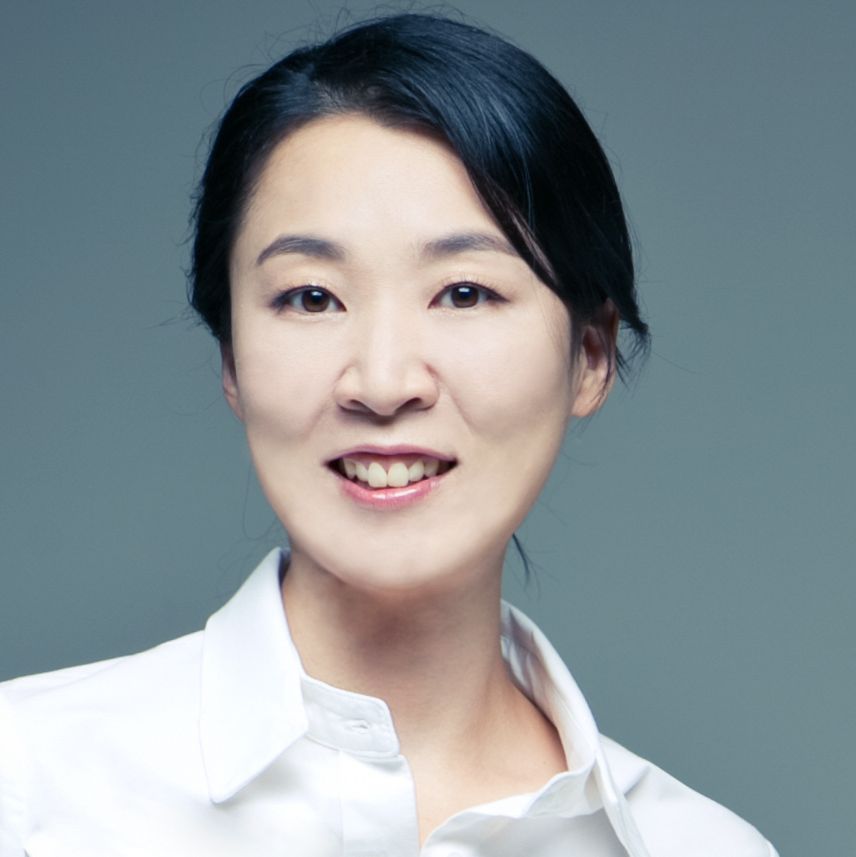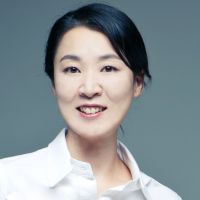 Soo Jung Kim, M.D., Ph.D.
Eczema, Acne, Rosacea, Complex Medical Dermatology, Blistering Diseases, Psoriasis, Connective Tissue Disease and Cosmetic Dermatology (Botox injections, filler injections, and Sclerotherapy)
C Helen Malone, M.D.
Cosmetics Director / Mohs Surgeon
Lasers, IPL (PhotoFacial), Skin tightening (Profound fractional radiofrequency), Fillers, Botox, Coolsculpting/Body contouring, Brown spots, Blood vessels, Skin discoloration, Melasma, Rhinophyma, Hyperhidrosis, Acne scars and General scar revision.
Ida F Orengo, M.D.
Mohs micrographic surgery, cutaneous oncology, pigmented skin disorders, skin cancer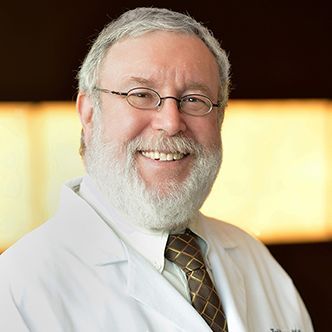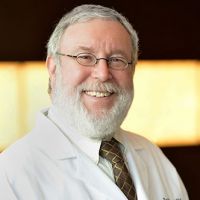 Theodore Rosen, M.D.
Cutaneous diseases in African Americans, general disease, mycology (fungal diseases), collagen injection, sclerotherapy, non-invasive fat removal…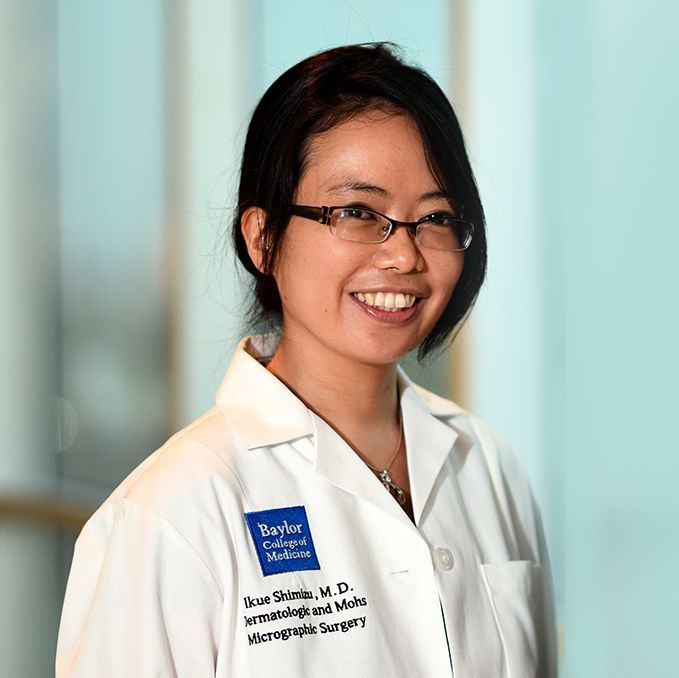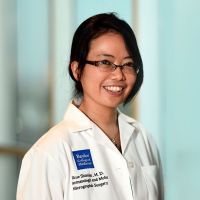 Ikue Shimizu, M.D., B.A.
Mohs micrographic surgery and skin cancers; Clinical Interests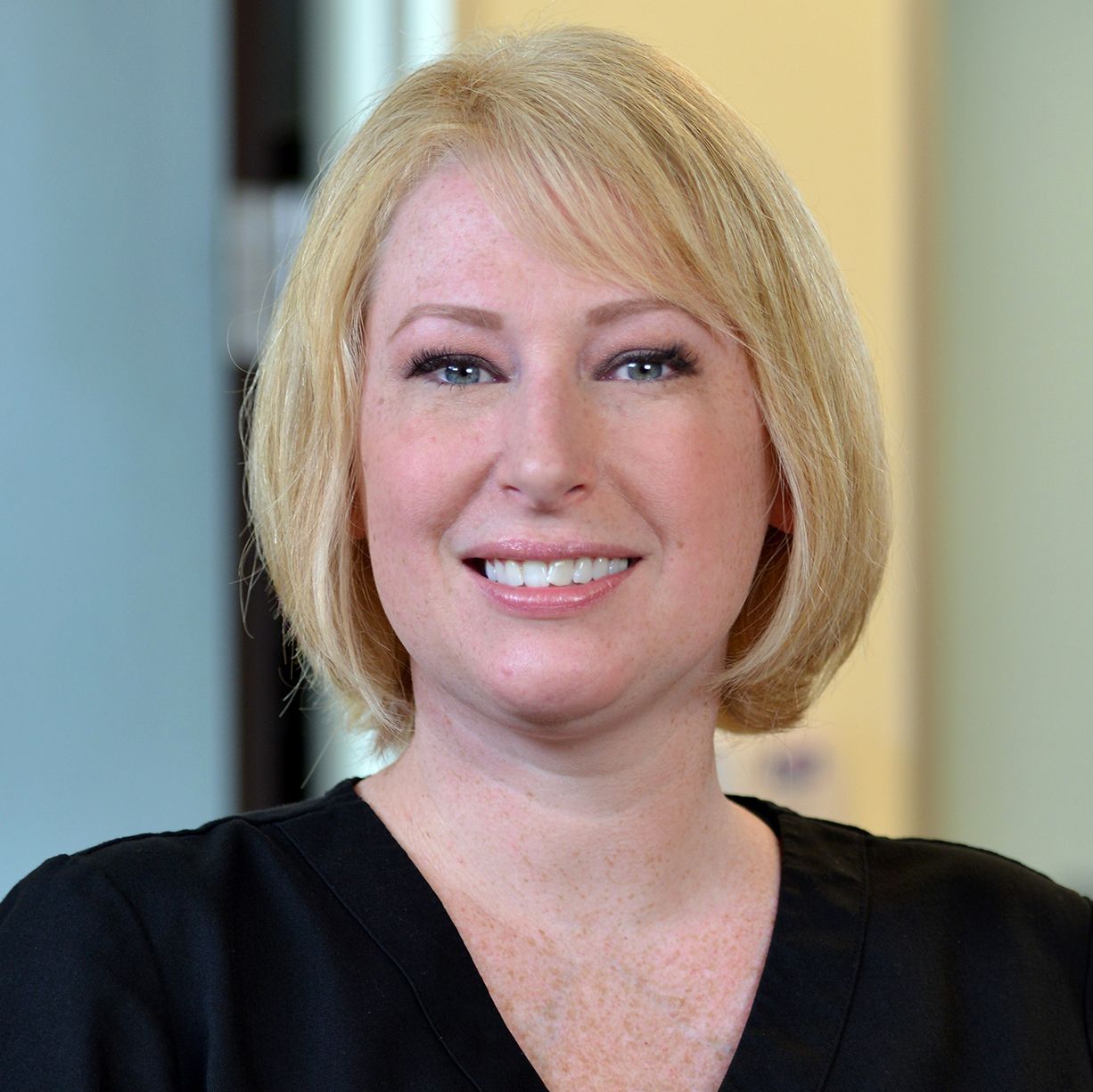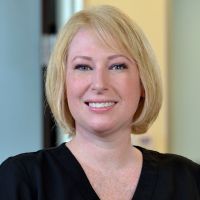 Carina Ann Wasko, M.D.
General medical dermatology, cutaneous manifestations of systemic disease, skin cancer screening
Division Chief: Pediatric Dermatology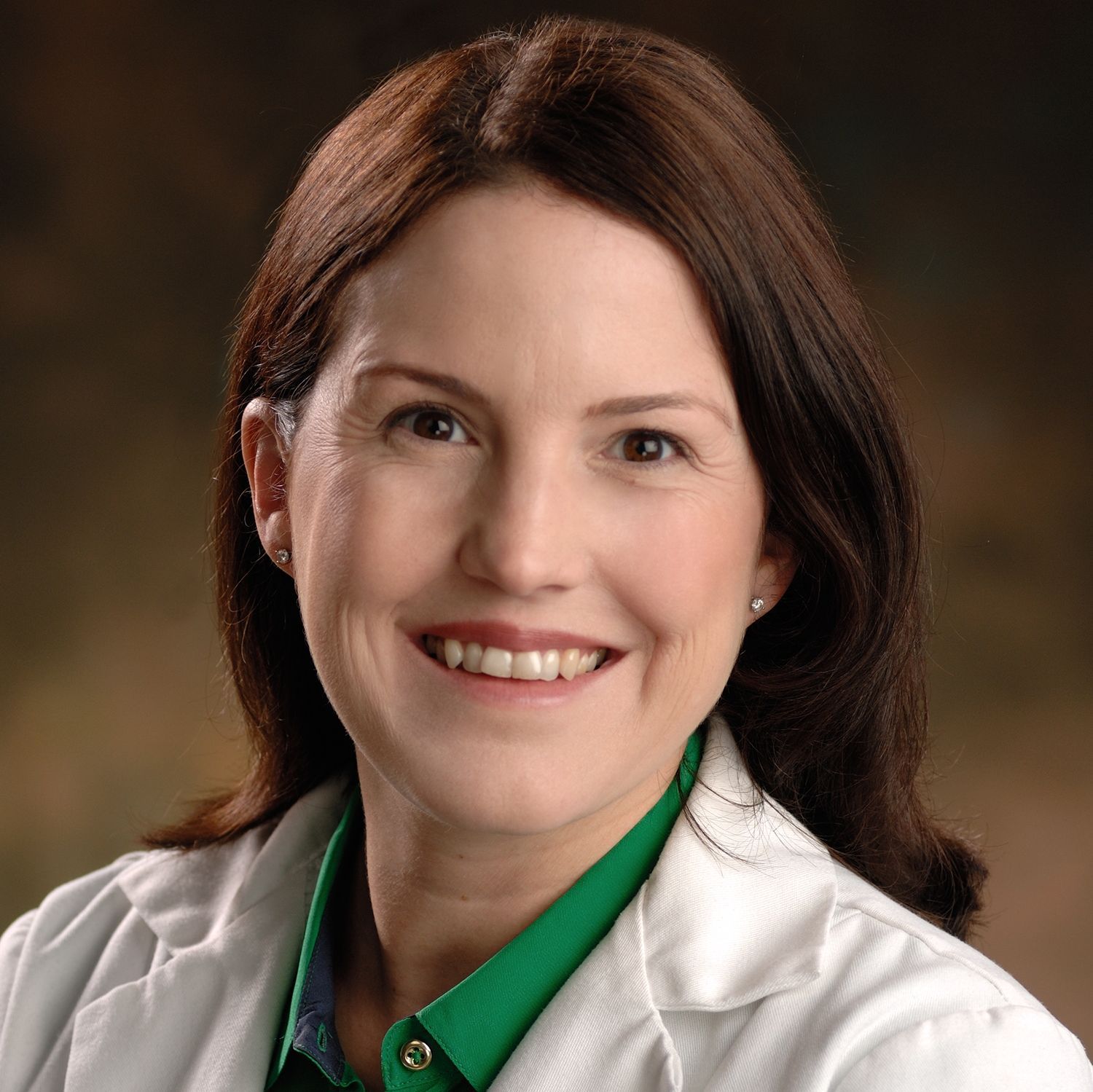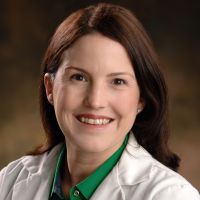 Raegan D Hunt, M.D., Ph.D.
Faculty: Pediatric Dermatology
Faculty: Dermatopathology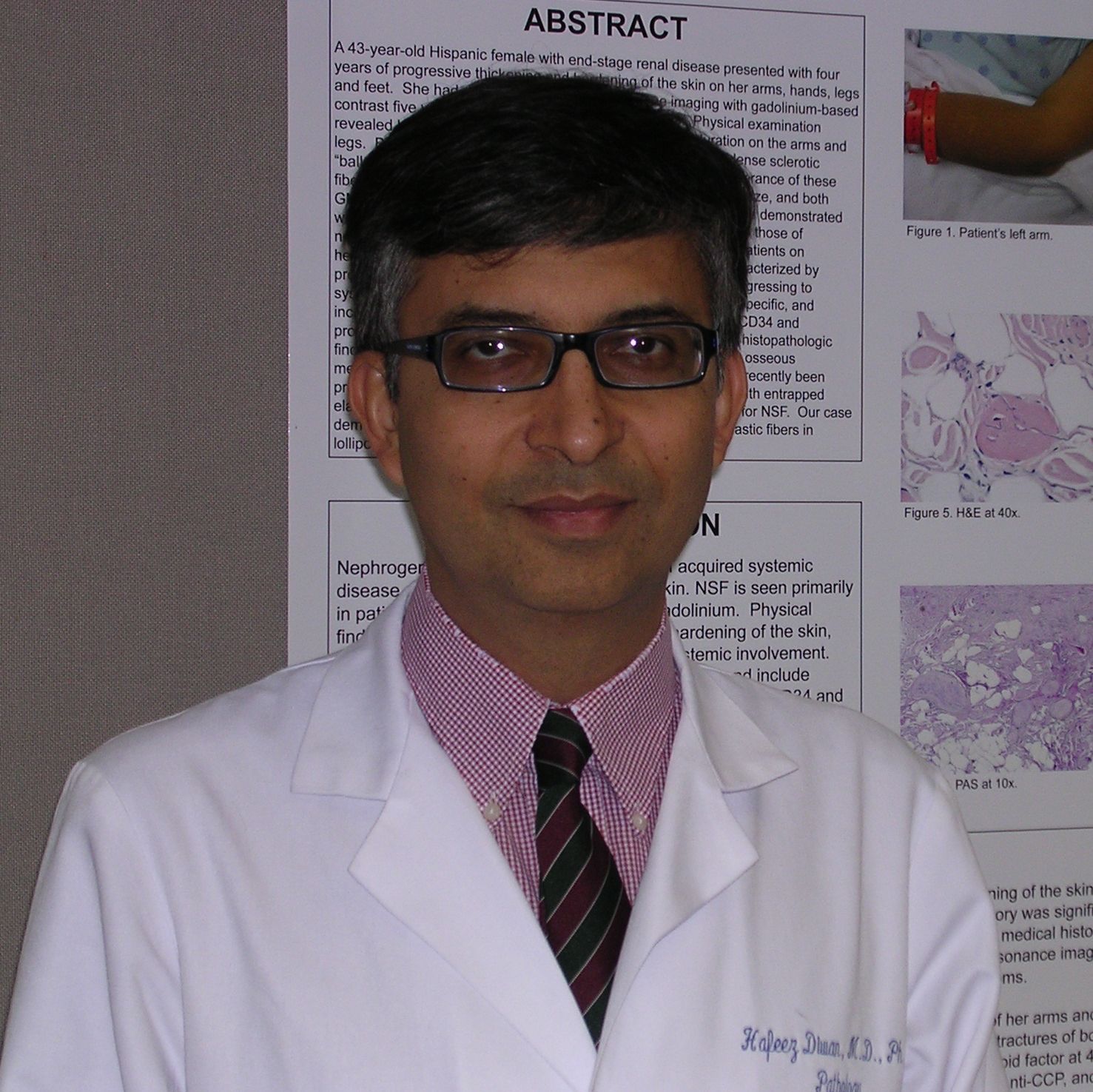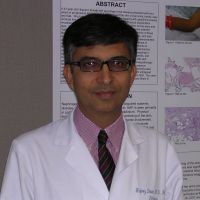 Abdul Hafeez Diwan, M.D., Ph.D.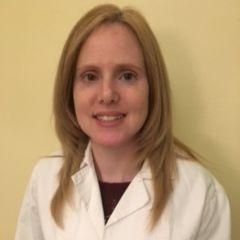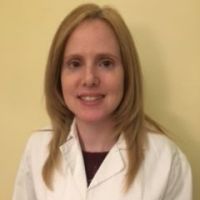 Yve Thaller Huttenbach, M.D.
Administrative Staff: Dermatology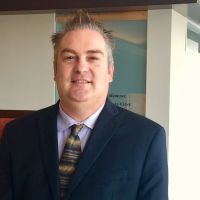 John M. Skora, M.B.A., B.B.A.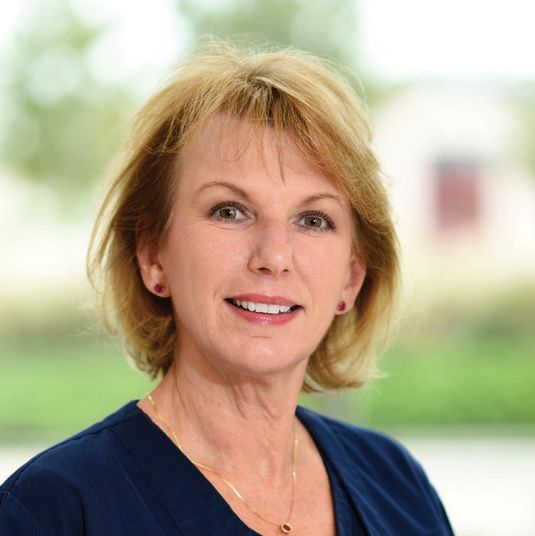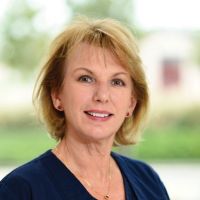 Elaine Frances Wells, A.D.N.