Department Chair: Dermatology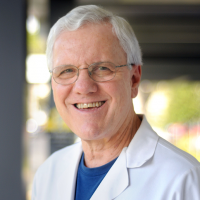 John Wolf, M.D.
Psoriasis; Hair and nail diseases; Rosacea; Fungal diseases; Aging skin; Tropical dermatology; Cutaneous vascular disorders
Faculty: Adult Dermatology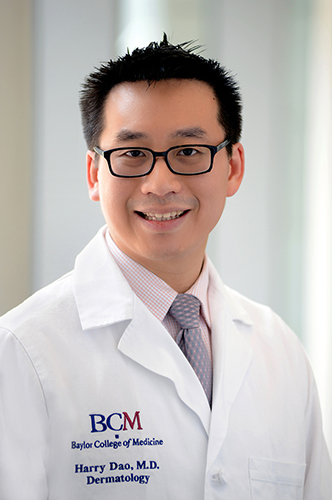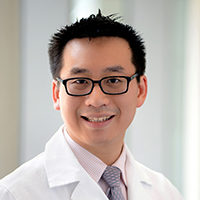 Harry Dao Jr, MD, FAAD
Skin cancer screenings, eczema, mole and melanoma screenings, blistering diseases, psoriasis, skin infections, acne, pigmentation disorders, rosacea, drug eruptions, atopic dermatitis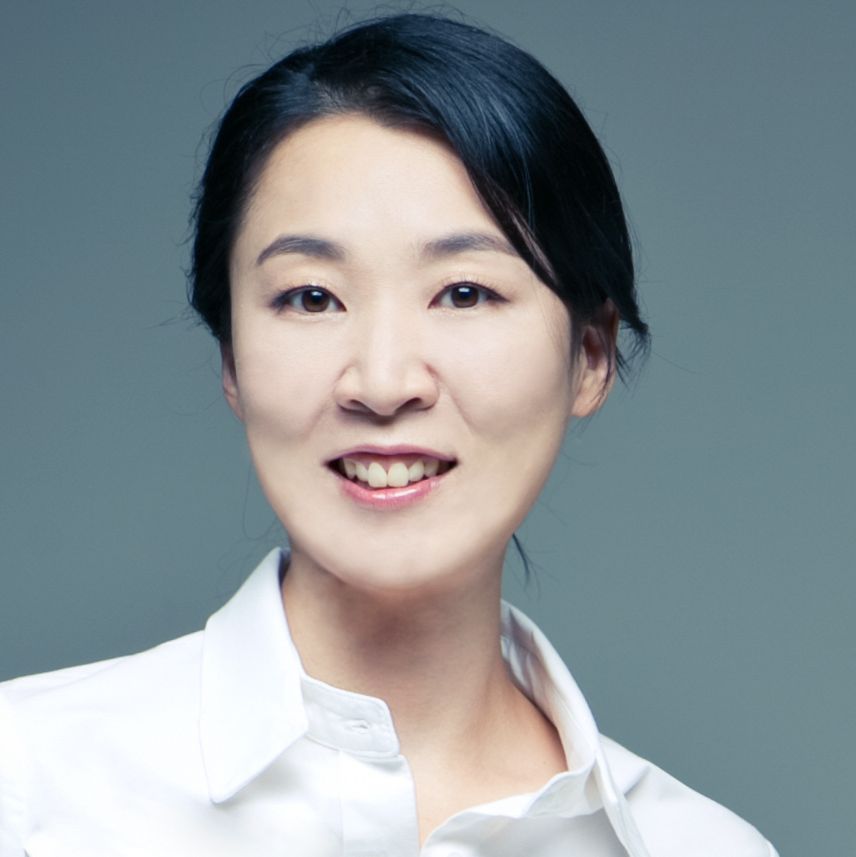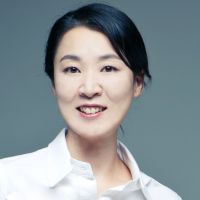 Soo Jung Kim, M.D., Ph.D.
Eczema, Acne, Rosacea, Complex Medical Dermatology, Blistering Diseases, Psoriasis, Connective Tissue Disease and Cosmetic Dermatology (Botox injections, filler injections, and Sclerotherapy)
Ida F Orengo, M.D.
Mohs micrographic surgery, cutaneous oncology, pigmented skin disorders, skin cancer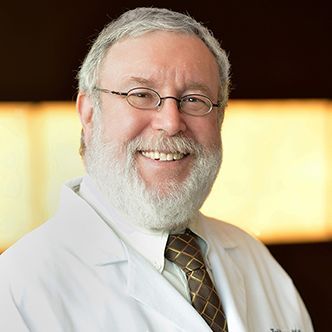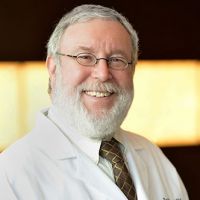 Theodore Rosen, M.D.
Cutaneous diseases in African Americans, general disease, mycology (fungal diseases), collagen injection, sclerotherapy, non-invasive fat removal…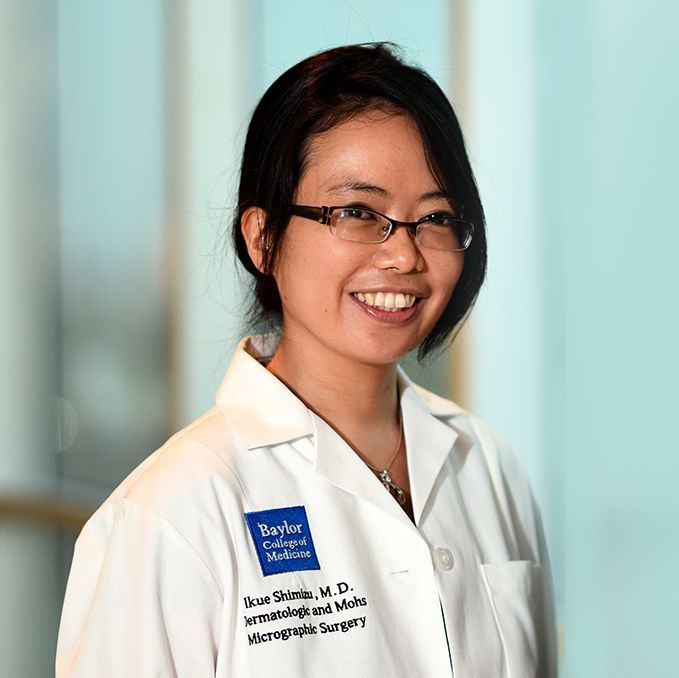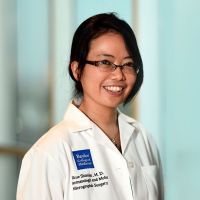 Ikue Shimizu, M.D., B.A.
Mohs micrographic surgery and skin cancers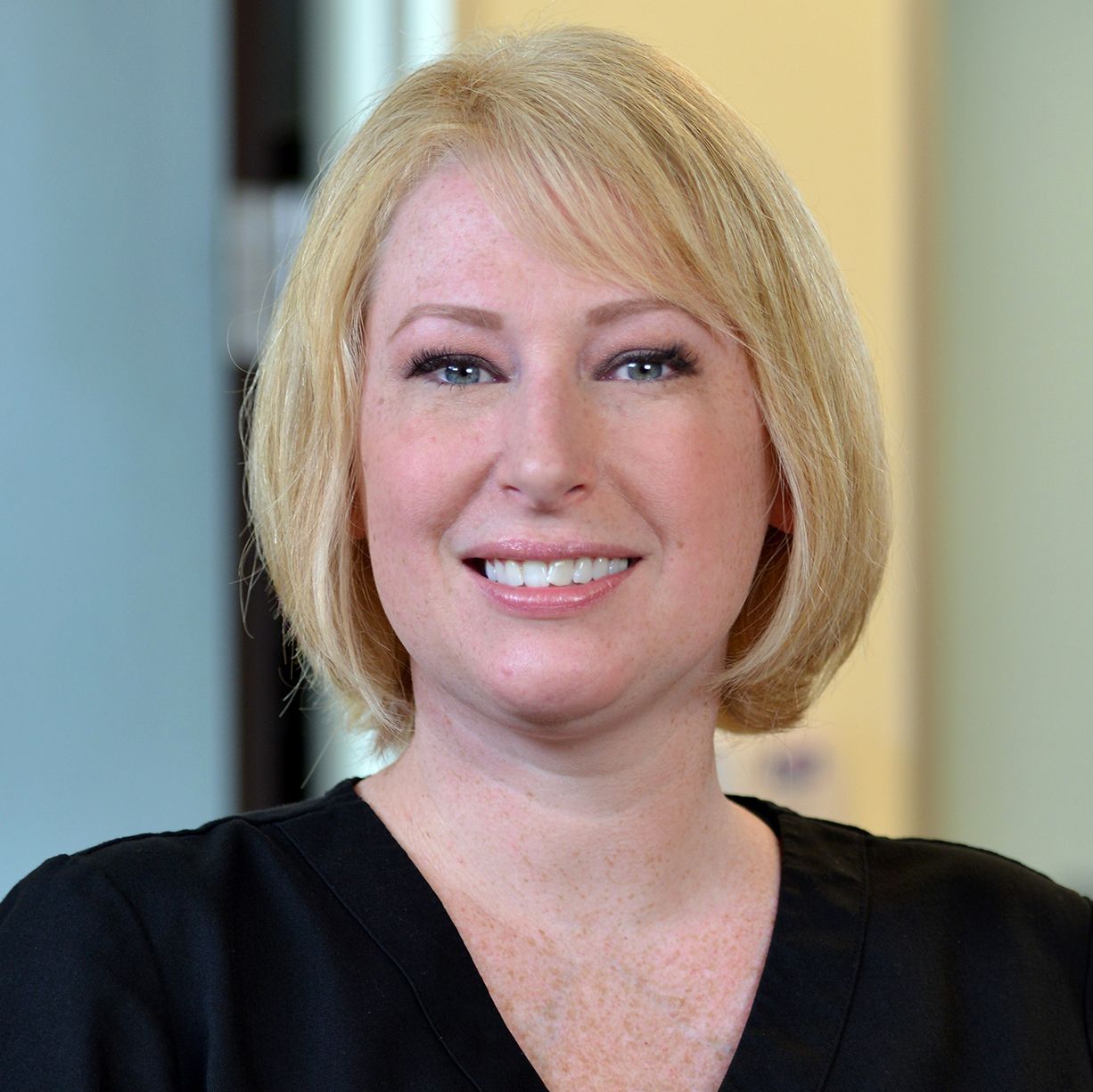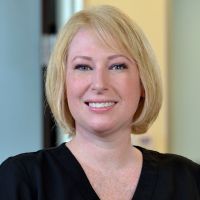 Carina Ann Wasko, M.D.
General medical dermatology, cutaneous manifestations of systemic disease, skin cancer screening
Division Chief: Pediatric Dermatology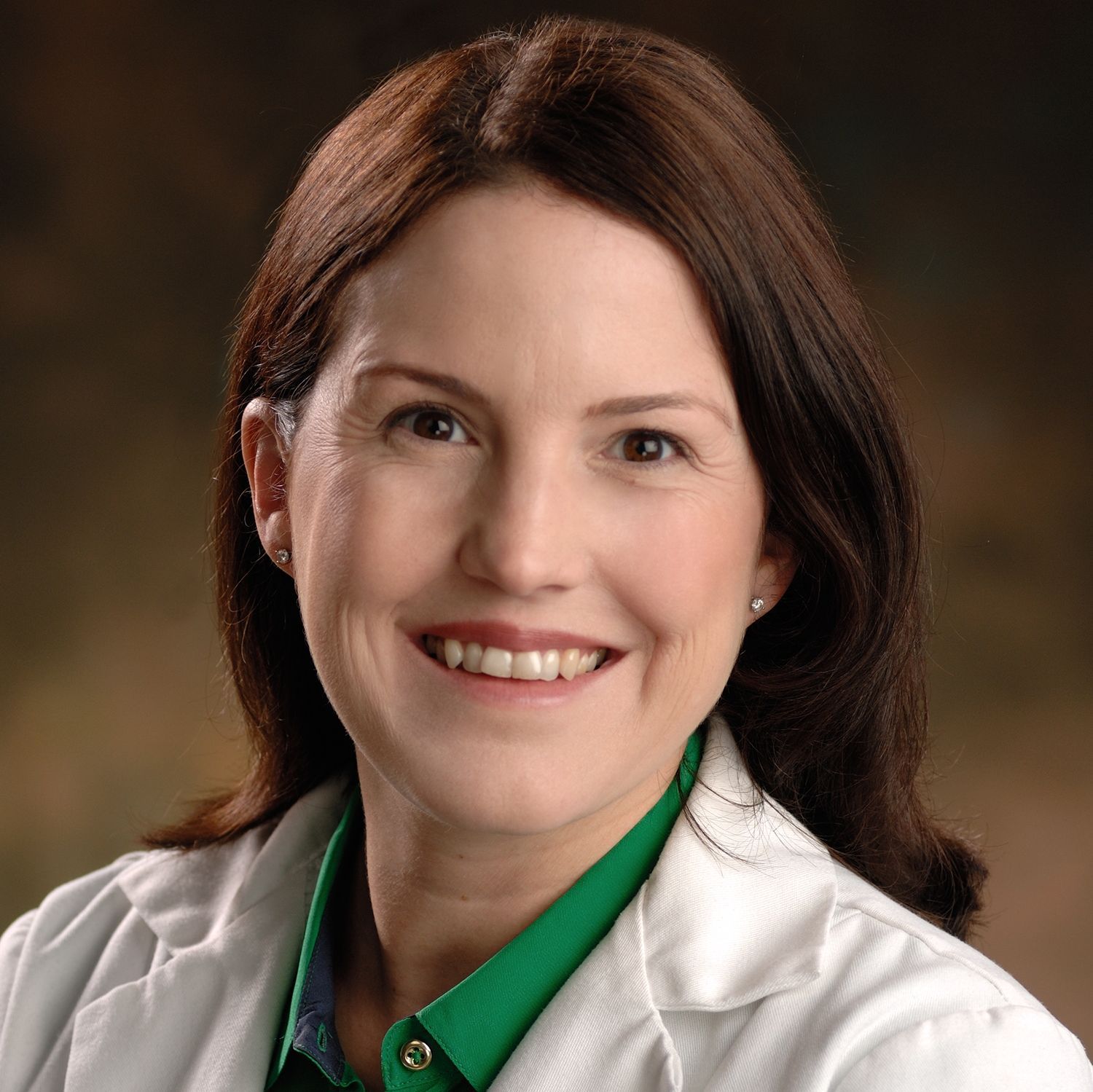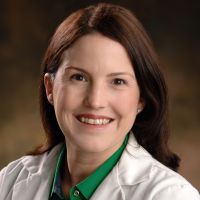 Raegan D Hunt, M.D., Ph.D.
Faculty: Pediatric Dermatology
Faculty: Dermatopathology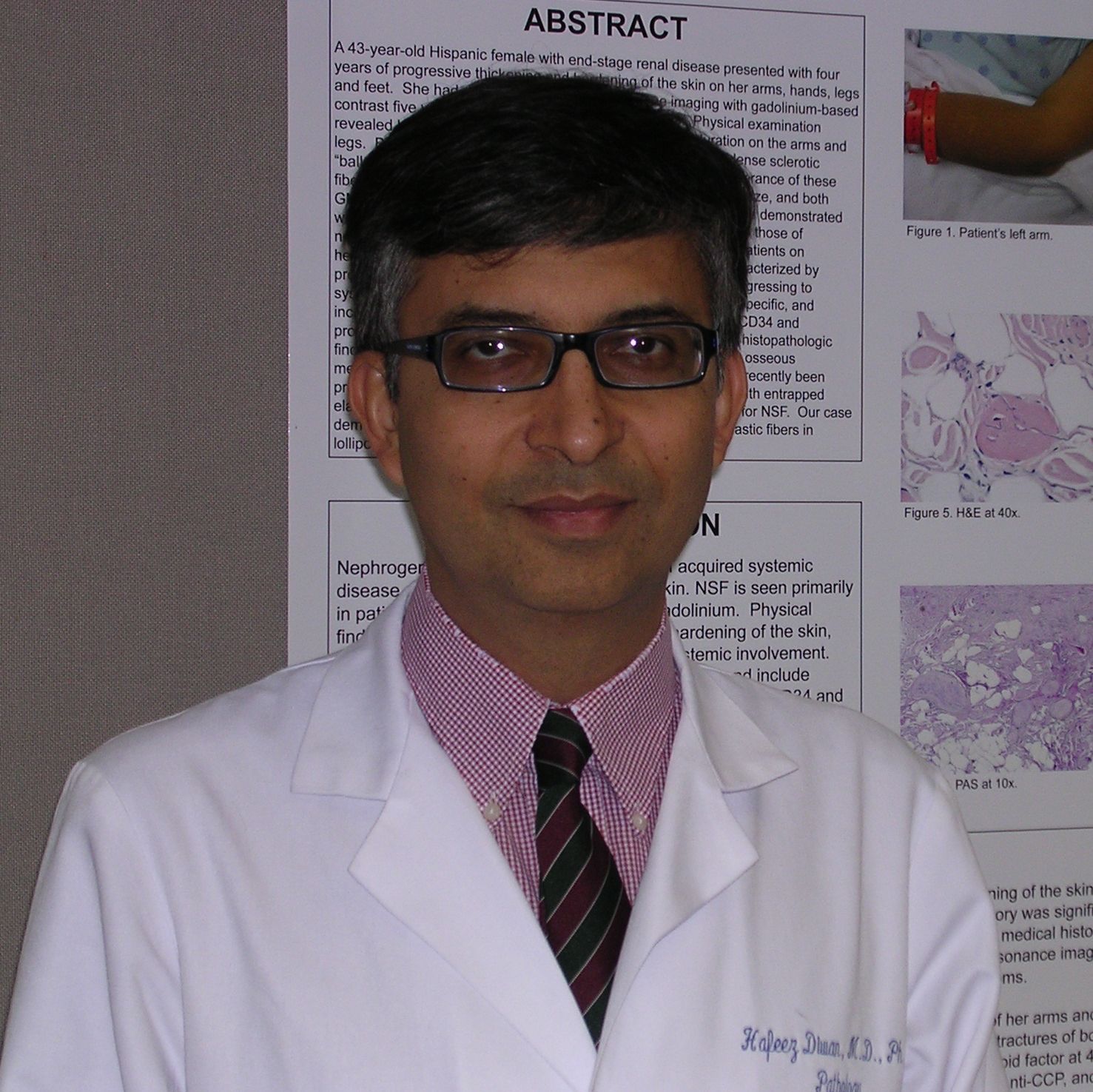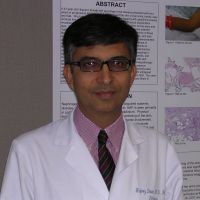 Abdul Hafeez Diwan, M.D., Ph.D.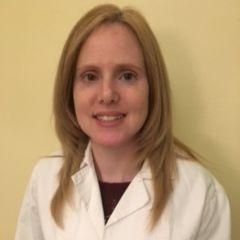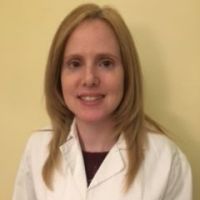 Yve Thaller Huttenbach, M.D.
Administrative Staff: Dermatology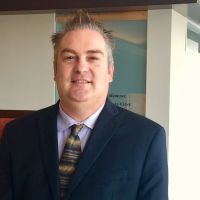 John M. Skora, M.B.A., B.B.A.