Master
Media Component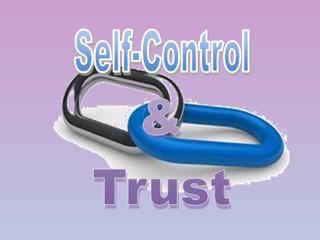 Content
Male partner should urinate and wipe off the tip of his penis to remove any sperm from a previous ejaculation.
When to use:
Male partner takes penis out of vagina before he ejaculates (comes).
Advantages:
• It is free.
Disadvantages:
• No protection against STDs and HIV/AIDS.
• Accidental ejaculation may occur.
• Pre-ejaculatory fluid may still cause pregnancy.
• This method also requires self-control and trust.
Effectiveness:
27 out of 100 women get pregnant when using this method properly.