Master
Media Component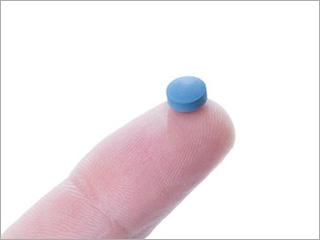 Content
How to use:
EC pills taken orally within 72 hours and at the most within 120 hours after having sex. Take a pill to prevent nausea one hour before taking first ECPs. DO NOT have unprotected sex after you have taken ECPs.
When to use:
The EC pill must be taken as soon as possible after unprotected intercourse.
Advantages:
• Can be used to prevent pregnancy after sex has occurred.
• ECPs will not harm a pregnancy.
Disadvantages:
• No protection against STDs and HIV/AIDS.
• Symptoms may include nausea/vomiting, fatigue, headache, abdominal pain or breast tenderness.
• The longer you wait to take an ECP after sex, the less likely the pills will prevent pregnancy.
Effectiveness:
• When no birth control is used, 85 out of 100 women will get pregnant over time.
• 8 out of 100 women get pregnant after using ECPs within 72 hours of having unprotected sex.