Master
Media Component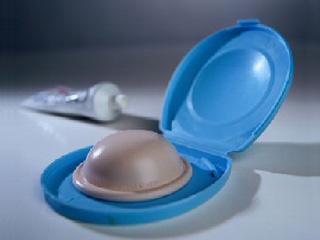 Content
How to use:
This product contains spermicide and is a soft latex rubber cup that fits inside the vagina and covers the cervix.
When to use:
Do not douche six to eight hours after having sex. Do not leave in for more than 24 hours.
Advantages:
• May be used repeatedly.
• Helps protect against cervical cancer.
• May be used with male condom.
• Protects for six hours so may be used in advance.
• May be used during menstrual period.
Disadvantages:
• No protection against STDs and HIV/AIDS.
• Diaphragm must be fitted and may shift out of position.
• May also cause irritation.
Effectiveness:
16 out of 100 women get pregnant when using this method properly.