Master
Media Component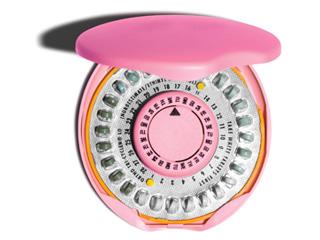 Content
How to use:
Oral contraceptive.
When to use:
Taken every day at the same time each day.
Advantages:
• Does not interrupt sex.
• Periods usually lighter, more regular, less cramping.
• May improve acne.
Disadvantages:
• No protection against STDs and HIV/AIDS.
• Pills must be obtained from a clinician.
• Must remember to take pill every day.
• Symptoms may include weight gain, headaches, breast tenderness, depression or loss of interest in sex.
Effectiveness:
8 out of 100 women get pregnant when using this method properly.
Content
Have questions or need someone to talk to? Contact us.