Master
Media Component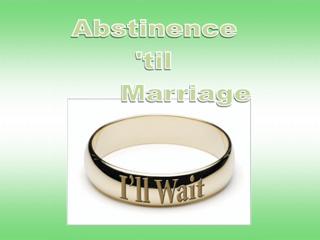 Content
The penis and vagina do not touch. The sperm does not come anywhere close to the vagina, so the sperm and egg never meet. The term abstinence also means no oral and anal sex.
When to use:
Works best when both partners decide to practice abstinence.
Advantages:
• It is free.
• No side effects.
• Protects against pregnancy, STDs, and HIV/AIDS.
Disadvantages:
You might not have a back-up method when you do decide to have sex.
Effectiveness:
100 percent effective