Faculty: Center for Space Medicine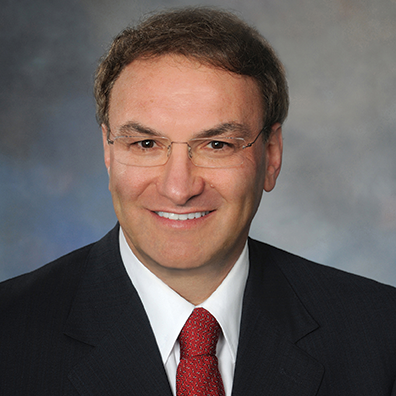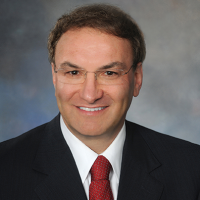 Jeffrey P Sutton, M.D., Ph.D.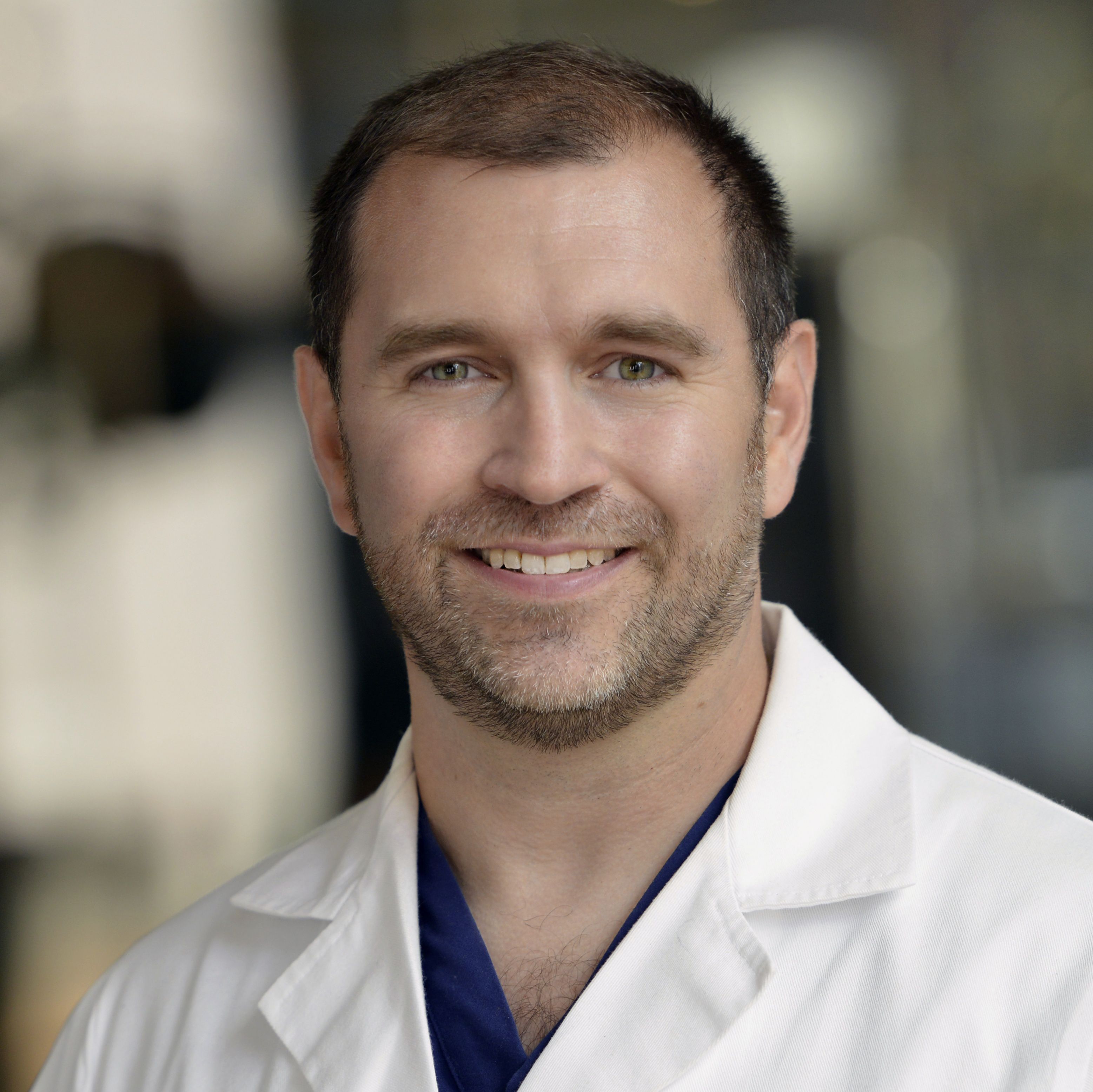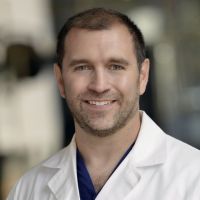 Erik Antonsen, MD, PhD, MS, FAAEM, FACEP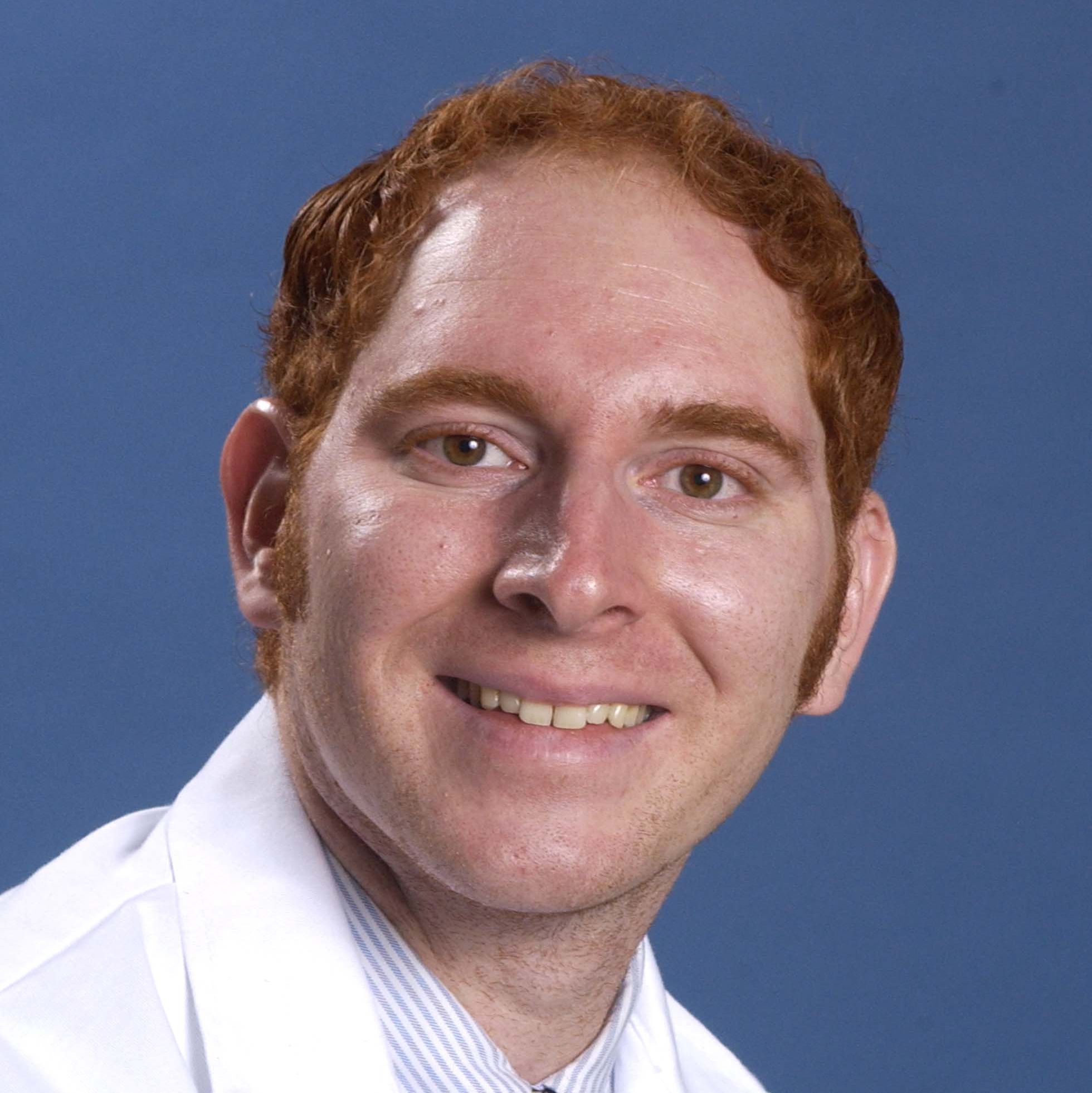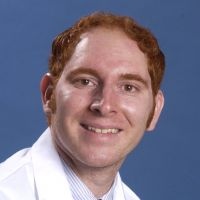 Eric Michael Bershad, M.D.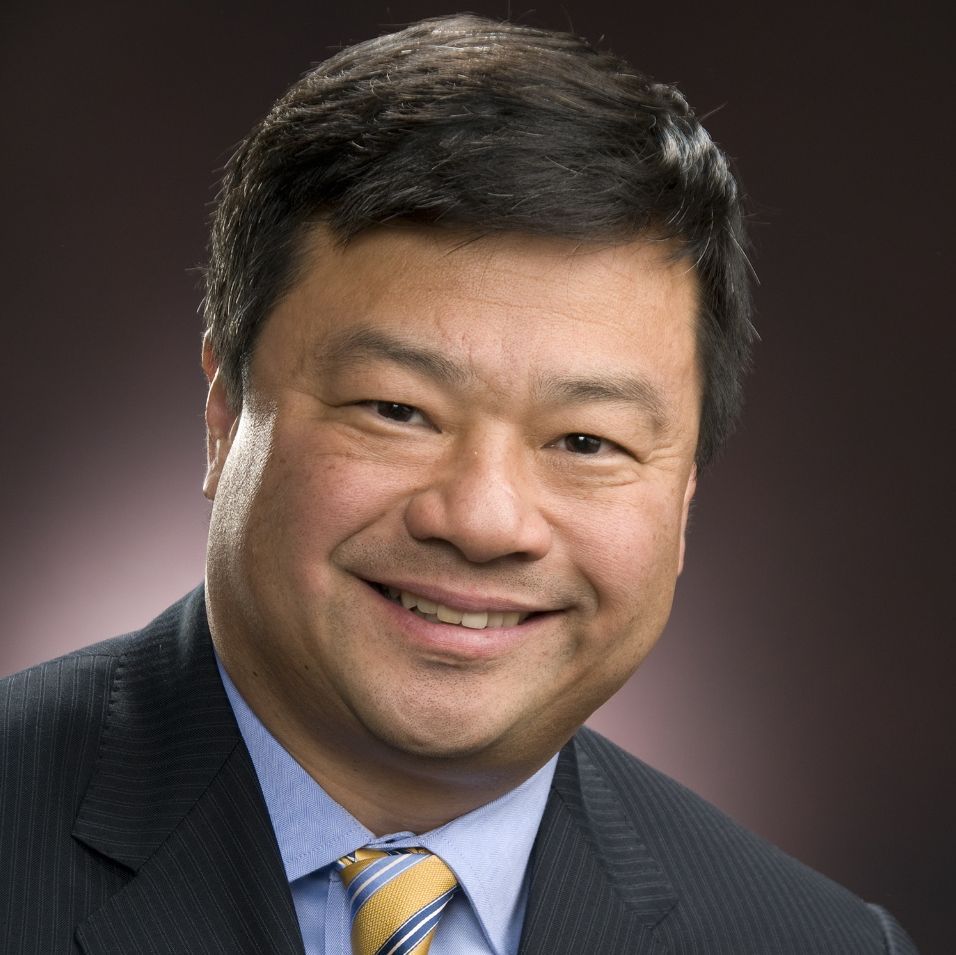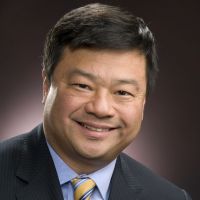 Leroy Chiao, Ph.D.
Adjunct Assistant Professor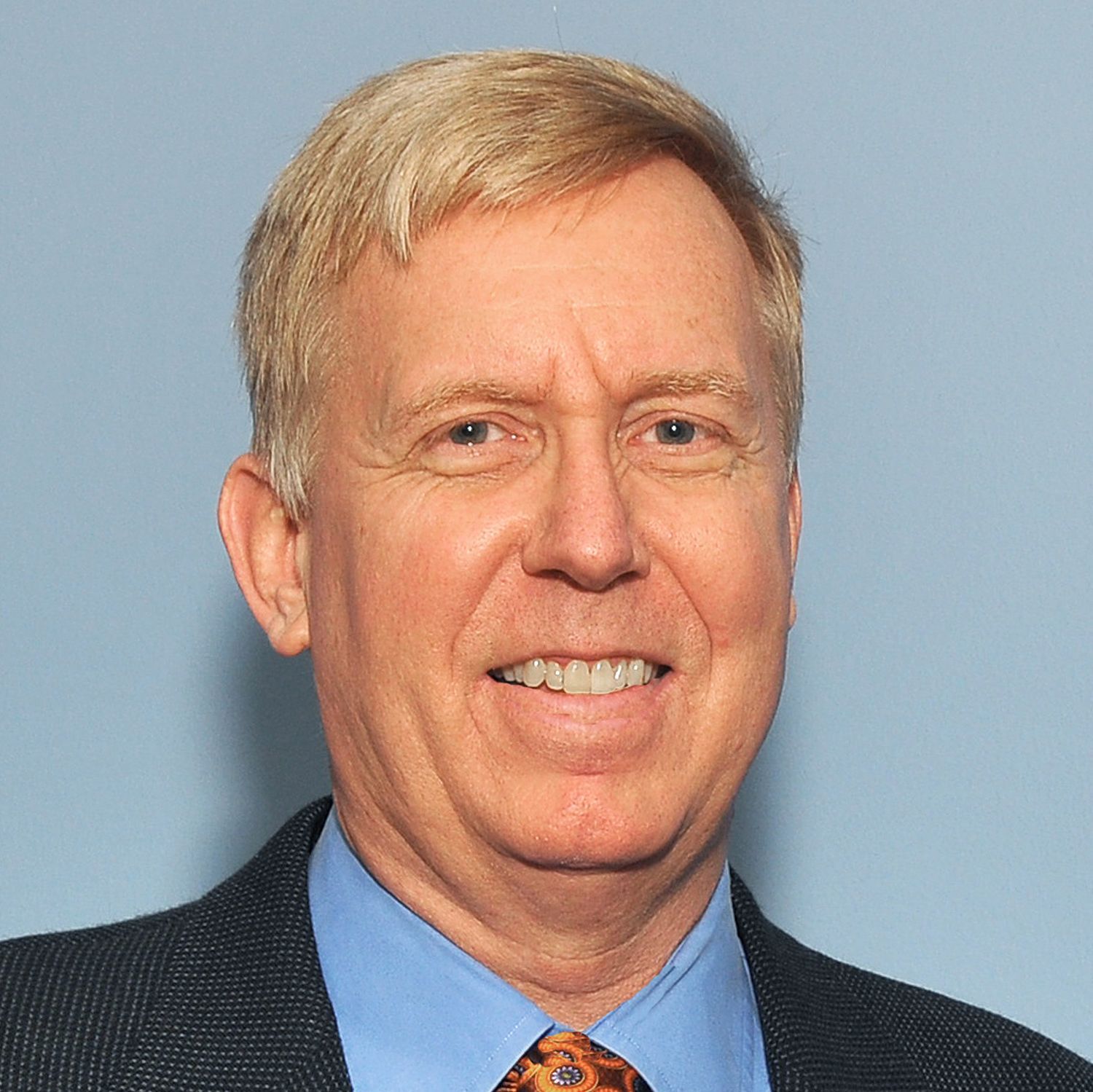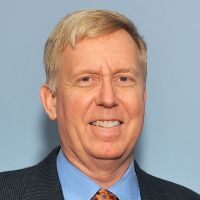 Jonathan Clark, M.D., M.P.H.
Adjunct Associate Professor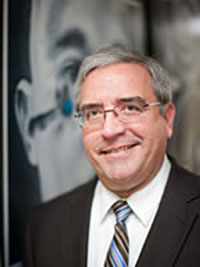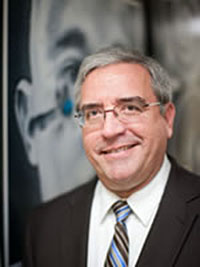 Richard W Danielson, Ph.D.
Email
richard.w.danielson@nasa.gov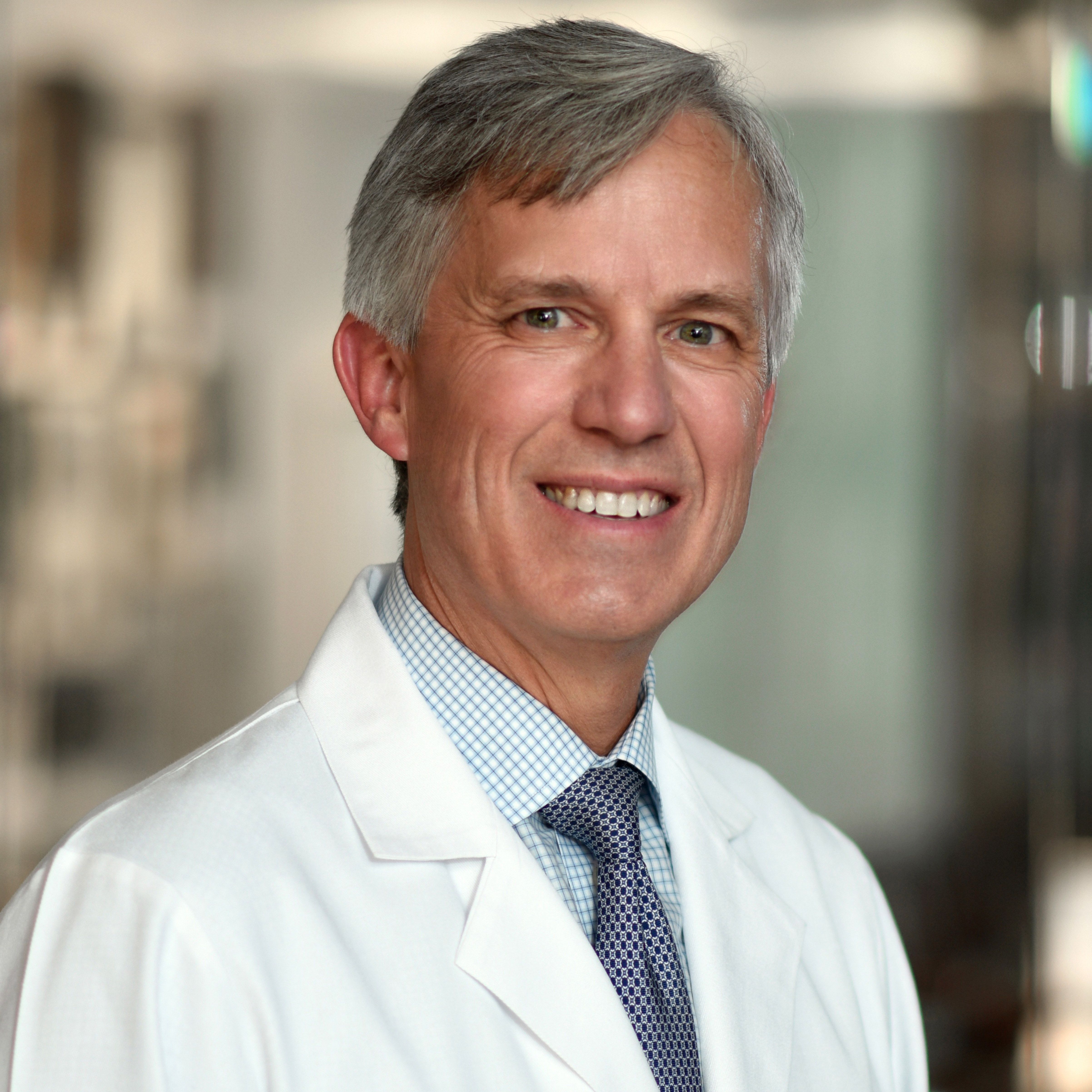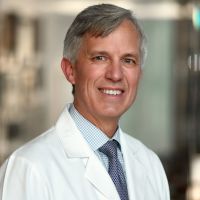 Thomas R. Hunt III, M.D., D.Sc.
Hand, wrist, forearm & elbow disorders; Hand and wrist injuries in athletes & performing artists…
Adrian David Leblanc, Ph.D.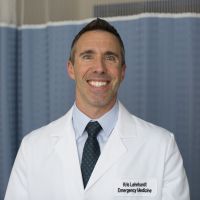 Kris R. Lehnhardt, Hons BSc, MD, FRCPC, FACEP
Emergency Medicine; Extreme Environmental Medicine; Aerospace Medicine; Wilderness Medicine; Emergency Medical Services; Medical Education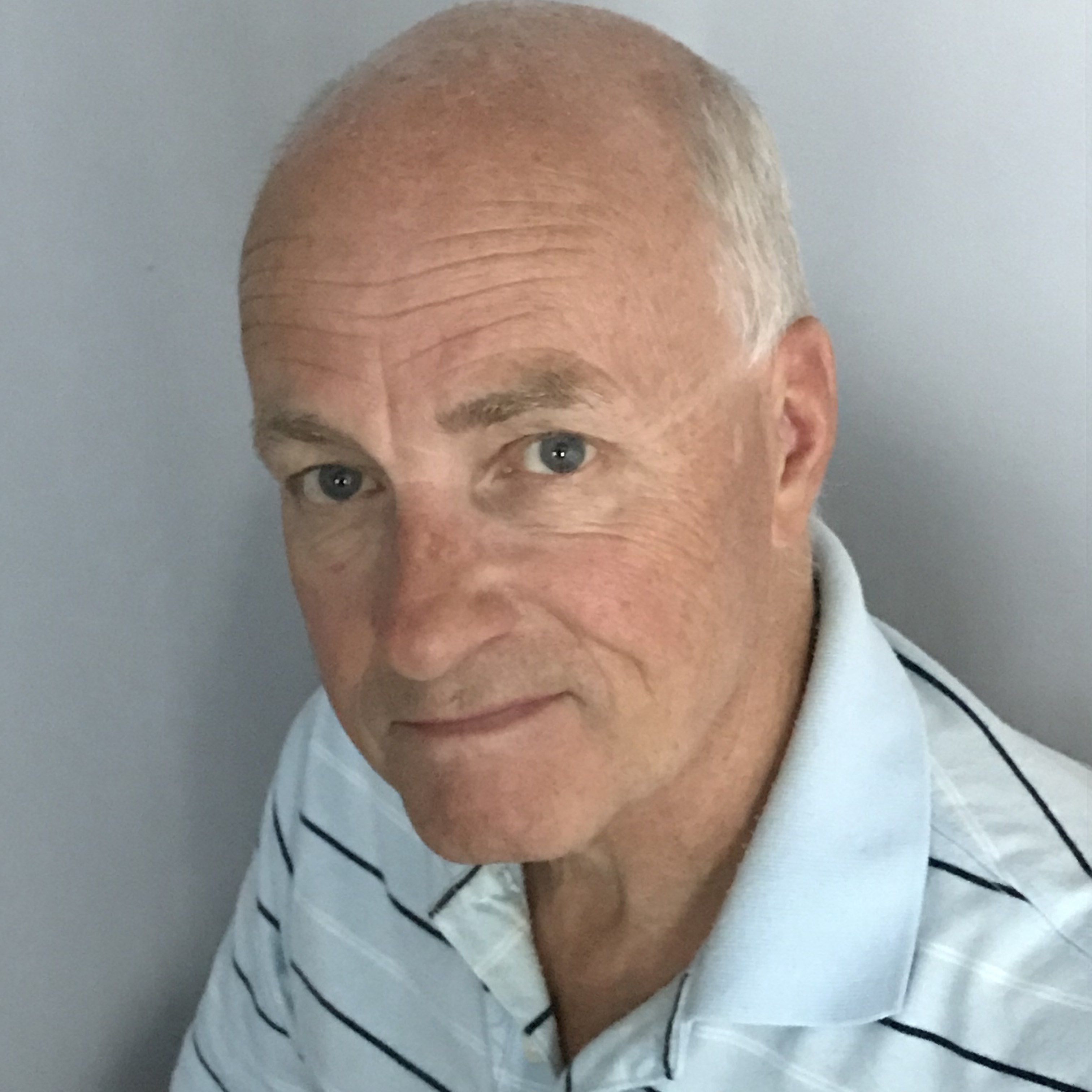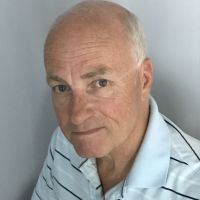 Peter Norsk, M. D., dr. med. (Ph.D)
Human cardiovascular and fluid and electrolyte balance regulations; Gravity, hydrostatics and cardiovascular effects; Cardio-renal interactions…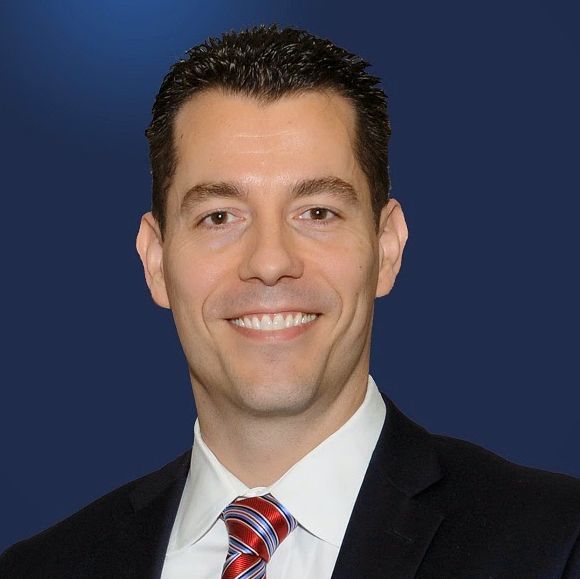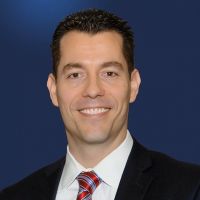 Xander Wehrens, M.D., Ph.D.
Biochemistry and Biophysics; Cardiovascular Sciences; Human Disease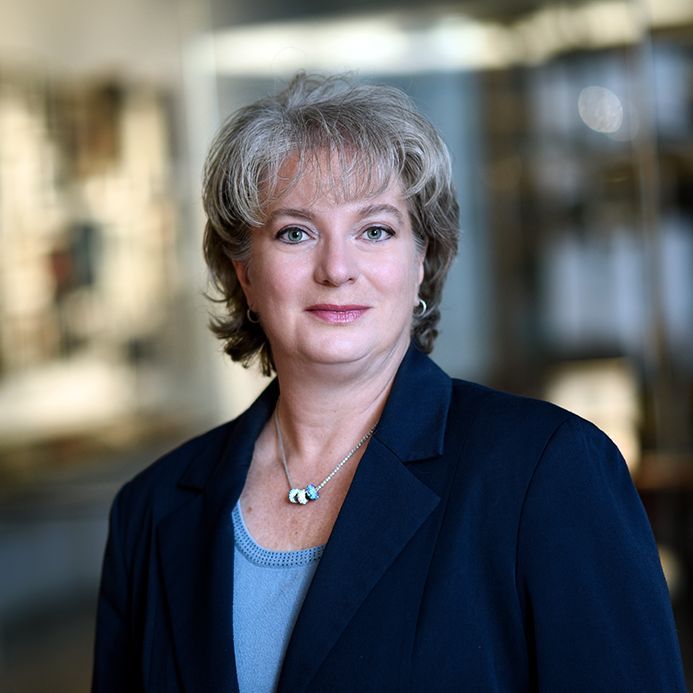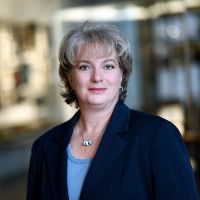 Virginia E. Wotring, Ph.D.
Adjunct Associate Professor