The Center for Medical Ethics & Health Policy at Baylor College of Medicine is a mosaic of collaboration bringing together researchers, physicians, and thought leaders from across the Texas Medical Center and the world. Our primary faculty comprise the core of our educational, research, clinical ethics, and health policy work. They are supported by our diverse research, programmatic, and administrative staff. Our members, scholars, and secondary faculty are the base of our collaborative efforts across our missions, which create a truly unique environment and culture. 
Read more about our faculty, staff, and members and explore the different levels of affiliation and membership in the center. 
Faculty: Center for Medical Ethics and Health Policy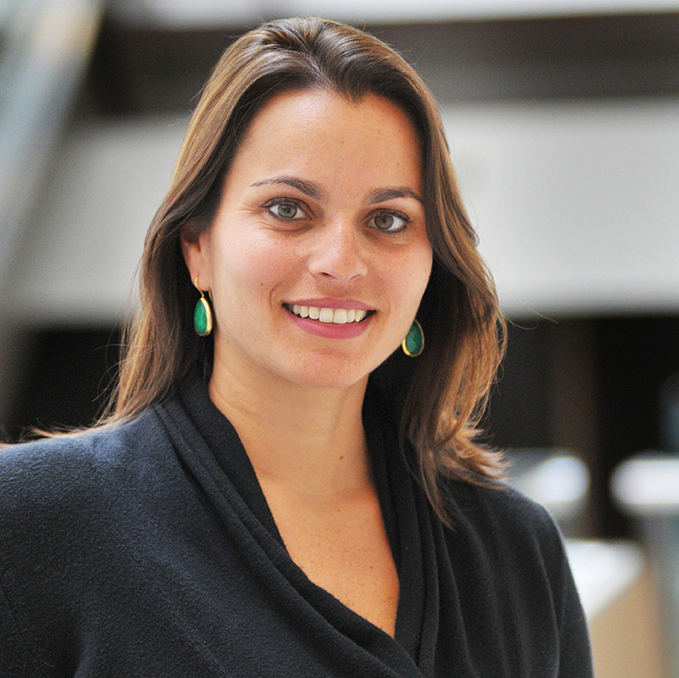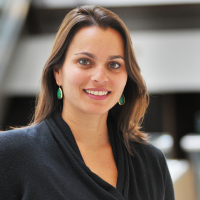 Amy Lynn McGuire, J.D., Ph.D.
Leon Jaworski Professor of Biomedical Ethics and Director
Ethical and policy issues raised by emerging technologies; Research ethics, informed consent, and confidentiality…
Jennifer Blumenthal-Barby, Ph.D., M.A.
Cullen Associate Professor of Medical Ethics
Email
jennifer.blumenthal-barby@bcm.edu
Moral Psychology and Moral Philosophy; Ethics; Behavioral Economics; Medical Decision Making; Psychiatry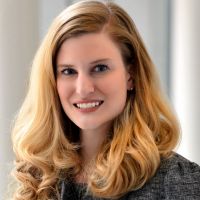 Courtenay R Bruce, J.D., M.A.
Critical Care Ethics; Transplantation ethics (particularly heart and lung); Clinical ethics consultation; Surgical ethics and surgical innovation
Andrew Childress, Ph.D.
Clinical Ethics; Medical Humanities; Literature and Medicine; Research Ethics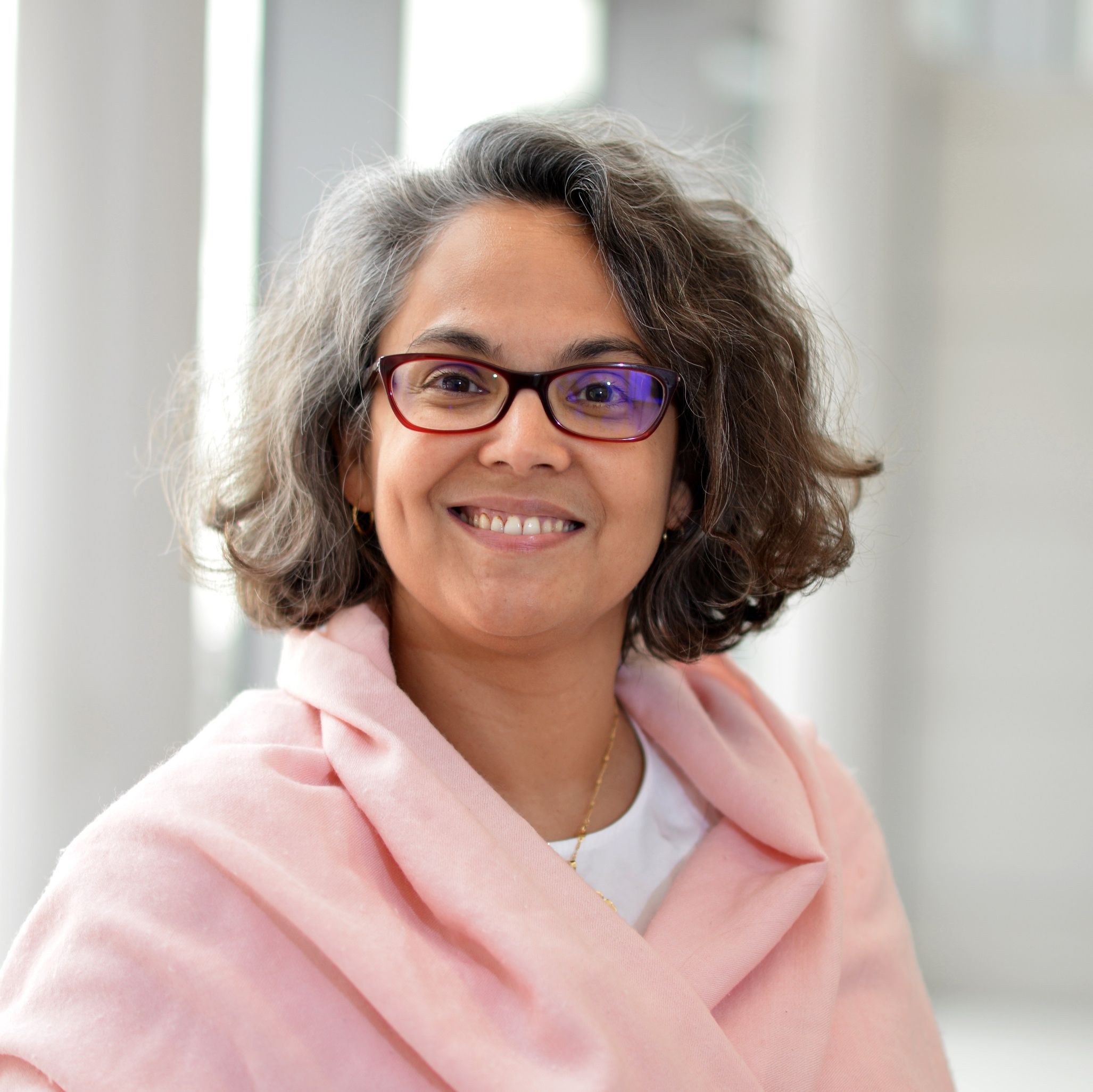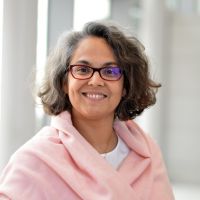 Savitri Fedson, M.D.
Ethics of advanced heart failure and mechanical circulatory support/transplant; ethics in education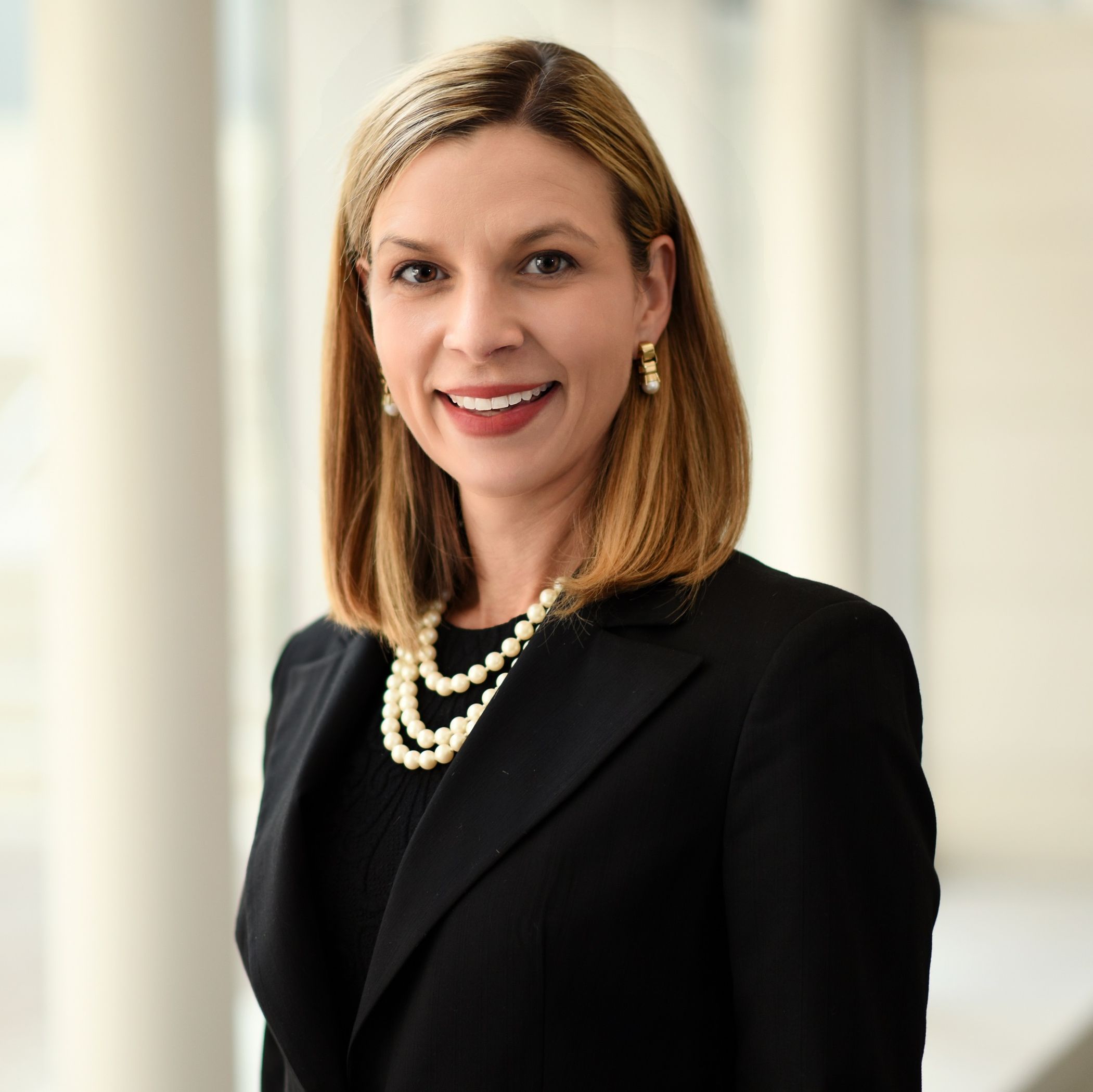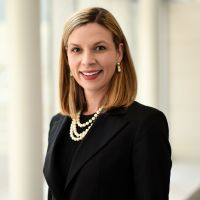 Christi Guerrini, J.D.
Intellectual property and health innovation; Public health policy; Legal implications of genomic technologies; Citizen science; Research ethics…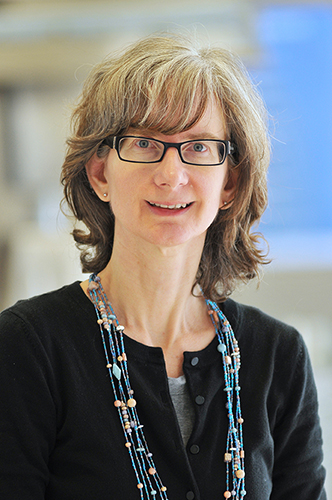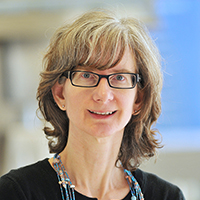 Mary Anderlik Majumder, J.D., Ph.D.
Ethics Consultation; Problems of cost, quality, and access in health care; Ethical and social implications of new genomic technologies…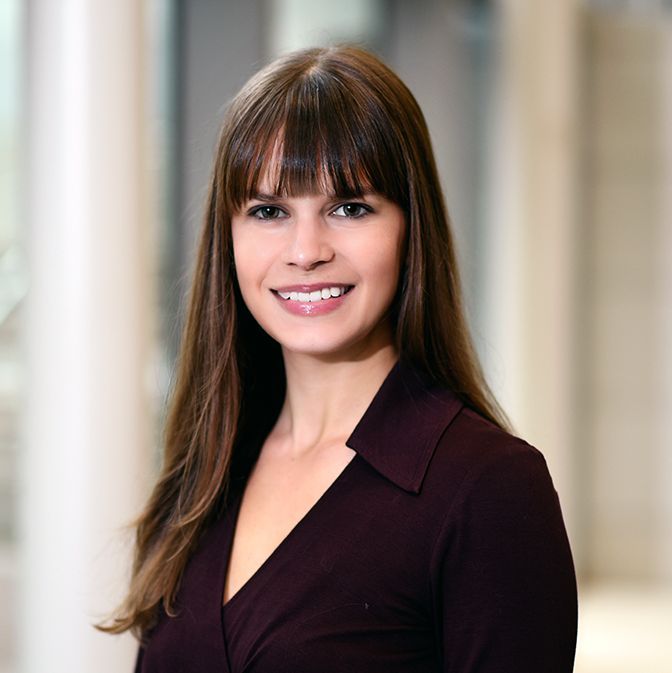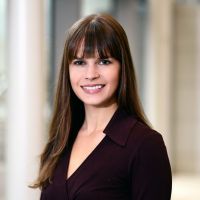 Stephanie Morain, Ph.D.,M.P.H.
The ethics and politics of noncommunicable disease control and injury prevention…
Adam M Pena, M.A.
Critical care ethics; Empathy; Biomedical ethics in oncology; Ethics Consultation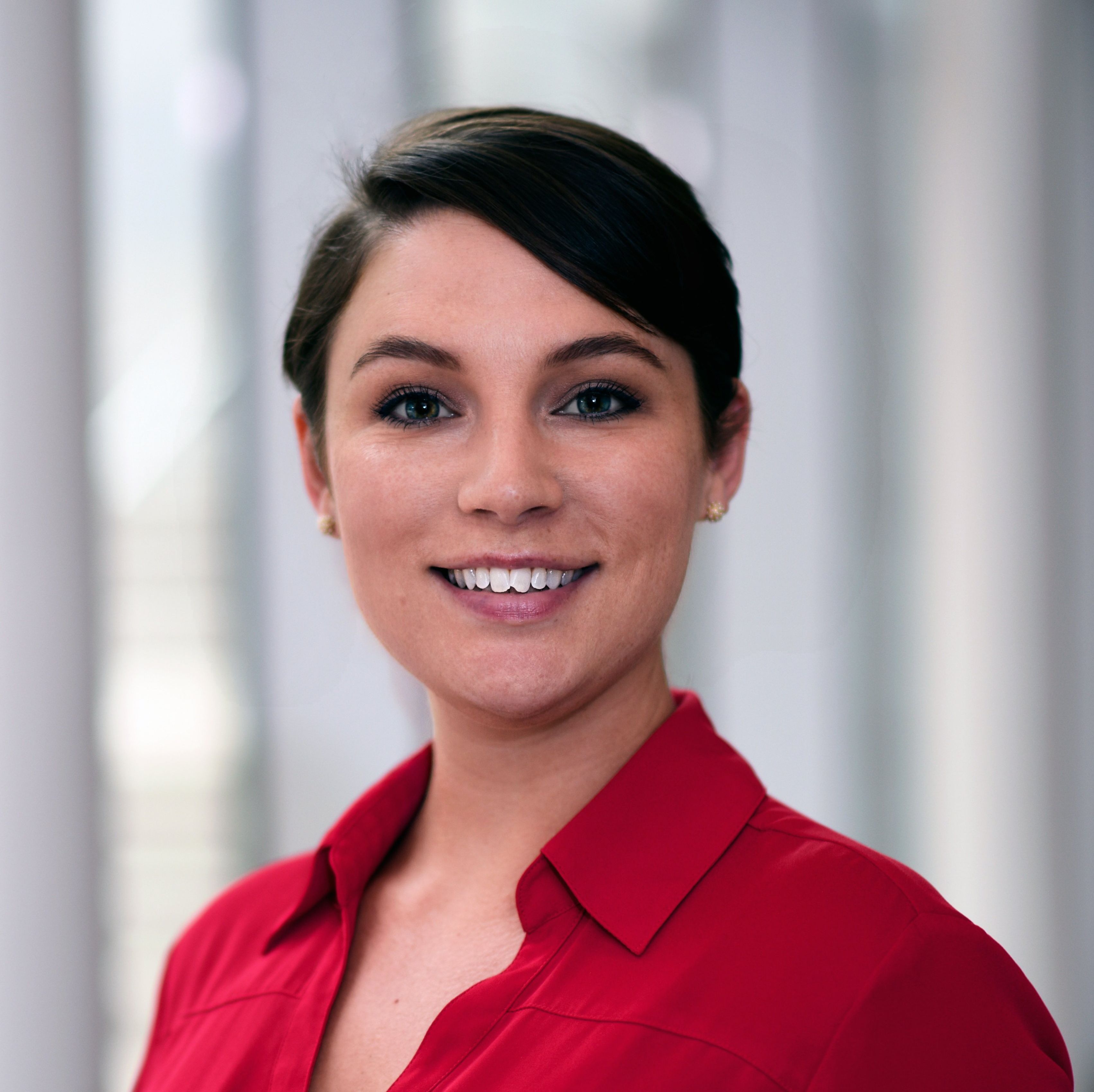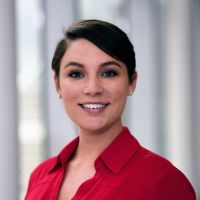 Stacey Pereira, Ph.D.
Ethical, Legal, and Social Issues (ELSI) in genomics; Medical Anthropology; Clinical Integration of Genomic Sequencing; Newborn Genomics; Biobanking…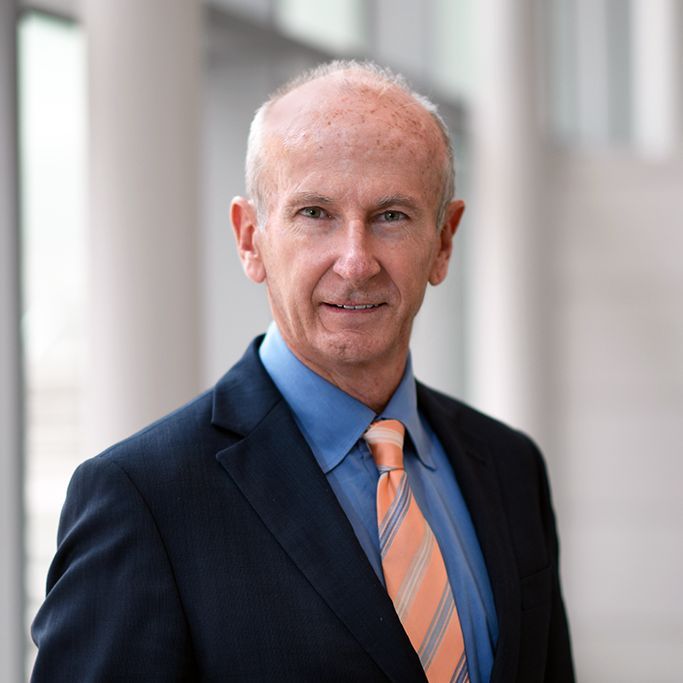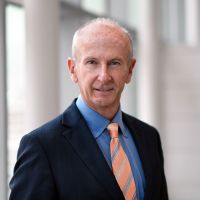 Christopher Scott, Ph.D., M.A.
Email
christopher.scott@bcm.edu
Empirical ethics; First-in-human clinical trials; Genomics and gene editing; Stem cells and regenerative medicine; Ethics of entrepreneurship…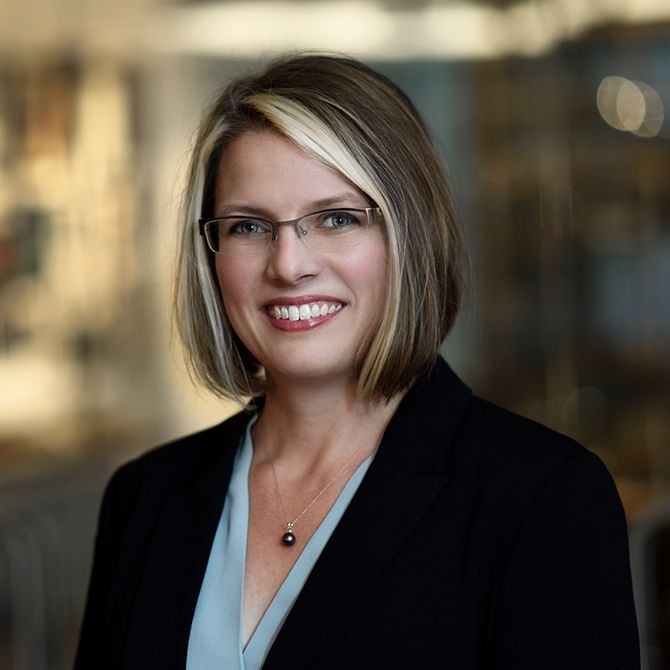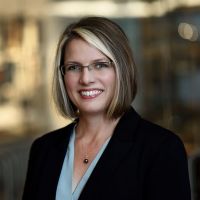 Janet Irene Malek Weinstein, Ph.D.
Pediatric Ethics, Reproductive Ethics, Professionalism Education, Clinical Ethics