About the Lab
We are interested in the molecular mechanisms underlying regulatory genomics and the onset of diseases due to aberrations in these processes. We integrate biophysics, machine learning, and comparative genomics to model sequence-to-function relationship from DNA sequence, structure, and high-throughput bulk and single-cell genomic assays. See information on our projects and mentions in news articles. 
Primary Investigator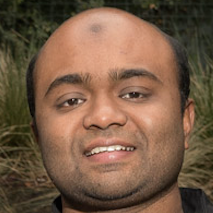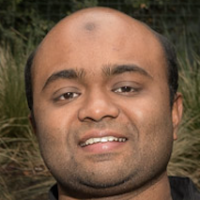 Md. Abul Hassan Samee, Ph.D.
Machine Learning; Comparative Genomics; Transcriptional Regulation; Chromatin Organization; Application of computational genomics in tissue regeneration and cancer