Master
Media Component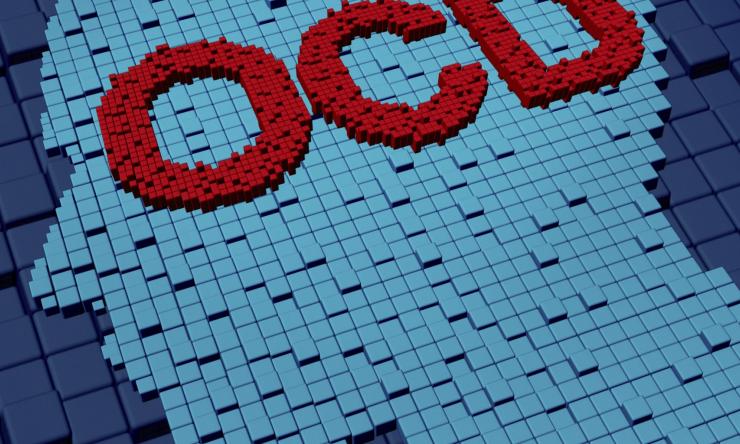 Content
Obsessive-compulsive disorder (OCD) is a disorder characterized by obsessions and/or compulsions that can significantly interfere with daily life1.
OCD occurs among adults at a rate of 2.3%2 and among children and adolescents at a rate of 1-2%3.
Media Component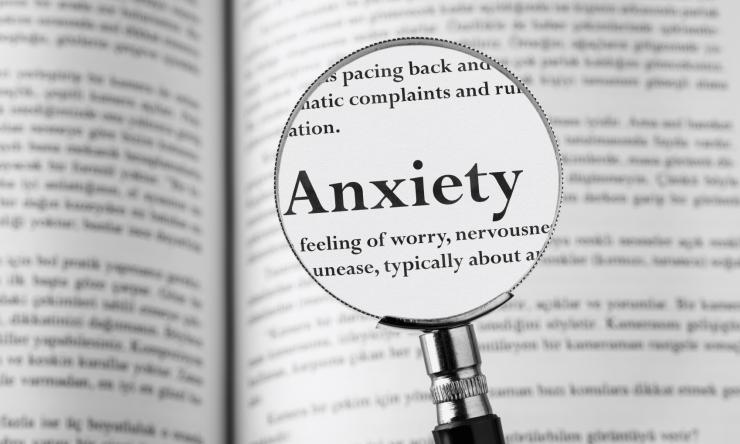 Content
Anxiety disorders are a group of disorders that are characterized by excessive fear and anxiety and related behavioral disturbances. Fear is the emotional response to real or perceived imminent threat, whereas anxiety is anticipation of future threat.1
Anxiety disorders have a lifetime prevalence of 28.8% in adults4 and 31.9% in adolescents5.
Media Component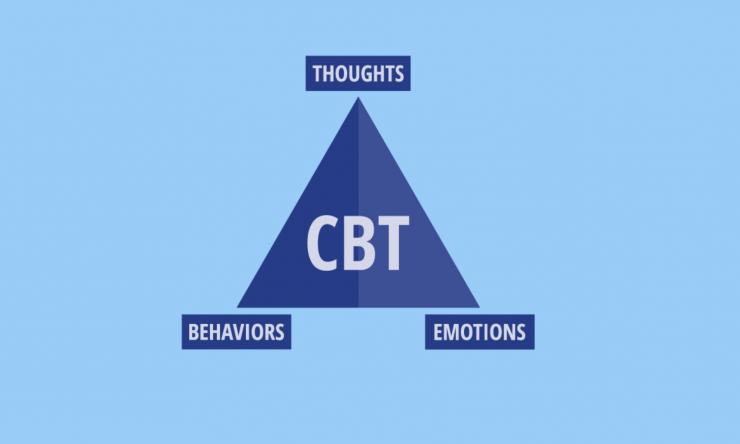 Heading
Cognitive Behavioral Therapy
Content
Cognitive behavioral therapy (CBT) is a form of psychological treatment that has been demonstrated to be effective for a range of problems including depression, anxiety disorders, alcohol and drug use problems, marital problems, eating disorders and severe mental illness. CBT is the gold standard treatment for anxiety disorders. 
Content
The main focus of research in the Storch lab is to drive innovation in the treatment of mental health disorders through the integration of academic research, evidence-based practice, and novel technological approaches. Our specific research interests involve the presentation and mechanisms and treatment of disorders, with a particular focus on obsessive compulsive disorder (OCD) and anxiety. In addition to our expertise in disorder-specific research, our studies also include transdiagnostic approaches to key psychopathology constructs.
Content
1American Psychiatric Association: Diagnostic and Statistical Manual of Mental Disorders, Fifth Edition. Arlington, VA, American Psychiatric Association, 2013.
2Ruscio, A. M., Stein, D. J., Chiu, W. T., & Kessler, R. C. (2010). The epidemiology of obsessive-compulsive disorder in the national comorbidity survey replication. Molecular Psychiatry, 15(1), 53-63. doi:10.1038/mp.2008.94
3 Zohar, A. H. (1999). The epidemiology of obsessive-compulsive disorder in children and adolescents. Child and Adolescent Psychiatric Clinics of North America, 8(3), 445.
4Kessler, R. C., Berglund, P., Demler, O., Jin, R., Merikangas, K. R., & Walters, E. E. (2005). Lifetime prevalence and age-of-onset distributions of DSM-IV disorders in the national comorbidity survey replication. Archives of General Psychiatry, 62(6), 593-602. doi:10.1001/archpsyc.62.6.593
5Merikangas, K. R., He, J., Burstein, M., Swanson, S. A., Avenevoli, S., Cui, L., . . . Swendsen, J. (2010). Lifetime prevalence of mental disorders in US adolescents: Results from the national comorbidity study-adolescent supplement (NCS-A) doi:10.1016/j.jaac.2010.05.017
Media Component
Credit
Baylor College of Medicine
Heading
Ask Me About My Research
Content
Learn more about Dr. Storch's research.