Master
Media Component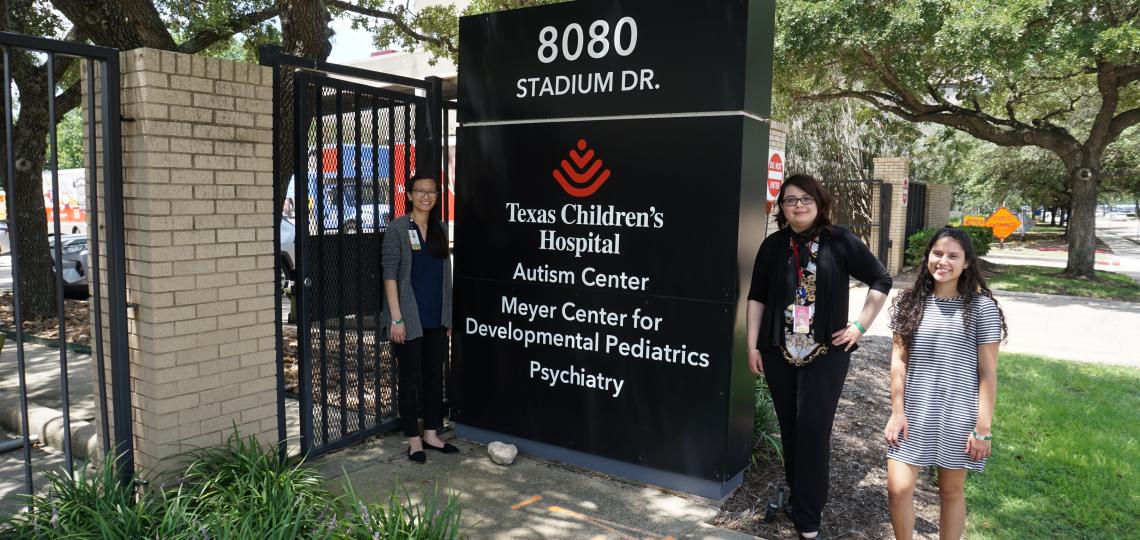 Content
Our research addresses various aspects of psychiatric conditions in children and adolescents. Specifically, we are interested in better understanding the biological basis of mental illness. Our lab is studying several ways that the body and the brain affect each other, including how mental illness and its treatment may affect weight and development and bone health. We are also interested in studying how body iron affects brain development and functioning and the role of gut bacteria in mental health. Our lab is also collaborating with others to better understand how genetic factors can cause mental illness or influence someone's risk to have certain side effects from psychiatric medications. Overall, our hope is to better understand psychiatric disorders and be able to offer safer ways to treat them. 
Content
Lab Address
1102 Bates Ave, Suite 790
Houston, Tx 77030
Texas Children's Hospital Child and Adolescent Psychiatry Outpatient Clinic Address
8080 North Stadium Dr, Suite 180.35
Houston, TX 77054
Office: (832) 824-5002 
Fax: (832) 825-0335
Email: calarge_research@bcm.edu
 
Content
See the latest news from the lab.
A list of publications from members of the Calarge Lab.