Master
Heading
Improving statistical genomics for diverse ancestries
Media Component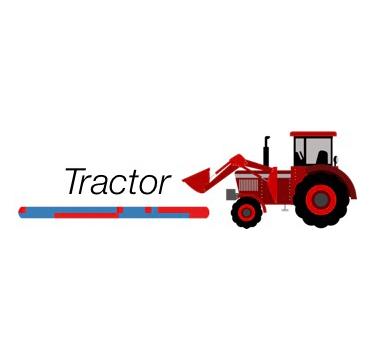 Content
Nearly 80 percent of all  genome-wide association studies have been conducted on European cohorts. In particular, "admixed" people – those whose DNA contains more than one ancestral component, including African American and Latino individuals – are systemically excluded from studies due to the lack of available methods to appropriately handle their complex genomes. We bridge this concerning gap in research space by developing novel methods and tools to enable the study of complex traits in admixed people, bettering our understanding of mental health genetics in these diverse populations who have so far been underserved.
Heading
Understanding human evolution and population structure with globally representative data
Media Component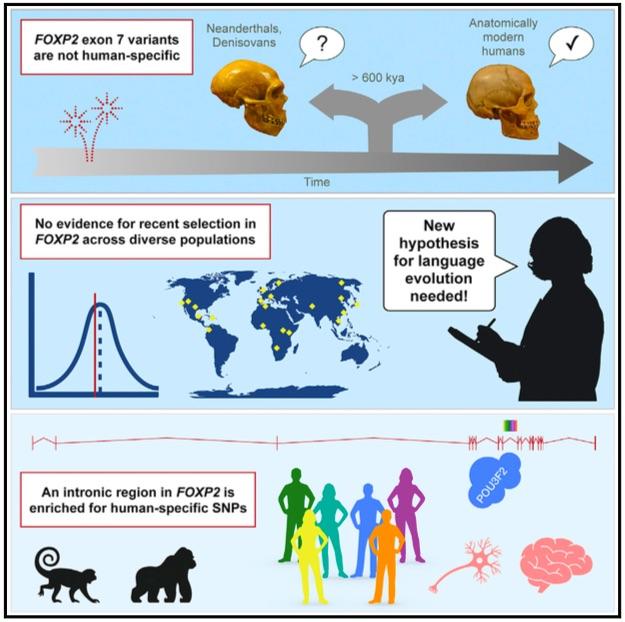 Content
A necessary precursor to accounting for global diversity in genomics research is a thorough understanding of population history and evolution, which shapes the naturally occurring patterns of genetic variation. Therefore, a second line of inquiry my research group explores is characterizing key aspects of human evolution with ancestrally-tuned evolutionary statistics using global DNA collections. Elucidating the forces shaping the genetic variation of key (brain) genes in modern populations is not only of significant academic interest, but is vital for determining the appropriate methods for statistical and medical genomic analyses of diverse datasets.
Heading
Characterizing the genetics of mental health within and across populations
Media Component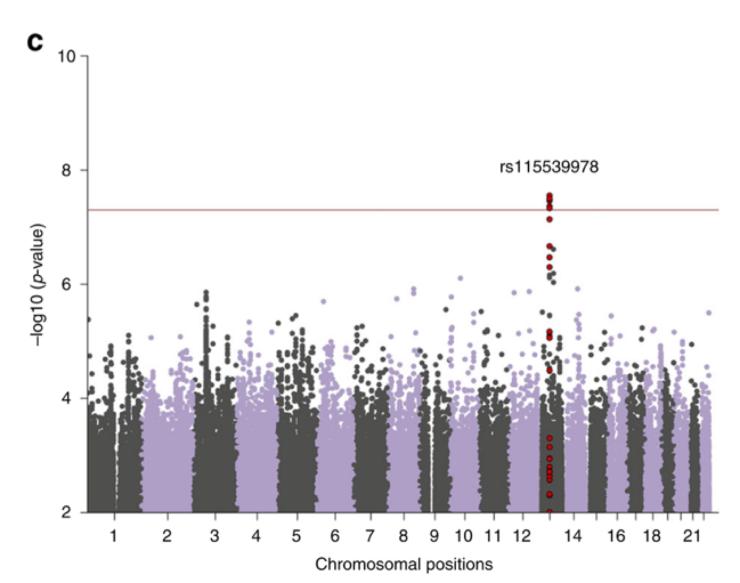 Content
Psychiatric disorders are the leading global cause of years lived with disability and affect all societies, yet there are major disparities in mental health research and treatment across ancestry groups. In partnership with both local and international colleagues and consortia, we lead efforts to optimize and apply ancestry informed analyses for psychiatric disorders to improve the understanding of the genetic contributors to mental health across populations.
Heading
Building globally representative datasets for equitable clinical genomics
Media Component
Content
Driving for equitable genomics is a team effort, and requires large sample sizes attainable only through aggregation of data. We are in the leadership of multiple international consortia, including the Psychiatric Genomics Consortium (PTSD working group), Neuropsychiatric Genetics in African Populations (NeuroGAP), and the Latin American Genomics Consortium (LAGC), affording trainees access to a wealth of diverse genetic datasets containing a wide range of phenotypes for potential study