Master
Heading
Chunmei Wang, Ph.D. - Primary Investigator
Media Component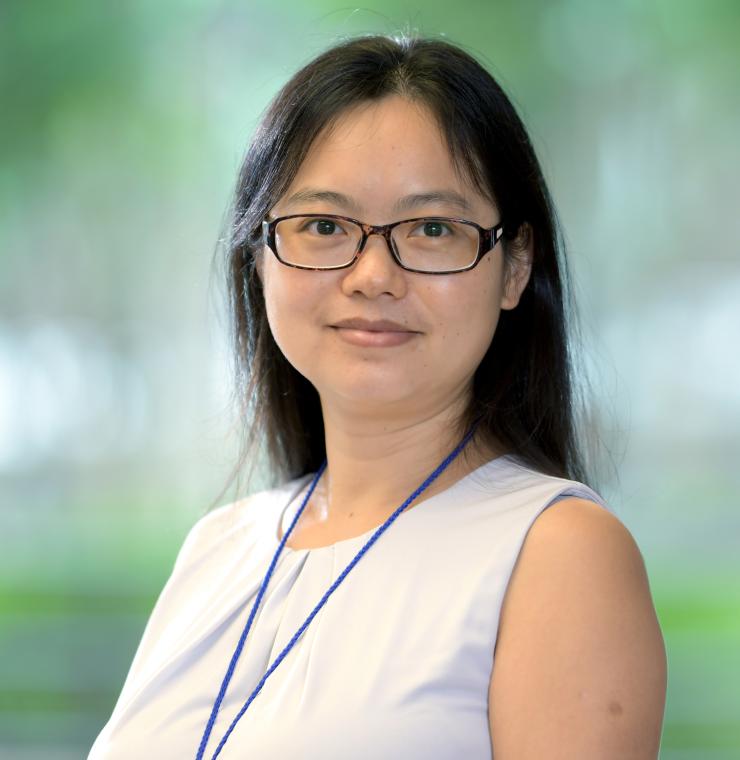 Content
I started my scientific career from exploring the androgens actions in the gonads (as a Ph.D. candidate), to unravelling neuroendocrine mechanisms for sex differences in energy balance (as a postdoctoral fellow). These previous experiences equipped me with sufficient knowledge and skills in studying functions of sex hormones in the central nervous system. My current goal is to expand my research to explore brain estrogenic actions in the regulation of energy balance under different physiological conditions, including sex differences in response to nutritional challenges, female body weight and feeding controls in menopause, pregnancy and lactation. I hope that results from my research will identify rational targets for developing therapeutic strategies for neuroendocrine disorders in females, specifically the dysregulation of sex hormones and associated metabolic diseases.
View Bio
Heading
Sanika Jossy - Research Technician
Media Component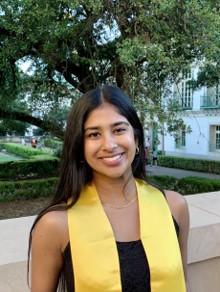 Content
I graduated from the University of Texas at Austin in May 2023 with a Bachelor of Science in Human Biology and a minor in Kinesiology and Health Education. During undergrad, I studied cancer cell metabolism, particularly the inhibitory effects of ND-646 on fatty acid synthesis in various prostate cancer cell lines. This research experience was invaluable and solidified my interest in the broad and fascinating field of metabolism. Additionally, it led me to join the Wang Lab where I now have the exciting opportunity to study how the brain controls and regulates metabolism through various mouse models. In my free time, I love to read classics, play volleyball, and teach Zumba!
View Bio