Our faculty study many different kinds of stem cells, including adult, embryonic, and cancer stem cells, as described in their research descriptions below.
Margaret A Goodell, Ph.D.
Murine and human hematopoietic stem cells; Genetic and epigenetic regulation and development.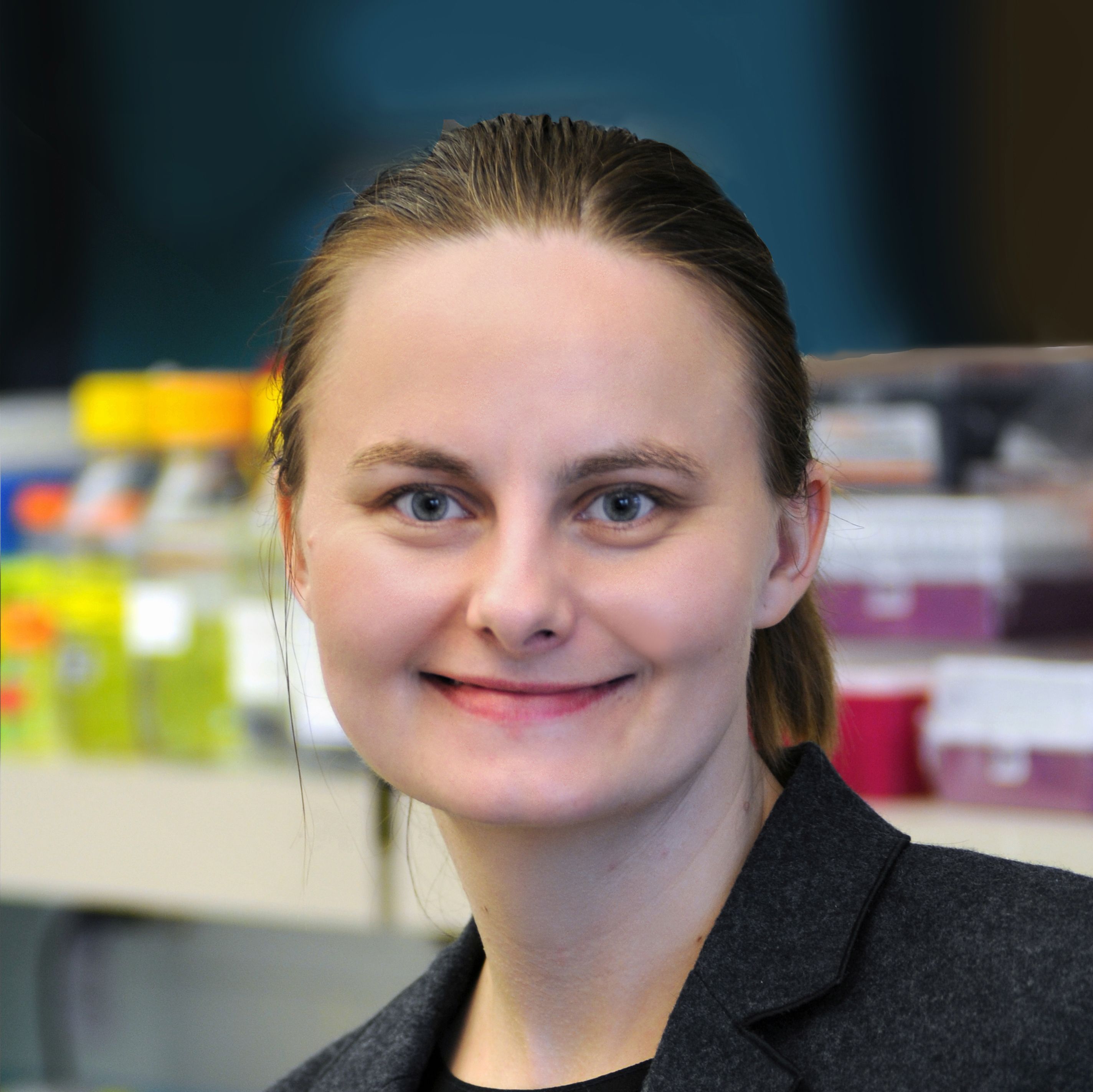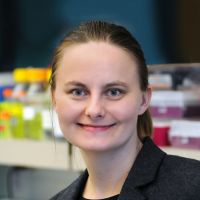 Malgorzata Borowiak, Ph.D.
Pluripotent stem cells for human development and metabolic diseases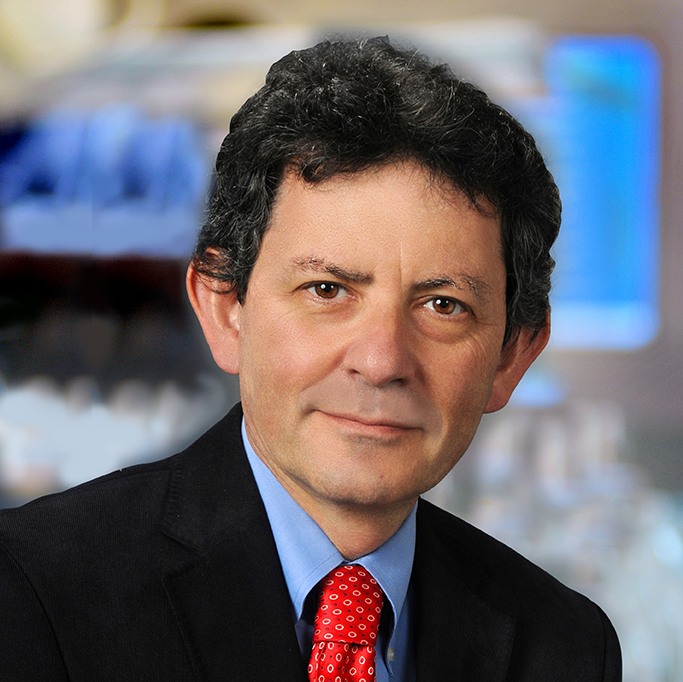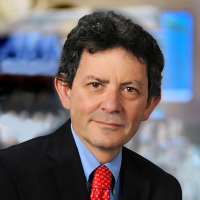 Malcolm K Brenner, M.D., Ph.D.
Use of gene therapy to improve responses to cancer
Andre Catic, M.D., Ph.D.
Assistant Professor & CPRIT Scholar in Cancer Research
We study protein quality control mechanisms and their involvement in gene regulation, metabolism, and aging.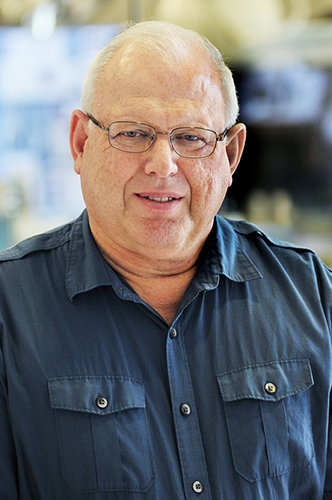 Alan R Davis, Ph.D.
Osteoblast stem cell, recruitment, function, differentiation; Tissue engineering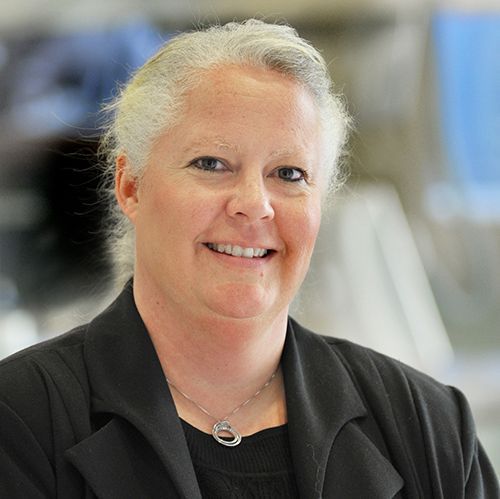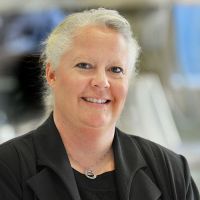 Elizabeth A. Olmsted-Davis, Ph.D.
Tissue engineering; Gene therapy; BMP2; Spinal fusion; Hospital Medicine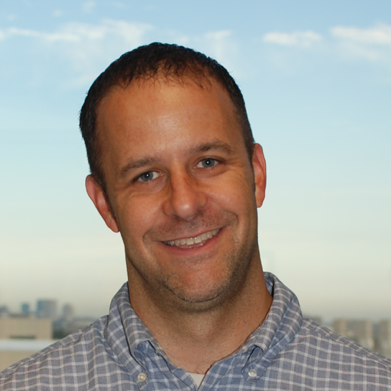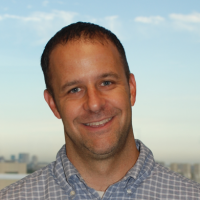 Benjamin Deneen, Ph.D.
Glial cell development and disease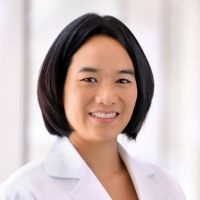 Katherine Yudeh King, M.D., Ph.D.
Role of interferon-gamma in hematopoietic stem cell regulation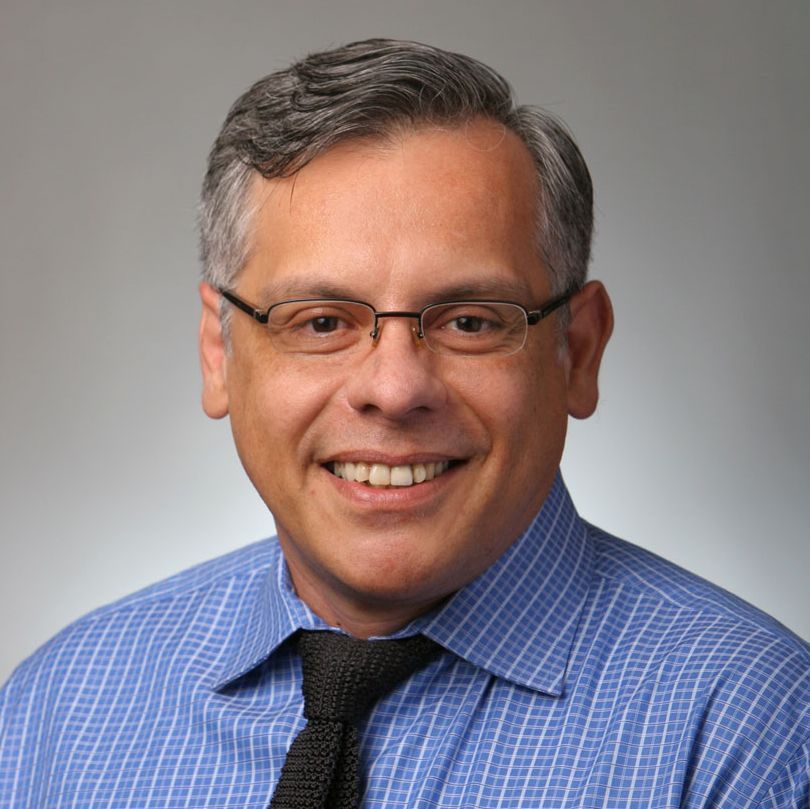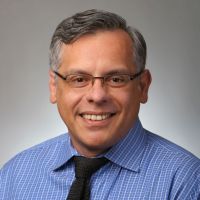 Daniel Lacorazza, Ph.D.
Development and differentiation of the immune system; Transcriptional regulation of blood formation; Pathobiology and treatment of leukemia…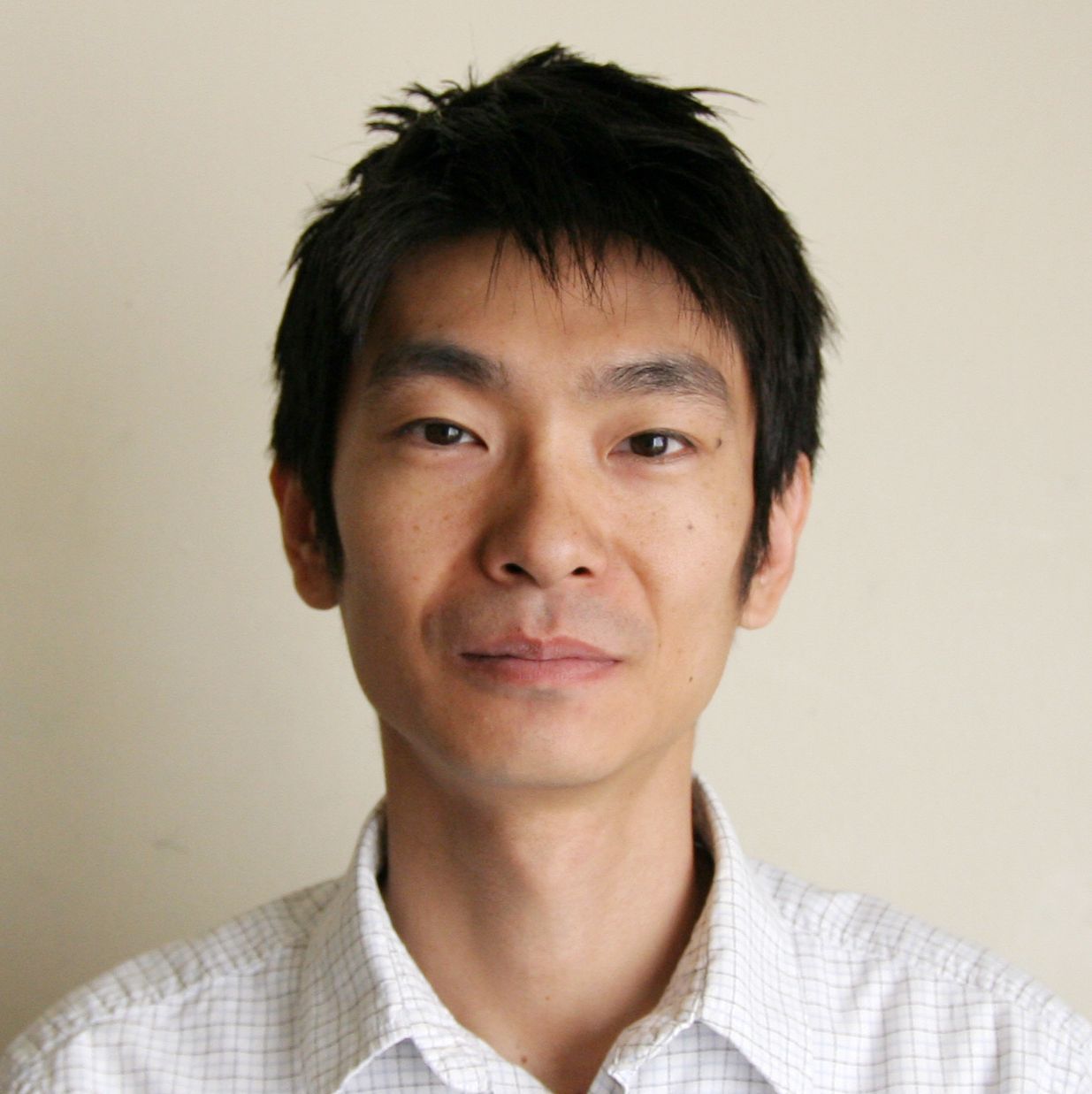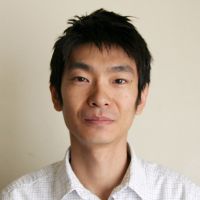 Daisuke Nakada, Ph.D.
Normal and malignant stem cells in the blood system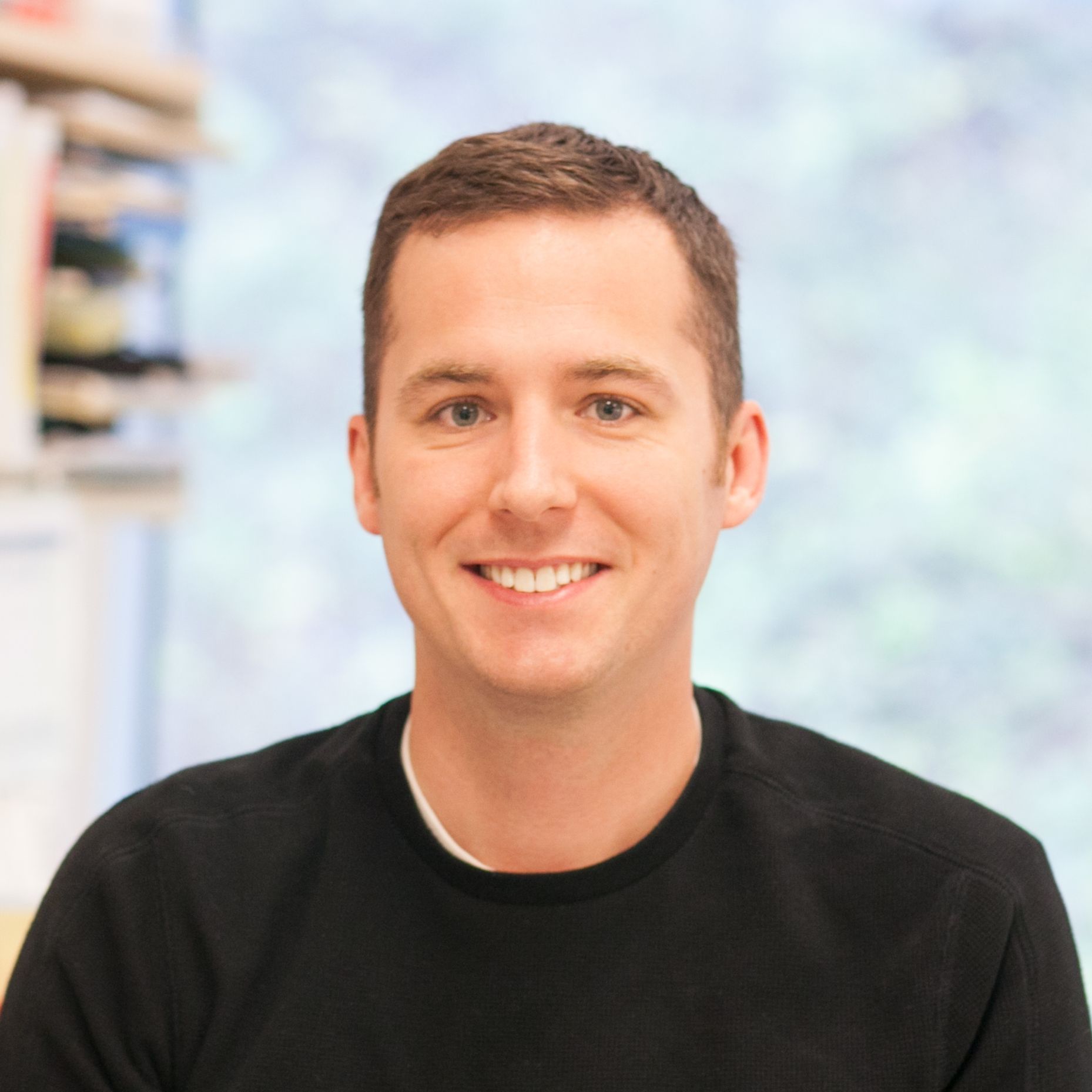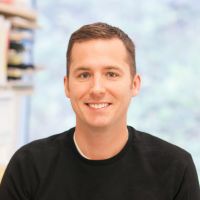 Ronald J. Parchem, Ph.D.
Neural Development, Neural Crest Development, Stem Cells and Cancer Biology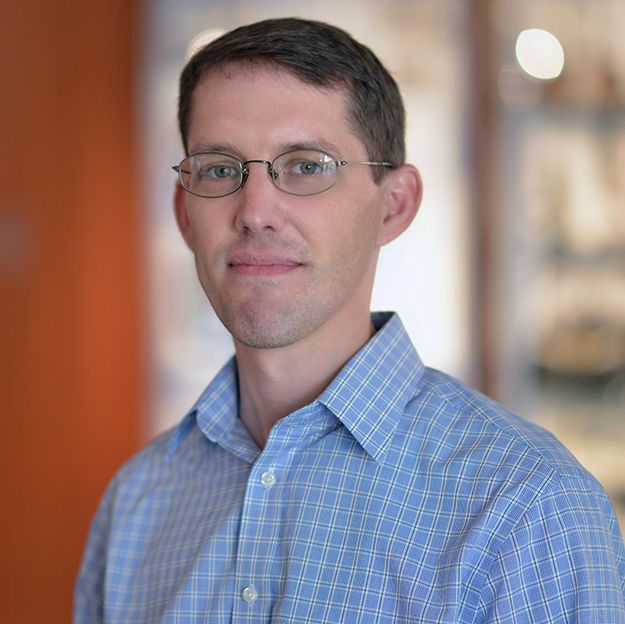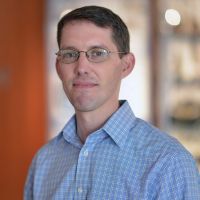 Noah Freeman Shroyer, Ph.D.
Mechanisms that control intestinal development and homeostasis; Human Enteroids