Director, IDDRC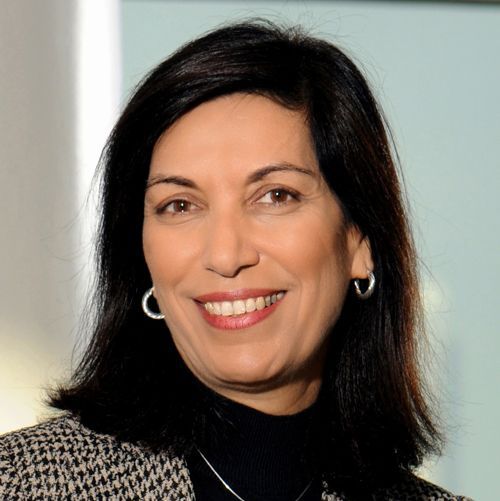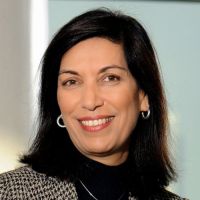 Huda Yahya Zoghbi, M.D.
Molecular basis of neurodegenerative and neurodevelopmental disorders; Nervous system development
Associate Director, IDDRC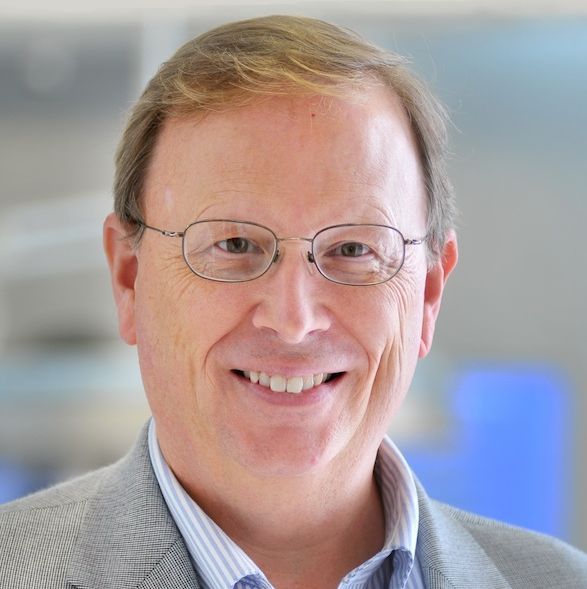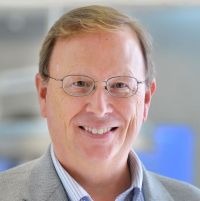 David L Nelson, Ph.D.
Human genome and disease gene analysis; Fragile X syndrome; Incontinentia pigmenti; Complex genetics
Associate Director, IDDRC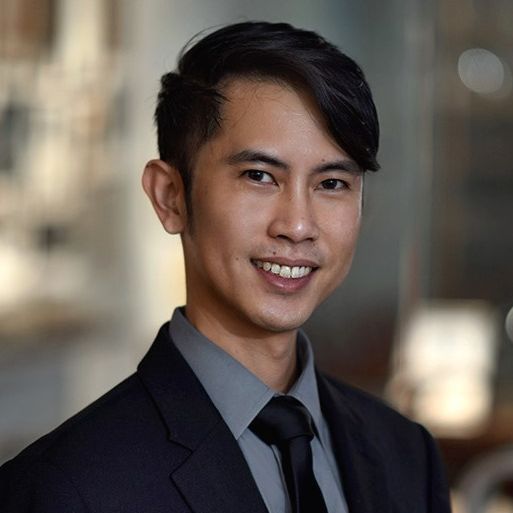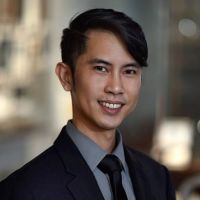 Rodney Cavero Samaco, Ph.D.
Neurobehavioral & neuropsychiatric genetics, rodent disease models, preclinical studies
IDDRC Internal Advisory Committee
The Internal Advisory Committee assists the director and associate director with long-term planning, operations and policy issues within the IDDRC. The members of the advisory committee are knowledgeable in administrative aspects of the college and active members in strategic planning efforts aimed at advancing both basic and clinical research at Baylor College of Medicine. Members of the ASAC as well as other members of Baylor administration are committed to enhancing the scope of IDD research at Baylor as evident by the school's investment in developing the Human Neuroimaging Laboratory.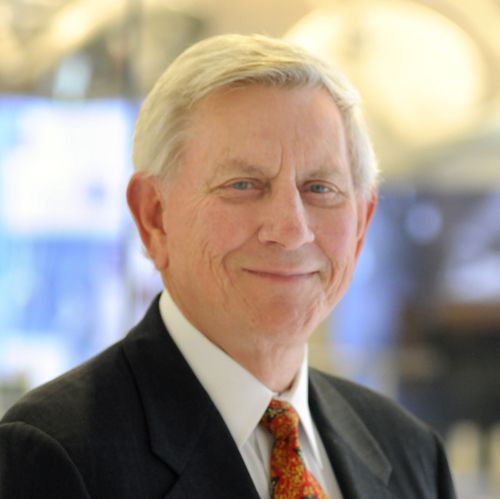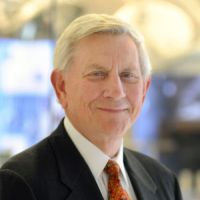 C Thomas Caskey, MD, FACP, FACMG, FRSC
The genetic basis of schizophrenia and the discovery of schizophrenia disease genes