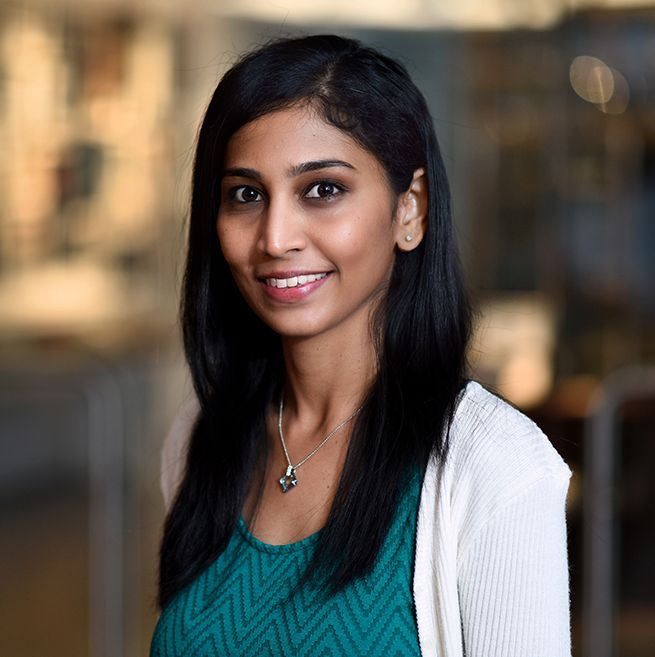 Email
Phone
Addresses
Lab

BCM-MD Anderson Hall

Room: BCMA-921E

Mail Stop: BCM385

Houston, Texas 77060

United States
Websites
Is this you?Log in to edit your profile.
Positions
Assistant Professor

Virol & Micro: Estes
Baylor College of Medicine
Houston, TX, US
Professional Interests
Viral gastroenteritis, immune response to infection and to vaccines
Professional Statement
My areas of interest are maternal and child health with a focus on gastrointestinal infections and vaccines. I work on the pathogenesis of two important agents of viral gastroenteritis, rotavirus and norovirus and carry out studies to characterize immune responses during infection and vaccination. The primary goals of my work are to understand factors that contribute to susceptibility to these infectious agents and to identify mechanisms to improve immune responses during infection and to vaccines. Specifically, I am interested in (i) understanding the role of host glycans as mediators for susceptibility to infections, (ii) how changes in glycan expression affect infectivity by a pathogen, and (iii) the mechanisms used by the host to block specific interactions between the pathogen and host glycans.