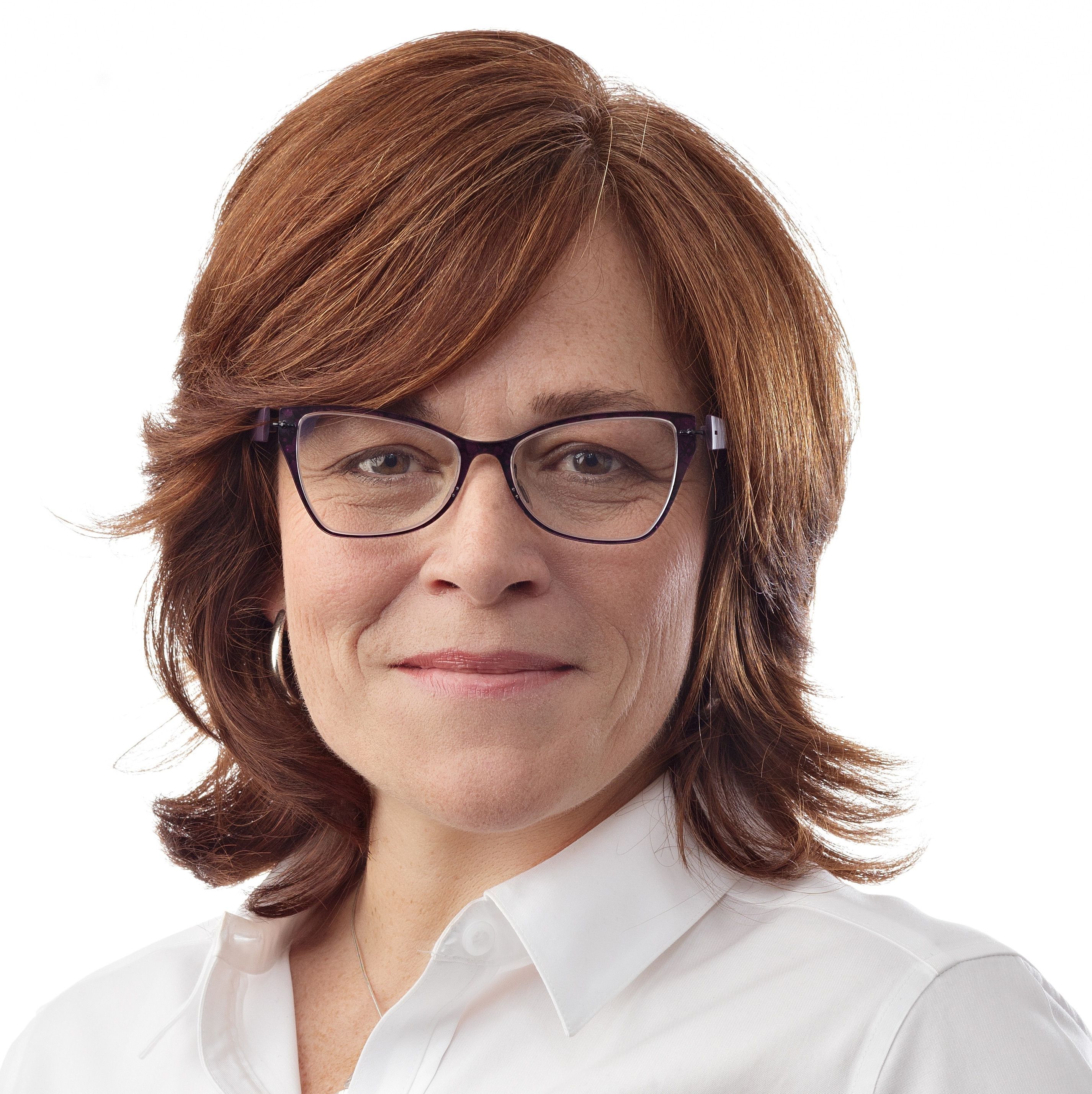 Email
Addresses
Office

John P. McGovern Campus

Room: NABS-0280

Mail Stop: NAB 2015

Houston, Texas 77021

United States

Office (Office)

One Baylor Plaza, R717

Houston, Texas 77030

United States

(713) 798-5484

elsea@bcm.edu

Main Baylor (Office)

R717

Houston, Texas 77030

United States

(713) 798-5484

elsea@bcm.edu

Baylor College of Medicine (Lab)

Elsea Lab, R731

One Baylor Plaza

Houston, Texas 77030

United States

(713) 798-5484
Is this you?Log in to edit your profile.
Positions
Professor

Molecular and Human Genetics
Baylor College of Medicine
Houston, TX, US

Senior Director, Biochemical

Baylor Genetics
Education
BS from Missouri State University

05/1990 - Springfield, Missouri, United States
Chemistry, Biology

PhD from Vanderbilt University

05/1994 - Nashville, Tennessee, United States
Biochemistry

Post-Doctoral Fellowship at Vanderbilt University

12/1994 - Nashville, Tennessee, United States
Enzymology

Postdoctoral Fellowship at Baylor College of Medicine

08/1998 - Houston, Texas, United States
Human molecular genetics

Fellowship at Baylor College of Medicine

05/1998 - Houston, Texas, United States
Clinical Biochemical Genetics
Professional Interests
Molecular and biochemical basis of rare disease; genomic disorders; metabolomics; diagnostics; neurodevelopmental disorders; caregiver concerns
Professional Statement
Despite many advances in the diagnosis of rare disease, the pathophysiological mechanisms underlying these disorders are poorly understood. Our research goals are targeted toward defining the biochemical mechanisms and molecular pathways impacted in human genetic disease. The current work in the laboratory is focused on the genetic analysis of neurodevelopmental disorders complicated by obesity and circadian rhythm defects and includes disorders involving autism, intellectual disability, seizures, and behavioral phenotypes. A primary focus is the clinical and molecular analysis of genomic disorders, wherein deletion or duplication of a portion of the genome is the primary etiology, leading to altered gene dosage. Disorders include Smith-Magenis syndrome (SMS), Potocki-Lupski syndrome (PTLS), 2q23.1 deletion syndrome, 2q23.1 duplication syndrome, 2q37.3 deletion syndrome (BDMR), and others. Our goals are improved diagnosis, enhanced understanding of the phenotypes, and a working knowledge of the molecular relationships among neurodevelopmental disorders toward targeted therapeutics. The lab identified the causative genes for several of these syndromes, including SMS (RAI1), BDMR (HDAC4), and the 2q23.1 del/dup disorders (MBD5).
In order to investigate the molecular and cellular basis of these rare, pleiotropic disorders, we have utilized a multidisciplinary approach including mouse, frog, zebrafish, and human cellular models, such as induced pluripotent stem cells and neural progenitor cells. Current studies are focused toward understanding the molecular and cellular relationships between and among a subgroup of neurodevelopmental disorders with overlapping phenotypes using expression profiling, metabolomics, and other functional approaches. Genes and pathways include RAI1, MBD5, HDAC4, TCF4, FMR1, and DEAF1, among others, with associated syndromes exhibiting commonly altered pathways, including circadian rhythm, metabolic, and developmental gene networks that may be targets for therapeutic intervention. For example, one of the hallmark features of Smith-Magenis syndrome is a circadian rhythm defect. Our work has shown that RAI1 directly regulates CLOCK, a master regulator of circadian rhythm, providing strong evidence for molecular and cellular etiology behind the sleep phenotype and identifying a pathway that can be therapeutically targeted.
While most of the work in our lab has a molecular basis, we have a keen interest in educating others about rare disease and providing the parents, caregivers, and siblings of individuals with neurodevelopmental syndromes with the tools they need to maintain healthy families. Our work has focused toward understanding the effects that caregivers experience in caring for individuals with Smith-Magenis, Williams, or Down syndromes, as well as the sibling dynamics in families with both typically developing children and a child with a neurodevelopmental syndrome. These studies have revealed the significant impact living with and/or caring for an individual with a neurodevelopmental disorder can have on a typically developing person and show that families are doing very well despite the high prevalence of anxiety and depression among both mothers and fathers. Our data also show that while younger typically developing siblings may have some difficulties, adult siblings are doing very well, with many choosing careers in education or healthcare for individuals with developmental disabilities.
As Senior Director of the Baylor Miraca Biochemical Genetics Laboratory, studies have focused toward the development of metabolomic profiling and analysis of metabolic pathways leading to human inherited disorders, as well as targeted test development for the diagnosis and management of inborn errors of metabolism.
Memberships
Society for the Study of Inborn Errors of Metabolism

Member

Society for Inherited Metabolic Disorders

Member

American College of Medical Genetics

Member

American Society of Human Genetics

Member

Baylor College of Medicine Faculty Senate

Senator (10/2015 - 12/2016)