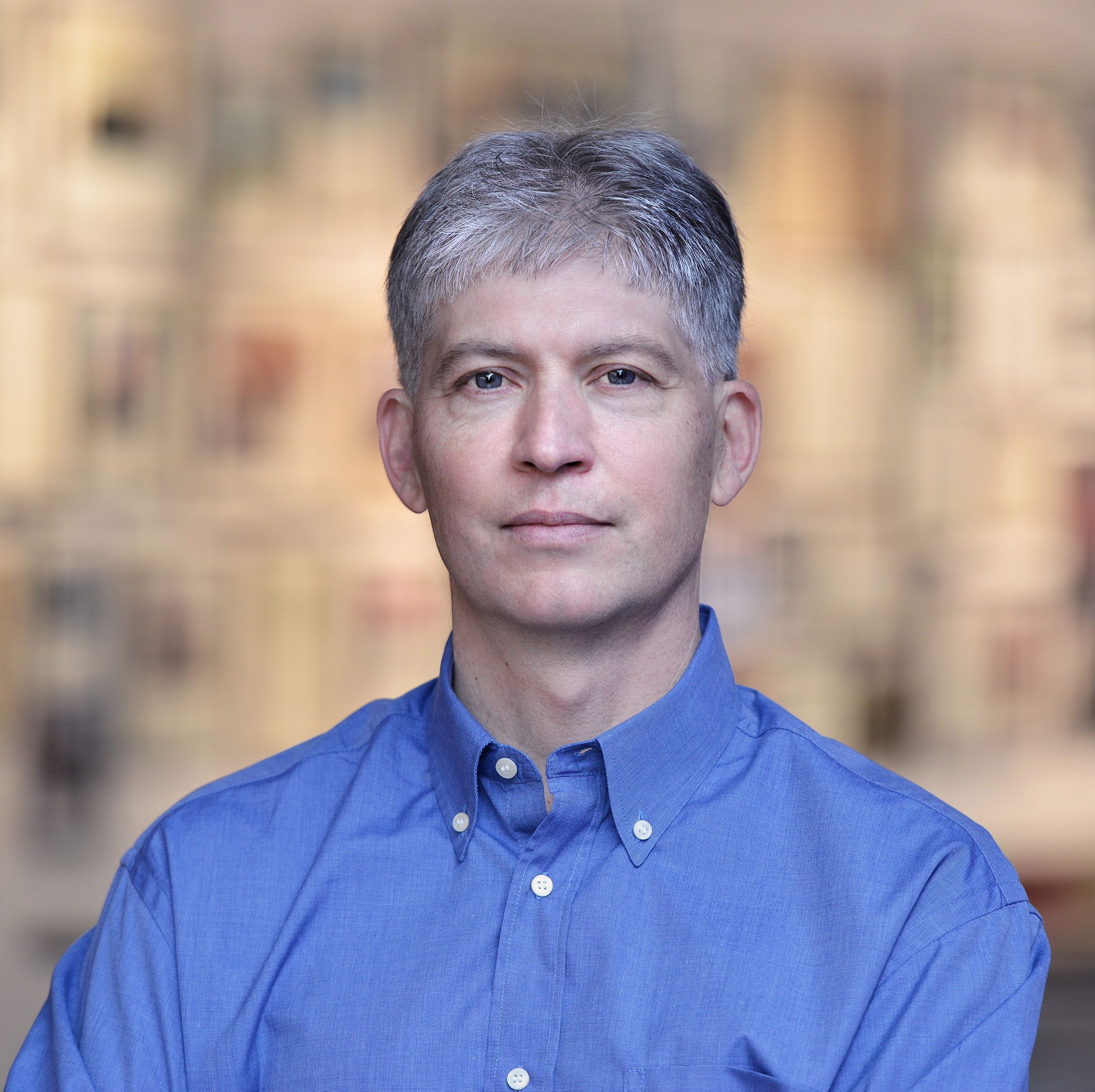 Phone
Websites
Is this you?Log in to edit your profile.
Positions
Associate Professor

Virol & Micro: Ling
Baylor College of Medicine
Houston, TX, US

Member

Dan L Duncan Comprehensive Cancer Center
Baylor College of Medicine
Houston, Texas, United States
Education
Post-Doctoral Fellowship at Johns Hopkins University School Of Medicine

10/1994 - Baltimore, MD, United States

PhD from USUHS F. Edward Hebert School Of Medicine

06/1990 - Bethesda, MD, United States

BA from St. Olaf College

06/1984 - Northfield, Minnesota, United States
Honors & Awards
Graduated Cum Laude

St. Olaf College (08/1980 - 06/1984)

National Research Service Award for individual postdoctoral fellows

Leukemia Society of America Special Fellow Award

Secretary

Epstein-Barr Virus Association (01/2006 - 01/2013)

Certificate of Appreciation

Elephant Managers Association (EMA) (01/2011)

Associate Editor

PLOS Pathogens

Member

American Cancer Society peer review group (Microbial Pathogenesis and Cancer; MPC) 2010-2015

Chair

American Cancer Society peer review group (Microbial Pathogenesis and Cancer; MPC) 2013-2015
Professional Interests
Elephant Endotheliotropic Herpesvirus (EEHV)
Gammaherpesvirus pathogenesis
Professional Statement
Elephant Endotheliotropic Herpesvirus (EEHV) can cause lethal hemorrhagic disease, particularly in juvenile Asian elephants. It is the leading cause of death in juvenile Asian elephants born in North America and is also known to affect Asian elephants in their natural range countries. To address this problem our laboratory, in close partnership with the Houston zoo, has developed a comprehensive "Bench to Barn" research program focusing on 1) diagnostics, 2) treatments, and long-term 3) a vaccine. Progress towards these goals has been made through development of qPCR diagnostic assays, sequencing the EEHV genome, and developing tools to measure and evaluate elephant immune responses towards EEHV. Postdoctoral fellows and students who participate in this research develop skills applicable to research and vaccine development for any viral pathogen that infects humans or animals.
The Ling laboratory also studies the pathogenesis of gammaherpesviruses, a subfamily of herpesviruses that are associated with several malignancies in humans, including endemic Burkitts lymphoma, nasopharyngeal carcinoma, Hodgkin's lymphoma and Kaposi's Sarcoma. We use murine gammaherpesvirus 68 (MHV68), which naturally infects laboratory mice, as a model system for our studies. We use a variety of genetic, biochemical, and omics approaches to discover and characterize new intrinsic and innate host responses to infection and to identify viral countermeasures to these responses in an effort to understand how these viruses establish long-term chronic infections in their hosts.
Memberships
American Society for Virology

Member

American Society for Microbiology

Member

Elephant Endotheliotropic Herpesvirus (EEHV) Advisory Committee

Member