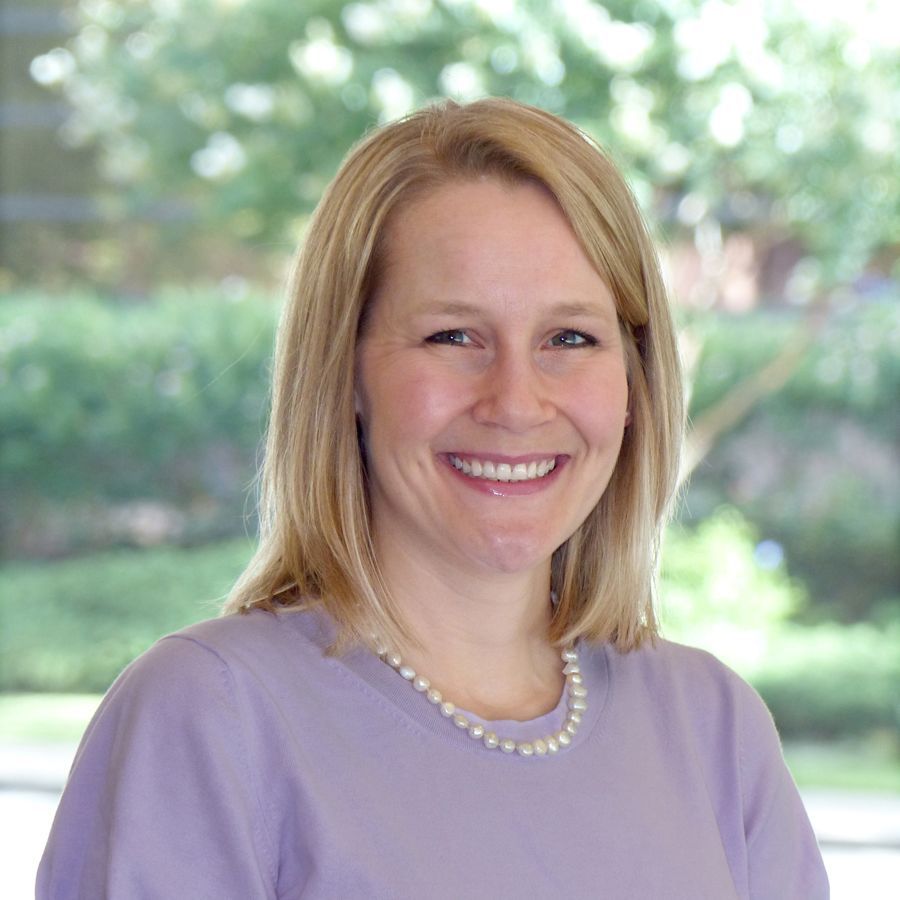 Email
Phone
Addresses
Office

USDA/ARS Children's Nutrition Research Center

Room: CNRC-9068

Mail Stop: BCM320

Houston, Texas 77030

United States

(713) 798-0520

Nancy.Moran@bcm.edu
Websites
Is this you?Log in to edit your profile.
Positions
Assistant Professor

Pediatrics-Nutrition
USDA/ARS Children's Nutrition Research Center
Baylor College of Medicine
Houston, TX, US

Member

Dan L Duncan Comprehensive Cancer Center
Baylor College of Medicine
Houston, Texas, United States
Education
BS from University of Illinois

05/2005 - Urbana, Illinois, United States
Molecular and Cellular Biology, Major, Chemistry, Minor

PhD from University of Illinois

12/2010 - Urbana, Illinois, United States
Nutritional Sciences

Postdoctoral Fellowship at The Ohio State University

06/2016 - Columbus, Ohio, United States
Nutritional Biochemistry
Professional Interests
Carotenoids
Nutritional Biochemistry
Genetics
Nutritional Pharmacokinetics
Cancer Prevention and Survivorship
Pregnancy and Lactation
Professional Statement
My research program seeks to understand how dietary carotenoids impact human health. Carotenoids are a class of colorful orange, red, and yellow compounds found in fruits and vegetables. Some carotenoids, such as beta-carotene and alpha-carotene are converted to vitamin A in the body- and therefore play an important role in development and health. Other carotenoids, such as red lycopene and yellow lutein, are not pro-vitamin A, but may play a role in cancer prevention and promotion of cognitive functions, respectively.
We engage a translational research approach. We are currently studying how the mechanisms by which carotenoids are absorbed from foods, distributed throughout the body, and metabolized using in vitro and animal models. We are interested in studying how human genetic polymorphisms impact the levels of carotenoids found in the body. In addition, we are studying the molecular impacts of carotenoids in the body to better understand how carotenoid consumption may reduce the risk of disease in children and adults.
Memberships
The American Society for Nutrition

Member (10/2005 - present)

The International Carotenoid Society

Member (07/2016 - present)

Nutrition Research (Journal)

Editorial Review Board Member (11/2016 - 10/2019)

Dan L Duncan Comprehensive Cancer Center, Baylor College of Medicine

Member (12/2016 - present)
Projects
Mechanisms of Carotenoid Transport and Interactions with Nutrient Absorption (R00)

NIH/NCCIH ODS (12/2016 - 11/2019)
Baylor College of Medicine

Genetic Interactions and Mechanisms Underlying Potential Anti-cancer Activity of Lycopene (CRIS)

USDA/ARS (02/2017 - 06/2019)
Baylor College of Medicine

Non-invasive marker of infant food intake

Baylor College of Medicine Department of Pediatrics and Texas Children's Hospital (01/2019 - 12/2019)
Baylor College of Medicine

Maternal Dietary Carotenoid Absorption, Metabolism, and Transfer to Infants during Lactation

The BCM Junior Faculty Seed Funding Award from the Caroline Wiess Law Fund for Research in Molecular Medicine (01/2019 - 12/2019)
Baylor College of Medicine