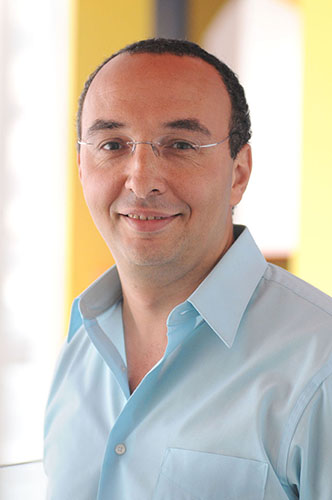 Email
Phone
Addresses
Texas Children's Hospital, Clinical Care Center (Clinic)

6701 Fannin St

14th floor

Houston, Texas 77030

United States

(832) 822-4242

Office

TX Childs Feigin Ctr

Room: TXFC-176012

Mail Stop: BCM320

Houston, Texas 77030

United States
Websites
Is this you?Log in to edit your profile.
Positions
Associate Professor

Pediatrics-Hem-Onc Cell & Gene
Baylor College of Medicine
Houston, TX, US

Member

Dan L Duncan Comprehensive Cancer Center
Baylor College of Medicine
Houston, Texas, United States
Professional Interests
Bone Marrow Transplantation
Cell and Gene Therapy
Professional Statement
Dr. Ahmed is a physician scientist engaged in translational research focusing on adoptive immunotherapy with gene-modified effector cells, to improve therapy for brain tumors. Dr Ahmed's initial studies demonstrated that antigen-specific cytotoxic T cells could eradicate established brain tumors in medulloblastoma and Glioblastoma models. Subsequent studies have demonstrated that the tumor-specific T cells, unlike conventional therapies, can effectively target the stem cell compartment in the tumor eradicating experimental tumors in animal models. Aligning with his primary interest is studying the role of T cells in creating a tumor niche and studying T cell migration to distant tumor sites in the brain. Dr. Ahmed therefore has experience in developing and translating cell and gene therapy studies to the clinic. Currently, Dr. Ahmed is the principal investigator on 3 clinical trials targeting Glioblastoma and Osteosarcoma by administering tumor-specific T cells to. All studies are FDA, IRB, RAC and IBC approved.