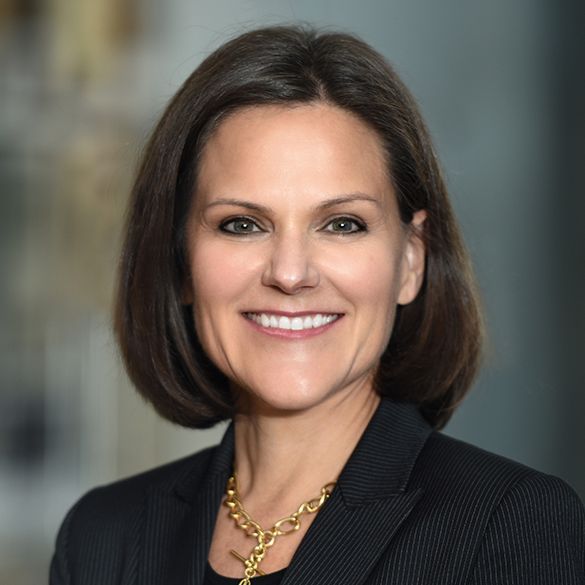 Email
Is this you?Log in to edit your profile.
Positions
Dir, Ombudsman

Provost & SVP Academic & Faculty Affairs
Baylor College of Medicine
Houston, TX, US
Education
JD from South Texas College of Law

Houston, Texas, United States

MBA from Kennesaw State University

Kennesaw, Georgia, United States

BA from Tulane University

New Orleans, Louisiana, United States
Professional Statement
I am committed to helping all Baylor people in addressing concerns of any kind as they emerge in the organization. My goal is to help each person better understand the options available to address those concerns and prepare well to take action. In doing this, I help individuals and groups build on their communication and conflict management skills and strategies.
My work as Baylor's Ombudsman Director leaves me rewarded and satisfied, especially when I hear how people are better able to manage their concerns and when I see systemic improvements as a result of my guidance and consultation.
I am active in the International Ombudsman Association (IOA) and serve on the IOA's board of directors as a member and its treasurer. I am a Certified Organizational Ombudsman Practitioner (CO-OP) and serve on CO-OP's board of directors. I strongly believe in the value that an organizational ombudsman brings and am steadfast in carrying out my ombudsman duties while staying true to the ethical principles of independence, neutrality, informality and confidentiality.
Memberships
International Ombudsman Association

Board Member and Treasurer (04/2017 - present)
I have been a member of the International Ombudsman Association for many years and was elected to the Board of Directors and its Executive Committee as the IOA's Treasurer in April of 2017. My term as a Board member ends in April of 2020 and as Treasurer in April of 2019.

Certified Organizational Ombudsman Association

Member and Board Member (04/2014 - present)
I obtained CO-OP certification in April of 2014 and was elected to CO-OP's board of directors in October of 2014 and continue to serve in this capacity.