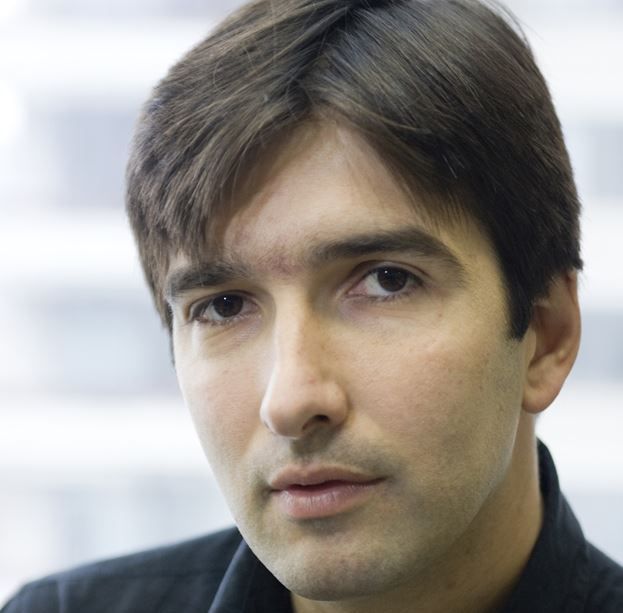 Email
Phone
Is this you?Log in to edit your profile.
Positions
Professor and Cullen Foundation Endowed Chair

Department of Neuroscience
Baylor College of Medicine
TX, Houston

Member

Dan L Duncan Comprehensive Cancer Center
Baylor College of Medicine
Houston, Texas, United States
Education
BS from University of the Republic

08/1998 - Montevideo, Uruguay

MS from Pierre et Marie Curie University

06/1999 - Paris, France

PhD from University of Nantes

06/2002 - Nantes, France

Post-Doctoral Fellowship at McGill University

07/2008 - Montreal, Canada
Professional Interests
Cellular and molecular mechanism of memory storage
Professional Statement
Memory is essential for the survival of all organisms: for humans, it forms the core of our identity. My laboratory's primary aim is to understand the neurobiological basis of long-term memory formation. We seek to understand what happens in the brain when a memory is formed and more specifically how a labile short-term memory becomes a stable long-term memory. Disorders of learning and memory can strike the brain of individuals during development (e.g., Autism Spectrum Disorder or Down syndrome), as well as during adulthood (e.g., Alzheimer's disease). We are also interested in understanding the specific circuits and/or molecular pathways that are primarily targeted in cognitive disorders and how they can be restored. To tackle these questions, we use a multidisciplinary, convergent and cross-species approach that combines mouse and fly genetics, molecular biology, electrophysiology, imaging, stem cell biology, optogenetics and behavioral techniques.