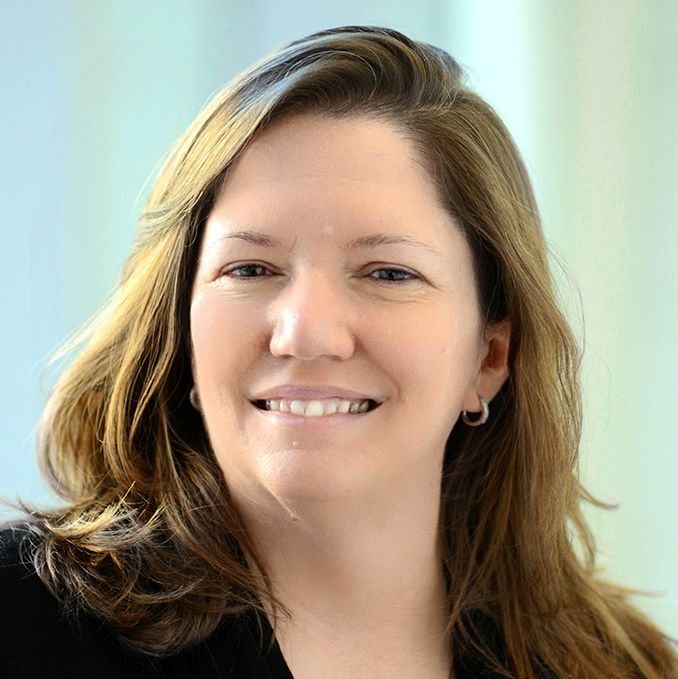 Email
Phone
Is this you?Log in to edit your profile.
Positions
Professor and Kyle and Josephine Morrow Endowed Chair

Department of Molecular Physiology and Biophysics
Baylor College of Medicine
Houston, TX, US

Associate Dean of Research

Baylor College of Medicine
Houston, Texas, United States
Education
Post-Doctoral Fellowship at California Institute Of Technology

01/2002 - Pasadena, California, United States

PhD from Columbia University

01/1996 - New York, New York, United States

BS from Vanderbilt University

05/1989 - Nashville, Tennessee, United States
Professional Interests
Human Disease
Cell and Developmental Biology
Neurophysiology
Cardiovascular Sciences
Biomedical Imaging
Biochemistry and Biophysics
Professional Statement
My laboratory uses a multi-disciplinary approach to study the role of fluid-derived mechanical forces in vascular remodeling and heart morphogenesis in early mouse and zebrafish embryos. Using time-lapse, rapid confocal and multispectral imaging of florescent protein reporters we are characterizing changes in endothelial cells in response to mechanical stress in living organisms.
Memberships
Baylor College of Medicine Faculty Senate

Chair of the Faculty Senate (10/2015 - present)