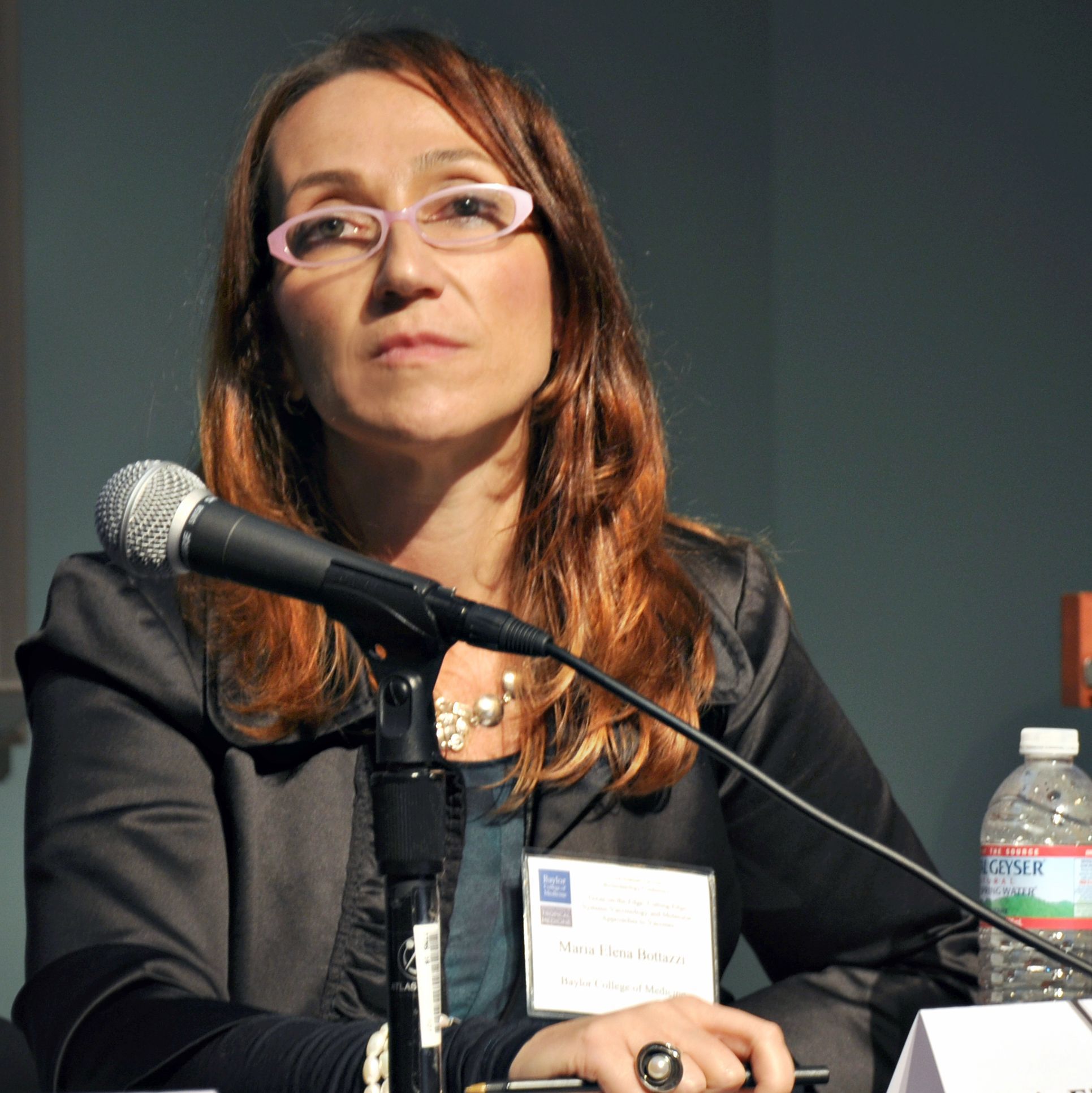 Is this you?Log in to edit your profile.
Positions
Associate Dean, National School of Tropical Medicine

Baylor College of Medicine
Houston, Texas, United States

Professor

Departments of Pediatrics (Tropical Medicine) and Molecular Virology and Microbiology, Integrative Molecular and Biomedical Sciences Program, and Translational Biology and Molecular Medicine Program
Baylor College of Medicine
Houston, Texas, United States

Co-Director

Texas Children's Hospital Center for Vaccine Development
Houston, Texas, United States

Distinguished Professor of Biology

Baylor University

Adjunct Professor

Department of Bioengineering
Rice University

Editor-in-Chief

Current Tropical Medicine Reports
Springer US
Education
PhD from University Of Florida

05/1995 - Gainesville, Florida, United States

Licenciatura en Microbiología y from Universidad Nacional Autónoma de Honduras

05/1989 - Tegucigalpa, Departamento Francisco Morazán, Honduras

Post-Doctoral Fellowship at University Of Pennsylvania

05/2001 - Philadelphia, PA, United States

Post-Doctoral Fellowship at University Of Miami Hospital And Clinics

05/1998 - Miami, FL, United States

Fellowship at American Association for the Advancement of Science Leshner Leadership Institute

02/2017 - Washington, DC
Memberships
American Society of Tropical Medicine and Hygiene

Member

American Society for Microbiology
Projects
Chagas Disease and Leishmaniasis Vaccine

Development for a new therapeutic vaccine for Chagas disease. Current efforts focus on the development of two vaccine candidate antigens that will ultimately comprise the first therapeutic vaccine for Chagas disease.

Human Hookworm Vaccine

Development of a vaccine for the more than 700 million people suffering from hookworm in the world today. Vaccine currently in phase 1 clinical trials.

Schistosomiasis Vaccine

Schistosomiasis afflicts over 200 million people around the globe and is the deadliest disease among the seven most prevalent NTDs, killing an estimated 280,000 people annually.

SARS Vaccine

A new vaccine to prevent severe acute respiratory syndrome (SARS)

Multivalent Anthelmintic Vaccine Discovery

A panhelmintic vaccine to prevent ascariasis (roundworm) and trichuris (whipworm), soil-transmitted helminths afflicting hundreds of millions of people around the world.

Development of a novel adjuvant for vaccine sparing

To develop a highly effective and safe protein adjuvant in a simple aqueous formulation that requires a much lower dose of antigen and that can be administered to humans to boost their immune response.