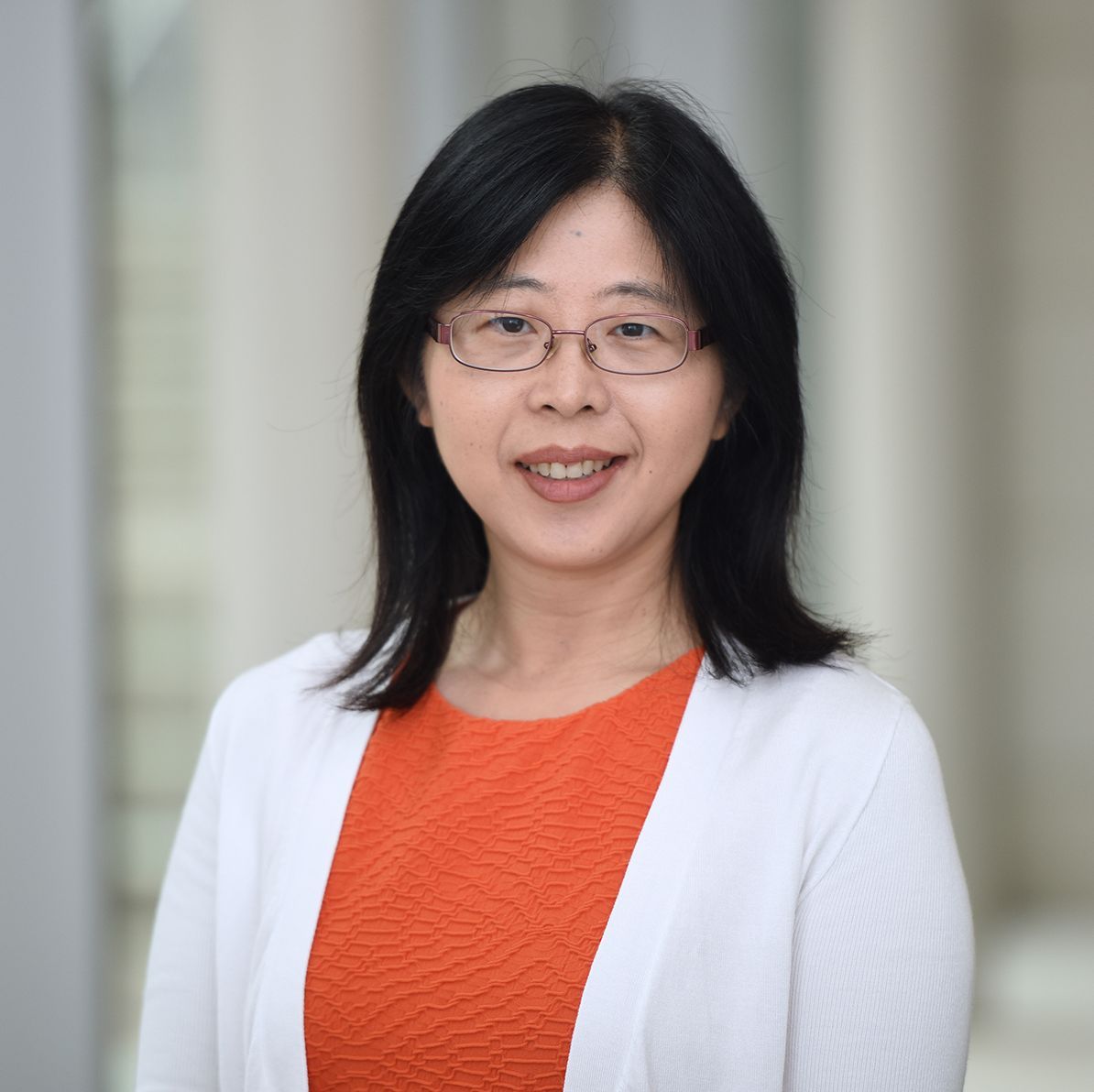 Phone
Is this you?Log in to edit your profile.
Positions
Associate Professor

Medicine-Gastroenterology
Baylor College of Medicine
Houston, TX, US

Member

Dan L Duncan Comprehensive Cancer Center
Baylor College of Medicine
Houston, Texas, United States
Education
PhD from University Of Texas School Of Public Health

04/2004 - Houston, TX, United States
Molecular and genetic epidemiology of smoking-related pancreatic cancer

MS from Chinese Academy Of Preventive Medicine

07/1997 - Beijing, China, People's Rep
Interleukin 2 system in male smokers

MD from Tongji Medical University

07/1994 - Wuhan, China, People's Rep
Environmental Medicine
Professional Interests
Epidemiology and outcomes of gastrointestinal cancers
Molecular epidemiology
Genetic epidemiology
Dietary intake
Obesity
Biomarkers
Insulin resistance
Chronic inflammation
Professional Statement
Our research goals are to identify genetic and modifiable environmental risk factors for digestive cancers as well as to search for intermediate biomarkers of environment exposure and new targets for pharmaceutical or behavioral intervention. The current research is designed to understand the origin of chronic inflammation and disturbed immune homeostasis in population-based studies.
Memberships
American Association for Cancer Research

Active member (01/2012 - present)
Funding
Advanced glycation end products and colorectal cancer risk in women

- #1R03CA156626-01
Grant funding from

National Cancer Institute

Pre-diagnostic circulating concentrations of CML-AGE and sRAGE and risk of colorectal cancer in a prospective case-cohort study.

Advanced Glycation End-Products and Risk of Pancreatic Cancer

- #1R01CA172880-01A1
Grant funding from

National Cancer Institute

Toll-like receptors and risk of colorectal adenoma

$60,000.00 (05/12/2012 - 05/31/2014)
Gift funding from

Gillson-Longenbaugh Foundation

Toll-like receptors and colorectal cancer survival

Gift funding from

Golfers against cancer

Toll-like receptors, gut microbiota, and risk of colorectal adenoma

- #RP140767

CPRIT (Cancer Prevention and Research Institute of Texas)

1. Targeted serum metabolites profiling in early detection of pancreatic cancer

Grant funding from

NHLBI

This study aims to identify metabolites specific to pancreatic cancer in a prospective study.
Skills
molecular epidemiology study; genetics; statistics;