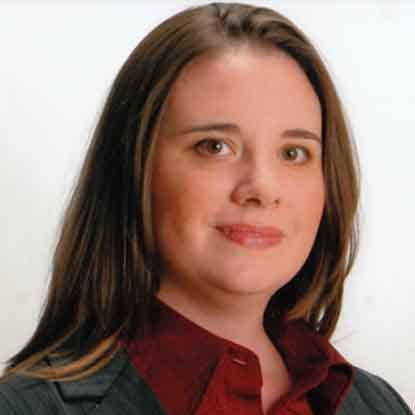 Email
Phone
Addresses
Adult Genetics Clinic (Clinic)

Baylor College of Medicine - McNair Campus

7200 Cambridge St

9th floor, Suite 9B

Houston, Texas 77030

United States

(713) 798-7764

jennifer.posey@bcm.edu
Is this you?Log in to edit your profile.
Positions
Assistant Professor

Molecular & Human Genetics
Baylor College of Medicine
Houston, Texas, United States
Certifications
Board Certification

American Board of Internal Medicine

Board Certification

American Board of Medical Genetics and Genomics
Honors & Awards
Chao Physician-Scientist Award

07/2016
Ting Tsung and Wei Fong Chao Foundation

BCM "That's the Way" Award
Professional Statement
In my clinical practice, I see adult patients with diagnosed or suspected genetic disease. This includes both chromosomal abnormalities, as well as single gene disorders. I see patients with a variety of disorders, including Tuberous Sclerosis, Neurofibromatosis, connective tissue disease including Ehlers-Danlos syndrome and Marfan syndrome, and familial cancer syndromes. I have a particular clinical interest in patients with cardiopulmonary disease.
As a physician-scientist, I have a research focus on postural orthostatic hypotension (POTS) and pulmonary artery hypertension (PAH).
Memberships
American Society of Human Genetics

American College of Physicians

American College of Medical Genetics
Funding
Individual Genomic Analyses to Discover the Molecular Basis and Mechanisms Contributing to Adult-Onset Disease

- #K08 HG008986
Grant funding from

National Human Genome Research Institute (NHGRI)