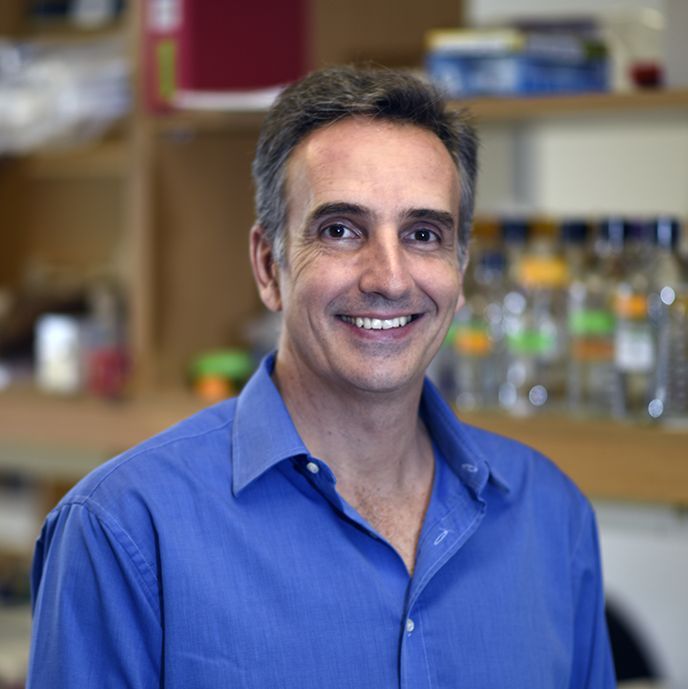 Addresses
Office

Baylor College of Medicine

Department of Neuroscience, S709

One Baylor Plaza

Houston, Texas 77030

United States

(713) 798-8141

jfmedina@bcm.edu
Websites
Is this you?Log in to edit your profile.
Positions
Associate Professor and Vivian L. Smith Endowed Chair in Neuroscience

Department of Neuroscience
Baylor College of Medicine
Houston, TX 77030
Education
Postdoctoral Fellowship at UCSF, San Francisco

12/2007 - Neuroscience

PhD from University of Texas, Houston

05/2000 - Neuroscience

BS from Drexel University, Philadelphia

05/1993 - Computer Science

BS from Drexel University, Philadelphia

05/1993 - Physics
Professional Interests
Learning & Memory in Cerebellar Circuits
Neural Control of Movement
Computational Neuroscience
Cerebellar Disease: Ataxia, Autism & Schizophrenia
Professional Statement
My laboratory investigates the role of cerebellar circuits in learning and memory. Our goal is to answer two fundamental questions: (1) how does the cerebellum learn from the past to predict future events, (2) how are error signals used to update and improve these predictions. To tackle these difficult questions we perform behavioral experiments in genetically modified mice and use a multidisciplinary approach that combines state-of-the-art techniques in electrophysiology, two-photon imaging and optogenetics. In addition, we build large-scale computer simulations and network models as a way to reveal general computational principles, refine our hypotheses and suggest novel research directions. Our findings will help identify therapeutic entry points for the treatment of motor and cognitive disorders like ataxia, autism and schizophrenia, all of which have been linked to cerebellar dysfunction.