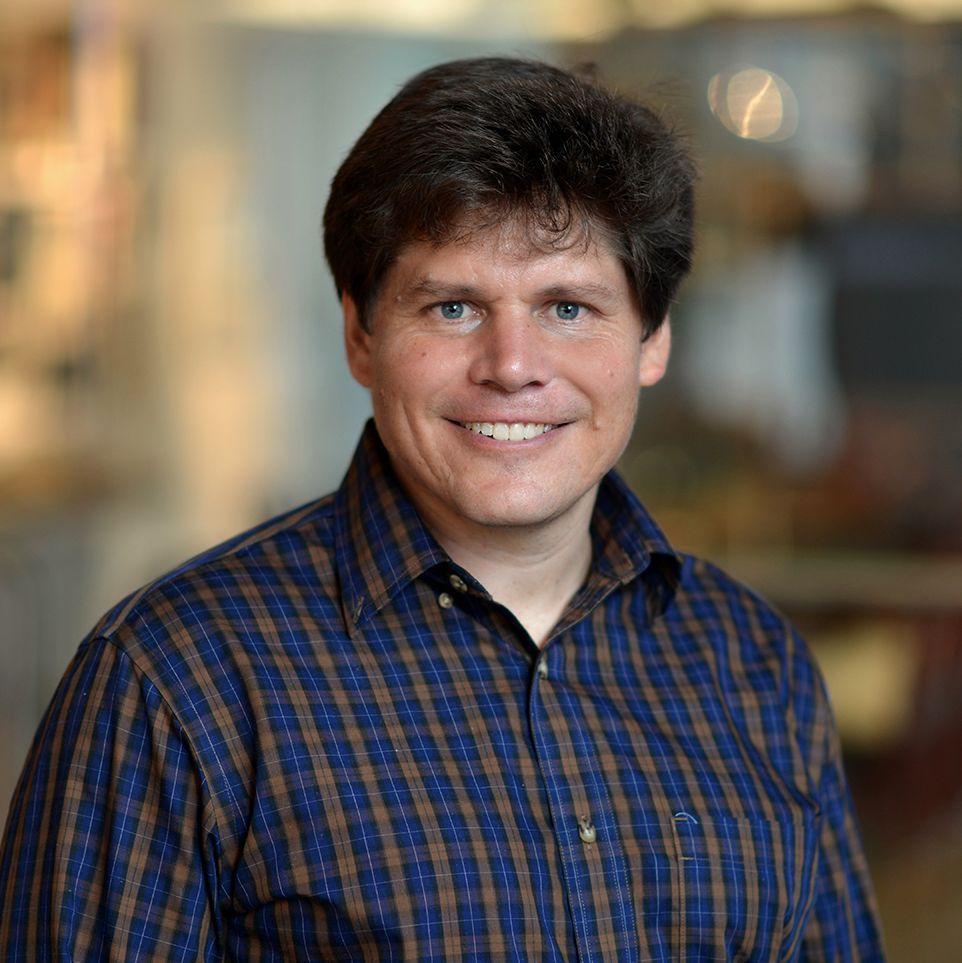 Email
Phone
Is this you?Log in to edit your profile.
Positions
Associate Professor

Medicine
Baylor College of Medicine

Co-Director of Cancer Bioinformatics

Dan L Duncan Comprehensive Cancer Center
Baylor College of Medicine

Affiliated Faculty Member

Human Genome Sequencing Center
Baylor College of Medicine

Adjunct Associate Professor

Department of Bioinformatics and Computational Biology
The University of Texas MD Anderson Cancer Center
Education
PhD from University Of Michigan

01/2006 - Ann Arbor, Michigan, United States
Bioinformatics
Professional Interests
Understanding the molecular basis of cancer through genomics and proteomics
Integrative analysis of diverse molecular data types
Mining public genomic databases
Using genomics to study glial cell development and disease
Professional Statement
My focus is on bioinformatics analysis of molecular profiling data, which may include mRNA expression, microRNA expression, protein expression, DNA methylation, or DNA copy number. Fundamentally, my work seeks to obtain meaningful information from large scale molecular datasets regarding questions relevant to improving cancer diagnosis and treatment. This often involves integration of molecular profiling results from different sources. Among other things, I have participated extensively in The Cancer Genome Atlas (TCGA) and Pan-Cancer Analysis of Whole Genomes (PCAWG) consortiums, multi-institutional efforts to systematically characterize the genomic changes that occur in cancer.