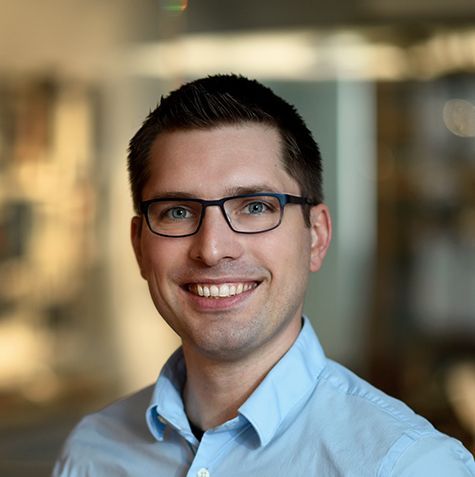 Email
Phone
Addresses
Office

BCM-Cullen Bldg.

Room: BCM-219AA

Houston, Texas 77030

United States

(713) 798-9110

Lab

BCM-Cullen Bldg.

Room: BCM-219A

MS:

Houston, Texas 77030

United States

(713) 798-9156
Is this you?Log in to edit your profile.
Positions
Assistant Professor

Molecular Virology & Microbiology
Alkek Center for Metagenomics and Microbiome Research
Baylor College of Medicine
Houston, TX, US

Assistant Professor

Integrative Molecular and Biomedical Sciences
Baylor College of Medicine

Assistant Professor

Quantitative and Computational Biosciences
Baylor College of Medicine

Assistant Professor

Developmental Biology
Baylor College of Medicine
Education
PhD from Washington University in St. Louis

Saint Louis, Missouri, United States
Molecular Microbiology and Genomics, Laboratory of Jeffrey Gordon

Post-Doctoral Fellowship at Harvard Medical School / Massachusetts General Hospital

Boston, Massachusetts, United States
Genetics, Metabolism and Small RNA Biology, Laboratory of Gary Ruvkun
Professional Interests
Microbiome programming of host physiology and development
Systems biology of host-microbe interactions
Host genetic landscapes that determine microbiome form and function
High-throughput gnotobiotics in functional phenotyping of human microbiomes
Funding
Genomic analyses of the natural microbiome of Caenorhabditis elegans

Grant funding from

Joint Genome Institute / Department of Energy

Support for full genome sequencing of 92 bacterial isolates of C. elegans natural microbiome.

Junior Faculty Seed Grant

Grant funding from

Baylor College of Medicine

Development of a model system to dissect the molecular mechanisms of microbiome impact on infant growth trajectories.