Dr. Eric Silberfein Accepted to ACS Leadership Course
Media Component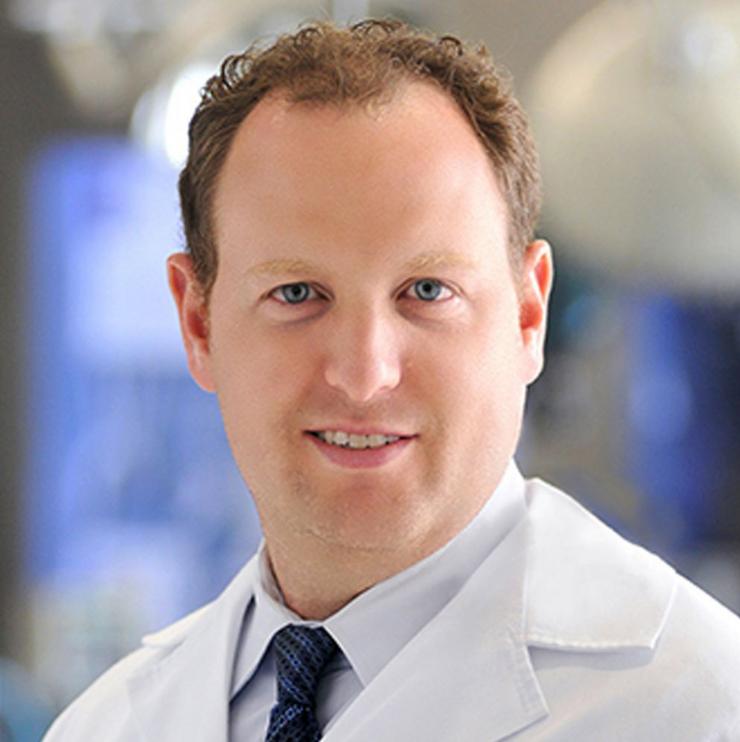 Content
March 22, 2019
Eric J. Silberfein, M.D., associate professor of surgery in the Division of Surgical Oncology, associate program director for the General Surgery Residency at Baylor College of Medicine and chief of Surgical Oncology at Ben Taub Hospital, has been accepted to the "ACS Surgeons as Leaders: From Operating Room to Boardroom" course presented by the Division of Education in the American College of Surgeons. The course will be held April 28 to May 1, 2019, in Durham, N.C.
The purpose of this course is to provide surgeons with an understanding of leadership at all levels of an organization and provide them with the skills that are essential to effective leadership. Difficult leadership issues — such as navigating the operational and human aspects of change, cultivating commitment to a shared vision and goals, building teams, and developing strategies for leading up, down, and across the institutional environment — will be addressed.
Dr. Silberfein serves as Cancer Liaison Physician for the Commission on Cancer arm of the American College of Surgeons and represents the Association of American Medical Colleges as a member of the Council of Faculty and Academic Societies. He has published multiple papers in the peer-reviewed journal holds membership in nine surgical and professional societies.