Dr. Gabriel Loor Named Taskforce Chair for STS
Media Component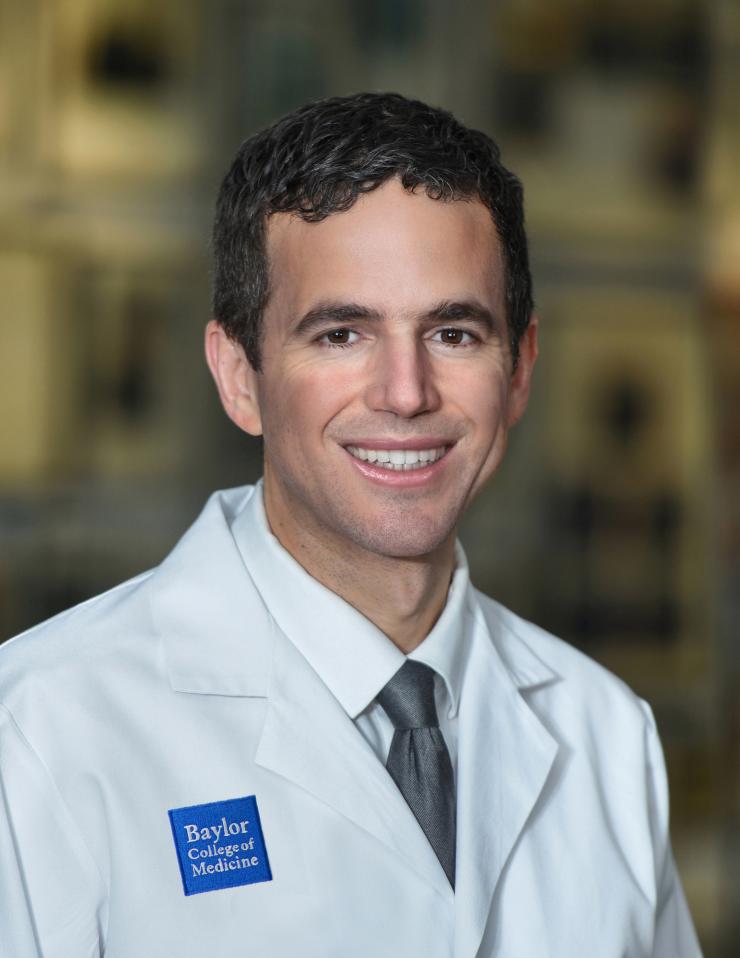 Content
Feb. 27, 2019
Gabriel Loor, M.D., associate professor of Surgery in the Division of Cardiothoracic Transplantation and Circulatory Support at Baylor College of Medicine, co-chief of Adult Cardiac Surgery and surgical director of the Lung Transplant Program at Baylor St. Luke's Medical Center, will serve as the Communications Taskforce Chair for the Society of Thoracic Surgeons (STS) Early Career Workforce.
The Society of Thoracic Surgeons is a "not-for-profit organization representing more than 7,400 surgeons, researchers, and allied health care professionals worldwide who are dedicated to ensuring the best possible outcomes for surgeries of the heart, lungs, and esophagus, as well as other surgical procedures within the chest."
As Communications Task Force Chair, Dr. Loor will work with the STS Workforce to provide career development support to STS members who are currently within the first seven years of their practice. On Wednesday, Feb. 27, Dr. Loor hosted an STS TweetChat entitled, "Professionalism and Team Building." In his new role, he will be hosting future TweetChats as well.
Dr. Loor received his cardiac surgical and transplant training at Cleveland Clinic. He spent several years at the University of Minnesota as an assistant professor in cardiac surgery and director of the lung transplant program. There, he significantly increased the volume and quality of lung transplantation through donor utilization, reduction of patient wait-list times, and adoption of various innovations. In addition, he was responsible for several quality improvement initiatives including building the aortic and adult congenital surgery practice.
Dr. Loor is credited with the first "breathing lung transplantation" in the Midwest performed in 2014. Not long after he arrived at Baylor College of Medicine in 2017, he completed the first "breathing lung" transplant in Texas.
Dr. Loor specializes in the clinical evaluation and surgical management of patients with advanced cardiothoracic disease including coronary artery, aortic and valvular heart disease. He also has a special interest in advanced heart and lung failure and lung transplantation, and he is widely considered an expert in that field. His scope of research includes improved donor utilization and maximizing recipient outcomes.
Dr. Loor is the national principal investigator on several trials using ex vivo lung perfusion platforms to increase donor yield and quality. His translational lab focuses on the use of this technology to improve the quality and quantity of potential lung transplants.
He has published several key papers on the prolonged preservation of donor organs with an emphasis on reducing ischemic injury and the inflammatory response. He has also published several articles on blood conservation, safety checklists and surgical outcomes after adult cardiac surgery.