Study reveals benefit of exome sequencing for infants in ICU
Media Component
Content
When infants are admitted into intensive care units (ICUs), physicians and care teams must move quickly to make a diagnosis and begin the best course of treatment. However, in infants suspected to have a genetic disorder, testing can take months, losing valuable time and causing stress to the patient and family. A team of physicians and researchers from Baylor College of Medicine, Texas Children's Hospital and Baylor Genetics designed a study to determine the efficacy of exome sequencing in intensive care units. The results appear in JAMA Pediatrics.
"In our study we were looking to answer two key questions: can we appropriately diagnose infants with genetic disorders in critical care units using exome sequencing, and will our findings result in changes to their medical care," said Dr. Seema Lalani, associate professor of molecular and human genetics at Baylor.
"There are times when we see babies who have various problems, but we aren't sure what the underlying diagnosis is. Through this research, we were hoping to address these diagnostic barriers through whole exome sequencing," added Dr. Mohan Pammi, associate professor of pediatrics – neonatology at Baylor.
Exome sequencing analyzes a specific part of the genome called the coding region, made up of about 20,000 genes, where the majority of known defects occur.
The research team performed clinical exome sequencing for 278 unrelated infants who were 100 days old or younger. Types of exome sequencing performed included proband, trio and critical trio, the latter of which is a rapid genomic assay for seriously ill infants. Results from critical exome sequencing take about two weeks to complete, which is much faster than many other diagnostic options.
"Infants were selected for exome sequencing based on several characteristics we know to be associated with genetic disorders. Many of them had serious birth defects due to genetic changes that could not be easily diagnosed by clinical exam," Lalani said.
These characteristics included neuromuscular diseases, syndromic congenital cardiovascular malformations, hypertrophic cardiomyopathy, skeletal malformations, neonatal cholestasis and liver failure, lung disease and metabolic disorders.
Of the 278 infants, a molecular diagnosis was found in 102 cases through clinical exome sequencing. Diagnosis resulted in altered medical management for 53 of these infants by redirecting their care, bringing in a new subspecialist, making dietary changes and even furthering life-saving procedures in some cases.
Sixty-three of the patients received critical trio exome sequencing specifically, resulting in a diagnosis for 32 infants in this group. Of these 32 infants, diagnosis altered clinical care in 23 cases.
Media Component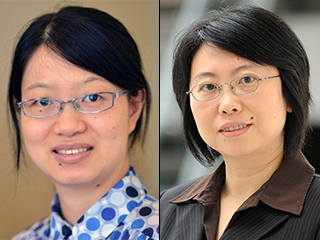 Content
"Clinical exome sequencing is a powerful tool for physicians, especially in caring for critically ill pediatric patients with congenital diseases. It provided definitive diagnosis to about half of the patients in our cohort at very early age and has played an important role in facilitating decision-making in the medical management of these patients," said Dr. Linyan Meng, assistant professor of molecular and human genetics at Baylor and co-first author of the study.
Dr. Yaping Yang, associate professor of molecular and human genetics at Baylor and senior laboratory director at Baylor Genetics, said, "Exome sequencing for infants in ICUs can be challenging because the test turnaround time is very short, and the patient phenotype information we use for analysis is often incomplete or atypical. Although it was hard work for us, it was very rewarding to see that this test can make a difference in the care of critically ill infants."
Through the sequencing of these infants, many parents were given a greater understanding of what was causing their child's illness, particularly in cases when the infant did not survive the condition. In definitive diagnosis cases, the parents often were also sequenced. If the parents were found to be carriers of a genetic defect or mutation, the sequencing provided a more thorough understanding of their family history, and they could receive genetic counseling for future family planning decisions.
Media Component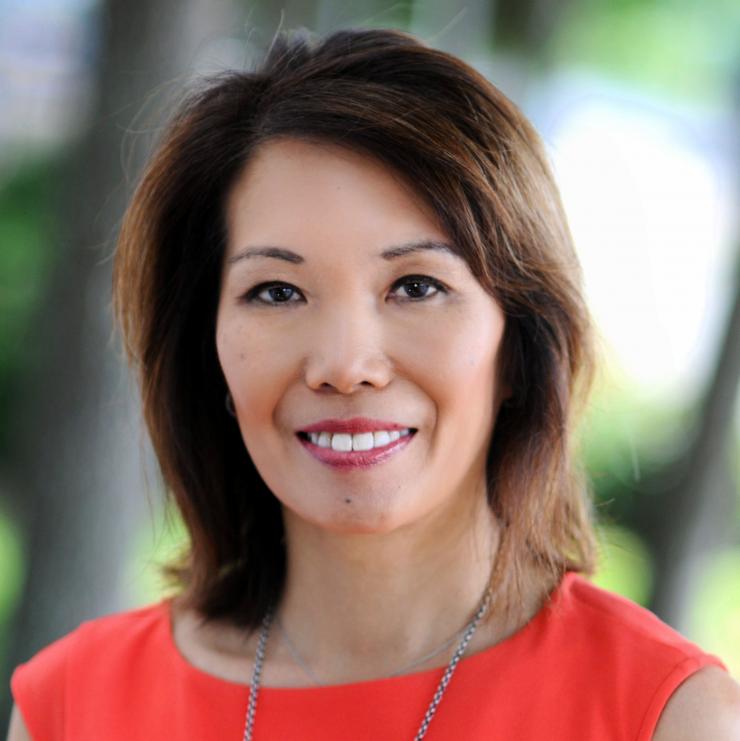 Content
"Since we introduced clinical exome sequencing in 2011, its role in the management of patients with suspected genetic disorders continues to evolve as clinicians apply the test to an increasing spectrum of clinical situations," said Dr. Christine Eng, professor of molecular and human genetics at Baylor and chief medical officer of Baylor Genetics. "As this work demonstrates, there is an increasing trend toward ordering exome sequencing early in a patient's clinical course to shorten the diagnostic odyssey and provide more precise medical care."
This work was supported by the March of Dimes and the National Institutes of Health. See a full list of study contributors.