Team Launch Education Director and Launch Pad Director
Nana Ekua Coleman, M.D., Ed.M.
Assistant Dean for Graduate Medical Education
Critical Care Medicine; Medical Education; Team and Leadership Development; Healthcare Quality and System Improvement
Team Launch Assessment Director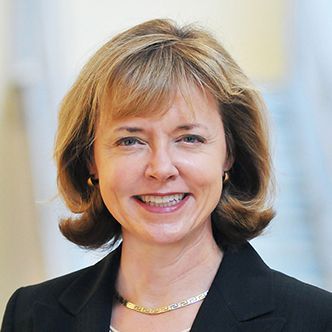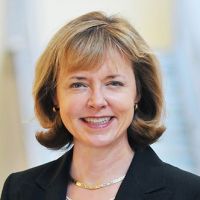 Nancy P Moreno, Ph.D.
Associate Provost of Faculty Development and Institutional Research
Team Launch Assessment Associate Director
Launch Pad Course Director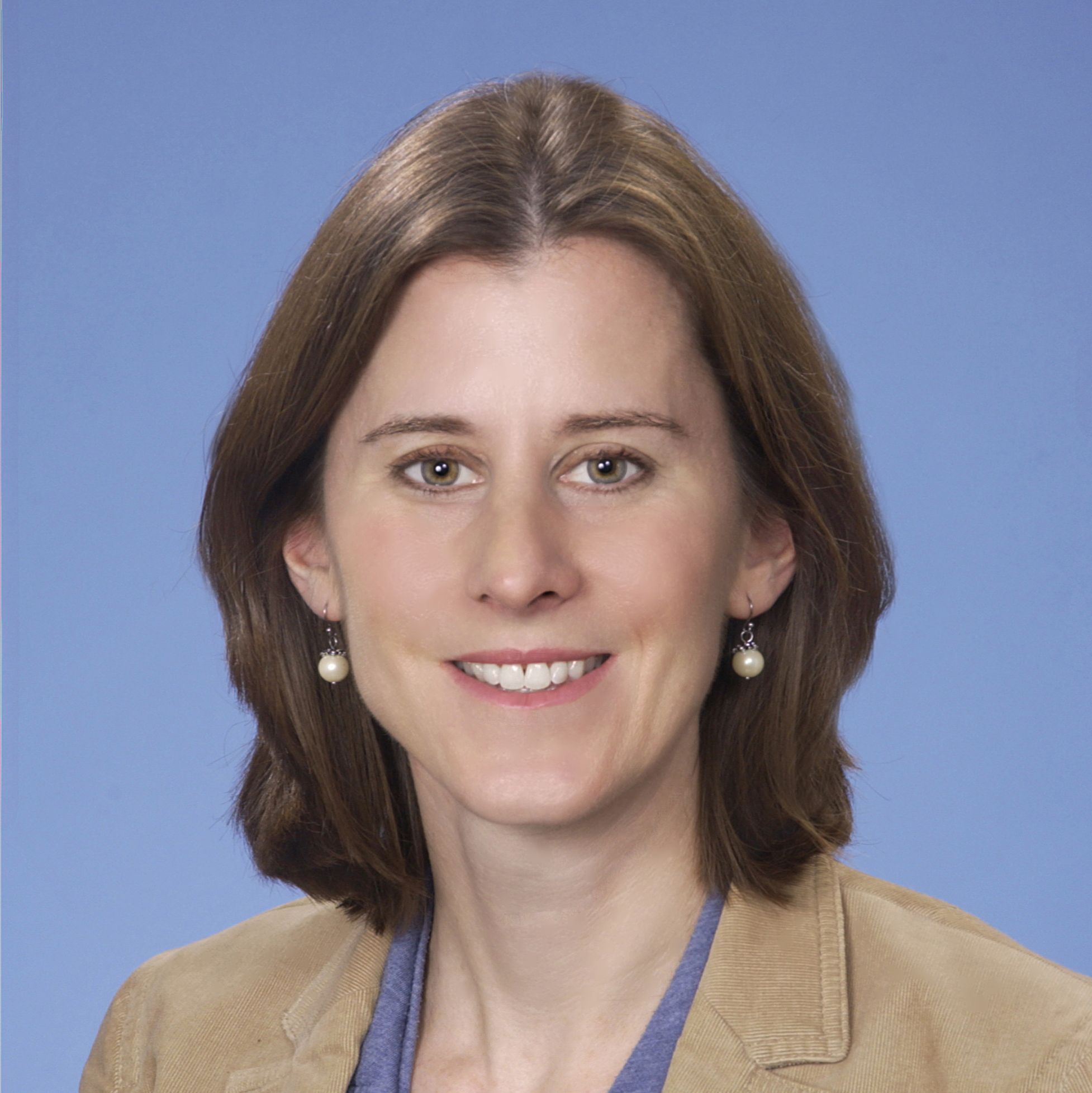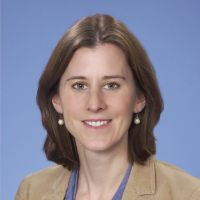 Melissa Anne Suter, Ph.D.
Team Discovery Course Director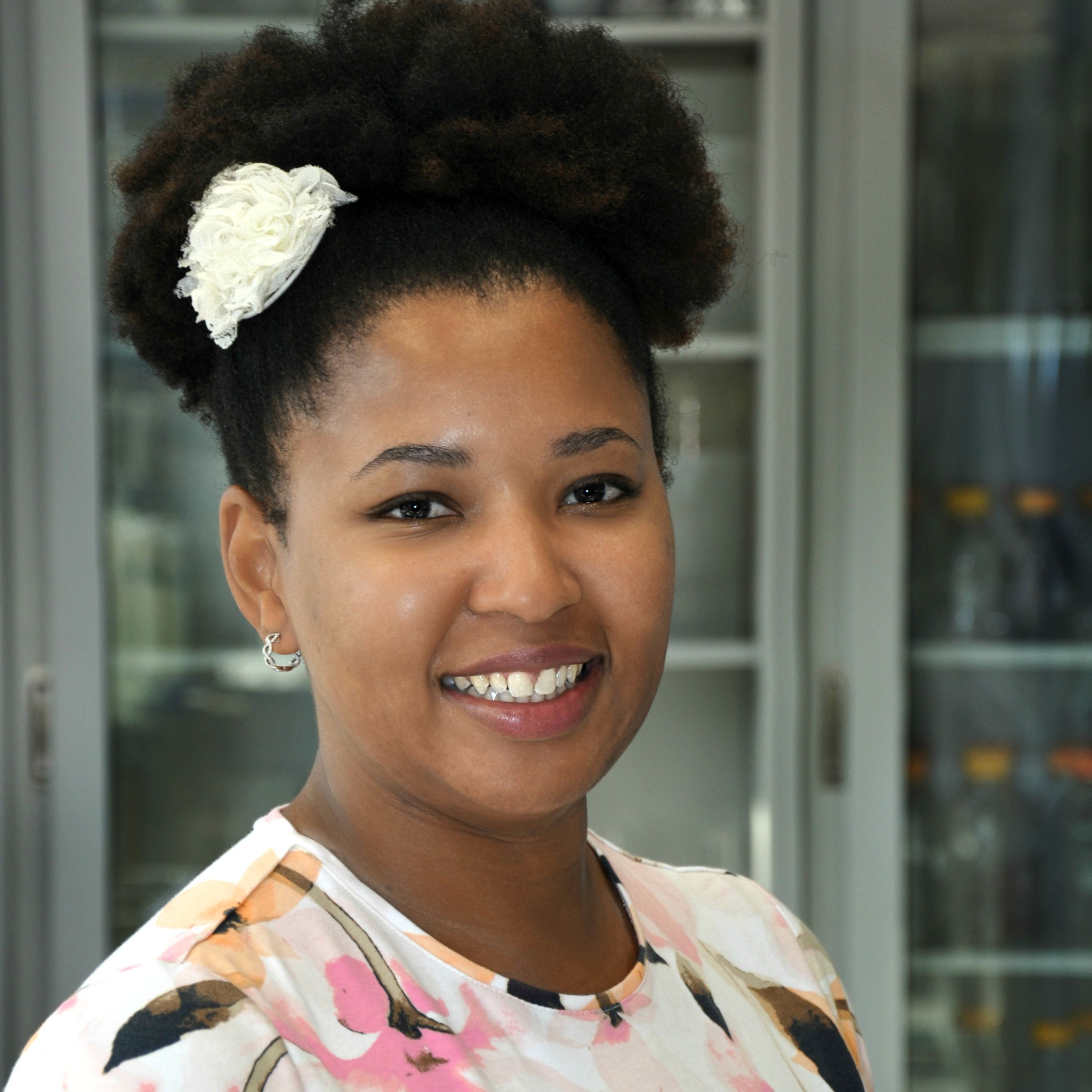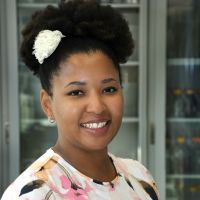 Kathryn Marie Jones, D.V.M., Ph.D.
Team Projects Course Director