Our faculty and staff come from all over the world. We are united in our mission to achieve excellence in pediatric and endocrine care for our patients and the children of the world.
All fellows have a faculty advisor to discuss their progress and career plans. Fellows will also select a research mentor during their first year. The program director and section chief meet regularly with the fellows to discuss their long-term goals.
Our section is active in the community, including participation in the American Diabetes Association Walk and Bike-a-Thon as well as the Juvenile Diabetes Research Foundation Walk.
Current Fellows: Pediatric Endocrinology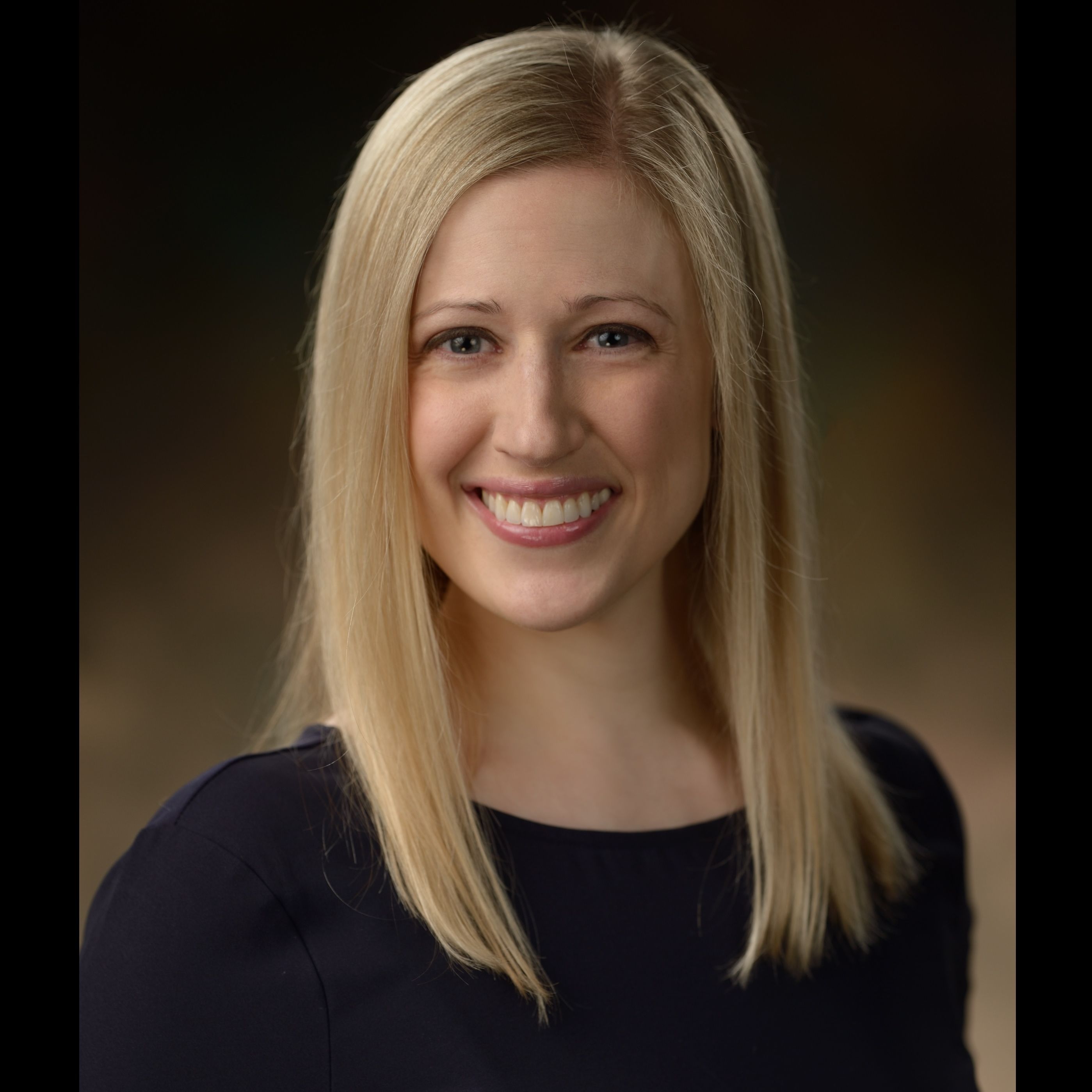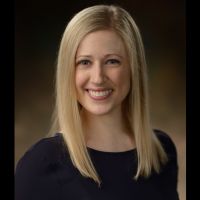 Sarah H. Gammons
Endocrine effects of cancer therapy; Thyroid cancer; Quality Improvement; Type 1 diabetes; Other endocrine problems in pediatric population
Olivia Zoha Bentkauski Ginnard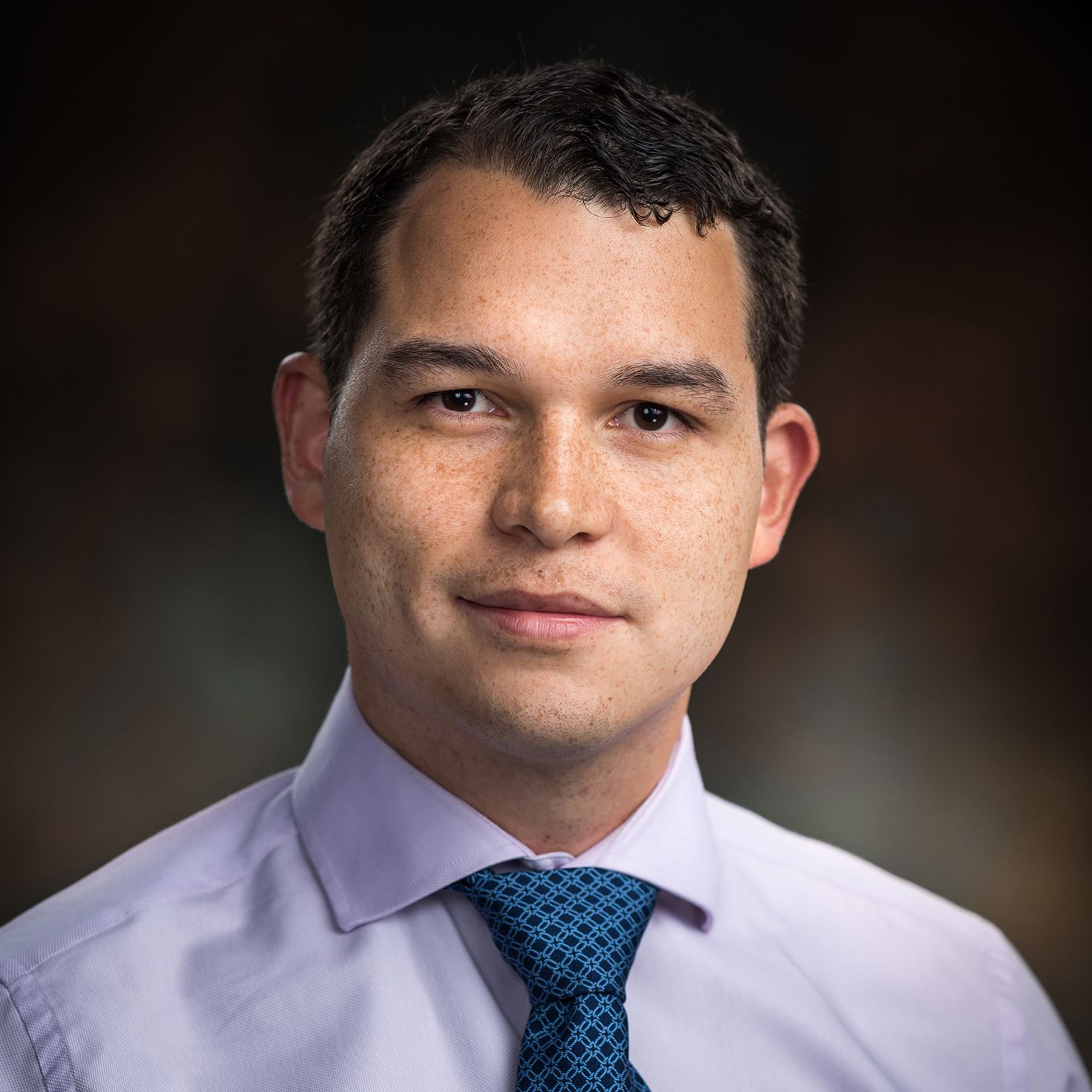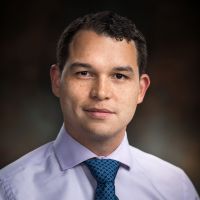 Alfonso Hoyos Martinez
Email
alfonso.hoyosmartinez@bcm.edu