Master
Heading
Director's Message
Media Component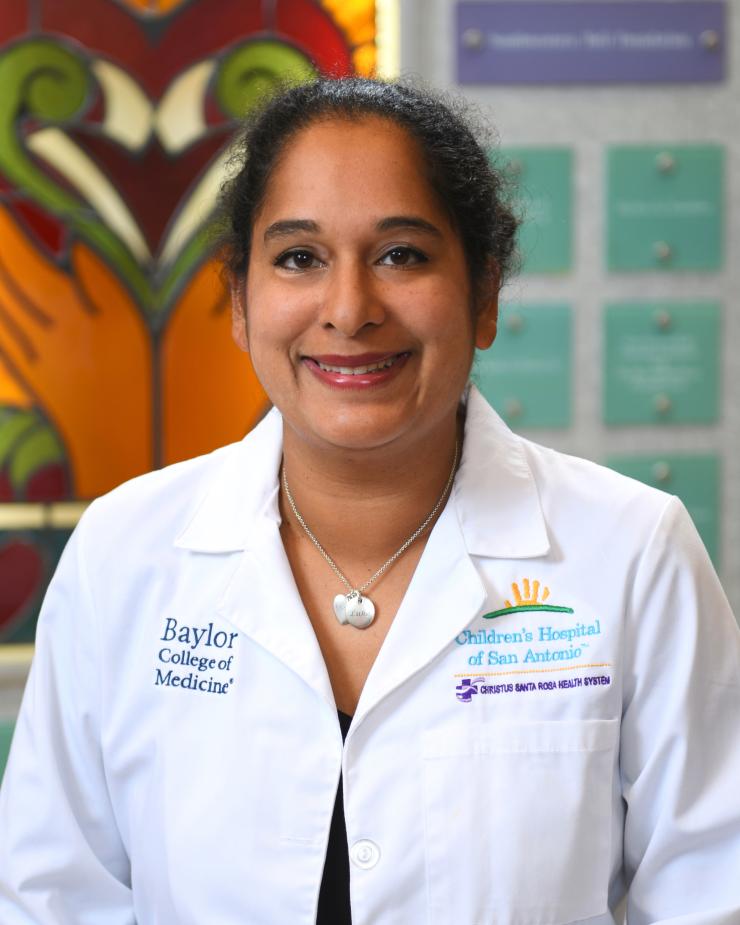 Content
The Baylor College of Medicine/CHRISTUS Children's Pediatric Hematology-Oncology Fellowship Program will train clinical scholars. We will train knowledgeable and competent fellows and focus on the delivery of compassionate care to children with cancer and blood disorders. Our vision aligns with Baylor College of Medicine to improve health through science, scholarship, and innovation. In addition, we are committed to address unmet service needs in our field, and champion a shared mission with our general pediatrics program. Values highlighted include respect, integrity, innovation, advocacy, teamwork, and excellence. We will support placement and retention of pediatric hematology-oncology providers in rural areas and other geographic locations that are currently underserved. I invite you to explore our program, talk with our team of faculty and support staff, and view all San Antonio has to offer.
Nadia Cheek, M.D.
Program Director
Pediatric Hematology-Oncology Fellowship
Assistant Professor of Pediatrics
Media Component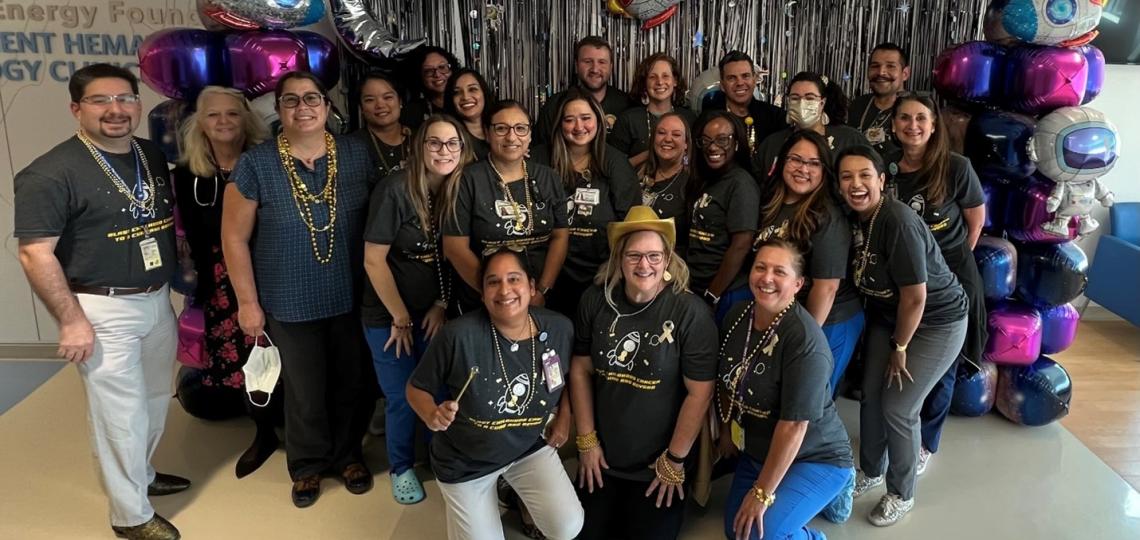 Heading
About the Program
Content
The Baylor College of Medicine/CHRISTUS Children's Pediatric Hospital Medicine Fellowship is a three-year fellowship program with one fellow position per year. Our program consists of a basic training program, which includes clinical training and research training. The fellows' second- and third-years will be heavily focused on research and participation in the fellows' continuity clinic and teaching. The fellows spend at least eight blocks on the inpatient service, and four blocks acquiring outpatient skills, interacting with patients and referring physicians. They experience training in pathology, radiology/radiation oncology, and transplant. Multidisciplinary programs include pediatric survivorship, pediatric cancer genetics/cancer predisposition, and vascular anomalies. The fellows' second and third years focus on average eighty percent scholarly activity. This 36-month program provides the trainee with state-of-the-art knowledge and skills required for an academic career, which includes clinical service, teaching, research/quality improvement, advocacy, and administration/leadership.
Heading
CHRISTUS Children's
Media Component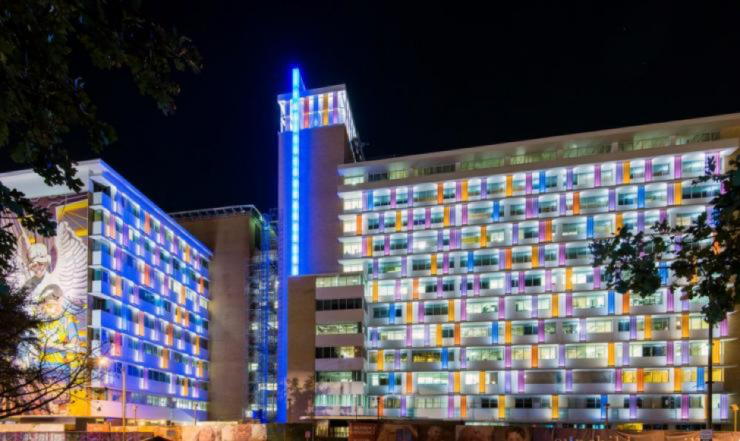 Content
In February 2013, Baylor College of Medicine and Texas Children's Hospital entered into a partnership with CHRISTUS Santa Rosa Health System to create the first free-standing children's hospital in San Antonio, Texas. CHRISTUS Children's is currently undergoing a $185 million dollar transformation with an 800,000 square-foot expansion. Renovations and expansion are now complete in the medical/surgical inpatient units, PICU, Intermediate Medical Care Unit, NICU, Emergency Department, Voelcker Clinical Research Center, 6600 square-foot state of the art Simulation Center, two-story lobby, teaching kitchen and cafe, and Child Life Activity Center. The Children's Hospital of San Antonio averages 5,700 hospital admissions, 4,500 surgeries, and 45,000 emergency visits annually.