Master
Media Component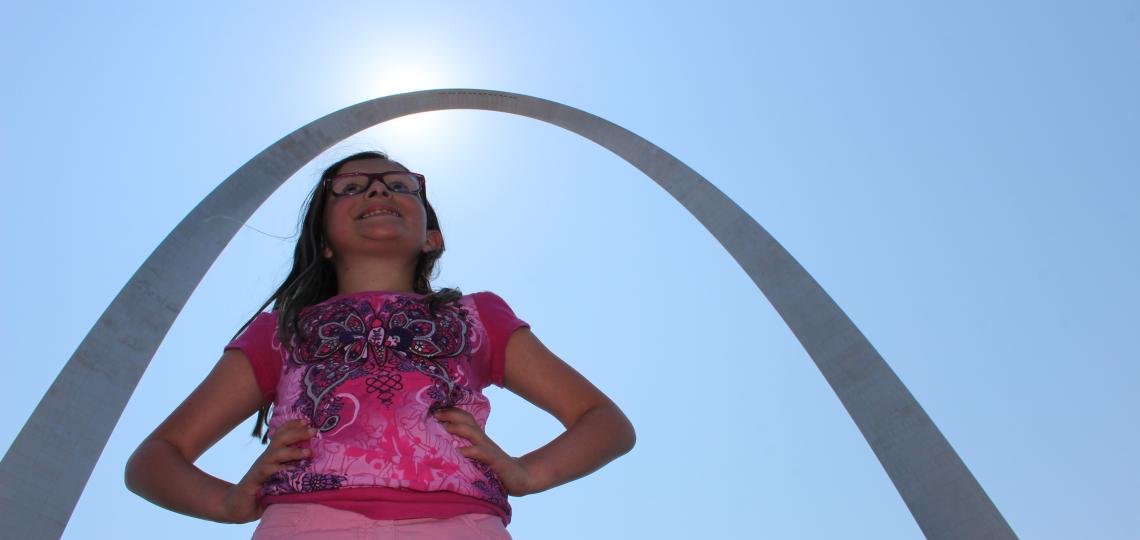 To us, research means finding cures to end diseases so people can lead long, healthy lives!
Heading
About the Study and Registry
Content
We are inviting families to take part in a research study that will help us better understand the genetic causes of a type of cancer called rhabdomyosarcoma (RMS) or a rhabdomyosarcoma-like (RMS-like) tumor. To do this, we are studying and comparing genes of people with RMS and RMS-like tumors and genes of their parents and siblings.
Information we learn in this study may help to improve screening for RMS and RMS-like tumors in the future. Our overall goal is to learn more about how changes in DNA sequence (called genetic mutations) affect a person's chance of developing RMS or an RMS-like tumor. This information may one day lead to improved cancer screening tests and maybe prevent cancer from developing in these children.
Content
We are seeking eligible families to join our study and registry. Go to our Participate information page to see eligibility and participation details. 
Learn More
Content
Our Genetics of Embryonal and Alveolar Rhabdomyosarcoma Study Research Team has expertise in genetics, pediatric cancer research, and epidemiology. 
Meet Our Team