Master
Media Component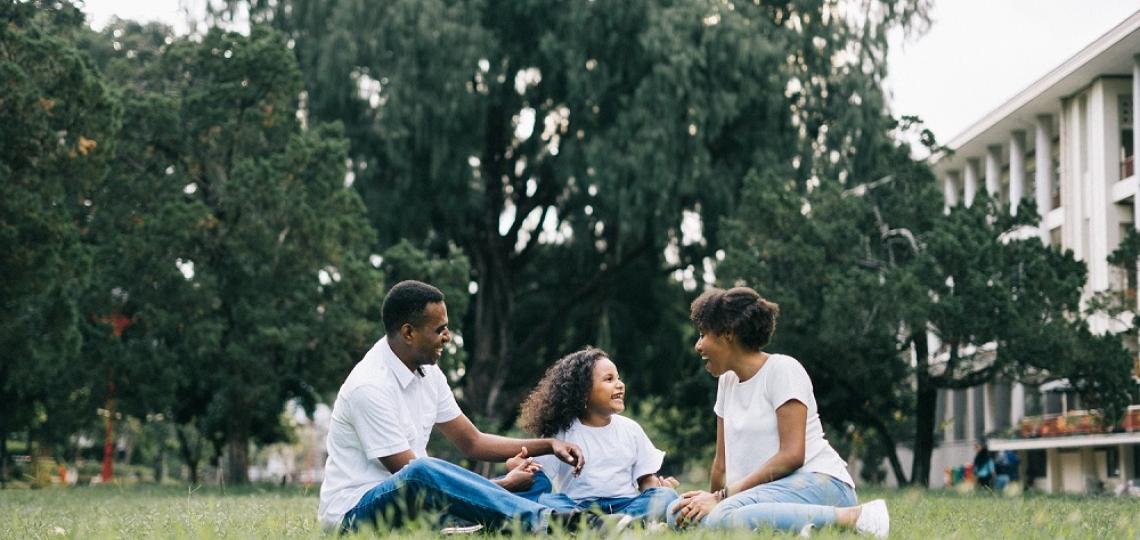 Heading
About the Partnership
Content
The Texas EMSC State Partnership Family Advocates Network brings together groups of concerned individuals from across Texas who are dedicated to reducing child and adolescent morbidity and mortality from serious illness or injury in our state. As a vital part of the EMSC State Partnership team, family advocate volunteers will have the support of a state-wide collaborative of professionals and volunteers from a variety of vocations and disciplines, working together to create a unified front in the effort to ensure safe, effective, efficient, timely, equitable, family-centered emergency medical care for all children in the great State of Texas.
Content
For more information, contact the Texas EMSC State Partnership office at (832) 824-EMSC (3672) or email spvance@bcm.edu.
Heading
EMSC Family Advocacy Network
Content
This video features EMS for Children family advocate representatives from around the country and what their role is.