Master
Media Component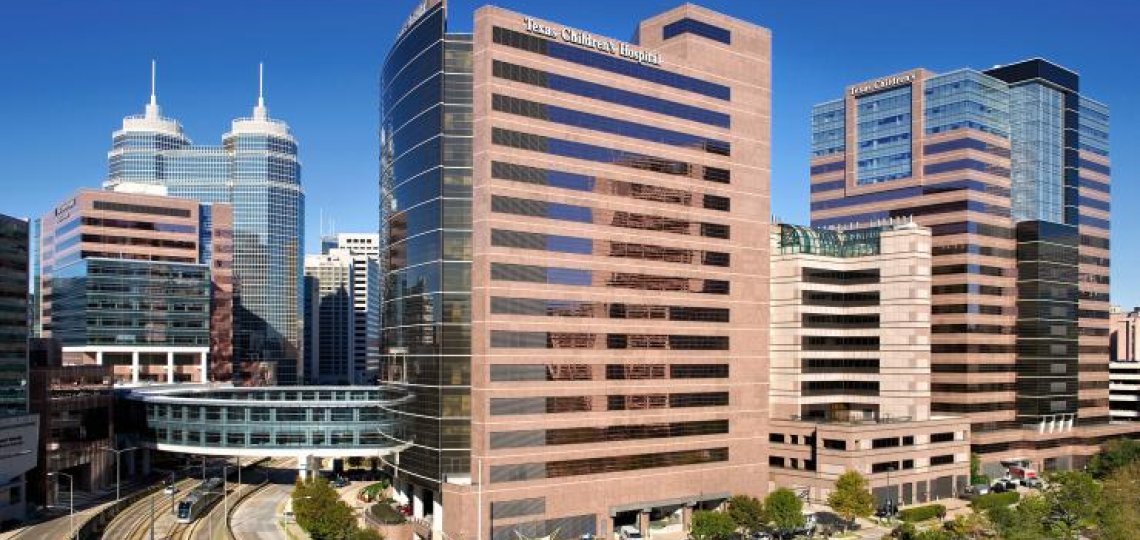 Heading
Fetal Medicine Webinar Series: Monochorionic Pregnancies II
Content
Saturday, Sept. 25, 2021
9 a.m. (CST)
Baylor College of Medicine and Texas Children's Hospital present the Fetal Medicine Webinar series. These webinars will feature lectures provided by leading international experts in Fetal Surgery and will focus on some of the most interesting and relevant topics in this field. We invite physicians to participate in this stimulating educational opportunity to increase their knowledge on many different aspects of fetal medicine.  
In our first webinar we covered some of the most important aspects of complicated monochorionic pregnancies. In this second webinar, we will continue covering some of the potential diagnoses that can be reached in the management of complicated monochorionic pregnancies. During this session, we will cover some important conditions such as TAPS, TRAP sequence, and selective fetal growth restriction (FGR). 
As a participant, you will have an opportunity to interact with the speakers during a Q&A session following the 15-minute lectures. There will be a panel discussion at the conclusion of each webinar. Once you complete the registration process, you will receive a link for the Zoom webinar. There is no cost for this webinar series.
For more information, please contact us at obgyneducation@bcm.edu.
Heading
Speakers for Sept. 25, 2021
Terms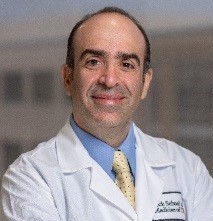 Item Definition
Dr. Ramen H. Chmait has served as the director of Los Angeles Fetal Surgery at University of Southern California since 2006. He is also a professor of obstetrics and gynecology (clinical scholar), and pediatrics and surgery (courtesy). His main clinical focus is treatment of the fetus via minimally invasive fetal surgery. Dr. Chmait also directs a research program devoted to understanding fetal disease and investigating potential therapeutic modalities. He has published over 150 peer reviewed journal articles and textbook chapters.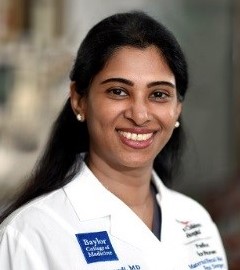 Item Definition
Dr. Roopali Donepudi is an assistant professor of obstetrics and gynecology in the Division of Maternal Fetal Medicine at Baylor College of Medicine. She also currently serves as the associate director of the Fetal Intervention Fellowship.
Dr. Donepudi's goal is to provide safe, efficient, and patient-centered care in all aspects of obstetrics/gynecology and maternal-fetal medicine with specific interests in ultrasonography, prenatal diagnosis and fetal intervention. She also enjoys being involved in medical education of students, residents and fellows. Her clinical interests include fetal surgery, advanced obstetric imaging, multiple gestation, and maternal & fetal care. Her research interests include Twin twin transfusion syndrome, neural tube defects, fetal growth restriction, and congenital fetal anomalies.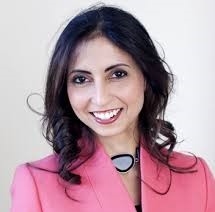 Item Definition
Dr. Asma Khalil is a professor of obstetrics and maternal fetal medicine at St George's Hospital, University of London. She is the Lead for the Twin and Multiple Pregnancy service at St George's Hospital. Additionally, she leads the Reproductive Health Research Group at St George's Hospital.
Dr. Khalil has published over 400 peer reviewed papers, articles and chapters. She has been presented with awards at national and international meetings. Her research interests include twin pregnancy, fetal growth restriction, hypertensive disorders in pregnancy and infections in pregnancy
Dr. Khalil is passionate about innovation. She is the inventor of the HAMPTON, an award-winning digital innovation which enables pregnant women to monitor their blood pressure safely at home. She is committed to the implementation of clinical guidelines in practice and believes they could reduce inequalities in care across the NHS.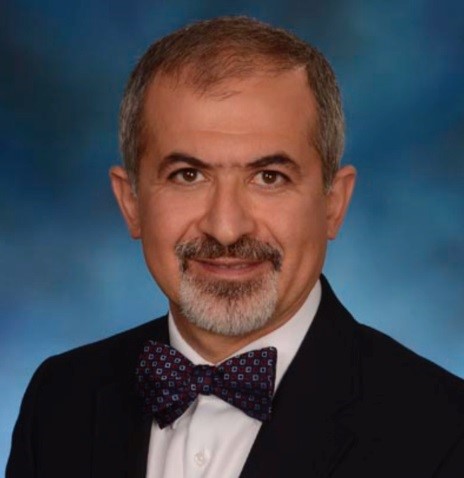 Item Definition
Dr. Ozhan Turan is director of fetal therapy and complex obstetric surgery, as well as professor of obstetrics, gynecology and reproductive sciences at University of Maryland School of Medicine. He also serves as the vice chair for Obstetrics Services and Division Director of Maternal Fetal Medicine.
Dr. Turan has conducted extensive research in fetal monitoring and Doppler ultrasound, and recently developed 3D and 2D ultrasound methods that measure the fetal adrenal gland to predict preterm labor. He has advanced training and experience in fetal interventions and complex maternal surgery. He has also published nearly 100 peer review articles and book chapters.
Dr. Turan was named a Top Doctor in the specialty of Maternal Fetal Medicine by Baltimore magazine in 2020. His interest areas focus on preterm labor, obstetric surgeries that are high risk for complications and fetal therapy, including laser and intrauterine interventions.
Content
Time (CST)
Topic
Speaker(s)
9 a.m.
Introduction

Dr. Magdalena Sanz Cortes

Dr. Alireza Shamshirsaz

9:05 a.m.

Management of Type II sFGR Monochorionic Pregnancies

Dr. Ramen Chmait 

9:20 a.m. 

Risks and Management of Monochorionic Pregnancies with Overlapping Diagnoses of TTTS and sFGR

Dr. Roopali Donepudi 

9:35 a.m.
Q&A 
 
9:45 a.m.

TAPS: Recent Evidence and Guidance

Dr. Asma Khalil

10 a.m.
TRAP Sequence: Current Status of Evidence
Dr. Ozhan Turan
10:15 a.m.
Q&A
 
10:25 a.m.

Panel discussion and final remarks

 

A recording of the webinar will be available on our BCM YouTube channel.