Master
Media Component
Credit
Some art used with permission from Texas Children's Hospital.
Heading
Fetal Medicine Webinar Series
Content
Updates on Gastroschisis and Trial for In Utero Repair
Thursday, March 30, 2023
12 p.m. (CST)
Baylor College of Medicine and Texas Children's Hospital presents the Fetal Medicine Webinar series. These webinars will feature lectures provided by leading international experts in fetal surgery and will focus on some of the most interesting and relevant topics in this field. We invite physicians to participate in this stimulating educational opportunity to increase their knowledge on many different aspects of fetal medicine.
In our most recent webinar, we introduced what may be the next frontier in fetal surgery: prenatal management and treatment of patients diagnosed with complex gastroschisis. We also discussed our innovative Phase 1 trial* for fetoscopic repair of complex gastroschisis.
Our multidisciplinary expert panel:
Explained the natural history of gastroschisis as well as the rationale and criteria for fetal surgery.
Reported on our animal experiments proving the feasibility, safety, and efficacy of fetal repair of complex gastroschisis.
Described how to perform a reliable prenatal diagnosis of complex gastroschisis, a detailed prenatal evaluation, and achieve patient stratification.
Demonstrated how outcomes from patients diagnosed with gastroschisis may be compromised during their hospital stay and longer term.
Discussed our clinical trial including the inclusion and exclusion criteria, the challenges of surgically managing these cases safely, and conducting perinatal and postnatal follow-up.
*The Phase 1 trial has been approved by the FDA and our local IRB. It is only offered at the Texas Children's Fetal Center.
Have you missed any of the previous webinars? Check out our fetal webinar playlist here! 
Content
Webinar Series Agenda

Time

Topic

Speaker

12 p.m. (CST) 

Introduction

Dr. Magdalena Sanz Cortes
Dr. Alice King

12:05 p.m. (CST)

Evidence based on animal model experiments

Dr. Luc Joyeux

12:20 p.m. (CST)

New innovations in the in utero diagnosis and treatment of gastroschisis

Dr. Sundeep Keswani

12:35 p.m. (CST)

Laparotomy-assisted fetoscopic repair approach applied to gastroschisis repair; Diagnosis of gastroschisis at midgestation

Dr. Michael Belfort

12:50 p.m. (CST)

Panel discussion and final remarks

Panel
Terms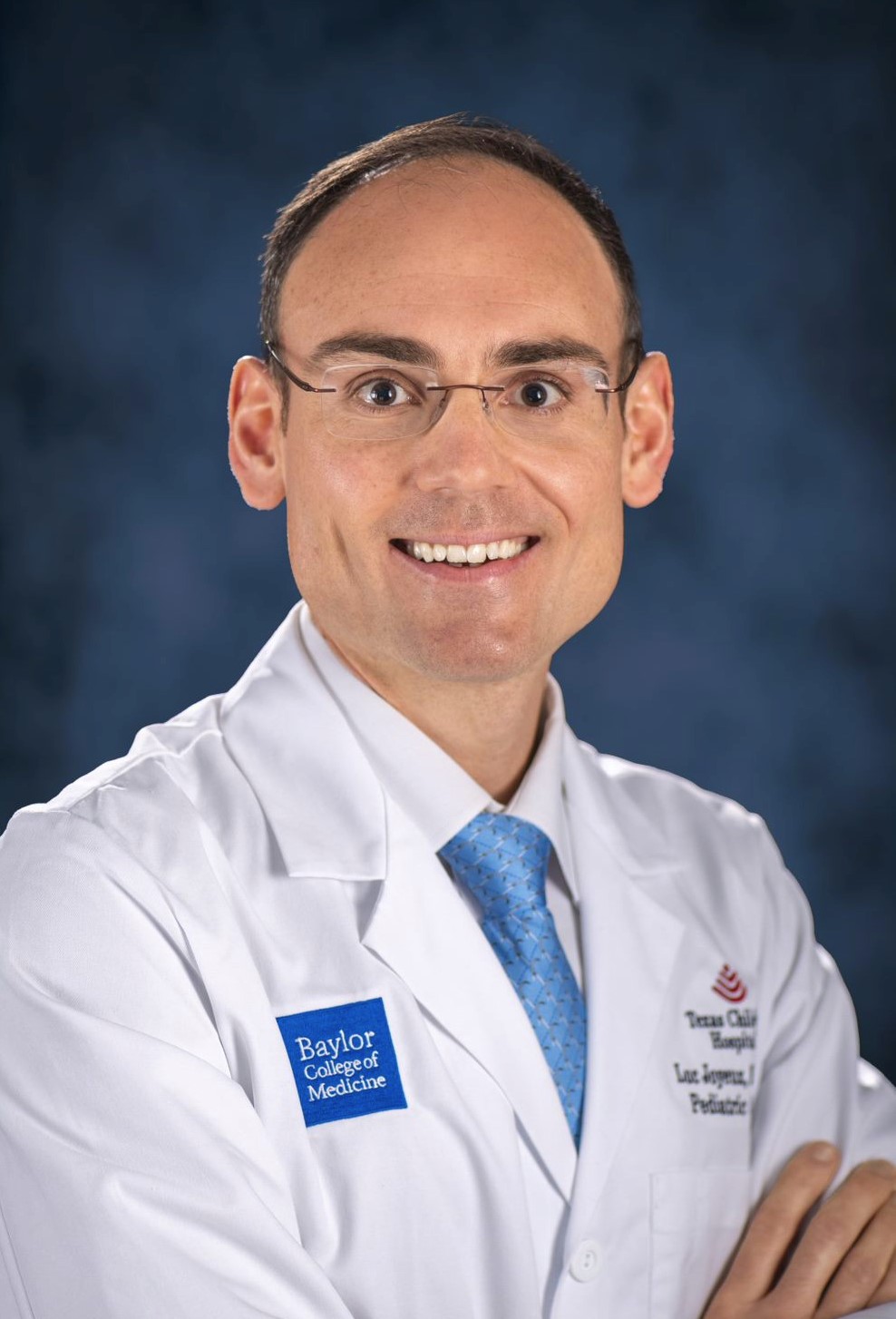 Item Definition
Dr. Luc Joyeux is a general pediatric and fetal surgeon at Baylor College of Medicine and Texas Children's Hospital. He is also an international translational research scientist with expertise in bringing surgical innovations to fetal and pediatric patients. His main research interests are to develop large animal disease models for fetal conditions amenable to surgery; fetoscopic surgery for spina bifida, congenital diaphragmatic hernia and complex gastroschisis; fetal surgery for vein of Galen malformation; surgical training, learning curve and competency analyses in fetal and pediatric surgeries; and cost-effectiveness in surgery. He is also developing a patented biomedical device to completely close port sites in fetal, pediatric and adult laparoscopic surgeries.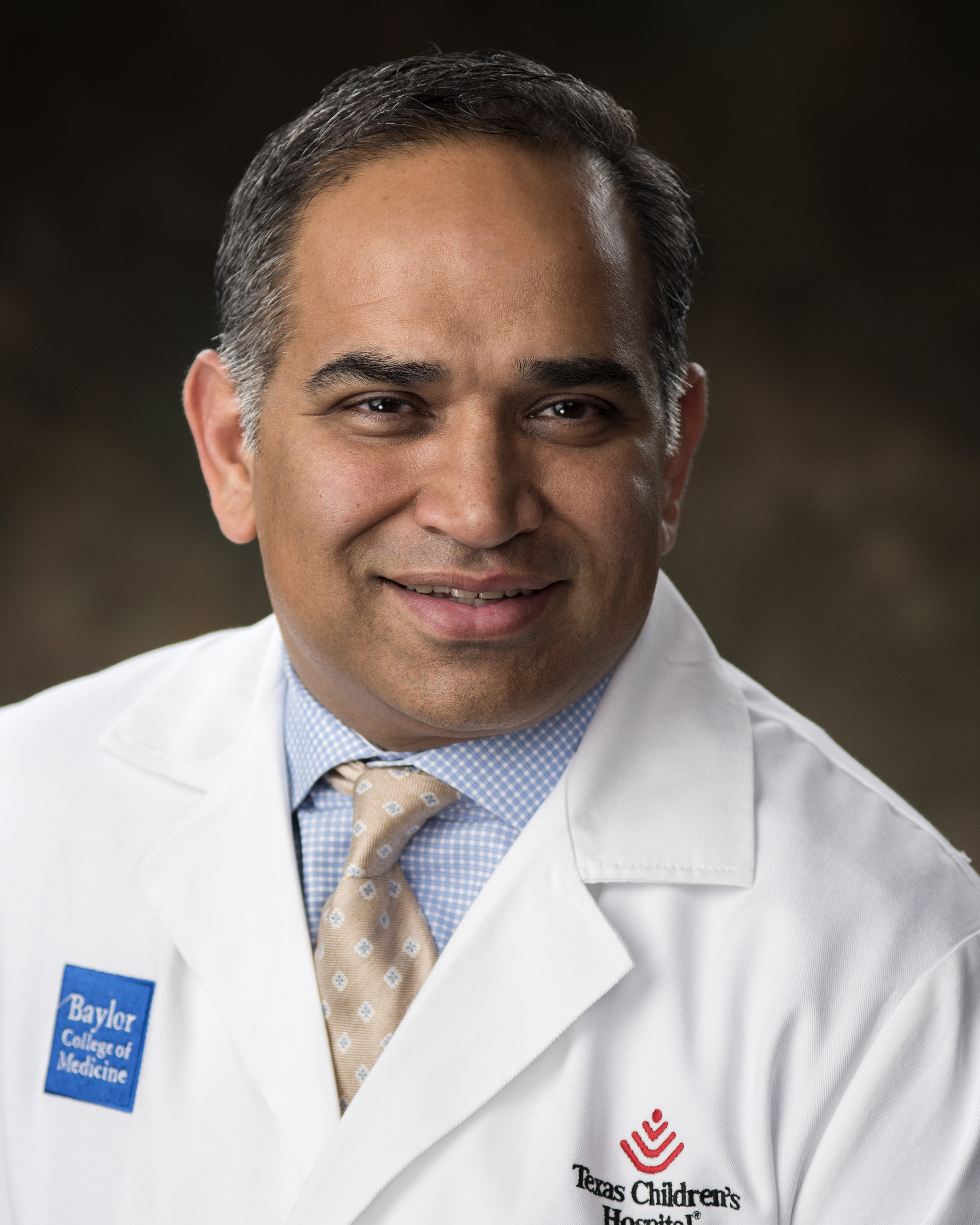 Item Definition
Dr. Sundeep Keswani is the Chief of the Division of Pediatric Surgery and holds the Clayton Endowed Chair in Surgical Research at Texas Children's Hospital. His clinical areas of expertise are in fetal diagnosis and therapy, as well as ECMO, congenital diaphragmatic hernia, and the management of congenital lung malformations. In addition to his clinical and administrative duties, Dr. Keswani is the Surgical Director of Basic Science Research for the Texas Children's Department of Surgery focused on understanding the interaction of inflammation and the extracellular matrix to develop regenerative therapies for the human response to injury. He has published over 120 peer-reviewed articles. Currently, he is a Governor of the American College of Surgeons and the Vice President of the Wound Healing Society.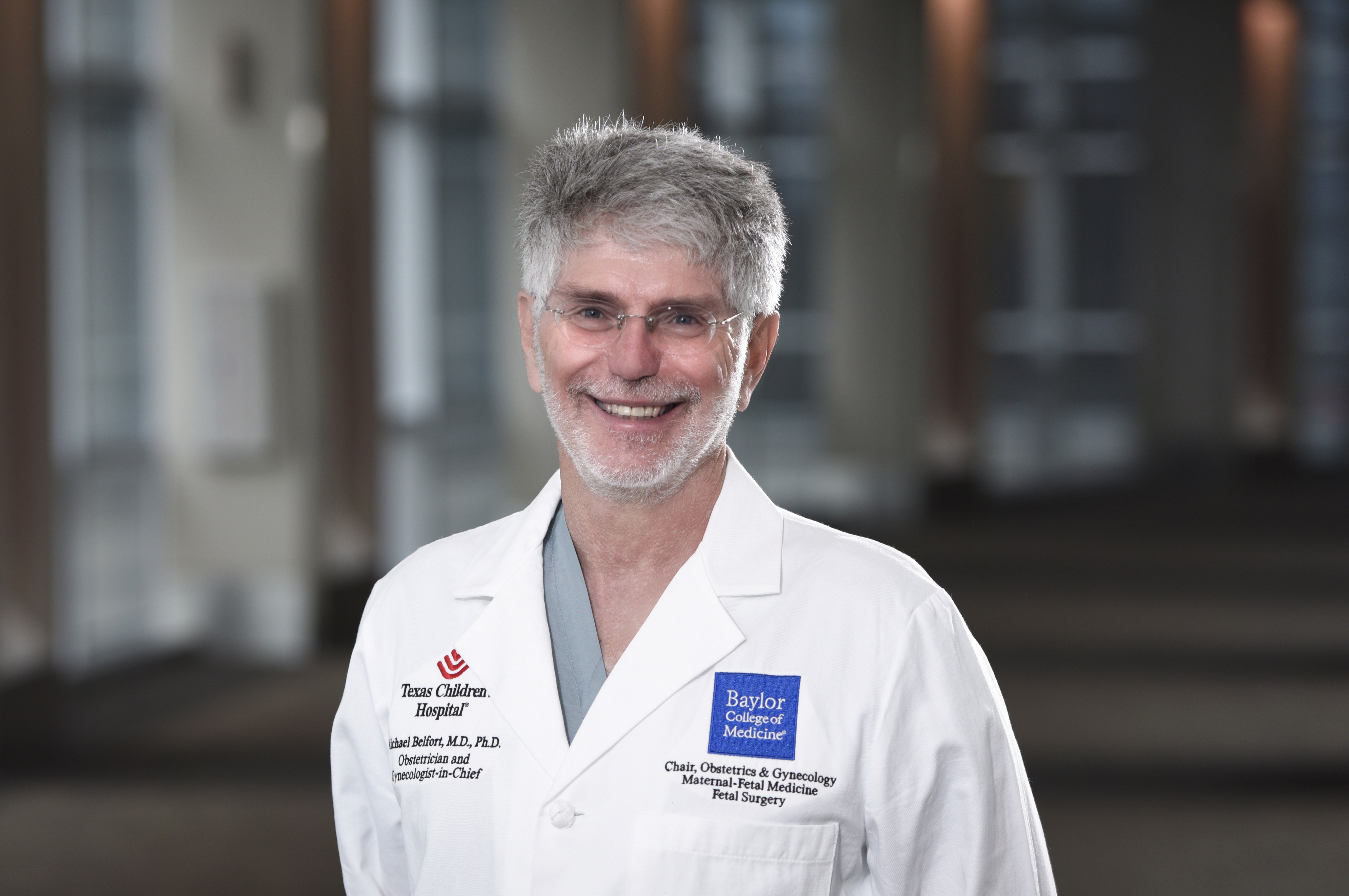 Item Definition
Dr. Michael A. Belfort is the Ernst W. Bertner Chair and Professor of the Department of Obstetrics and Gynecology at Baylor College of Medicine and Obstetrician and Gynecologist-in-Chief of Texas Children's Hospital. A specialist in maternal-fetal medicine and fetal intervention, Dr. Belfort serves as the medical director of Texas Children's Pavilion for Women. He continues to focus on maternal and fetal medicine research at Baylor including the development of fetoscopic surgical techniques and tools for the minimally invasive repair of fetal neural tube defect and other fetal congenital anomalies. An active member of numerous professional societies all over the world, Dr. Belfort has written more than 175 peer-reviewed scientific papers, numerous textbook chapters, abstracts and poster presentations.