Interim Chief: Epidemiology and Population Sciences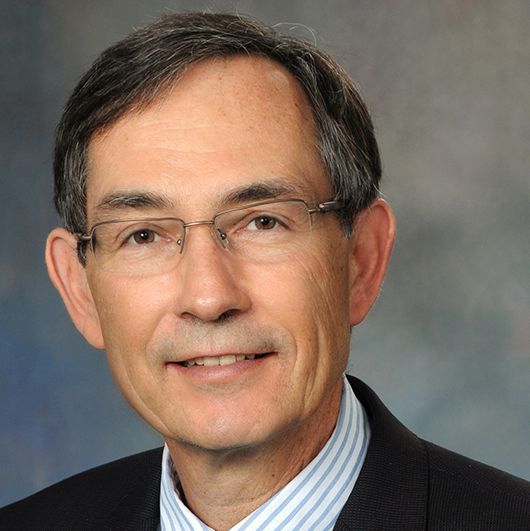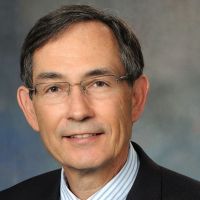 Chris Amos
Associate Director of Quantitative Science
Faculty: Epidemiology and Population Sciences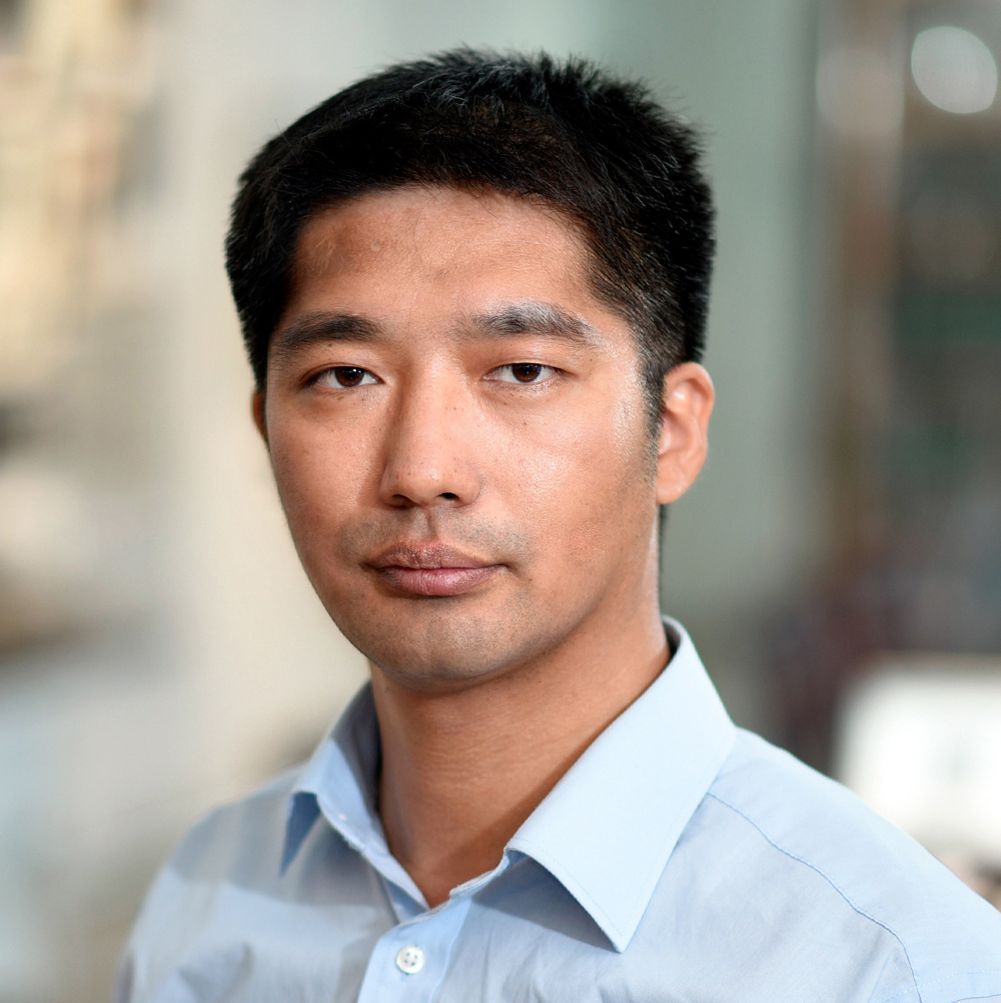 Chao Cheng, Ph.D.
Computational Biology and Bioinformatics; Cancer Systems Biology; Precision Medicine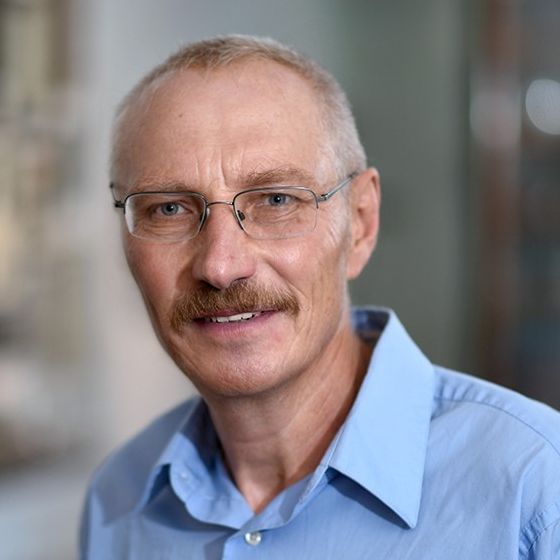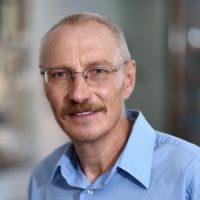 Ivan P Gorlov
Bioinformatics; 'Omics" data analysis and integration; Cancer mechanisms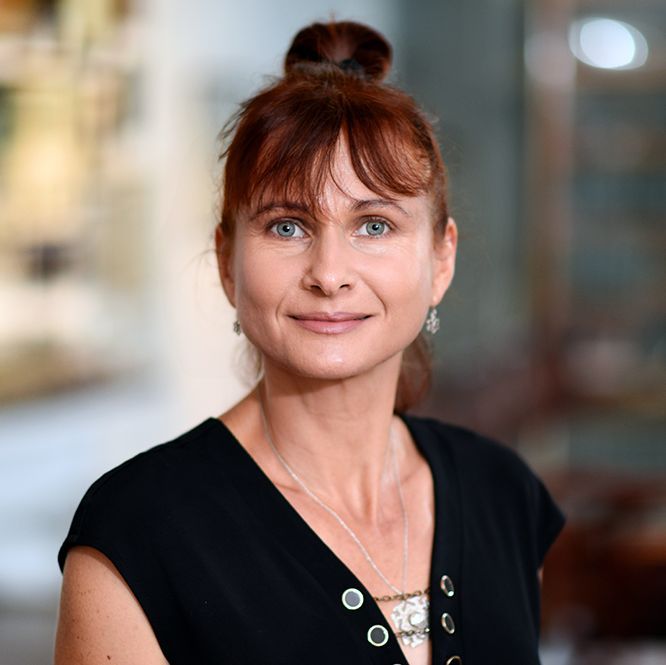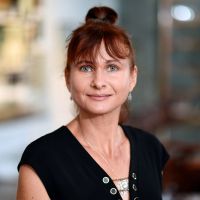 Olga Yurievna Gorlova
Genetic epidemiology; Lung cancer screening; Genetics of Scleroderma; Graft versus host disease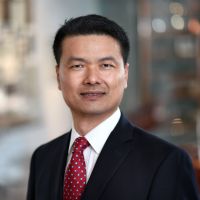 Yong Li
Mouse Models for Cancer Epidemiology; Cancer Etiology; Cancer Immunology and Immunotherapy; Non-Hodgkin's Lymphoma & Multiple Myeloma…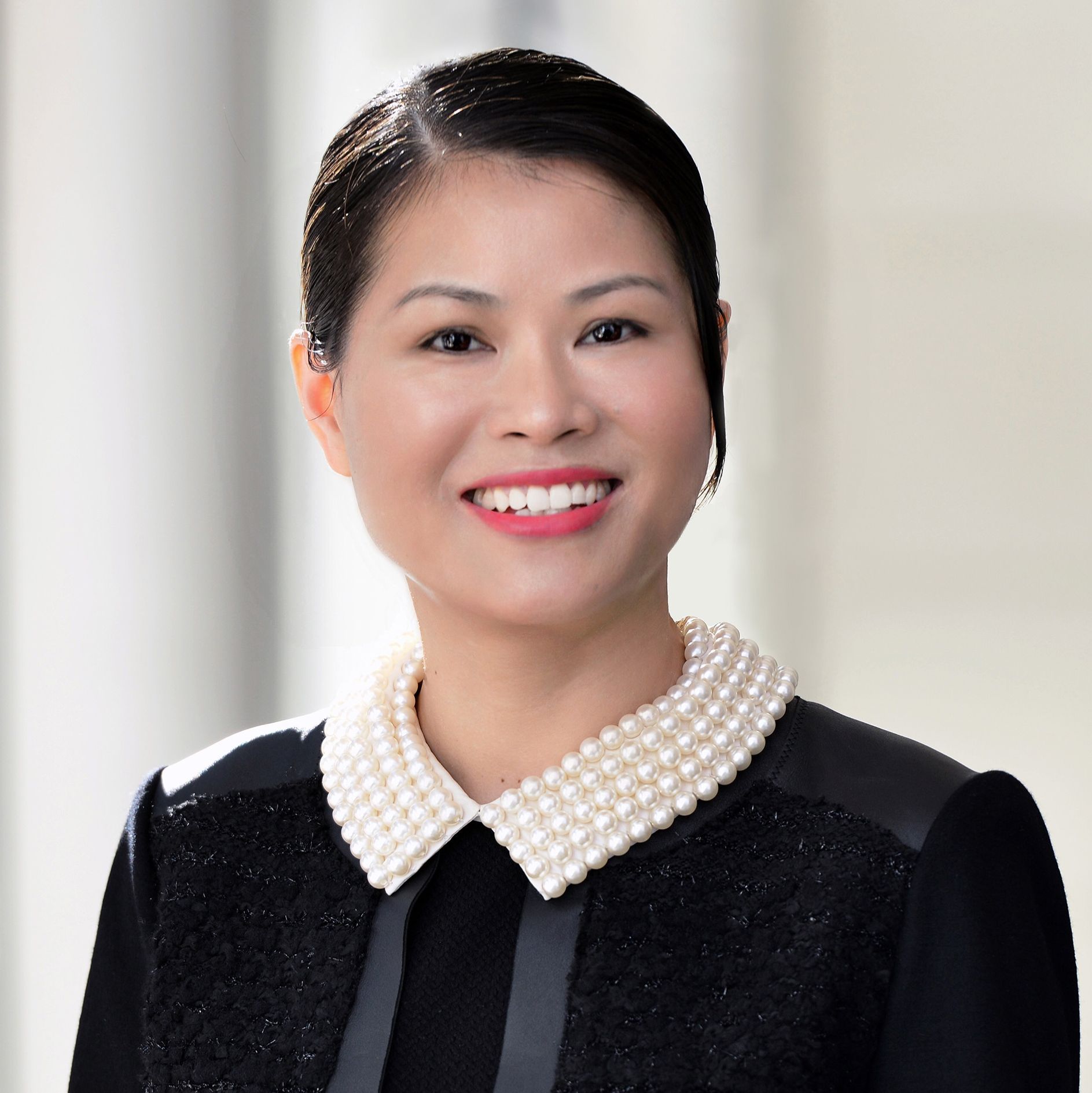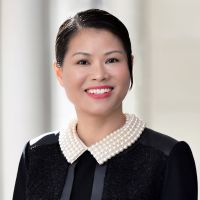 Yanhong Liu
Lung cancer, head and neck cancer, and glioma; Genetic epidemiology; Risk prediction and early detection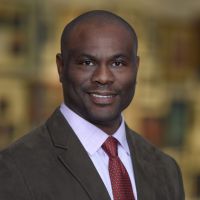 Abiodun Oluyomi, Ph.D., M.S.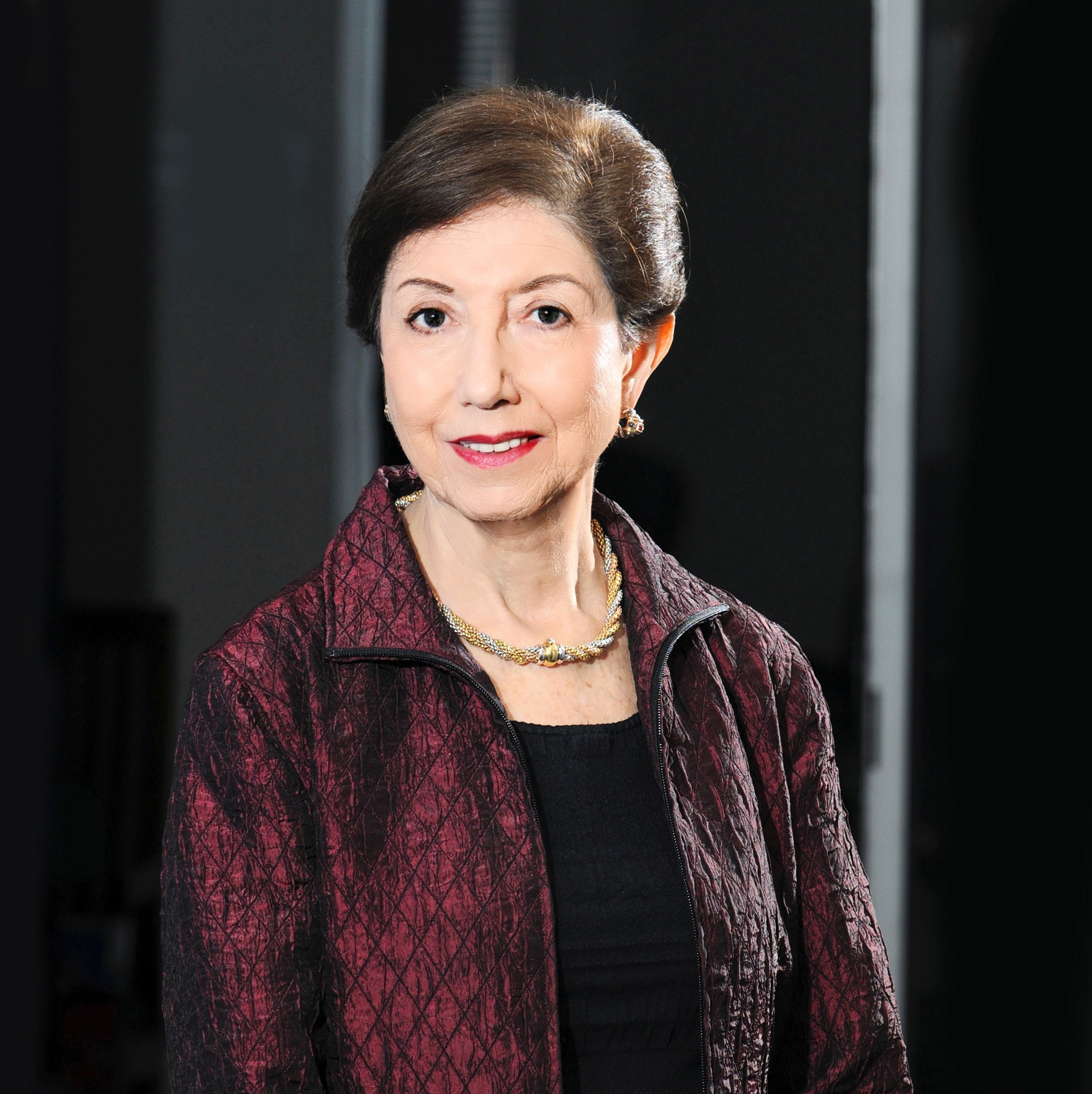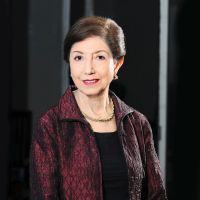 Margaret R. Spitz, M.P.H.
Lung Cancer; Epidemiology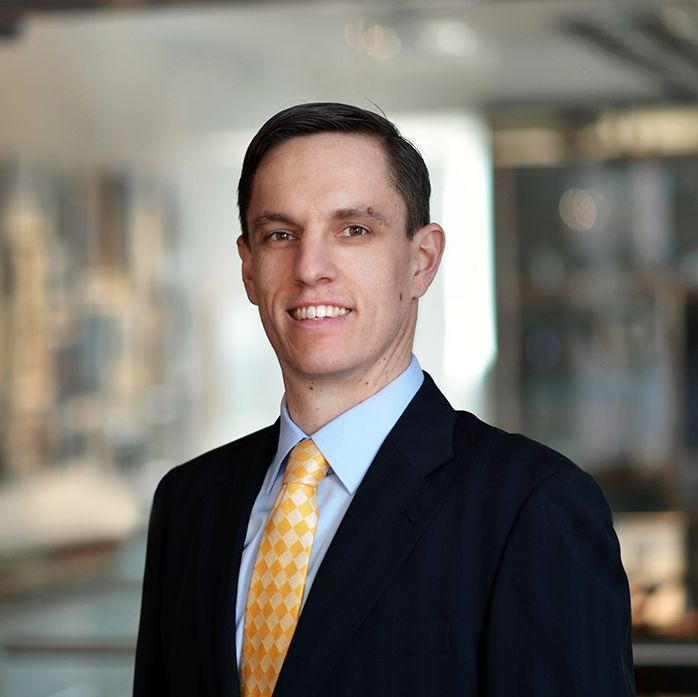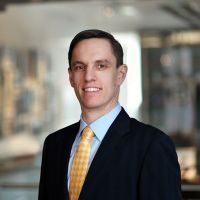 Aaron Peter Thrift, Ph.D.
Barrett's esophagus; Esophageal adenocarcinoma; Epidemiology and outcomes of digestive disorders; Genetic epidemiology; Risk prediction…
Postdoctoral Fellows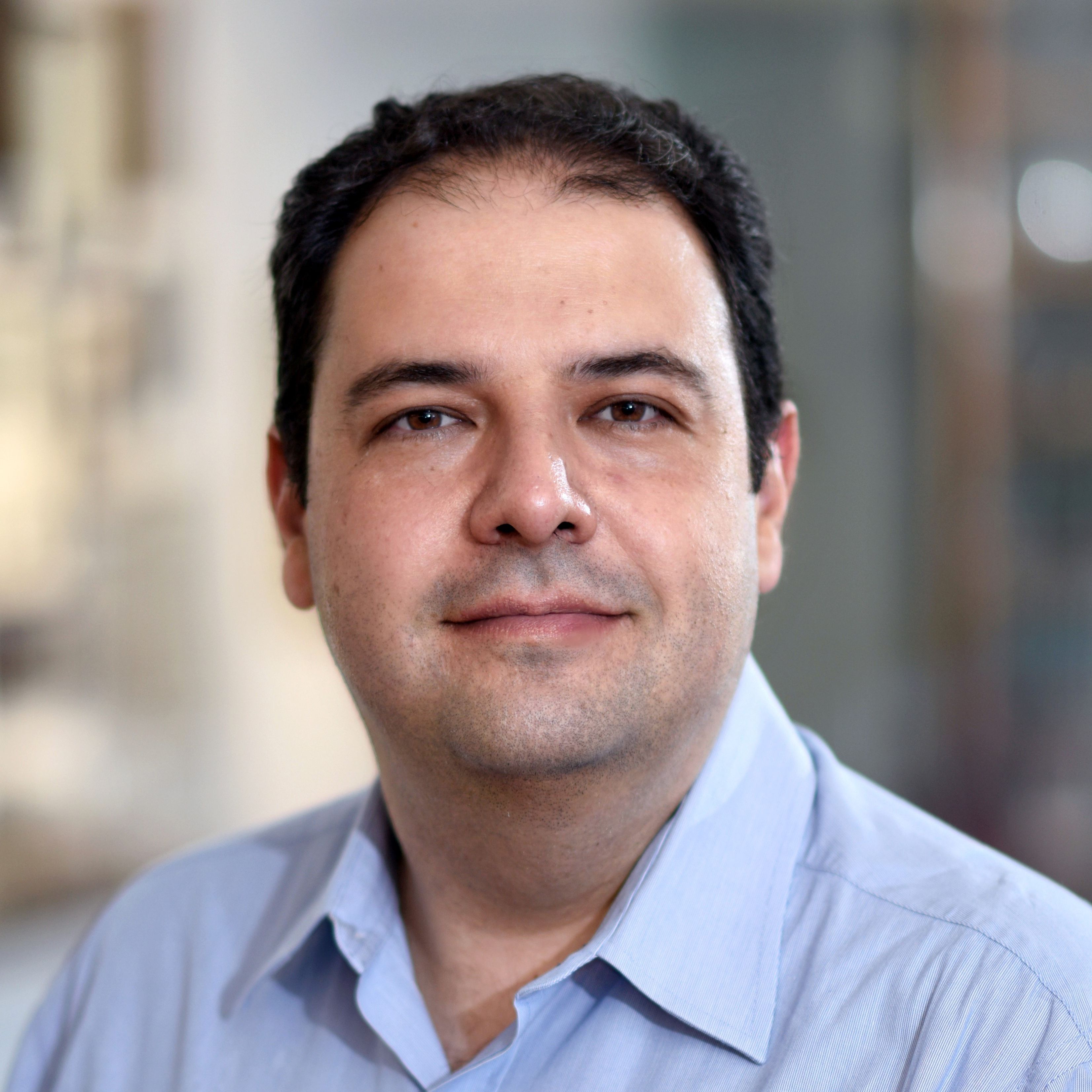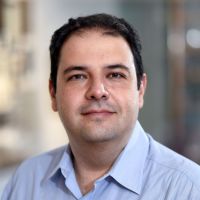 Wilson L da Costa Jr
Email
wilson.dacostajunior@bcm.edu
Gastrointestinal tumors outcomes research; Epidemiology and Statistics / Public Health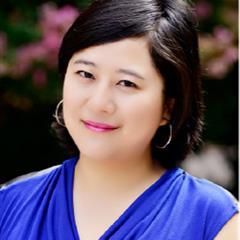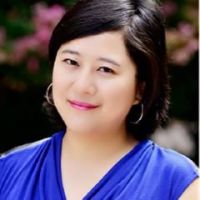 Jing Dong, Ph.D.
Cancer Epidemiology; Genetics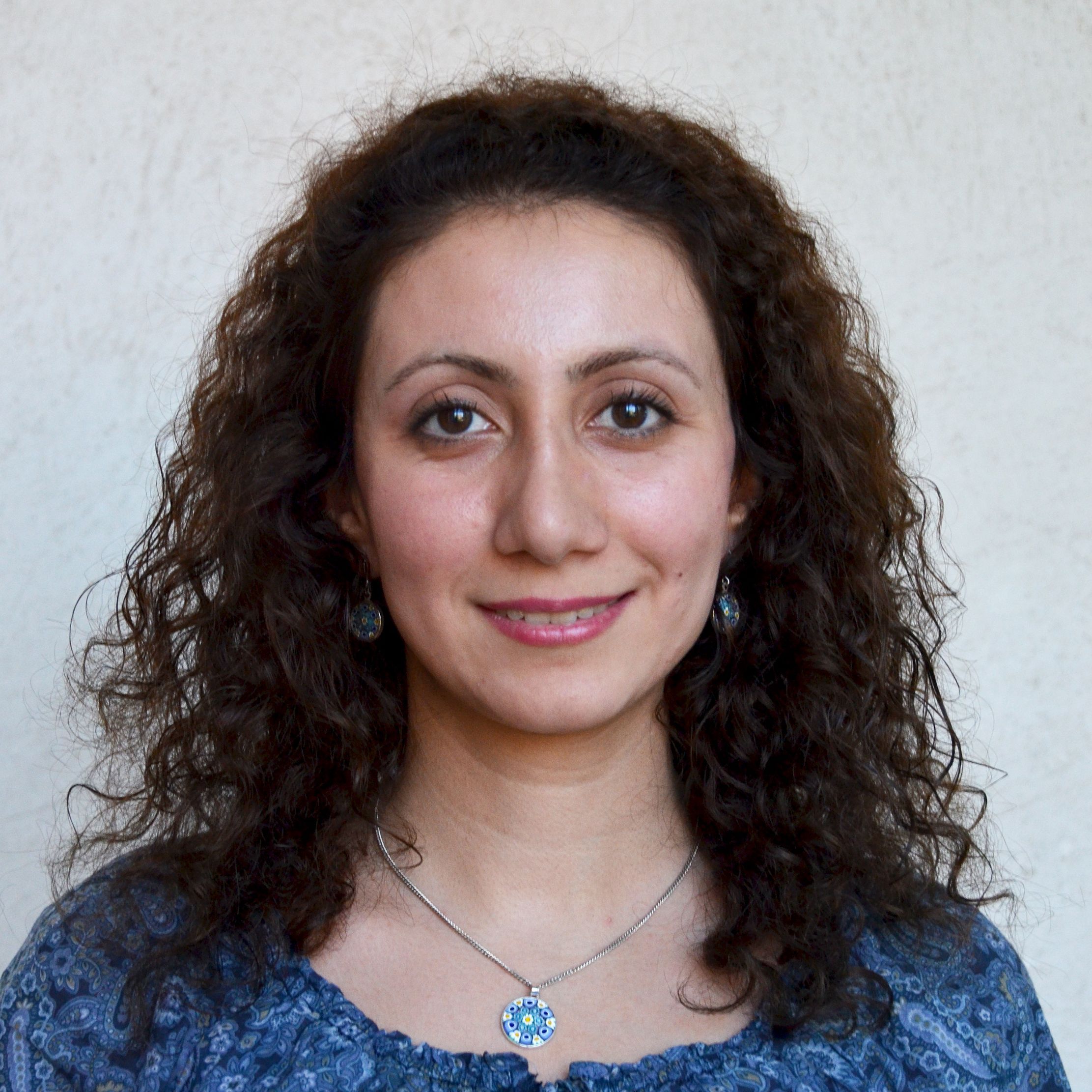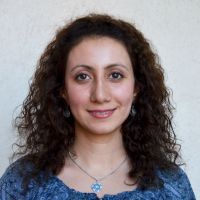 Maral Adel Fahmideh, Ph.D.
Genetic epidemiology; Pediatric brain tumors; Cancer genetics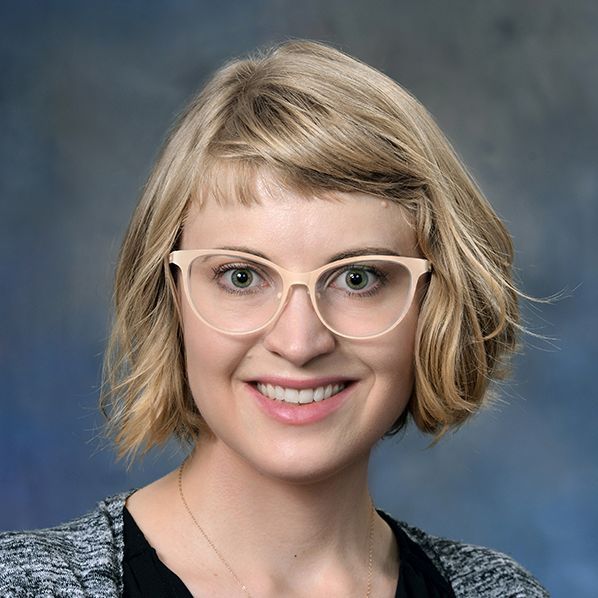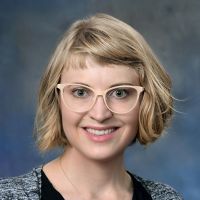 Quinn Ostrom, Ph.D., MPH
Cancer epidemiology; Genetic epidemiology; Glioma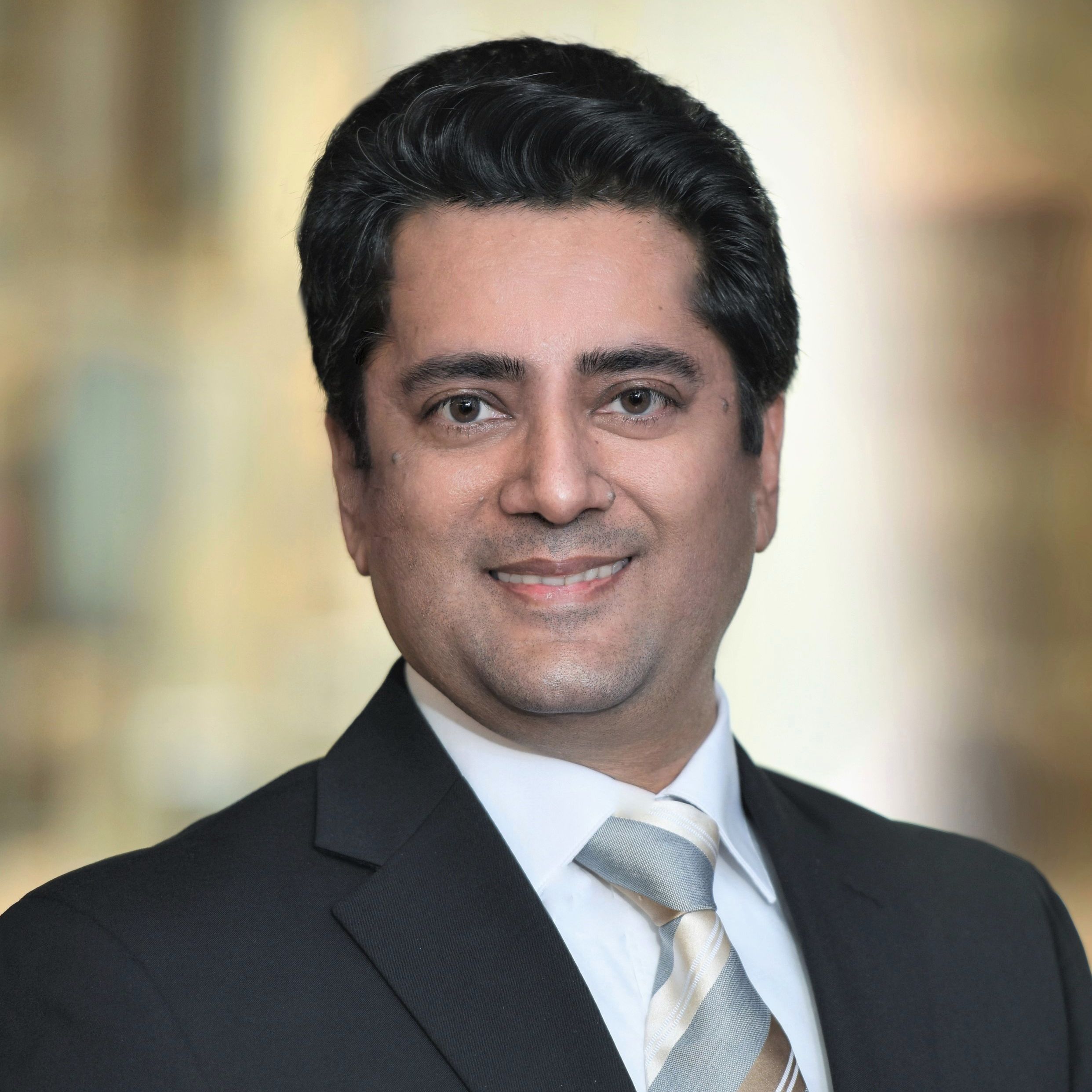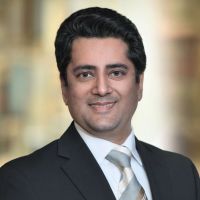 Syed Ahsan Raza, MBBS., MS., PhD.
Cancer Epidemiology; Infectious Diseases; Human Papillomavirus (HPV); Hepatocellular Carcinoma (HCC); Geospatial Health; Global Health…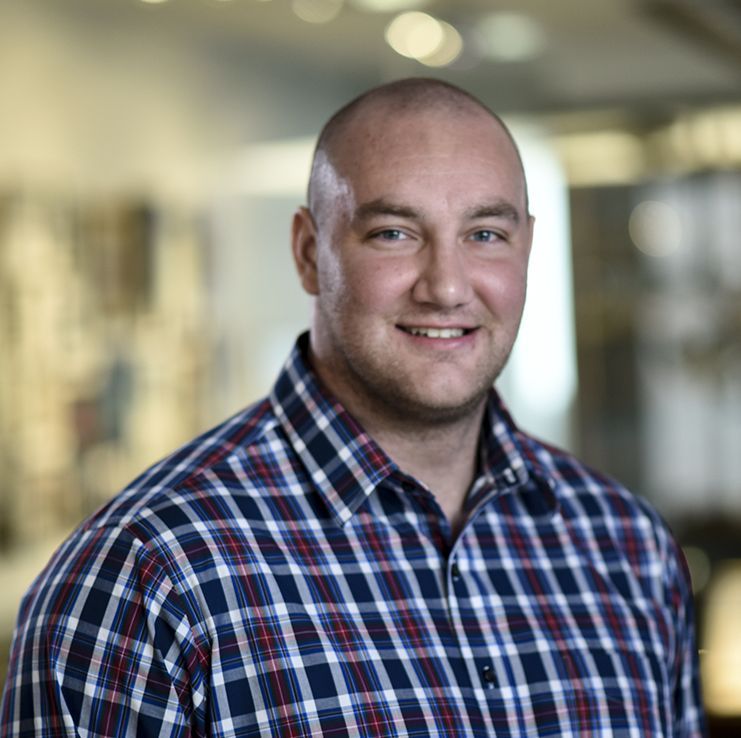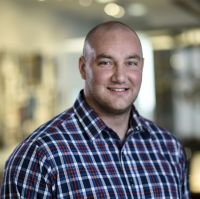 Jeremy Schraw, Ph.D.
Childhood cancer; Congenital anomalies
Staff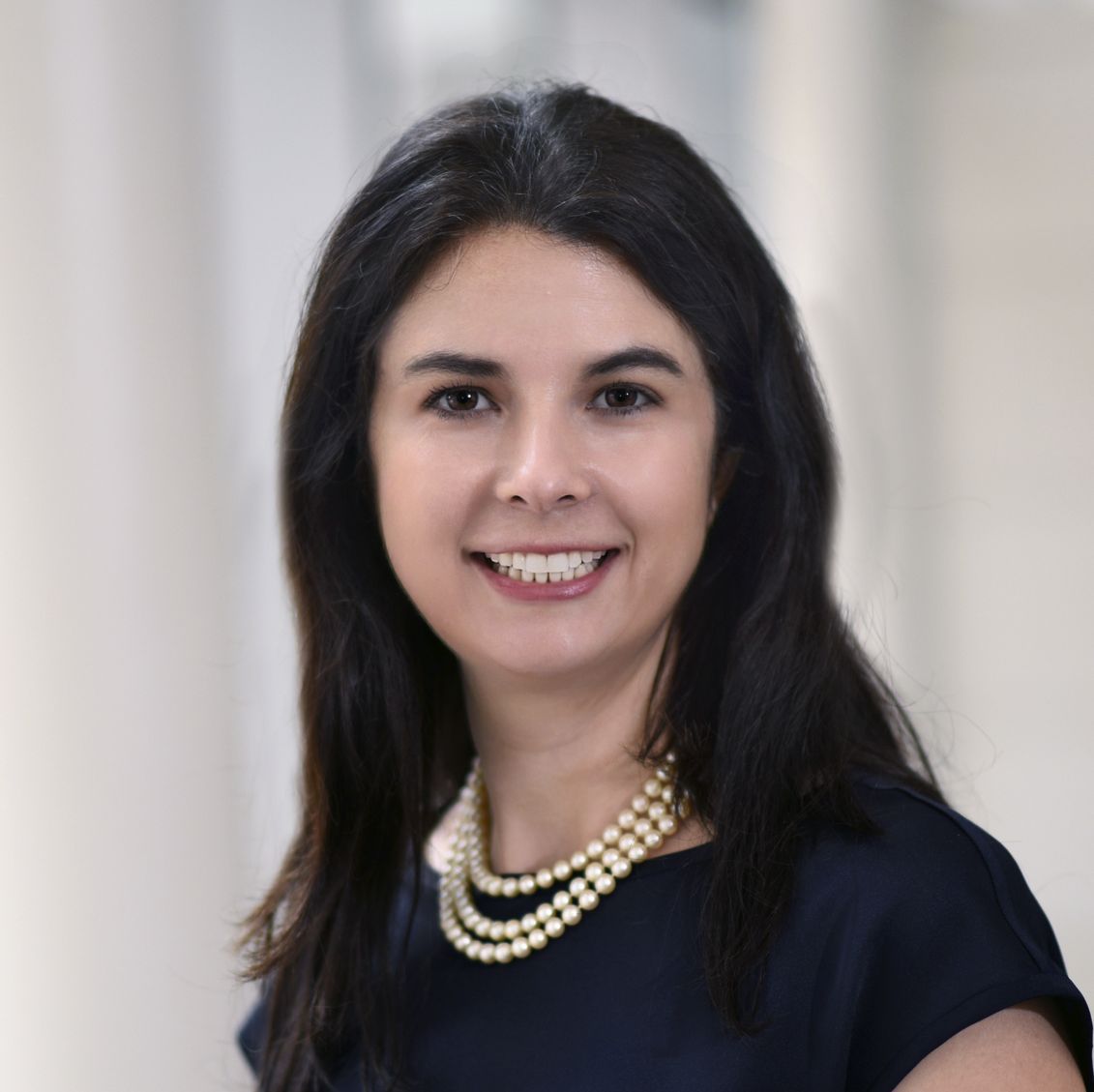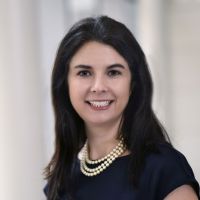 Georgina Armstrong, M.P.H., B.A.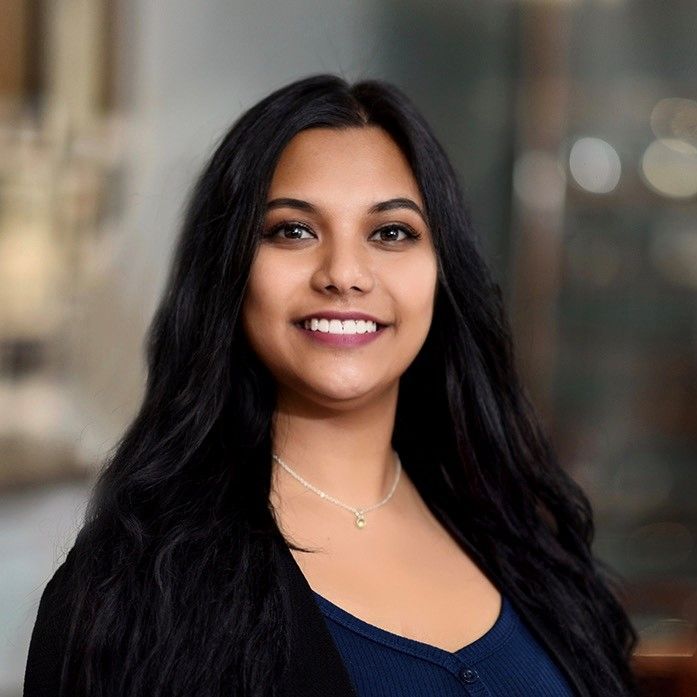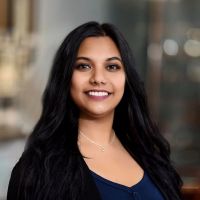 Dana Cyril
Animal Care Associate - Laboratory Manager
Lucia Hernandez
Administrative Assistant, LI
Chelsey Lindemann, M.P.H.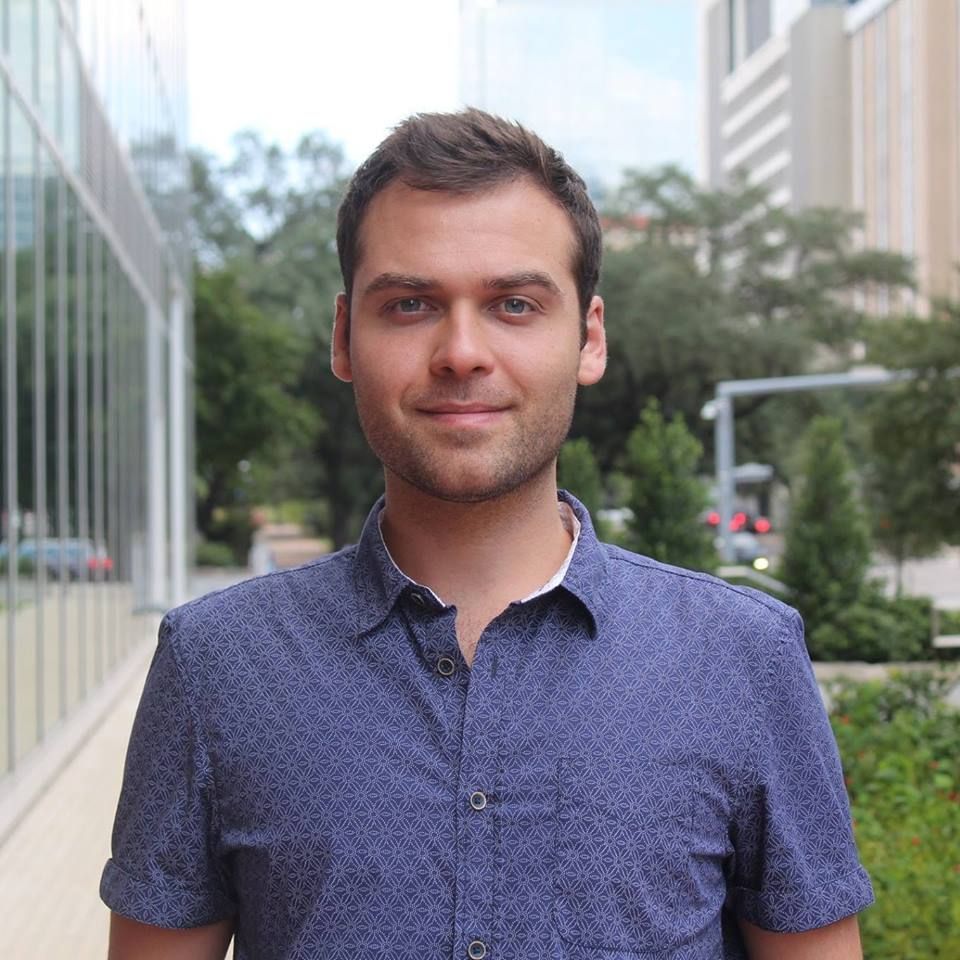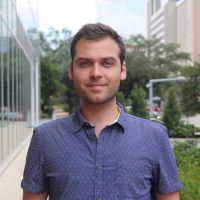 Shane Wolf Reader
Senior Project Coordinator