Master
Media Component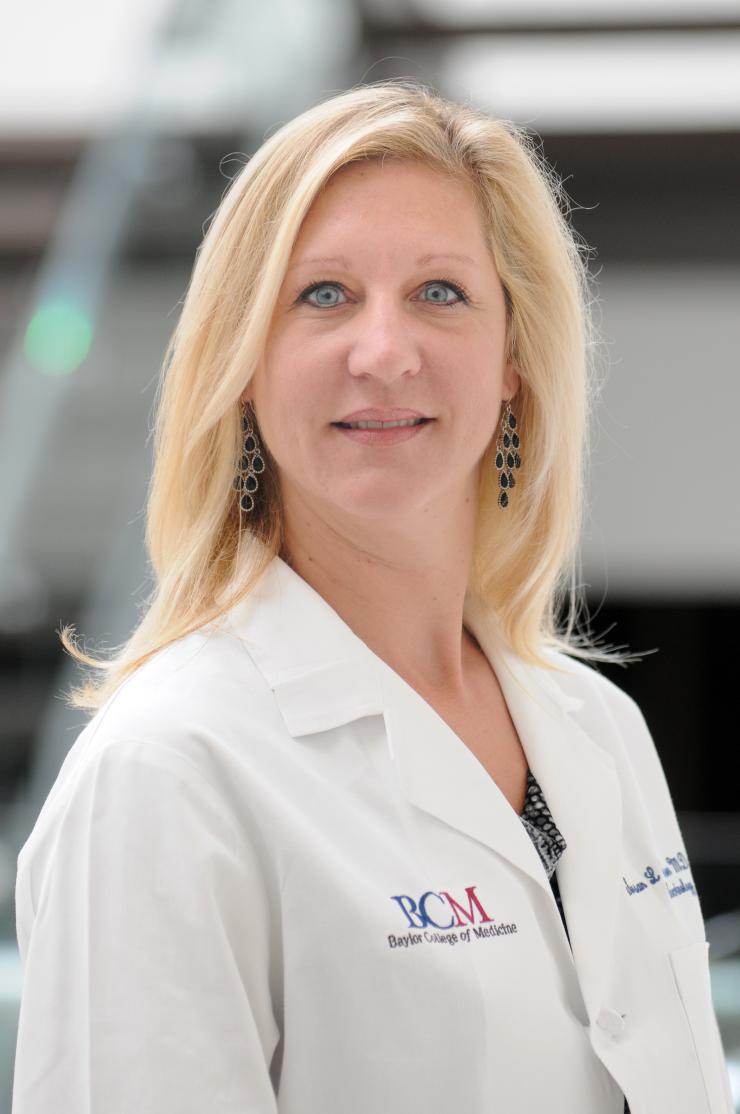 Content
The Section of Endocrinology, Diabetes and Metabolism at Baylor College of Medicine is one of the nation's leading centers for endocrine research. The focus of basic and clinical research of the division and adjunct faculty includes appetite regulation, diabetes, thyroid, metabolic bone disease, lipids, hypertension, reproductive endocrinology, and prostatic diseases. Multidisciplinary programs include an integrated research training program in molecular endocrinology with senior members of the Department of Molecular and Cellular Biology.
Endocrinology, along with many other medical disciplines, must confront and respond to major changes in our professional practices. We face these challenges by continuously evaluating and improving our training programs, by expanding opportunities for our fellows, and by attracting and retaining the best-trained educators, clinical practitioners, and researchers. Through these efforts we strengthen our leadership position in the profession.
I believe our program is among the most comprehensive endocrine training programs in the country with the goal of training stellar clinicians, educators and scientists who are the future of endocrinology in this county.
Susan Samson M.D., Ph.D., FRCPC, FACE
Fellowship Program Director