Master
Content
The Department of Education, Innovation and Technology anchors education, one of Baylor College of Medicine's mission areas, as a discipline at the College with an academic focus on the science of teaching and learning. Members of the department contribute to a growing body of specialized knowledge related to how people learn and effective educational practices.
Faculty members in the department have diverse sets of knowledge and skills related to educational research and evaluation, technology applications, scientific and clinical teaching, commercialization and research coordination. The synergies afforded by EIT promote collaboration and development of novel educational experiences for students and trainees, educational programs and teaching resources. 
The department guides professional growth and development of its members, supports faculty career advancement, and stimulates identification and translation of new discoveries or best practices benefiting the learning community within Baylor, globally and nationally. 
Heading
Call for Faculty Applications
Content
The Department of Education, Innovation & Technology accepts applications for faculty appointment from existing Baylor faculty members on an ad hoc basis. For information, see the information session overview and FAQ. Contact Maria Lopez, administrator, for information about how to apply.
Media Component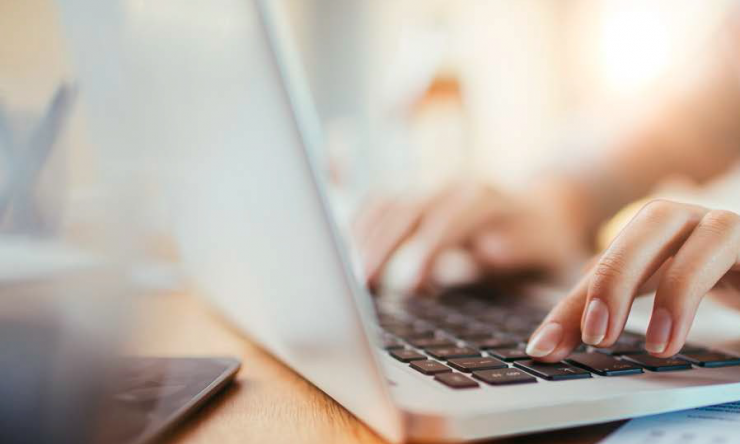 Heading
Planning for Healthy Schools: A Guide to Operations during the COVID-19 Pandemic
Content
This guide contains information for consideration by district and school level teams to operate schools as safely as possible during the COVID-19 pandemic.
Heading
Arm children with habits rather than extra supplies this school year
Content
This back to school season, make health and safety a priority for your student by encouraging these healthy habits to prevent the spread of COVID-19.
Heading
Interactive Delivery and Innovative Instruction Core
Content
The Interactive Delivery and Innovative Instruction Core develops multimodal initiatives that support educational content delivery and assessment across various settings, including online, synchronous, and asynchronous modalities, hybrid or blended experiences, competency-based and face-to-face instruction.
Learn More
Heading
Disciplinary Focus Areas
Content
The Department of Education, Innovation and Technology provides infrastructure and collaborators to develop interdisciplinary partnerships, businesses and scholarly work, as well as new learning objects, distance education strategies, courses or curricula. In particular, faculty members focus on the following areas within education as a discipline.
Science of Teaching and Learning
Principles of adult learning (andragogy)
Improvement in educational practices through discovery, innovation, synthesis and application
Curriculum Design and Assessment
Approaches that are appropriate for self-directed, collaborative or interdisciplinary learning
Alignment of learner outcomes, assessment approaches and design of learning experiences
Learner-centered Teaching and Education Methodologies
Applications of inclusive and equitable approaches 
Development of learners' metacognitive and critical thinking skills
Teaching practices that promote disciplinary expertise and learner agency
Online Teaching and Learning
Blended/hybrid, synchronous and asynchronous strategies for teaching and course design
Connected learning using new technologies or approaches
Digital Technology Applications to Education 
Alignment of technology use to learning goals
Development or new applications of learning objects and digital tools