Education Committee: Dan L Duncan Comprehensive Cancer Center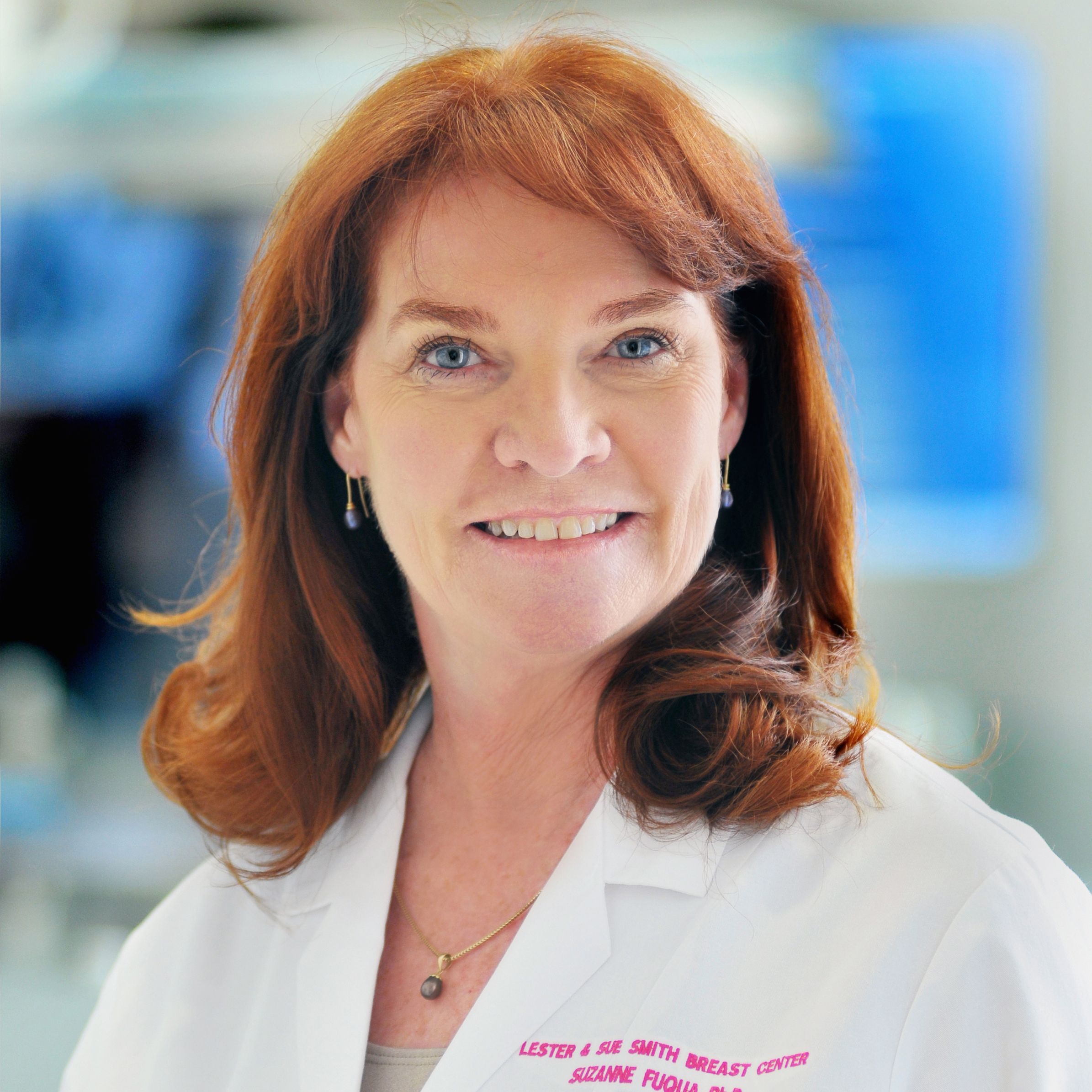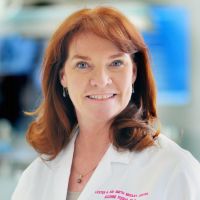 Suzanne A W Fuqua, Ph.D.
Breast cancer; Hormone receptors, hormone responsiveness, gene expression profiling, mutant ER, metastasis, predictive markers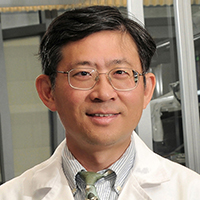 Weei-Chin Lin, M.D., Ph.D.
Cell cycle regulation; Development of cancer therapeutics; Clinical hematology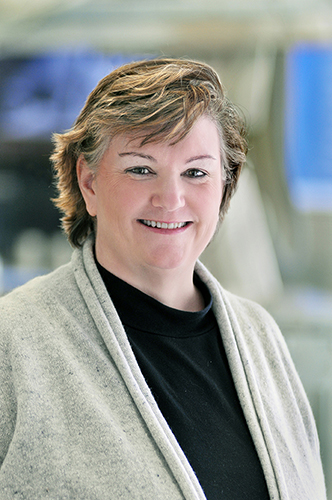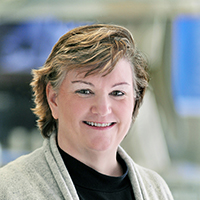 Susan Jean Marriott, Ph.D.
Viral transformation and transcription control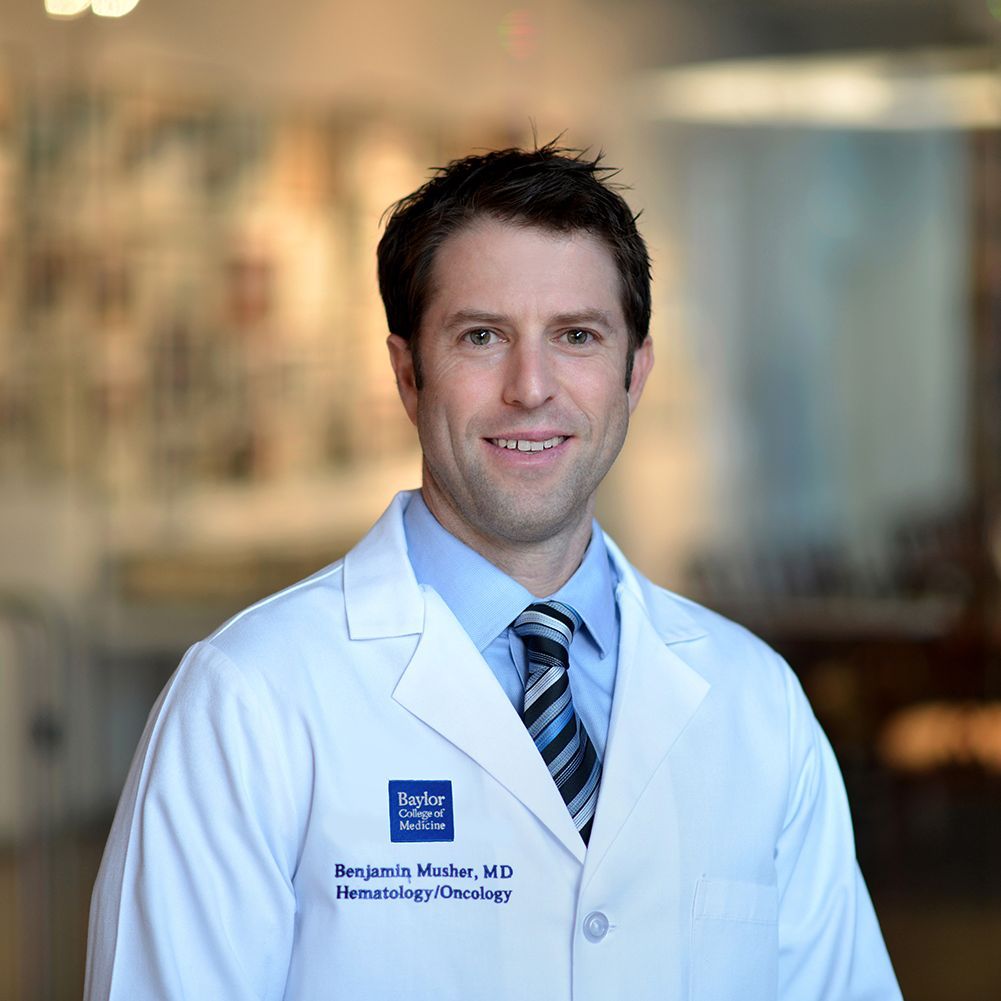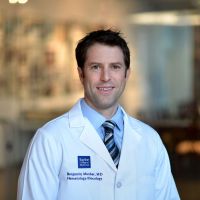 Benjamin Leon Musher, M.D.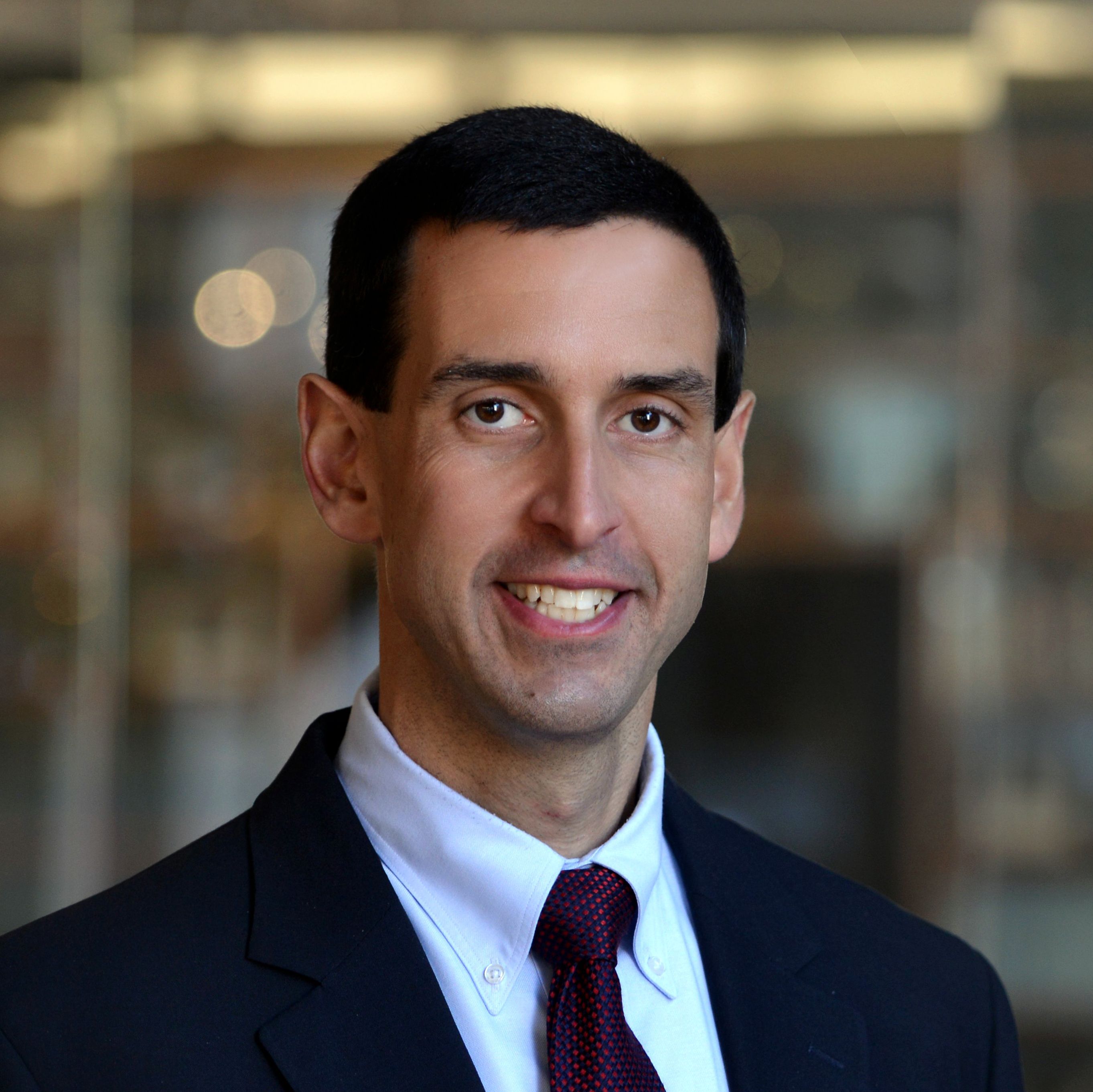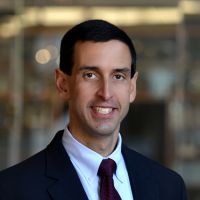 Jason T. Yustein, M.D.-Ph.D.