Master
Media Component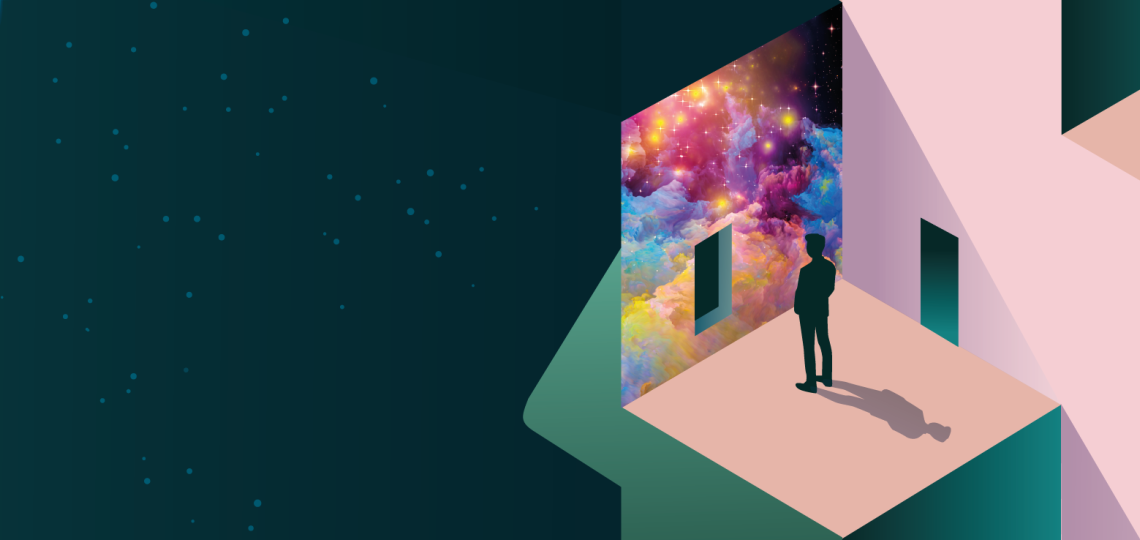 Content
Psychedelics have the ability to profoundly and positively transform healthcare, and interest in the medical use of psychedelics to treat mental health has gone mainstream. But the therapeutic potential of substances like Psilocybin, LSD, and MDMA brings a unique set of ethical and policy challenges and questions that must be researched and addressed right now.Dr. Amy McGuire, Leon Jaworski Professor of Biomedical Ethics and Director of the Center for Medical Ethics and Health Policy at Baylor College of Medicine and Dr. Lynnette Astrid Averill, Ph.D are building a new research program supported through private funding focused on ethical and policy issues related to psychedelic research, which includes: 
What are the evidence-based policies and ethical guidelines needed to ensure safe an effective psychedelic research and use?
How do we ensure adherence to these policies/guidelines and mitigate the risks of potential misuse?
What are the legal implications for psychedelics, including federal drug scheduling, professional licensure, and overall standards of medical care?
How can we understand and measure the psychosocial impacts of psychedelic research and use?
Promising research on the therapeutic use of psychedelics came to an abrupt halt more than 50 years ago, in response to political pressure and concerns about unregulated recreational use and unethical research practices. Over the past few years, we have seen a resurgence of interest in studying the therapeutic potential of psychedelics, but the future remains unclear. In order to avoid history repeating itself, it is essential that we conduct high-quality research and develop evidence- based guidelines to inform future policy decisions.
Psychedelic therapy is an emerging mental health wellness.
Content
The Center for Medical Ethics and Health at Baylor College of Medicine is building a research program focused on ethics, policy, and the implementation of psychedelic research. We have long been a leader in understanding and advancing research in critical issues in biomedicine, with over 5.9M in active research grants. Our multi-disciplinary teams of experts in bioethics, social science, biomedicine, health policy, and the law have successful track records of studying the ethical, legal, and social implications (ELSI) of emerging biomedical science, including advanced genetic sequencing and neurotechnologies, and translating our findings into real-world solutions.
We collaborate with large networks of investigators and clinicians within the Texas Medical Center, the largest medical center in the world, and beyond, and are well-equipped to identify opportunities and address challenges in real-time as they arise.
Get Involved
The Psychedelic Revolution Is Coming. Psychiatry May Never Be the Same.
Media Component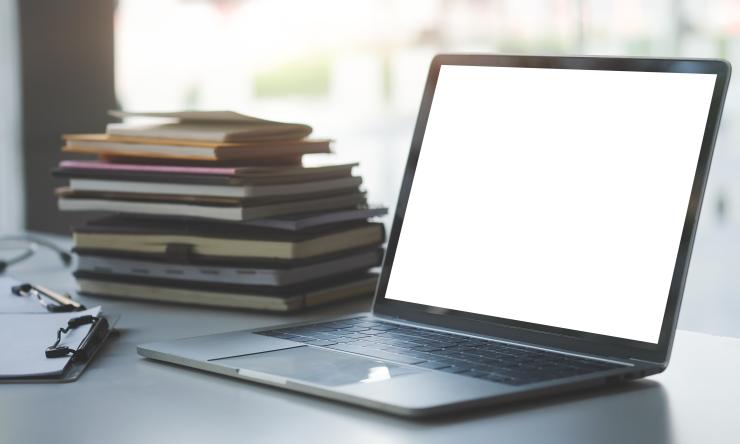 Content
Support our mission to grow a program focused on ethics and policy psychedelic research. Donate now!
Media Component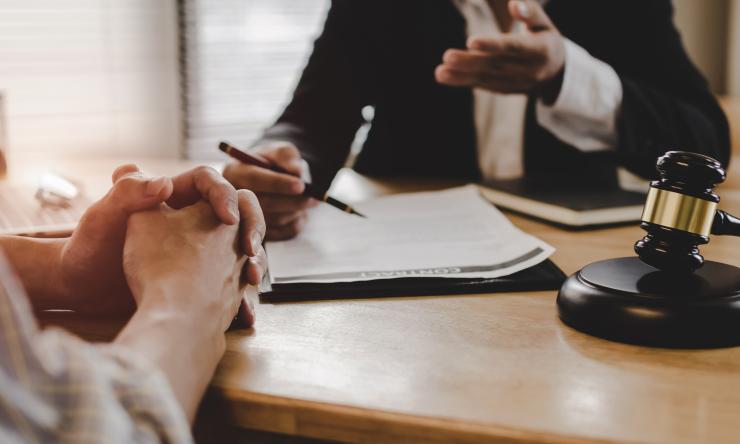 Content
Advocate for ethical practices among the psychedelic community.
Media Component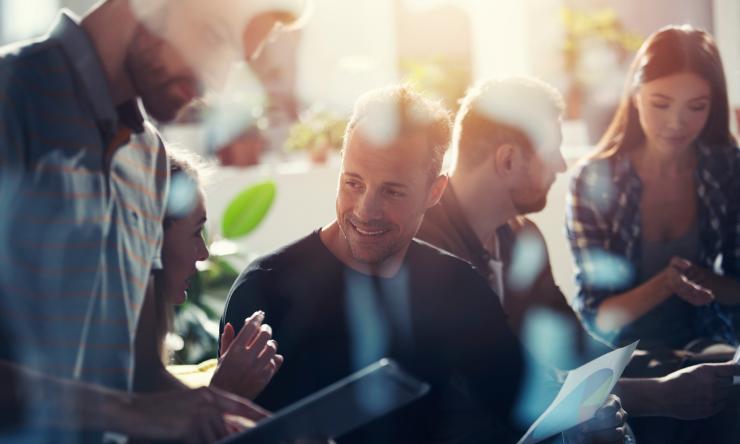 Content
Connect us to those in your network interested in collaborating in our work.
Investors See Far Out Profits in Psychedelic Medicine.