Master
Media Component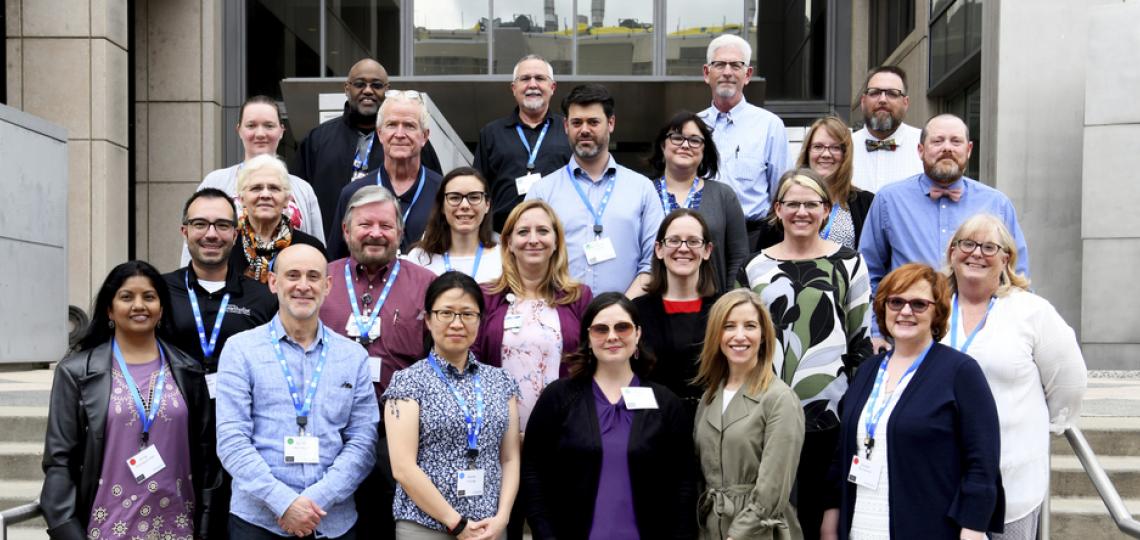 Content
The Center for Medical Ethics and Health Policy partners with Houston Methodist to offer the five-day Intensive Bioethics Course. The course is productive, engaging, and covers fundamental bioethics topics and advanced clinical ethics skills.
Overview
This unique course emphasizes learning-by-doing with a practical and clinically based focus. Its learner-centered model enables sessions to be customized to individual needs for people who want more background and skills in clinical ethics consultation.
Download the 2021 Intensive Bioethics Course Virtual Agenda to see what will be offered in the course.
Dates and Fees
The five-day virtual course is scheduled for April 12-16, 2021, and costs $1,600. Several discounts are available as described below. An early bird discount of $200 will be applied to registrations made by March 1.
General Registration: $1,600
Trainee Registration (Resident/Fellow/Student): $1,200
Employee/Affiliate Employee Registration (BCM/HM/BSLMC/CHI): $1,200
Three or more participants from one institution: $1,400
Course Registration
Who Should Attend
Individuals who regularly encounter complex ethical challenges in the healthcare setting and wish to receive advanced training
Anyone interested in getting certified in health care ethics consultation
Past participants are from all over the country with diverse backgrounds including: physicians, nurses, social workers, chaplains, patient advocates and patient representatives, risk managers, hospital administrators, and health care attorneys
What Other Ethics Consultants Say About the Course
"The course delivered everything we expected and more."
"All I can say is I wish I had known about this course years ago! Outstanding and brilliant!"
"Impressive credentials of faculty and speakers."
"Information was comprehensive and exactly what I needed."
"Great course and I have already recommended it to my colleagues."
"The breadth, expertise of speakers, energy of delivery, and attention to the needs and hopes of participants resulted in an outstanding conference."
Course Objectives
Upon completion of this course, participants should be able to:
Identify five (or more) common ethical challenges or topics arising in patient care
Develop ethically reasoned and practical strategies for addressing these ethical challenges
Identify five (or more) approaches or strategies for navigating complex cases, including tips on mediation and facilitating family meetings
Identify the procedural elements that every ethics consultant should undertake as part of his or her routine consultative activities for most (if not all) ethics consultations
Direct and Successful Outcomes
Scored 4.9 out of 5 on fulfillment of the stated learning objectives
Scored 4.7 out of 5 on overall course quality from participants surveyed
95 percent of participants stated they learned information that could be implemented into their clinical practice