Master
Content

Alumni Awards are presented annually to Baylor College of Medicine alumni for their career accomplishments in the areas of innovative research, outstanding patient care and excellence in teaching.
The 2021 Alumni Awards Ceremony was virtual this year and took place on Wednesday, April 14, 2021, at 6 p.m. Central Standard Time. 
Terms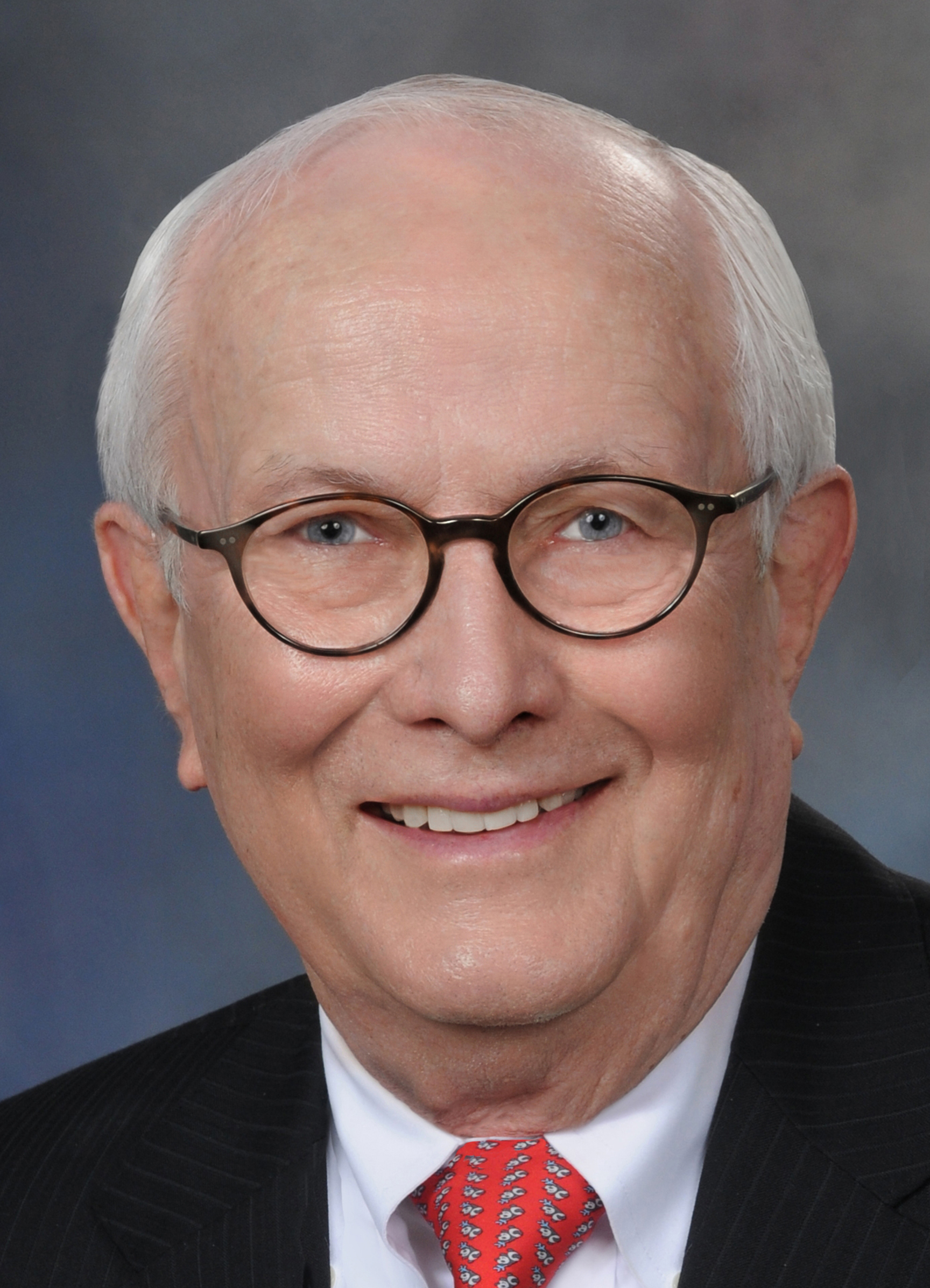 Item Definition
Major W. Bradshaw, M.S., M.D. was senior vice president and dean of medical education at Baylor College of Medicine until June 30, 2006. Dr. Bradshaw graduated from Baylor in 1967, completed his training at Johns Hopkins Hospital and the National Institutes of Health and returned to Baylor, where he held progressive leadership roles as dean of education and later senior vice president until July 2016, while maintaining an active practice in infectious diseases. In 2006, he became the founding dean of the University Of Botswana School Of Medicine and rejoined Baylor in January 2010 as a physician advisor to the Office of Alumni Affairs until his retirement in 2018. Dr. Bradshaw is a member of the Teaching Hall of Fame, has been rated one of The Best Doctors in America and listed in Strathmore's WHO'S WHO. He married Susan Robertson in 1964. Dr. and Mrs. Bradshaw enjoyed reading, fishing and traveling the world together until she died peacefully at home in October 2020. Their three children and three grandchildren all currently live in Houston.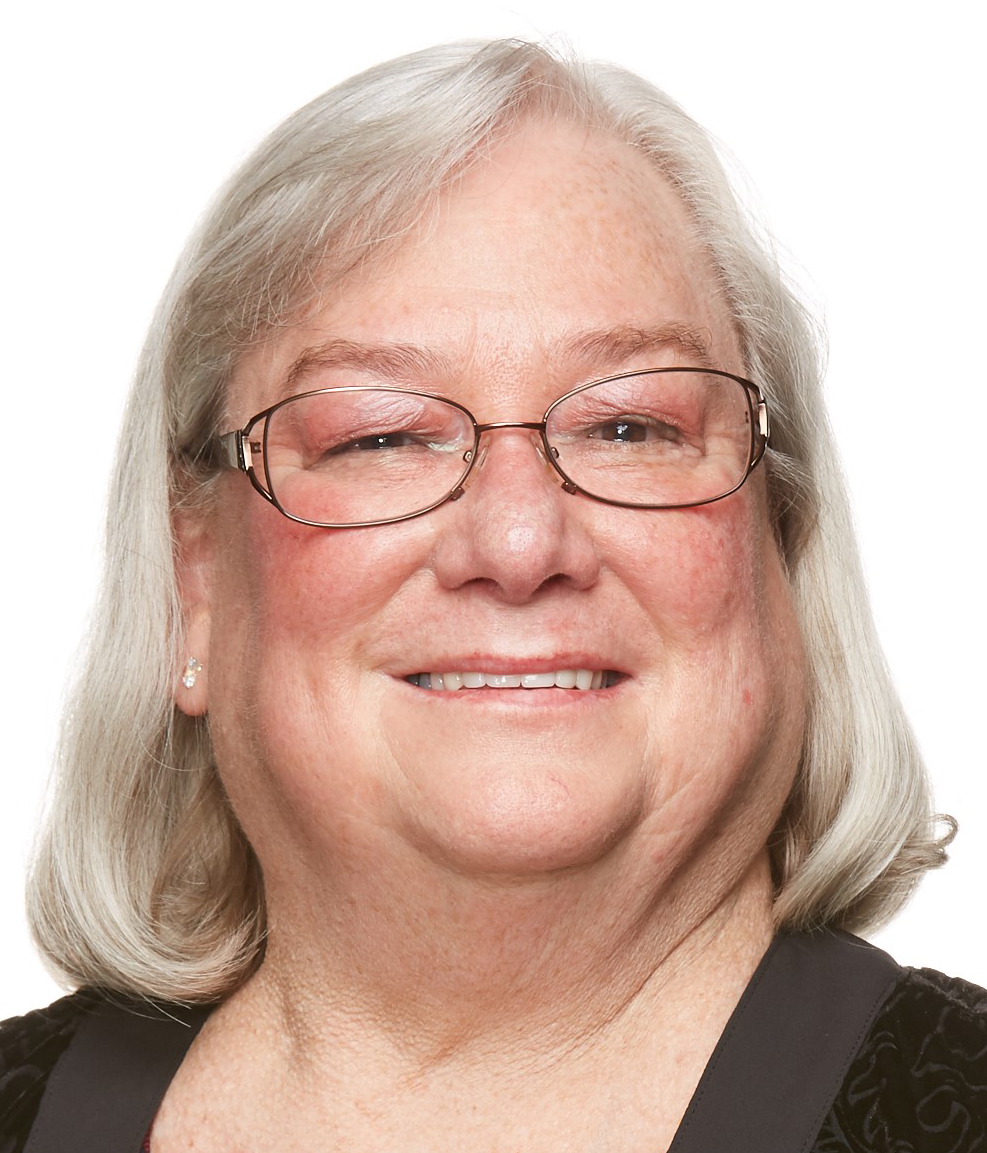 Item Definition
Susan M. Cox, M.D., is the executive vice dean for academics and the chair of medical education at The University of Texas at Austin (UT Austin) Dell Medical School. Previously, Dr. Cox served as the associate dean of medical education and the ACGME-Designated Institutional Official at UT Southwestern Medical School for 23 years. Dr. Cox is a past president of the Association of Professors of Gynecology & Obstetrics, the Alliance for Clinical Educators and the UT System Academy of Health Science Education as well as a past member of the Council of Resident Education in Obstetrics and Gynecology. She also was a founding member of the UT Southwestern Academy of Teachers and the Dell Medical School Academy of Distinguished Educators. She received the UT System Board of Regents' Outstanding Teaching Award and the Alpha Omega Alpha Robert J. Glaser Distinguished Teacher Award from the Association of American Medical Colleges.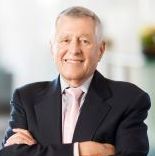 Item Definition
Stanley T. Crooke, Ph.D., M.D., is the Founder and former chief executive officer of Ionis Pharmaceuticals, Inc. where he assumed the executive chairman role in 2020. Dr. Crooke continues to lead research into the molecular mechanisms of antisense oligonucleotides and direct n-Lorem, a charitable foundation he launched to create and supply antisense oligonucleotide medicines for patients with ultra-rare diseases. During his tenure at Ionis, he led the scientific development of a new platform for drug discovery, antisense technology and engineered the creation of one of the largest and more advanced development pipelines in biotechnology. He also established the first broad anti-cancer program at Bristol Myers Squibb, bringing numerous anti-cancer drugs to the market in the first five years of his career, and was responsible for worldwide research and development at SmithKline Beckman. He has published more than 500 scientific publications, edited more than 20 books, holds numerous patents and led the development of more than 23 commercialized drugs.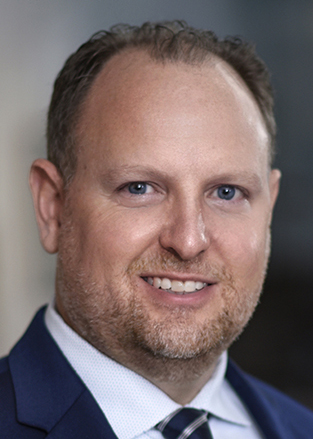 Item Definition
Eric Silberfein, M.D., has been an intricate part of building the surgical cancer program at Ben Taub Hospital, where he treats and operates on all solid organ malignancies, including hepato-pancreato-biliary, gastric, colorectal, sarcoma, melanoma and breast malignancies. Dr. Silberfein played an important role in helping the facility become a fully integrated, multidisciplinary and accredited cancer program that is recognized by the Commission on Cancer as part of Baylor College of Medicine's National Cancer Institute-designated Dan L Duncan Comprehensive Cancer Center. As chief of surgical oncology at Ben Taub, he also guides other cancer physicians to success in their practice. If you ask Dr. Silberfein's colleagues, they will describe him as someone who engages and empowers others, sets the bar high, pushes others to reach their potential, leads by example and who doesn't ask anyone to do anything he wouldn't do himself.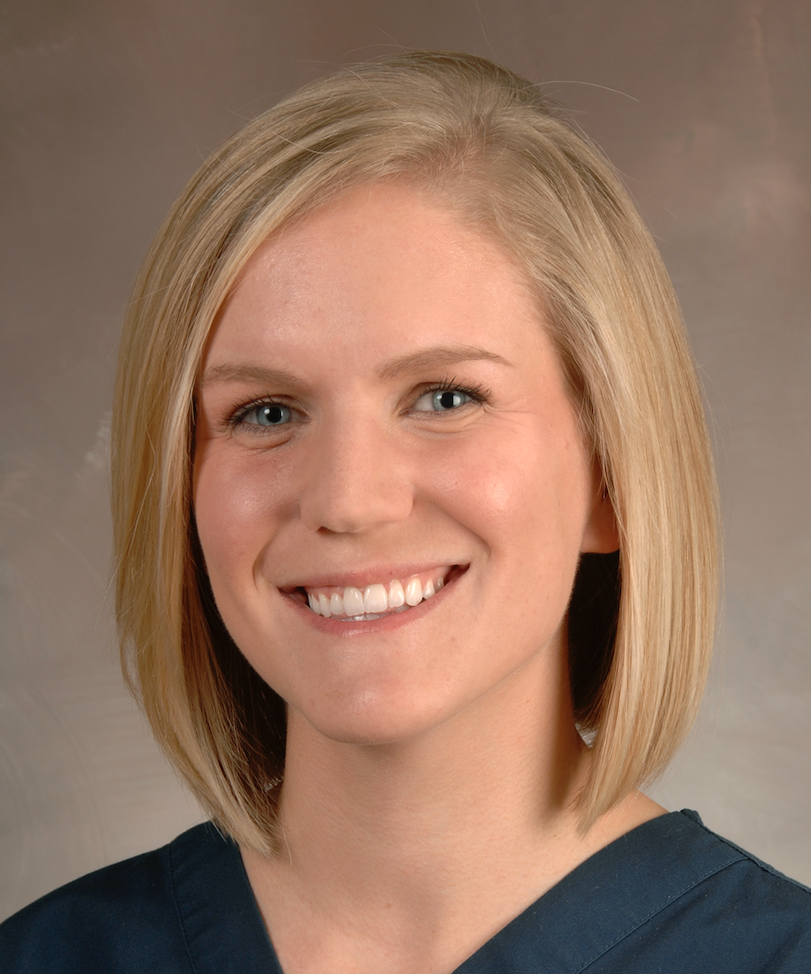 Item Definition
Emilie Miesner Martinez, M.S., PA-C, is a graduate of Baylor University (2011) and Baylor College of Medicine's Physician Assistant (PA) Program (2014). She began her career in private practice adult neurosurgery but missed academic medicine and research. In 2016, she joined The University of Texas Health's Division of Pediatric Neurosurgery, where she now serves as the Advanced Care Provider Coordinator, manages a team of physician assistants and oversees all aspects of neurosurgical care for sick and critically ill children. She also participates in research, including several clinical trials in novel therapies for treatment-resistant pediatric brain tumors. Mrs. Martinez remains active with the Baylor's PA Program as an adjunct faculty member and enjoys guest lecturing, participating in the matriculation interview process and precepting and mentoring PA students. The nominations for Mrs. Martinez spoke of her professionalism and compassion toward her patients and their parents and active advocacy for the PA profession.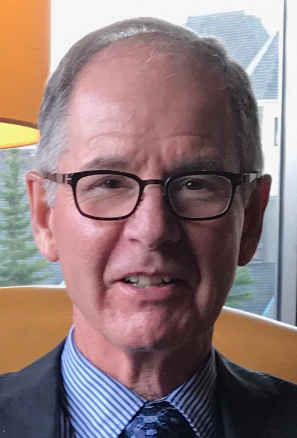 Item Definition
David E. Wesson, M.D., completed his medical education and training in general and pediatric surgery at the University of Toronto, where he started his career at the Hospital for Sick Children in 1981. After 13 years at Sick Children's and a brief time at New York Hospital-/Cornell University Medical College, Dr. Wesson was recruited to Baylor in 1997 as professor of surgery and chief of the division of pediatric surgery in the Michael E. DeBakey Department of Surgery and chief of pediatric surgery at Ben Taub Hospital and Texas Children's Hospital. He has championed new and expanded programs in trauma, surgical oncology, fetal surgery, critical care, inflammatory bowel disease and thyroid disorders. He built the full-time faculty in pediatric surgery from 4 to 15 in 2012 when he stepped down as division chief. Currently, he mentors junior faculty in the department of surgery at TCH as they develop their careers and plans to continue these efforts for years to come.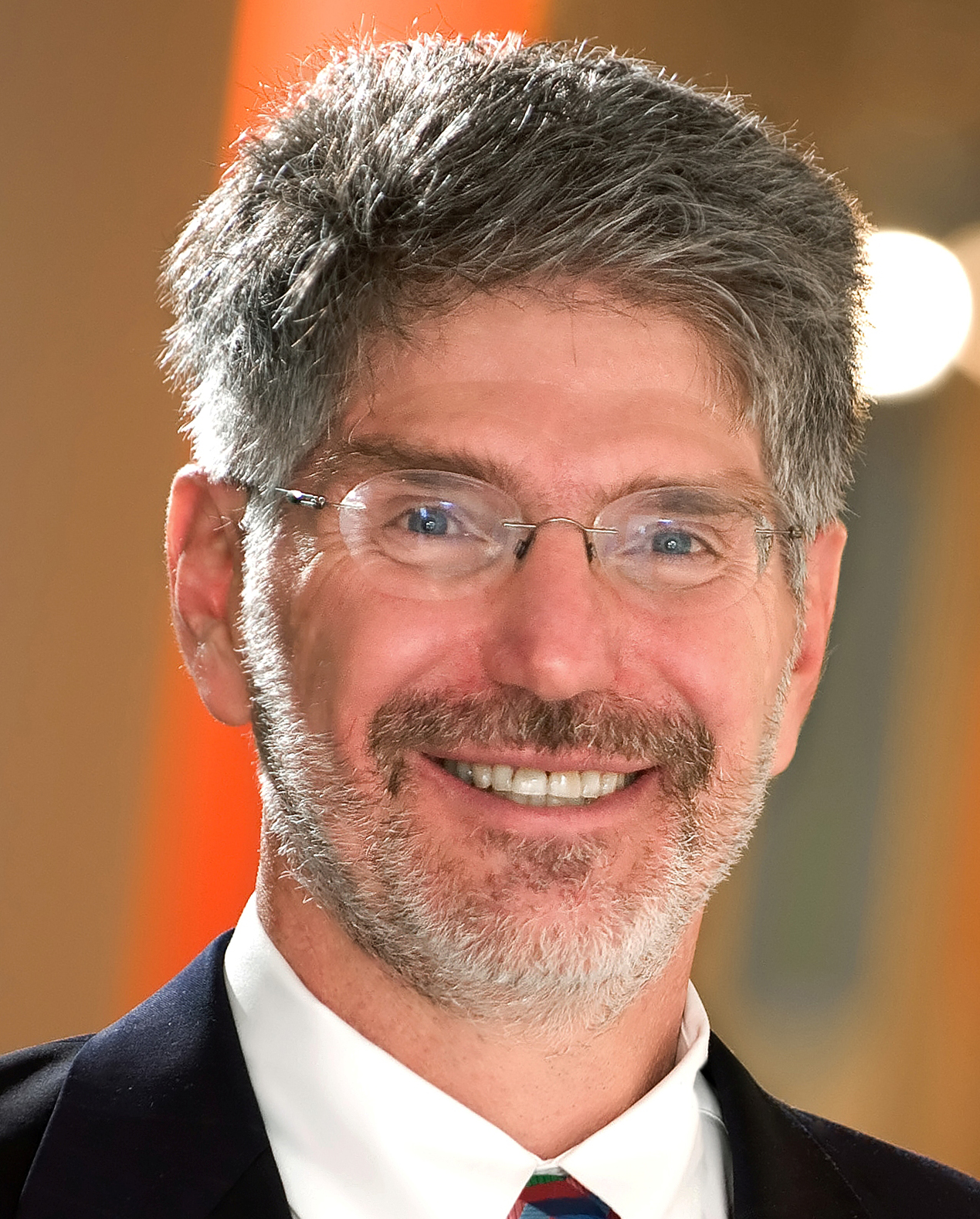 Item Definition
Michael A. Belfort, M.D., Ph.D., completed his graduate education at the University of the Witwatersrand Medical School and then spent two years in the military in cardiovascular surgery and emergency medicine. He earned a post graduate doctor of medicine degree from the University of Cape Town for his thesis on neonatal brain blood flow. After completing his residency in obstetrics and gynecology and maternal-fetal medicine fellowship at Baylor College of Medicine, he researched brain blood flow and autoregulation in pregnancy and was awarded a Ph.D. from the Karolinska Institute in Sweden. Dr. Belfort joined Baylor's faculty as chair of the department of obstetrics and gynecology and obstetrician and gynecologist-in-chief at Texas Children's Hospital. He has more than 380 peer-reviewed publications and holds two patents for a drain used in the management of malignant ascites in ovarian cancer and a tamponade balloon system used in the management of postpartum hemorrhage. For fun, he enjoys aviation and holds a fixed-wing commercial pilot's license and a private pilot helicopter license.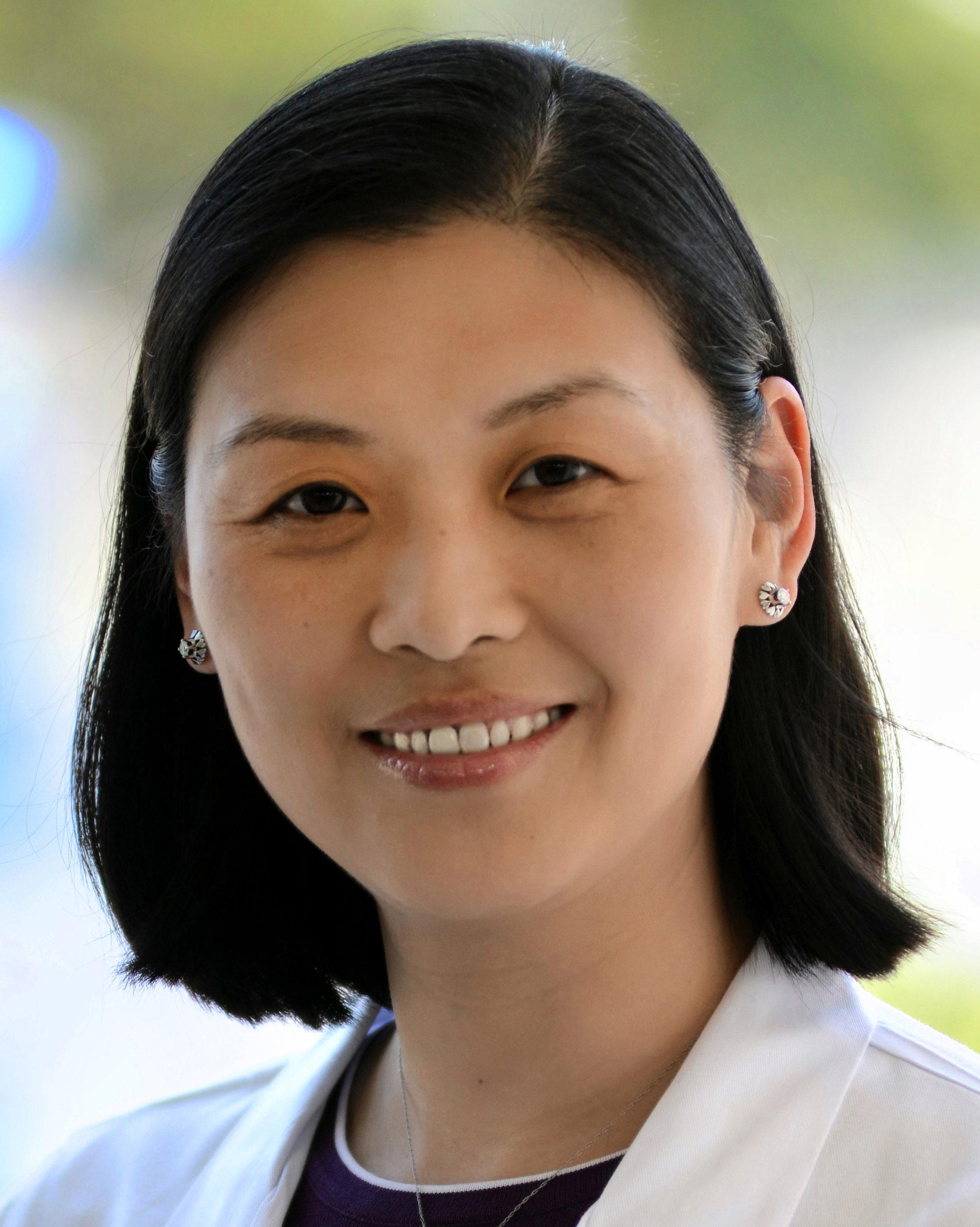 Item Definition
Yvonne I. Chu, M.D., M.B.A., joined Baylor College of Medicine's faculty in 2003 as the chief of ophthalmology service at Ben Taub Hospital. As chief, Dr. Chu oversees all professional, clinical and administrative related activities in ophthalmology. In 2012, she was named medical director of eye care services in Harris Health's Community Health Program, designing and implementing one of the largest telemedicine diabetic retinopathy screening programs in the country. This program has preserved the vision for thousands of diabetic patients at imminent risk for blindness. Dr. Chu also served as general director of affiliated medical services and assistant dean of Baylor's affiliate affairs at Harris Health. She specializes in the medical and surgical management of glaucoma in adults and has been recognized for her clinical expertise and teaching skills. Outside of work, she enjoys spending time with her husband, Kevin, and their three children, Colin, Ellie and William.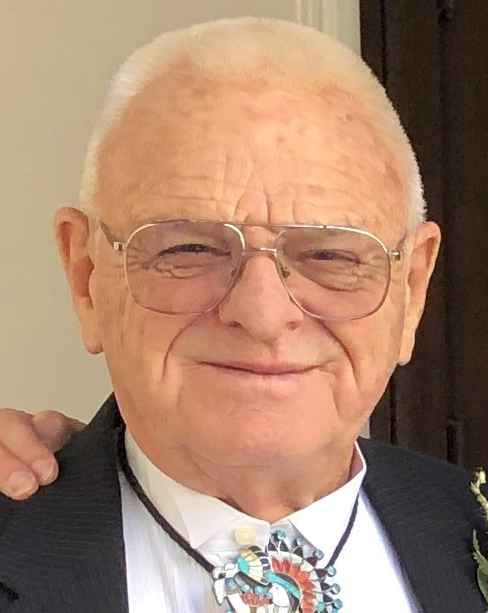 Item Definition
John "Doc" M. Sherman, M.D., has practiced general medicine in El Paso, Texas, for more than 50 years. Dr. Sherman and his wife of more than 50 years, Susie, co-founded Christian Hands in Action (CHIA), a nonprofit ministry conducting medical, dental and optometric clinics for low-income areas throughout Mexico, Africa, Asia, Central and South America in 1981. At CHIA, he served as the director, chief medical director and chief pilot and coordinated hundreds of short-term mission trips, mobilizing thousands of people to serve the under-privileged around the world. He and Susie have four children and seven grandchildren. He also has authored three books: The Treasure Within, Mission Gourmet and So You Want to Cure Medicine. Today, Dr. Sherman continues to be active as a general practitioner in El Paso and is slowly easing into retirement.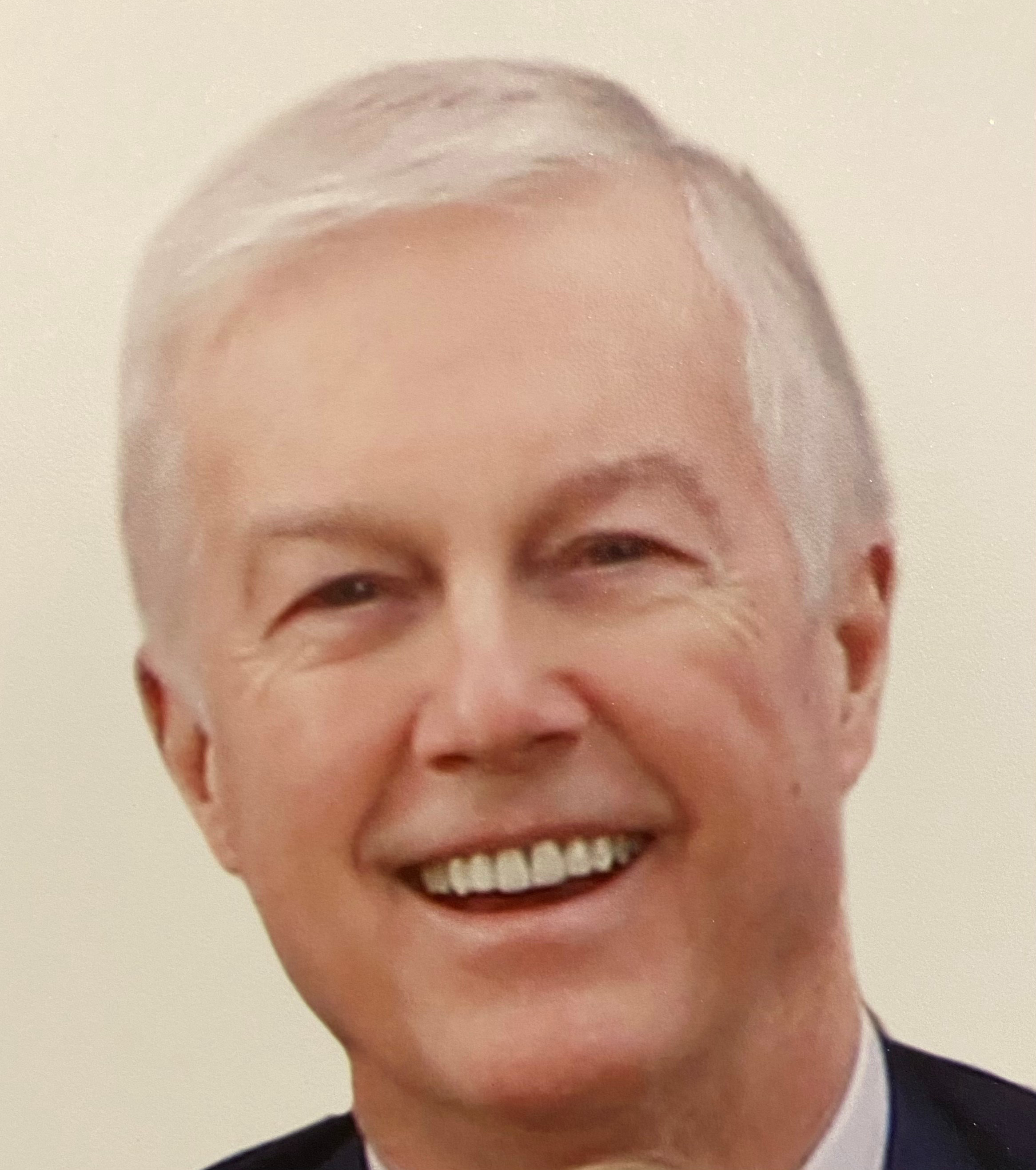 Item Definition
G. Gary Card, M.D., had an initial dream to apply what he learned in medicine to an underserved area of the world. The opportunity arose in short-term medical missions with Faith in Practice, a nonprofit faith-based medical mission to an orphanage in Antigua, Guatemala. Faith in Practice originated in his church, Memorial Drive Presbyterian. Dr. Card joined shortly after its inception as a team member, team leader and board member that included 10 years as chairman. He helped Faith in Practice grow from one team of 9 to15 volunteers to more than 1,500 U.S. volunteers and 1,000 Guatemalan volunteers providing care to 30,000 patients. These volunteers annually spend a week in Antigua, Guatemala, delivering care that would otherwise be unavailable. Dr. Card is grateful to have been a part of these life-changing experiences that remind him why he originally went into medicine – receiving gratitude beyond the measure of any monetary reimbursement.
Content
The Baylor College of Medicine Alumni Association recognizes distinguished alumni for their significant contributions to the Medical School, Graduate School of Biomedical Sciences and School of Health Professions, as well as the medical community at large. We invite you to give in honor of our 2021 Alumni Award winners to support the future of Baylor College of Medicine. 
Donate now
Content
A special thank you for the Baylor College of Medicine Alumni Association – Alumni Awards Committee. The Alumni Awards Committee volunteers time to review and select recipients for the prestigious Distinguished Alumni Awards. 
James W. Lomax, M.D. '71, chair
Jill M. Vershel, P.A.–C. '07
Jan Bressler, Ph.D. '00
Elizabeth Elliott, P.A.–C. '06
Charles Neblett, M.D. '65
Austin King, M.D. '73