Master
Heading
2020 Lehmann Outstanding Student Award Recipients
Terms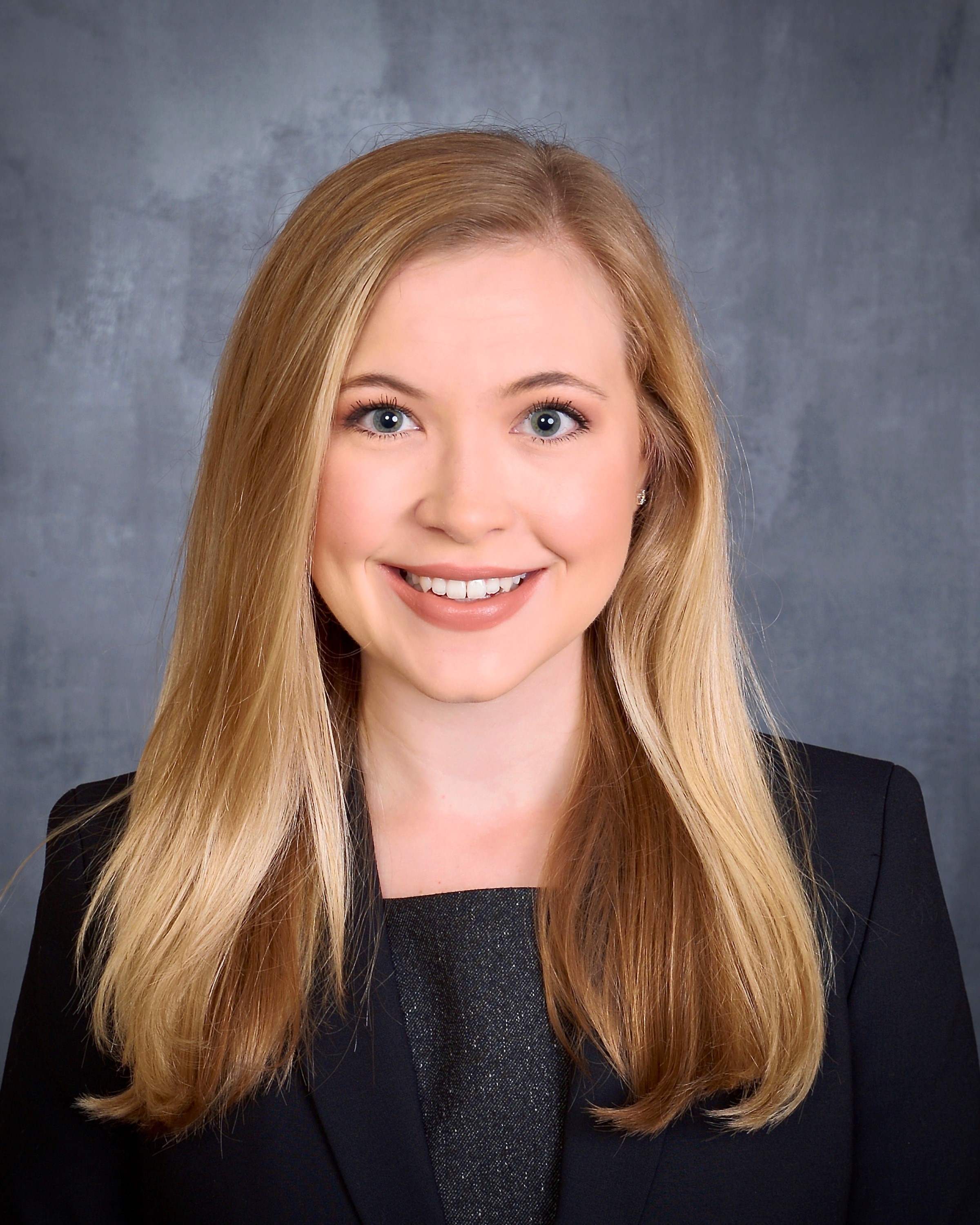 Item Definition
Dr. Anderson earned her M.D. from the School of Medicine at Baylor College of Medicine. Outside of her studies, Dr. Anderson contributed to the Baylor community by leading the Peer Resource Network and Orientation Retreat and serving on the Admissions Committee as a student interviewer. She also volunteered at several Houston-area clinics focusing on ophthalmology, healthcare for the homeless and women and children's health. She plans to practice ophthalmology with a focus on providing care to the underserved.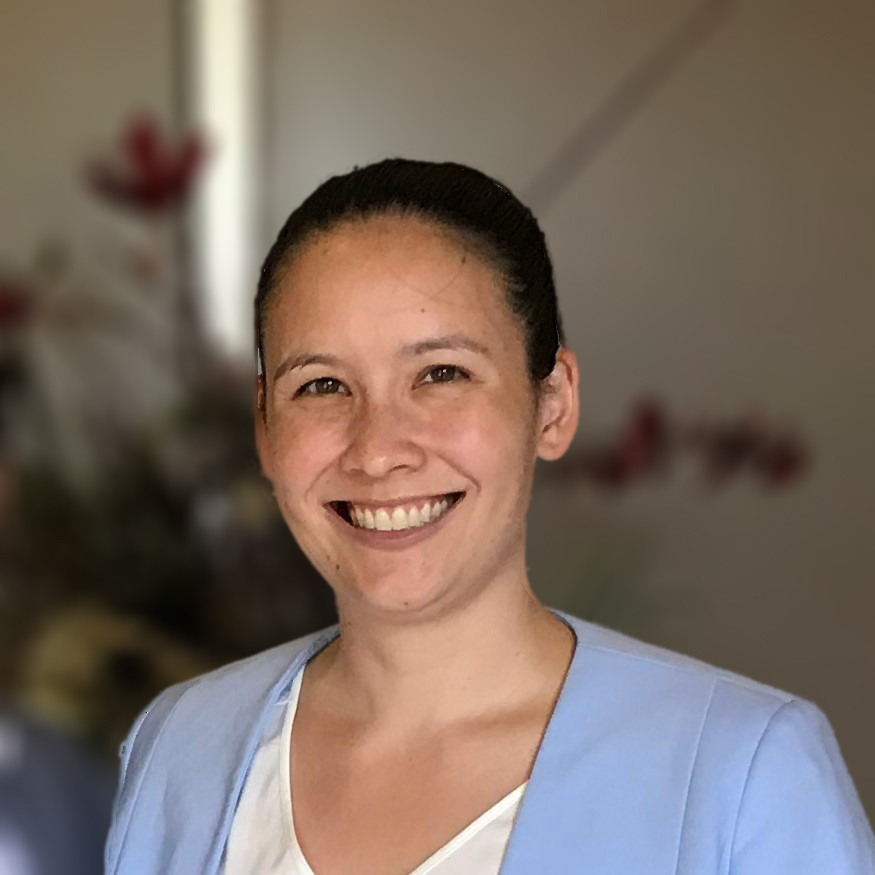 Item Definition
Dr. Chang-Graham earned her Ph.D. in Integrative Molecular and Biomedical Sciences from the Graduate School of Biomedical Sciences at Baylor College of Medicine. There, she joined the lab of Joseph M. Hyser, Ph.D., and received numerous accolades for her groundbreaking work targeting rotavirus, an enteric virus that causes life-threatening diarrhea in children worldwide. As a graduate student, Dr. Chang-Graham worked as a teaching assistant in histology and infectious diseases. She also serves on the Student Operating Committee for Baylor's M.D./Ph.D. program and contributes to the Trainee Advisory Subcommittee for the Gastrointestinal and Liver Section of the American Physiological Society. Currently, Dr. Chang-Graham is finishing her remaining year of medical school at Baylor. She plans to enter a pathology residency with a long-term goal of becoming a practicing pathologist and principal investigator studying the molecular pathogenesis and physiology of gastrointestinal infections.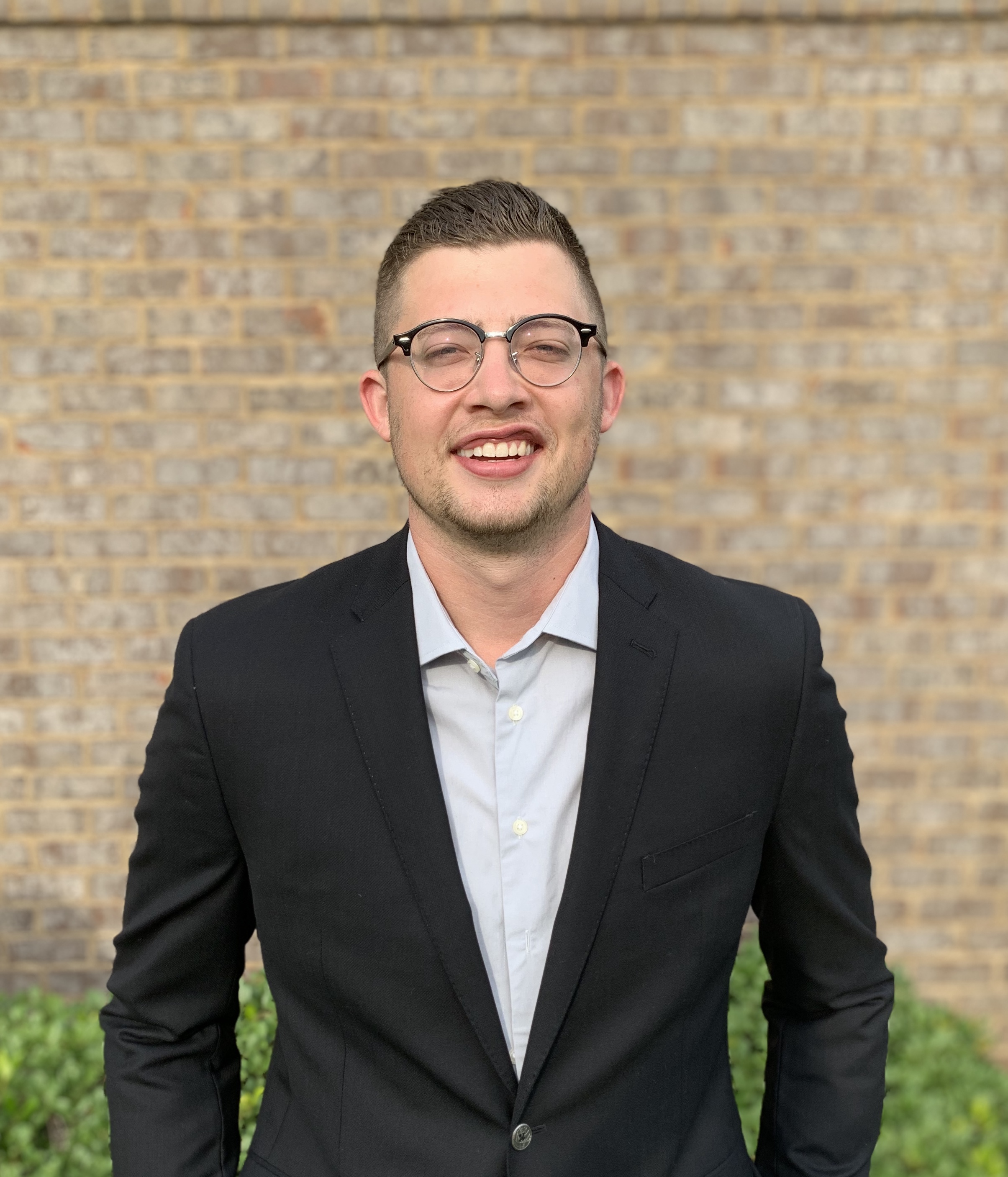 Item Definition
Mr. Thompson earned his M.S. from the Orthotics and Prosthetics Program in the School of Health Professions at Baylor College of Medicine. He currently is a board-eligible orthotist and prosthetist at Alabama Artificial Limb & Orthopedic Service, Inc., in Montgomery, Alabama. Mr. Thompson is excited to begin his career in what he believes is a rewarding profession that allows him to provide care to those who are in need. Outside of his work, he enjoys staying engaged in professional organizations and taking advantage of his downtime through different sports and other physical activities.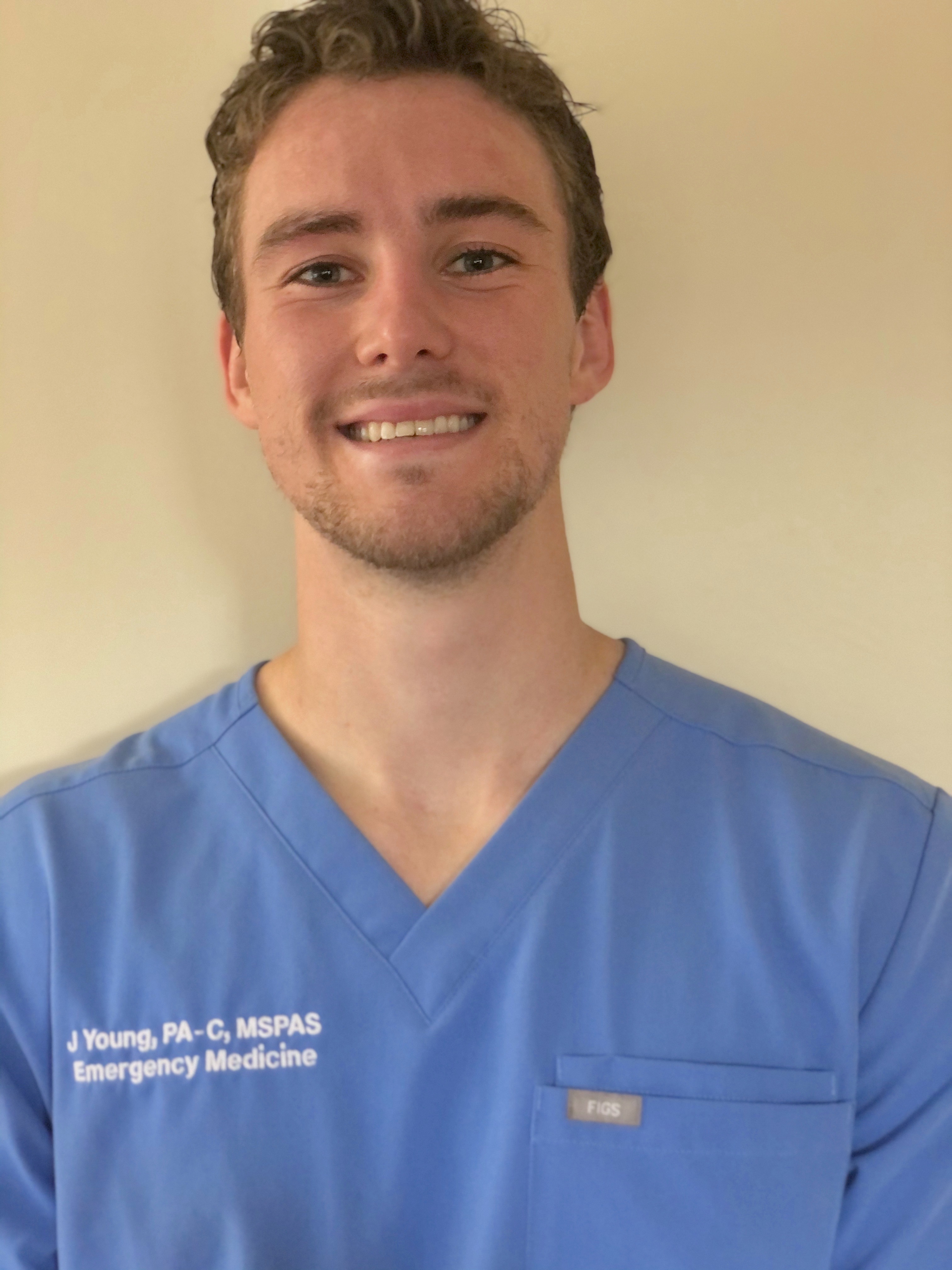 Item Definition
Mr. Young earned his M.S. in Physician Assistant Studies from the School of Health Professions at Baylor College of Medicine, where his research focused on the long-term renal function of children who have undergone liver transplantation at Texas Children's Hospital. Outside of his studies, he enjoyed volunteering with children with genetic disabilities, organizing intramural activities with classmates and playing basketball. He currently is completing a postgraduate fellowship in Emergency Medicine at the University of Pittsburgh Medical Center Pinnacle in Harrisburg, Pennsylvania. He hopes to become involved in academics and active in healthcare policy soon.